Huawei Technologies Philippines, Inc.. through its Enterprise Business Group announced the signing of a Cooperation Agreement with STI Education Service Group for technology and educational Training of undergraduate students.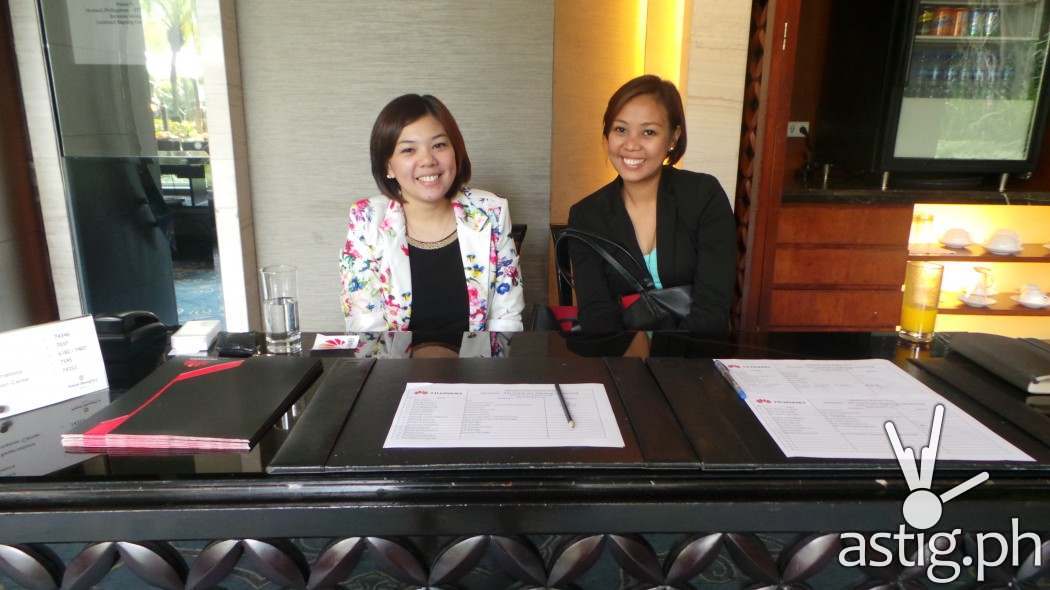 Huawei believes that ICT education is important to sustain the industry's requirement for the new graduates and being a leading Global ICT Solutions provider, Huawei can provide new opportunities for learning and nurture more interest for ICT education among College Students in STI and the Philippines as well.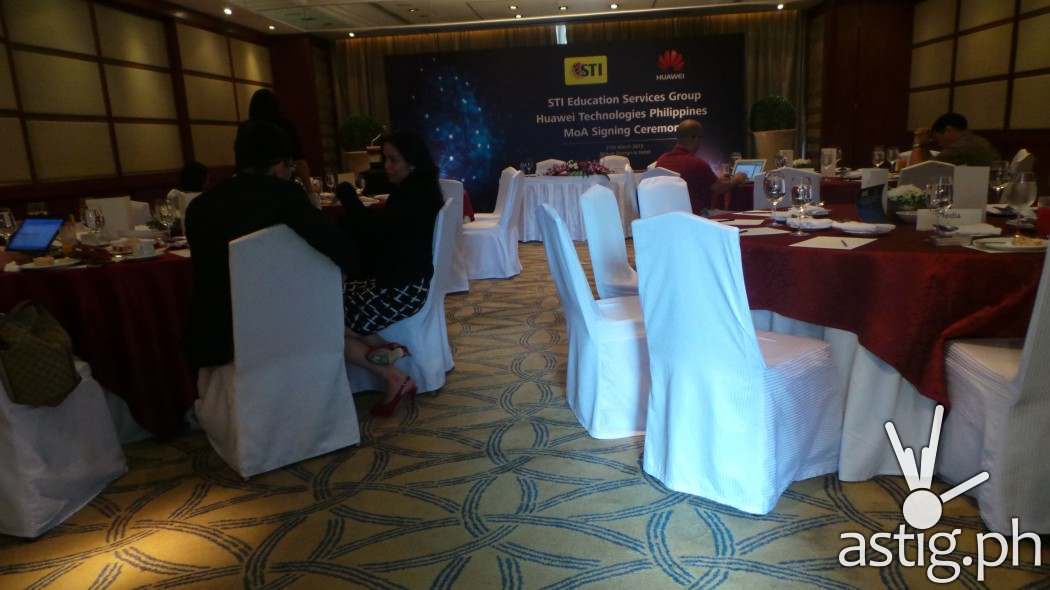 The agreement will focus on the following areas- Knowledge sharing and cooperation in curriculum and courseware development, Provision of Huawei equipment and devices for use in STI classroom and laboratories, Company certifications and accreditation, Research and technology incubation, Internship / On-the-job training, Job Fair / Other School activities, Faculty Training, Job Posting, Job Placement / employment, and Creation of an STI-Huawei Innovation Center for new ICT systems, application and products.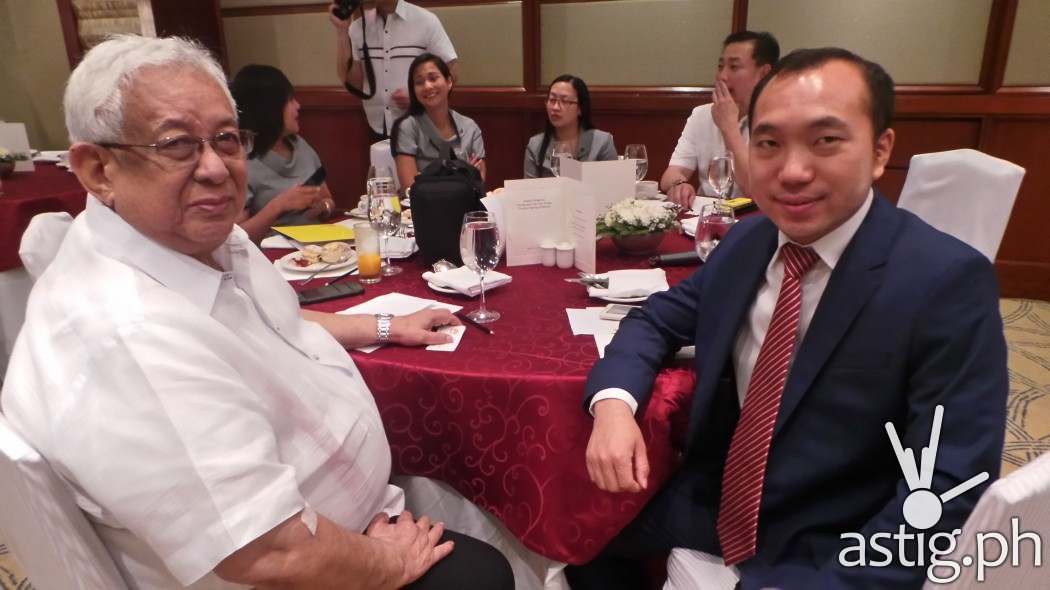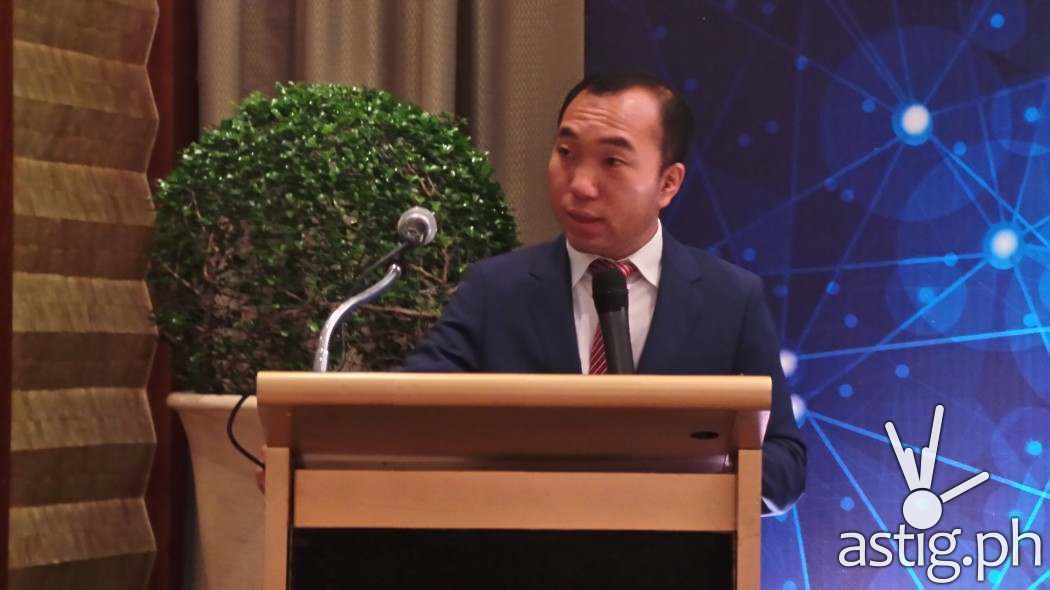 According to Mr. Kexin, Huawei Enterprise BG is working with its partners to bring world vlass ICT products and solutions to the educationa of the sectior. This cooperation will also serve as a venue for us to share with the Philippine enterprise market how our products and services can benefit them and be an enabler of business growth.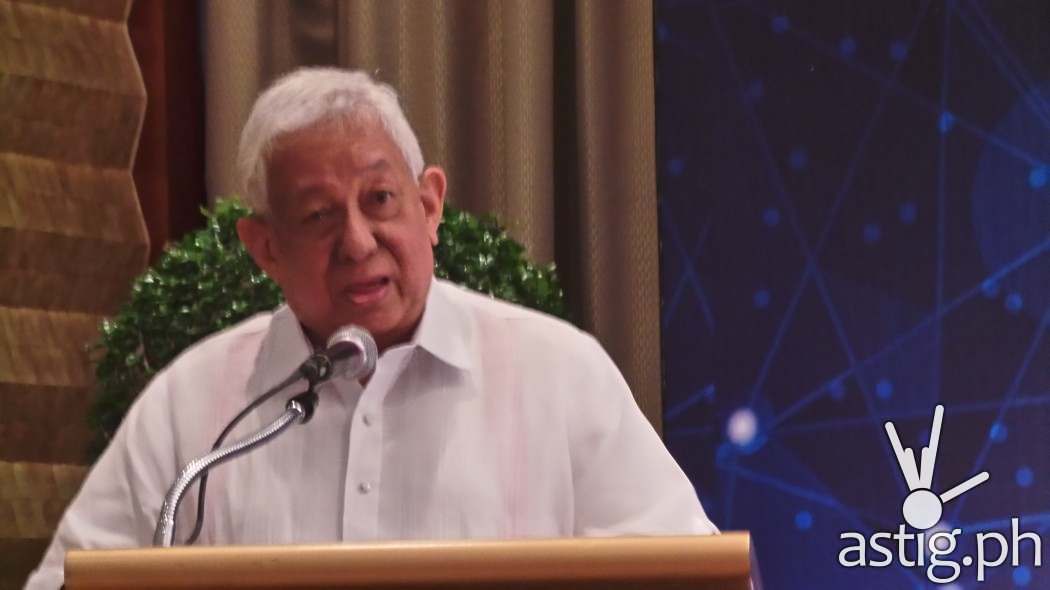 Mr. Jacob said that this cooperation agreement will bring a global learning perspective to STI students and give them the right tools that will prepare them for a successful job in the ICT sector.