Guang Ming College, in partnership with the Cultural Center of the Philippines (CCP) and the UP College of Music (UPCMu), holds the Alaya: Arts and Humanism Conference on May 24 to 26, at its Tagaytay City campus.
Following the theme "Weaving the Performing Arts and Humanism Through Liveliness and Ephemerality," the art and humanism conference offers workshops, paper presentations, and cultural performances by distinguished art and theater practitioners.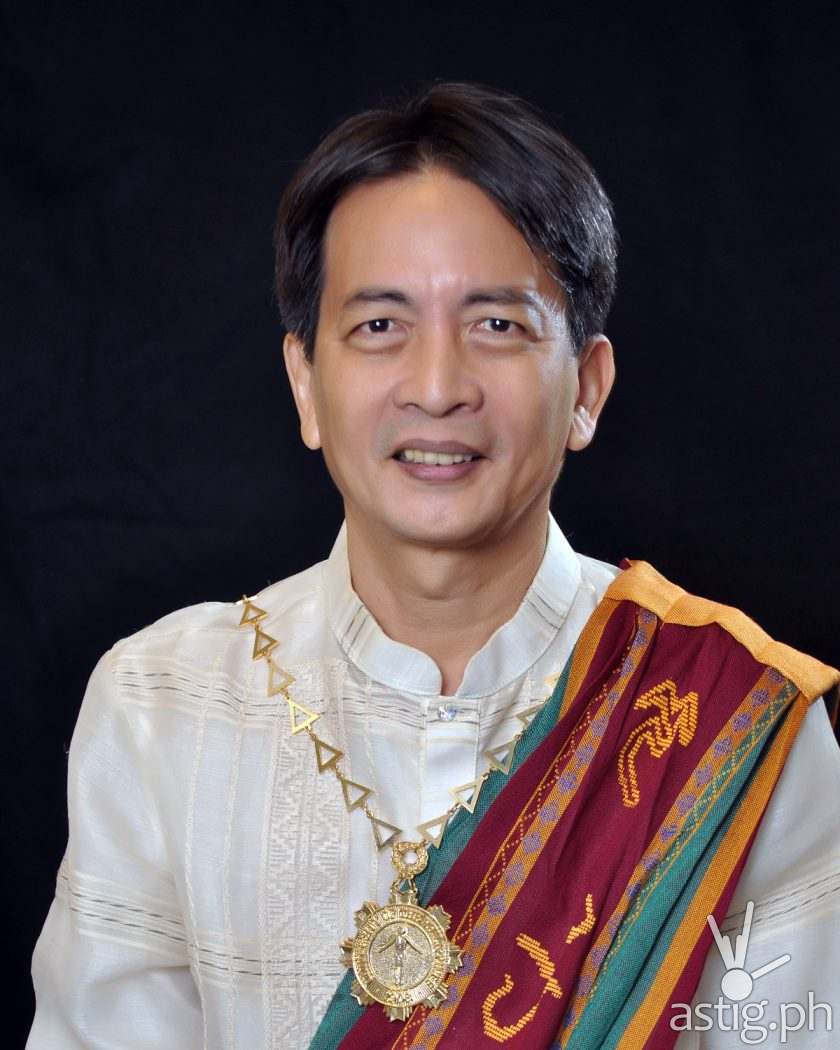 Keynote speakers are: Dr. Michael L. Tan, the professor emeritus of anthropology at University of the Philippines, Diliman and the current president of Guang Ming College; Marjorie Evasco, the professor emeritus of literature and university fellow at the De la Salle University Manila, SEAWRITE (South East Asia Writers) 2010 awardee for the Philippines, NCCA Ani ng Dangal 2011 awardee, and five-time awardee of the Manila Critics' Circle National Book Awards; and Dr. Anril Tiatco, a professor of theatre and performance studies from UPD Diliman Department of Speech Communication and Theatre Arts. CCP VP-artistic director Dennis Marasigan will give the opening remarks.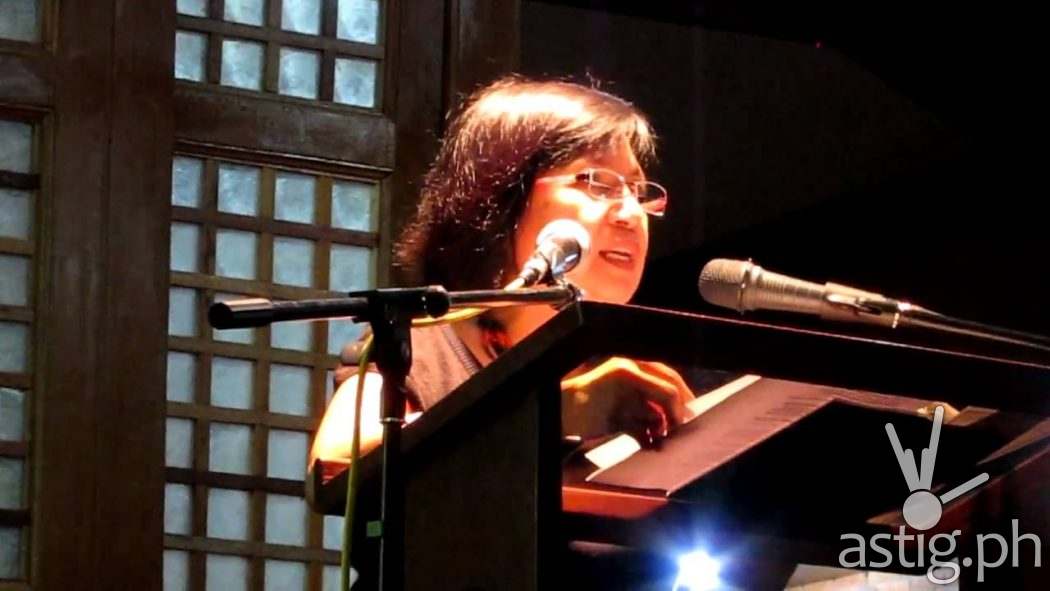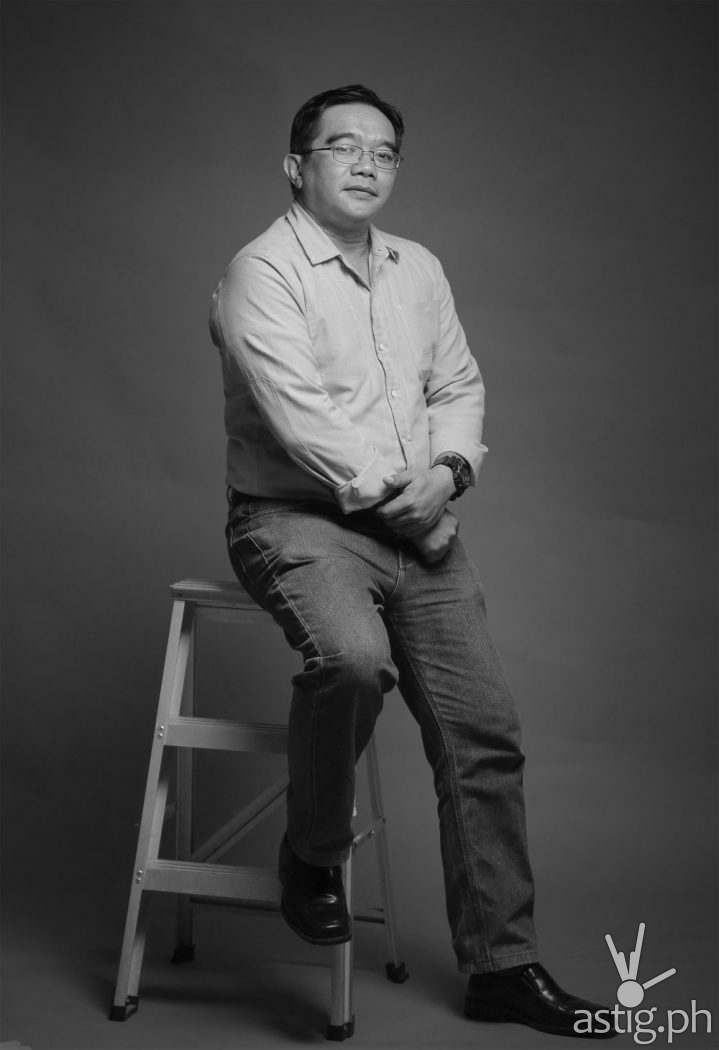 There will be three workshops: the Arts Education track, to be facilitated by theater veteran and current Tanghalang Pilipino artistic director Fernando "Nanding" Josef; the UP CMu workshop, to be facilitated by senior lecturer Malou Matute; and the workshop on arts and well-being, to be led by faculty member from GMC and the De La Salle-College of Saint Benilde.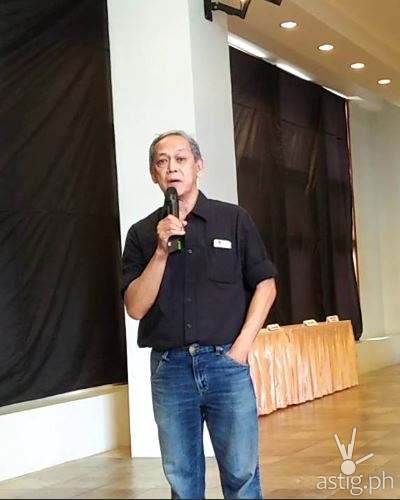 To connect its influence of Humanism and its mission for the performing arts, the third edition of Alaya Conference looks at humanism and human agency in any creative and philosophical endeavor. Ephemerality describes how performance disappears the moment it is done, and mindfulness – a tenet of Humanistic Buddhism – forces us to acknowledge that things and events pass as part of living. What is important in ephemerality, however, is that one is always mindful about oneself and one's intentions in both performance on stage and in life as moments pass.
At the core of this belief, is that performing arts and its practice must also be intentionally good and self-reflexive. Such a view is relevant in today's divisive and ever-evolving world especially if the performing arts is to remain a tool for social transformation through its reimagining of a better future for all and through its expression of truth and of life.
A young, vibrant, and culturally diverse performing arts school, Guang Ming College is part of a global network of educational institutions under the Fo Guang Shan Foundation in Taiwan. Grounded on humanism and social transformation, the college was established in the Philippines in 2014, with the mission to bring free quality performing arts education at the tertiary level to talented Filipinos from different regions of the country.
The school offers degrees in dance and theater under the Performing Arts Department, which is unique compared to other institutions that split the two, or cluster them with other art forms.
Today, under the leadership of Dr. Tan, and with its newly opened Tagaytay Campus, the school employs faculty members and guest teachers who are artists and experts in the different fields, sharing their knowledge to diverse students from various cultures around the country. The school also works with cultural organizations and educational institutions such as the Philippine High School for the Arts, the Alice Reyes Dance Philippines, and the Ramon Obusan Folkloric Group.
To register, visit https://gmcalaya.com/Conference2023/.
For inquiries, email: [email protected].