PHILIPPINES – Ahead of its Pasay store opening in Q4 this year, IKEA officially opens its online store to Filipino consumers. The online store will now operate 24/7.
"After several weeks of learning from our test-run, we are glad that we are now accessible to more Filipinos," said Georg Platzer, Store Manager of IKEA Pasay City. "We are very excited to be part of the lives of the many people in the Philippines and share in their dreams of a better life at home."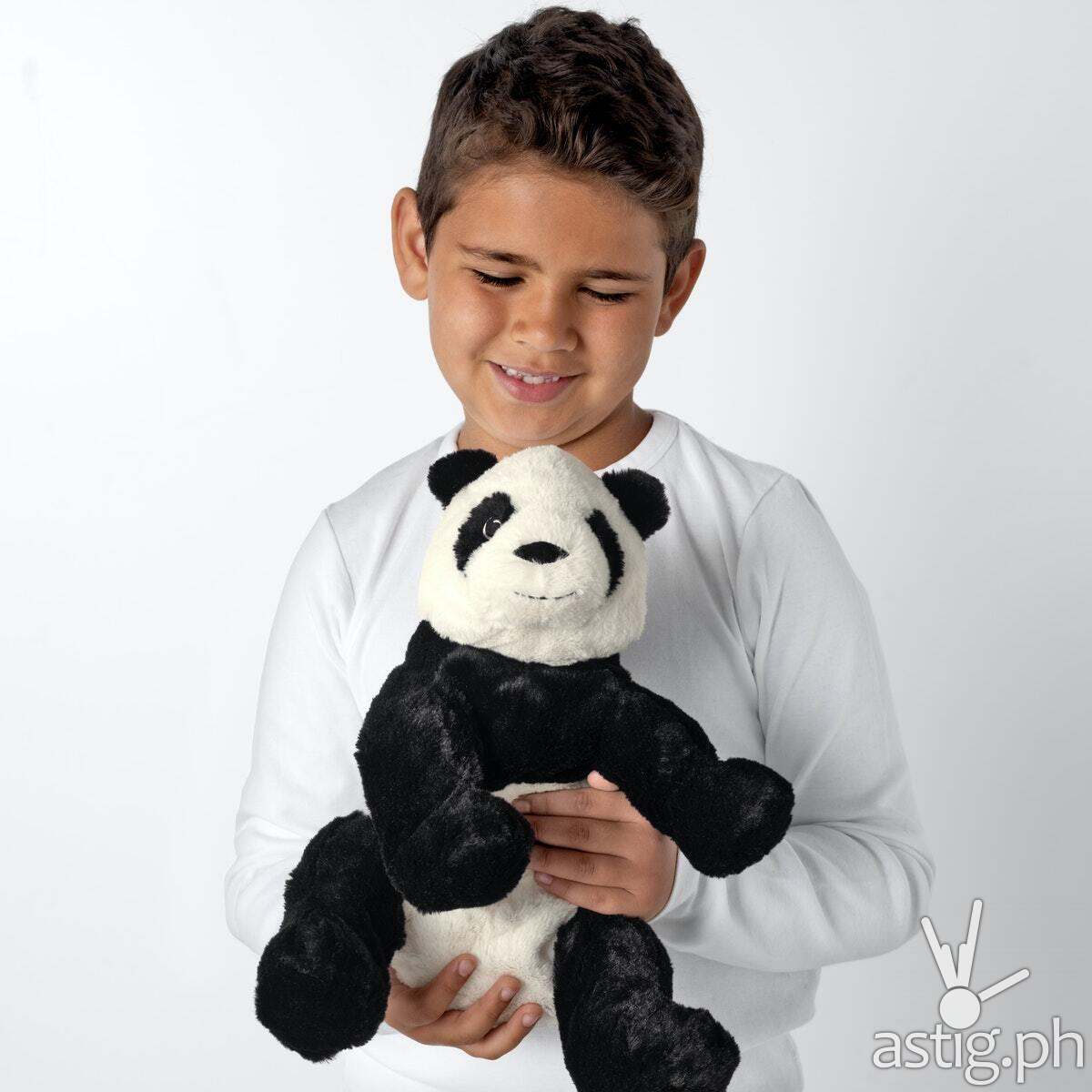 Last September, IKEA went on a test-run for its online store, where it opened up online shopping with limited capacity. This was to test all operational and technical processes and ensure an enjoyable and hassle-free online shopping experience.