Canadian Beddings launches new collection and #ImCotton movement event last Aug. 16, 2017 at the I'M Hotel, Makati.
Besides the launch of the new collection, Canadian Beddings urges responsible cotton sourcing and help communities achieve sustainable living.
Canadian Beddings—the leading manufacturer of bed sheets, comforters, pillowcases, and towels in the country—unveils today its new line of products that will support a movement that aims to promote responsible and sustainable sourcing of cotton worldwide.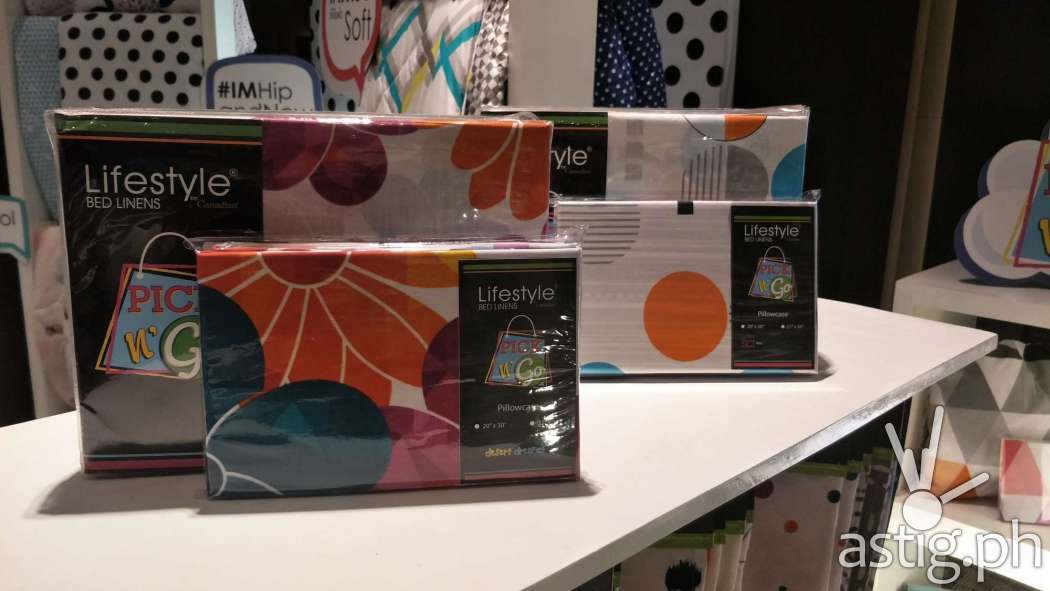 The company showcased its new products from various brands through a tradeshow that targets at cementing itself as the pioneer of the movement dubbed, #ImCotton, in the Philippines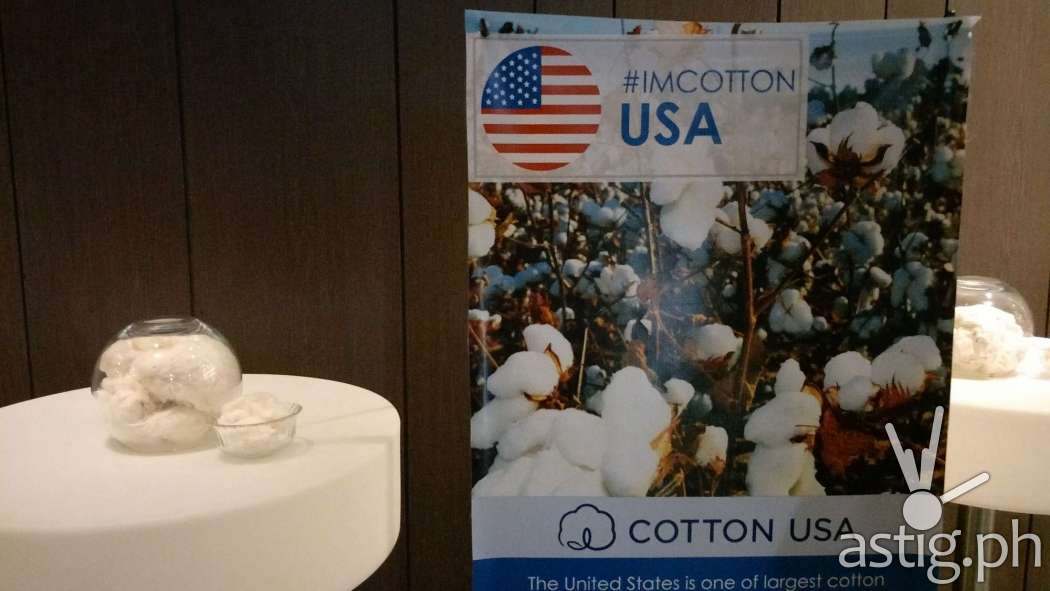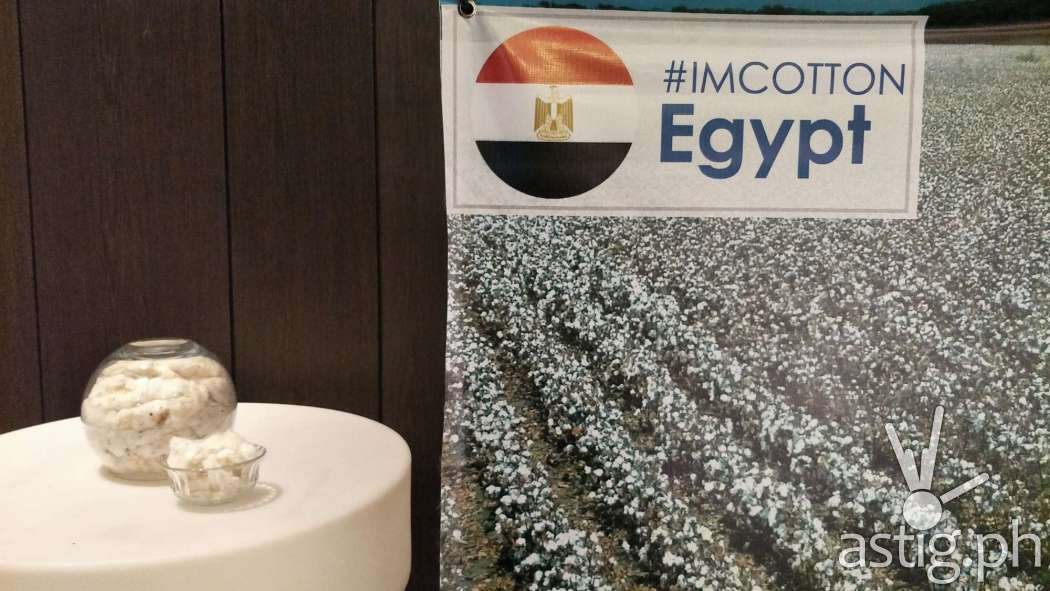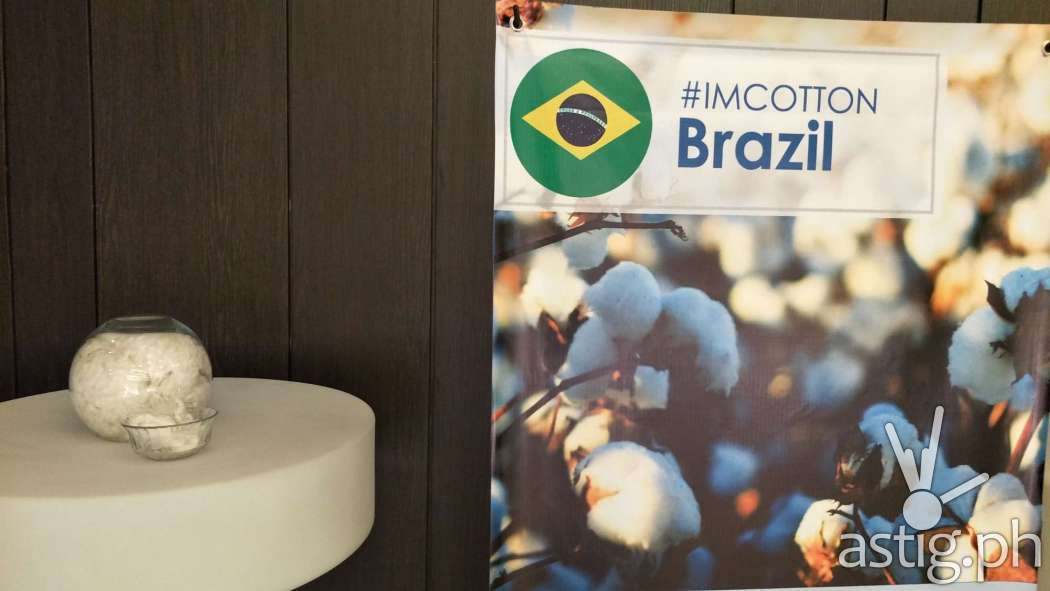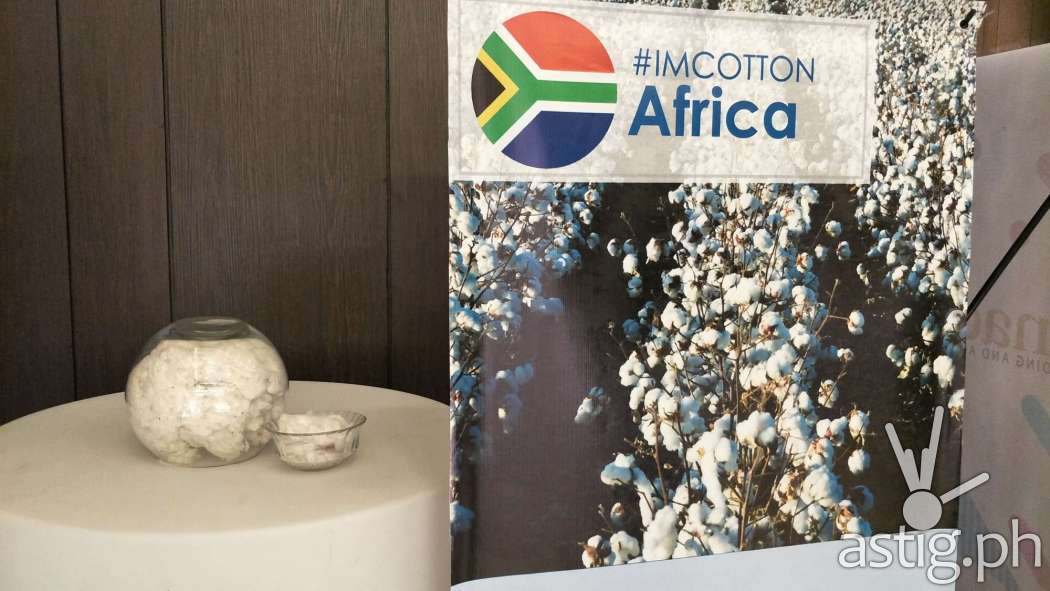 The company said that it is highlighting cotton for this year's trade fair, which is sponsored by The Hand Creative and Blue Water Day Spa, because Canadian is all about quality. The movement forms part of Canadian Bedding's diverse initiatives that target at advancing an industry that serves not only its customers, but also the world as a whole—prioritizing how it may contribute to creating a sustainable community and environment.
It suppports The Better Cotton Initiative also known as "BCI," which exists to make global cotton production better for the people who produce it, better for the environment it grows in, and better for the sector's future, by developing Better Cotton as a sustainable mainstream commodity." They provide a set of standards for countries that grow cotton.
Currently, Canadian Beddings continues to bring in different types of cotton from around the world: Egypt, USA, Africa and Brazil, to cater to the needs of the different types of consumers in the market. Majority of the cotton they use goes under the standard of the BCI.
The company strives upon being the best; not only from a product standpoint, but from a service and sustainable point of view as well. It recognizes that it needs to be responsible in how they conduct the business. This is both to future-proof the industry and the world.
New Products
The company launched its new collections under Lifestyle Premium (mainstay collection that caters to the high-end market), Lifestyle Moods (for the younger demographics), Lifestyle Pick N Go (for the budget conscious market), Lifestyle Towels (new series of designs), Modern Linens (mainstay collection for the budget conscious market as well), and Character Collection (for the kids).
All these collections have varying features, such as thread and cotton count, microfiber, to name a few, that give customers the comfort they need. The company is proud that they are able to lead innovations when it comes to manufacturing linens, towels, and pillows, among others.
"We value comfort, while taking into account responsible and sustainable sourcing of materials—because this is what matters. We need to be give back to communities and to the environment," added Daryanani.
Expanding its collections, Canadian Beddings, over the years, has acquired several international licenses which all began in 1996 upon the acquisition of Disney license. The company has also developed strong relationship with Warner Bros., NBA, Hot Wheels, Barbie, Marvel, Justice League, and Sanrio.
Canadian Beddings is owned by Canadian Manufacturing. It is under the umbrella company, New Creation Manufacturing, which, to this day, is the leading manufacturer of high quality bed linens in the country. It is spearheaded by its president Hiro Asandas and managing director Ravi Daryanani.
Its brands include Boutique Bed Linens, Lifestyle by Canadian, Canadian Baby Beddings and Accessories, Character Collection by Canadian, King Fisher, Liitle Wishes Infants Wear, Modern Linens, Dream Home by Canadian, Stork Infants Wear, and Twinkles.