Love conquers all. It can travel miles to feel the warmth of the heart. Many people believe that long-distance relationships are hard and make things unachievable.
Things may get complicated, and you may feel lonely at times. But no one ever tells you that it is the distance that makes the simplest things sweetest and your relationship strongest.
With deep love, efforts and passion, you can make a long-distance relationship work. Regular communication can compensate for the distance. Take special days as an opportunity to show your partner how much they mean to you.
If you live in the USA and your girlfriend is settled in the Philippines, leave no chance to surprise her with lovely gifts to make the distance a little more bearable.
Here is our list of awesome gifts ideas that you can send to your Filipina girlfriend and make her believe in the power of love.
Perfume – Have you ever thought that perfume is a versatile gift item? Apart from making people smell good, it creates an ambience and put everyone in a good mood.
And that's why it is considered a thoughtful and meaningful gift as well. Gifting your girlfriend a perfume shows that you have put a lot of thought into what she might like. And the fragrance of the perfume will act as a constant reminder of your love.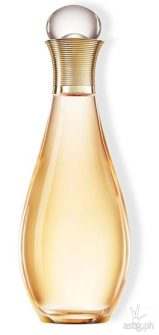 Flowers
Make your presence felt with the fragrance of ravishing flowers. The thoughtful gesture will leave your girlfriend spellbound and put a big smile on her face. She would feel the connection of hearts even when you are miles away from her. You can place the order online for flower delivery in Philippines along with a sweet love note for the girl of your dreams.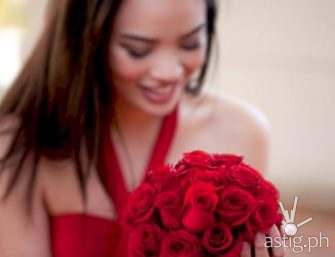 Jewellery
Treat your girlfriend with a gift that you know she'll love. A precious jewellery item to make her feel special. Pairing jewellery with an outfit is a great way to accentuate the overall look.
You can either pick a dainty necklace or opt for a pair of gemstone earrings. Also, stackable rings are in the trend that will complement your girlfriend's casual look when she is out partying or shopping with her friends.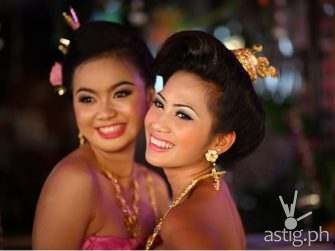 Food Basket
Stuffed with gourmet food, wine, coffee/tea or cheese- a delightful food basket is something that your girlfriend will want to keep using. Sending her this food basket is equivalent to sending her a warm, virtual hug and show that love knows no distance. The flavour of your affection will make everything in the basket taste so much better.
A Book on Love
Trust, inspiration and efforts- these are among few things that make a long-distance relationship work. Inspire your girlfriend and make her believe in the astonishing power of love and happy endings with a romantic Filipino novel. The emotional and inspiring stories will make you cherish one another even more.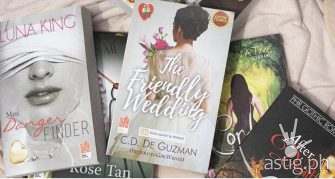 Personalised Photo Frame
Tell your girlfriend that you're lucky to have her in life with a quirky personalised photo frame in Philippines. Featuring a lovely photograph of you two will make her look forward to waking up next to this frame in the morning. It will also make a perfect home décor item that says a lot about your love, relationship and bonding.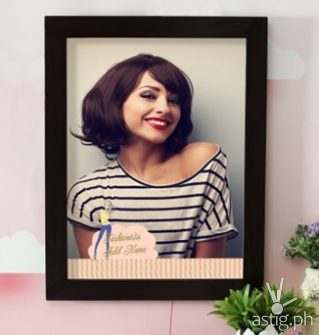 Long Distance Touch Lamp
Even when you are miles away from your partner, it is important to find things that keep the spark alive in your relationship. Just long phone calls and Skype sessions are not enough. A thoughtful gift like a long-distance touch lamp is best to make her feel close even when you are miles apart.
You can connect your lamps to Wi-Fi, and when one person touches their lamp, the other person's lamp will light up automatically. Call it science or magic; there can't be a more romantic way of saying that "I am thinking of you."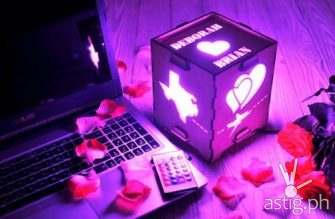 Along with the surprise gifts, doing stuff together even though you are apart can spark love and joy in your relationship.