Last April 16, Dell announced its innovative networking portfolio designed specifically to meet the needs of small to medium-sized customers at the SMX Convention Center in Taguig City. This includes the new Dell Networking X-series family of smart-managed 1GbE and 10GbE switches with intuitive work flow management. Specifically designed for SMBs, customers can enjoy advanced network management without requiring professional IT support thanks to step-by-step wizards and customizable dashboards that make configuration, calibration and troubleshooting quick and accurate.
Dell unveiled its innovative networking solutions that combine cost effective, enterprise-level network control with consumer like ease to provide small and medium-sized businesses (SMBs) with a competitive edge and the ability to grow their networks at a rate they can afford.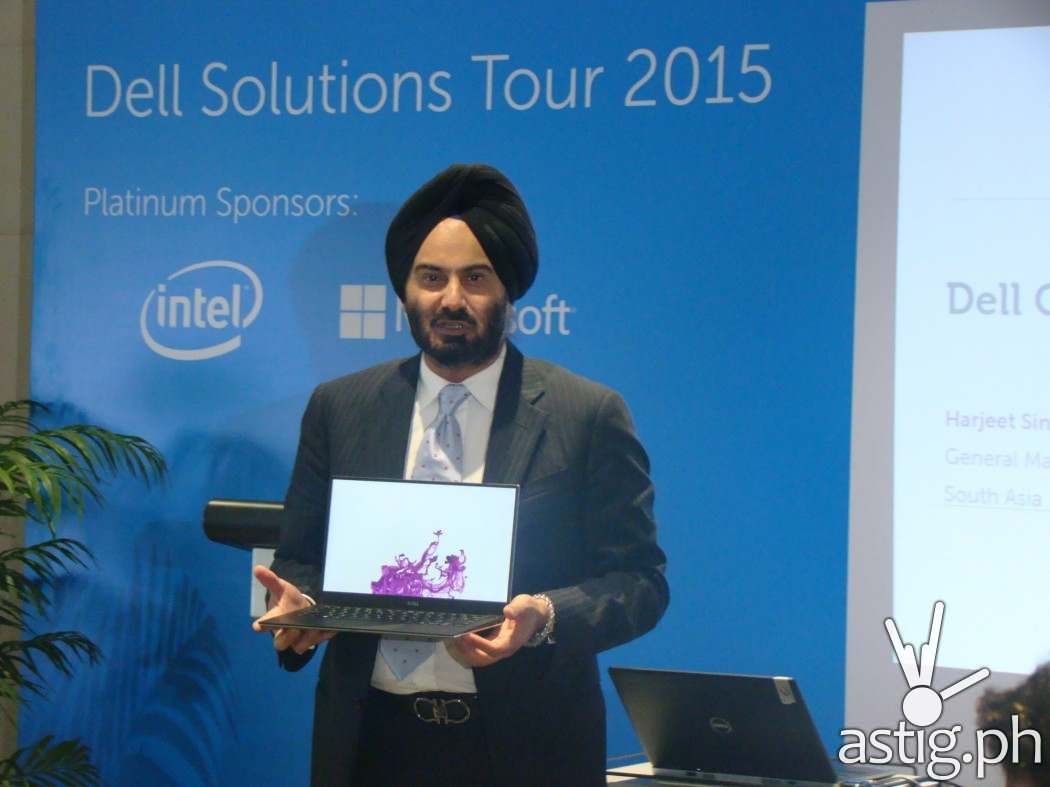 Dell Philippines Country Manager Christopher Papa, discussed how the company's Solution Design aims to deliver a superior long-term value for its customer. Dell guarantees an "Optimized Enterprise" and an end-to-end service deployment that sets Dell ahead of its competitors. Dell Enterprise Solutions Group GM, Chin Wah, Mak talked about Dell technological innovations while Dell Client Solutions GM Harjeet Singh Rekhi gave a talk on how fast technology is now and on Dell's trust in developing products that unleash human potential.
Dell Networking N1500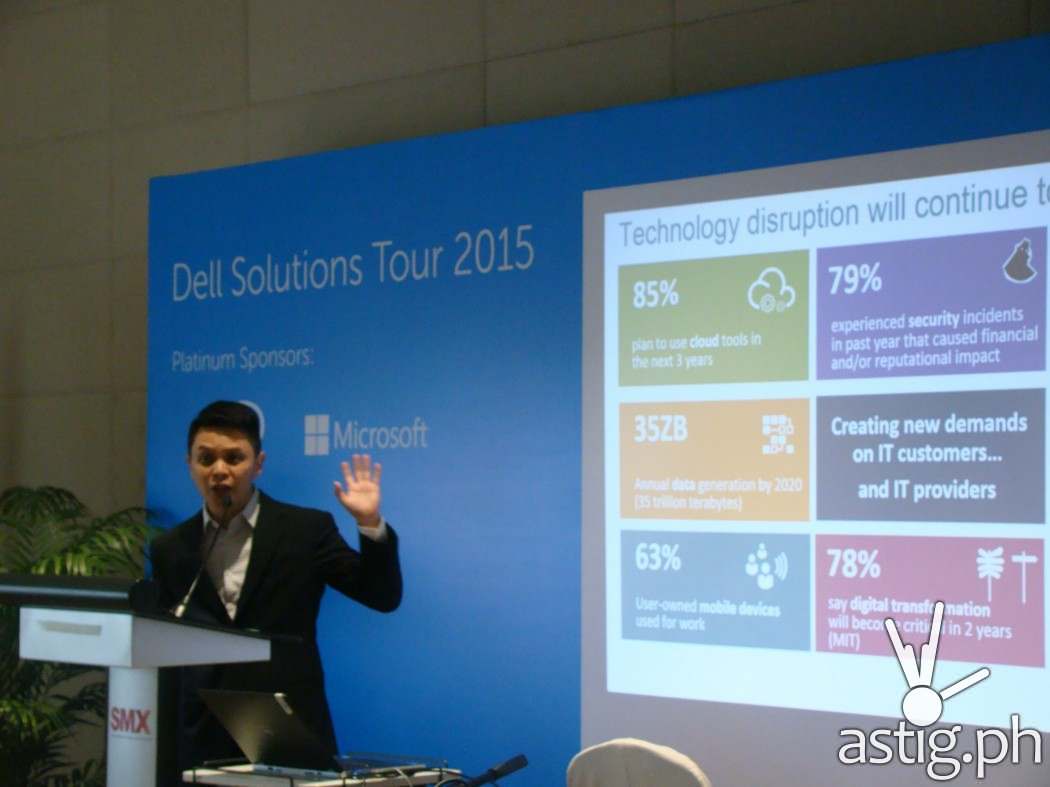 The expanded N-series family of fully-managed 1GbE switches with Layer 2/3 capability with the addition of the Dell N1500 are optimized for smaller networks. The switches utilize a comprehensive enterprise-class Layer 2/3 feature set, common command-line interface (CLI) for consistent management andstandard 10GbE SFP+ transceivers and cables for stacking, providing up to 200 1GbE ports in a 4-unit stack. SMBs can deploy a secure network that is optimized for VoIP and social environments, and prioritize network traffic for maximum efficiency.
The Dell Networking N1500 will be available this summer.
Dell Networking W-series wireless support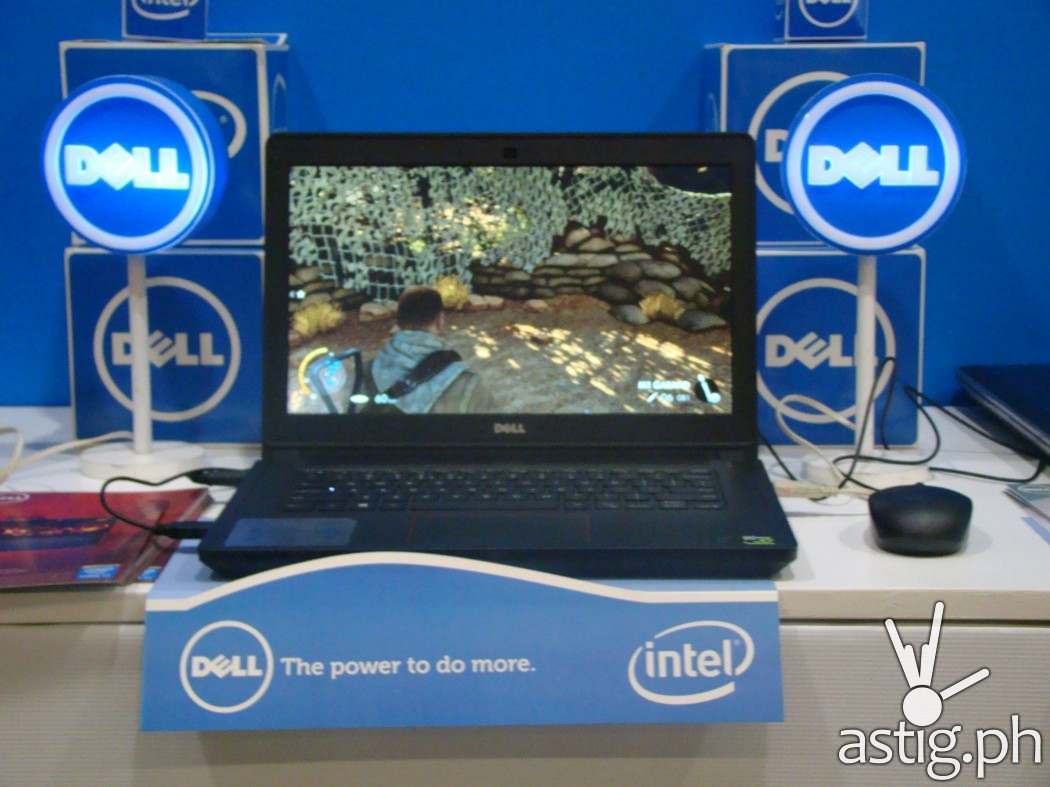 Dell announced extended support for the W-series family of wireless access points and controllers to reassure wireless customers and partners. Dell is commits to support the W-series without interruption throughout the product lifecycle.
Dell Inc.'s current offerings targeting the SMB market will provide optimized solutions for every network of all sizes. Dell Networking Solutions allow the SMBs to stay competitive in today's global marketplace by making next generation applications and services available to them.
Towards the end of the program, the team announced their newest product ambassador, Jonathan Avila, a well-known photographer. He is first Dell Monitor Brand Ambassador in Southeast Asia.
Dell Inc. listens to its customers and has been delivering high-performance, reliable networking solutions for over a decade. Visit www.dell.com for more information on how Dell can give you the power to do more.