On screen couple and real life sweethearts, James Reid and Nadine Lustre (popularly known as JaDine), made the crowd of MTV Music Evolution 2016 swoon with delight.
For those who still don't know them, James Reid is a singer-dancer-actor whose R&B song hits launched him as a male teen sensation in show business. Meanwhile, Nadine Lustre was a former member of PopGirls, an all-girl teen singing group. She got her big break from Philippine mainstream pop music with her movie "Diary ng Panget" where James Reid also starred.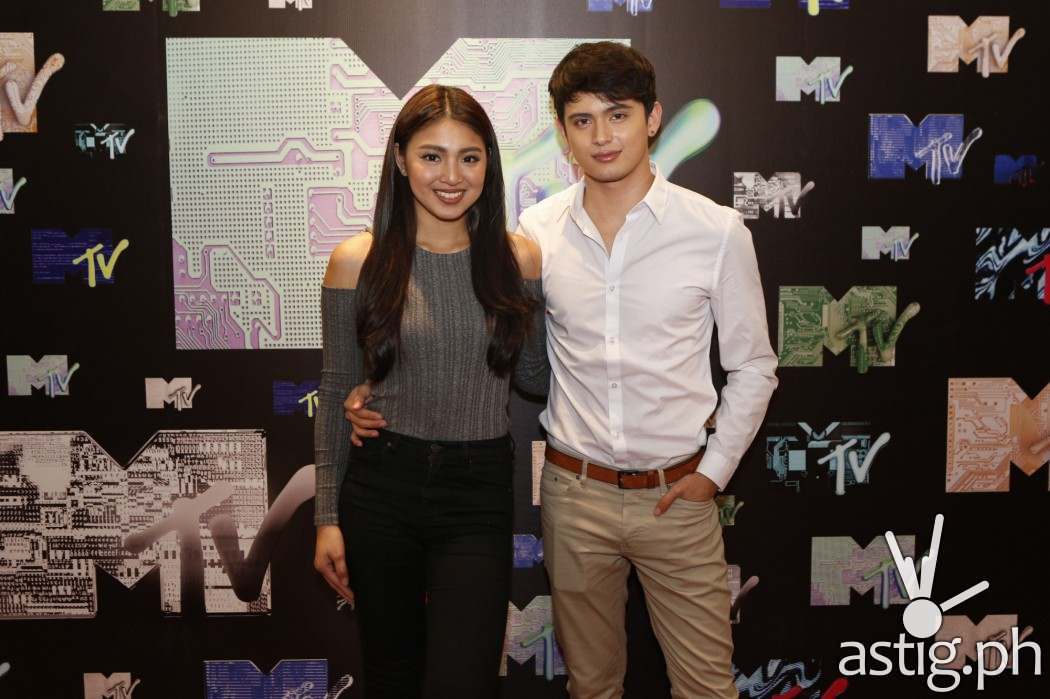 During the MTV Asia press conference, JaDine both admitted that they still experience stage fright every time they go on stage. Performing at the MTV Music Evolution was no exception with Nadine wanting to do good and James usually feeling butterflies on his stomach.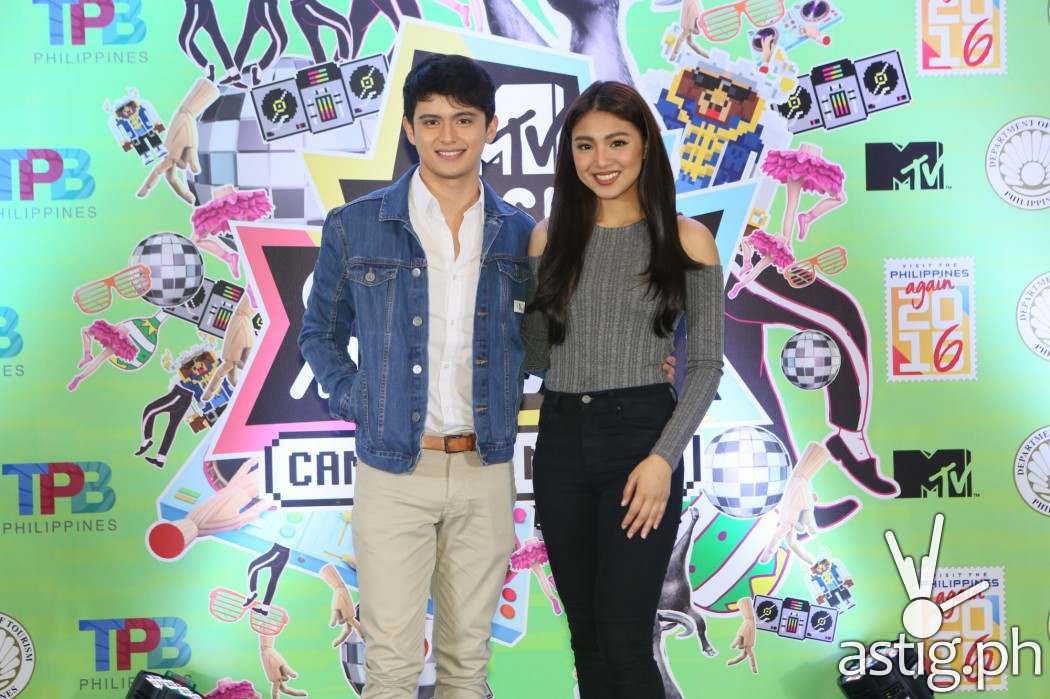 The fun feeling and adrenaline rush, however, make all their nervousness go away once on stage.
Second to perform at the MTV Music Evolution 2016, there really was no hint of stage fright from JaDine. James wooed the crowd with his popular songs "Randomantic" and "Bonfire" from his recent album "Reid Alert."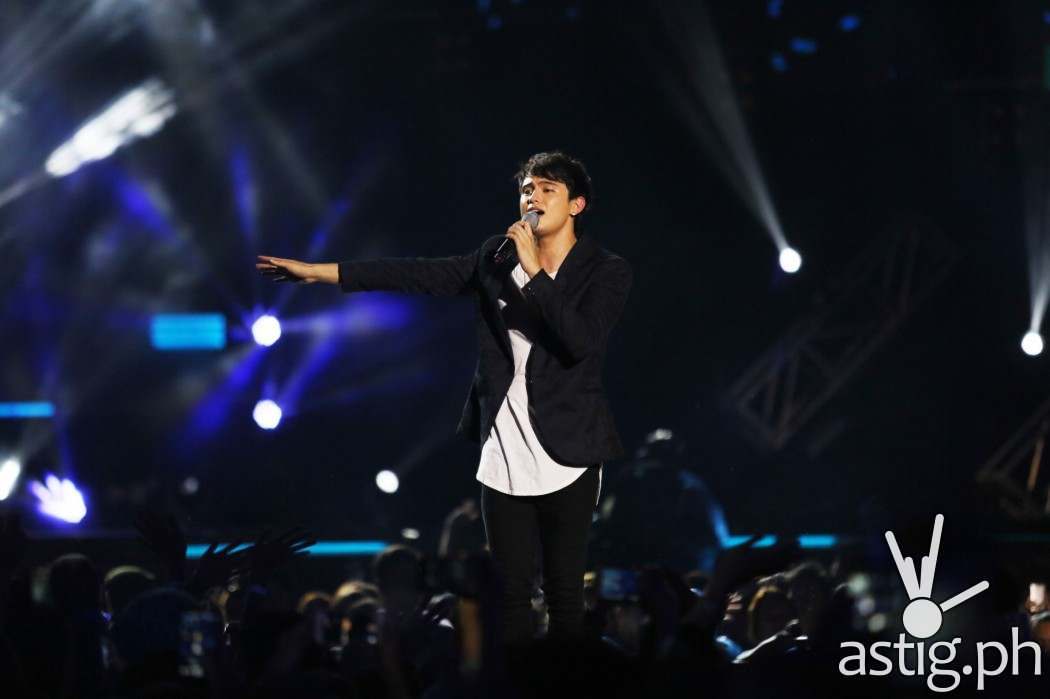 Nadine performed her hit "Me & You" in which she got a Titanium Award from SBS Pop Asia. She also performed her hit tracks, "Paligoy-ligoy" and "Para-paraan."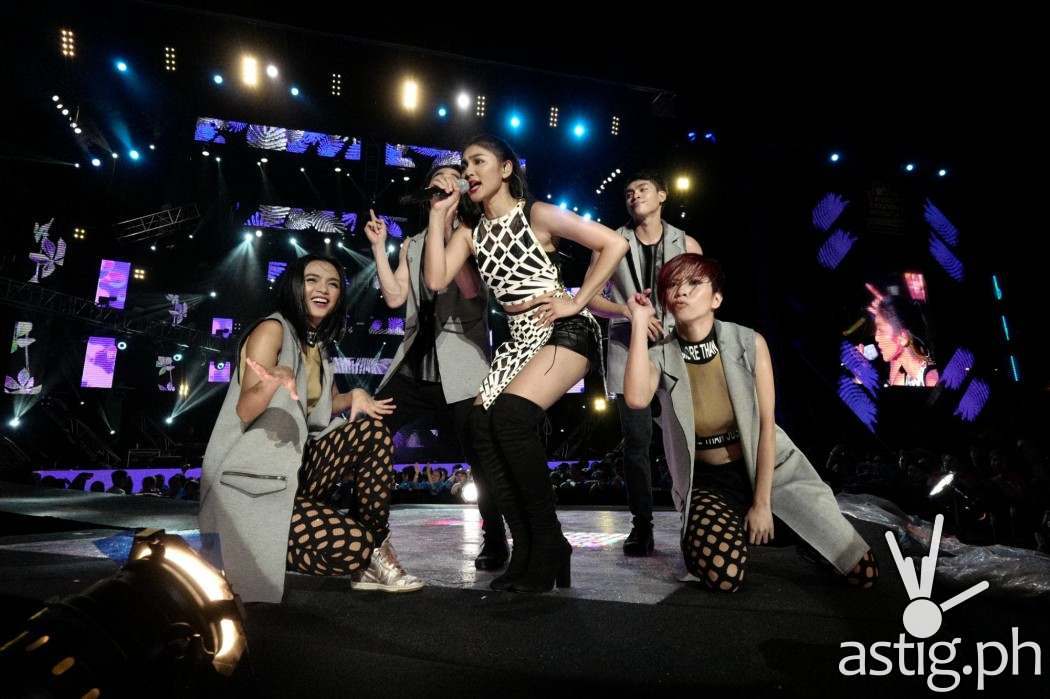 The night of JaDine fans were completed with duet performances from James and Nadine. They sang their rendition of "This Time," a soundtrack of their latest movie with the same title. Plus, they performed their duet hits,  "No Erase," a soundtrack of their first movie together, "Bahala Na," and  "Hanap-hanap."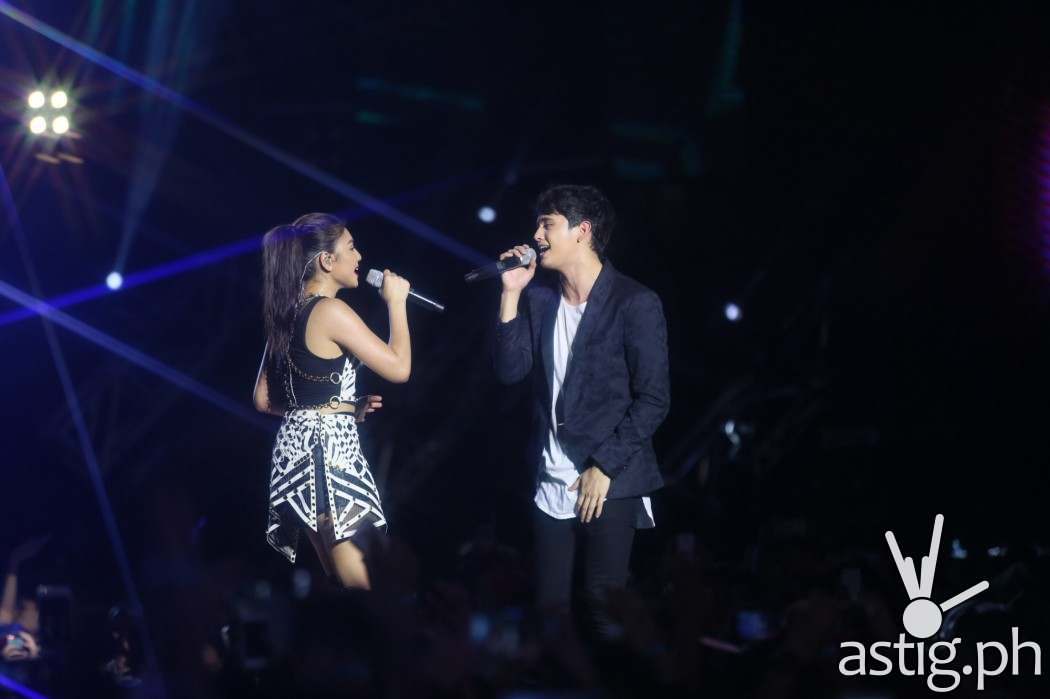 With the song "Firestone" by Kygo describing their relationship according to them, they really lit up when MTV Music Evolution 2016 stroked.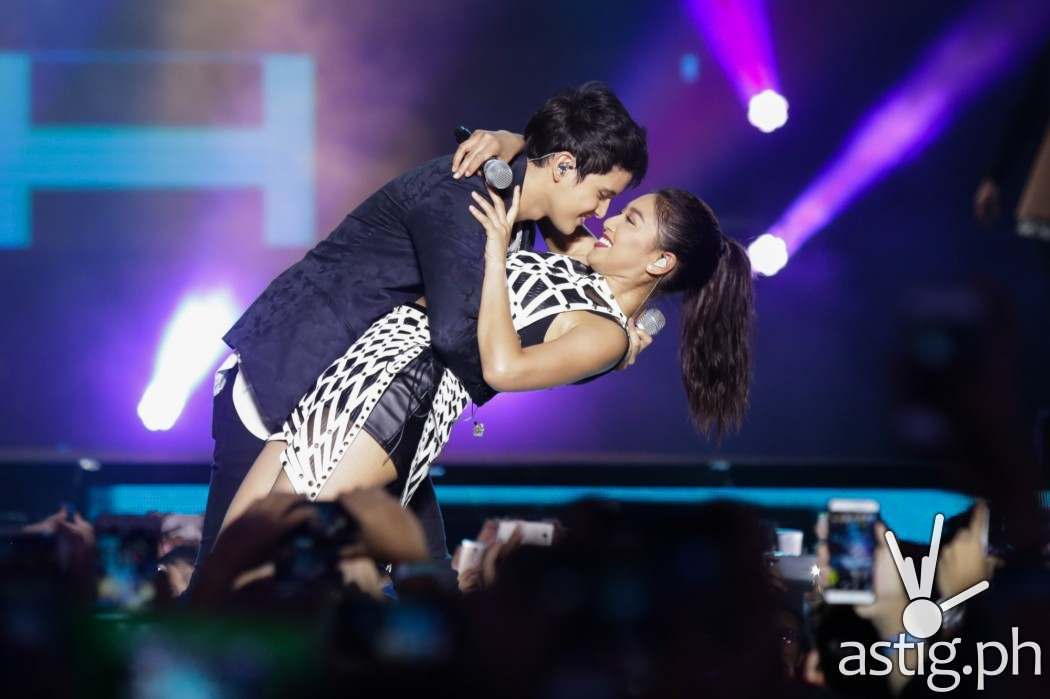 James Reid
Facebook: https://www.facebook.com/JustJamesReid
Instagram: https://www.instagram.com/jaye.wolf
Twitter: https://twitter.com/jayehanash
Nadine Lustre
Facebook: https://www.facebook.com/JustNadineLustre
Instagram: https://www.instagram.com/Nadzlustre
Twitter: https://twitter.com/hellobangsie