Are you excited for the first love team up of Janella and Jameson? 
Janella Salvador and Jameson Blake open up about their first team up in the film So Connected 
Janella Salvador and Jameson Blake agree in saying that their team-up in the upcoming movie, So Connected, is significant for both of them.
For one, this is their first time to work together. 
For his part, Jameson explains that he has always been vocal in his past interviews that Janella is her dream leading lady. 
"Before, people would always ask me, 'If you would work with a leading lady, who would you choose?' I'm like, 'Maybe Janella, I think maybe we'd be a good match for a movie.' 
"I'm like, 'Someday baka may movie kami ni Janella. Maybe it would come true.' I actually dreamt about it," the Hashtags member recounts. 
"I never really expected it would come true," he enthuses about his granted wish.
The budding actor also points out why So Connected is a huge milestone in his showbiz career: What could be better than finally getting your first big role and be paired with your dream leading lady?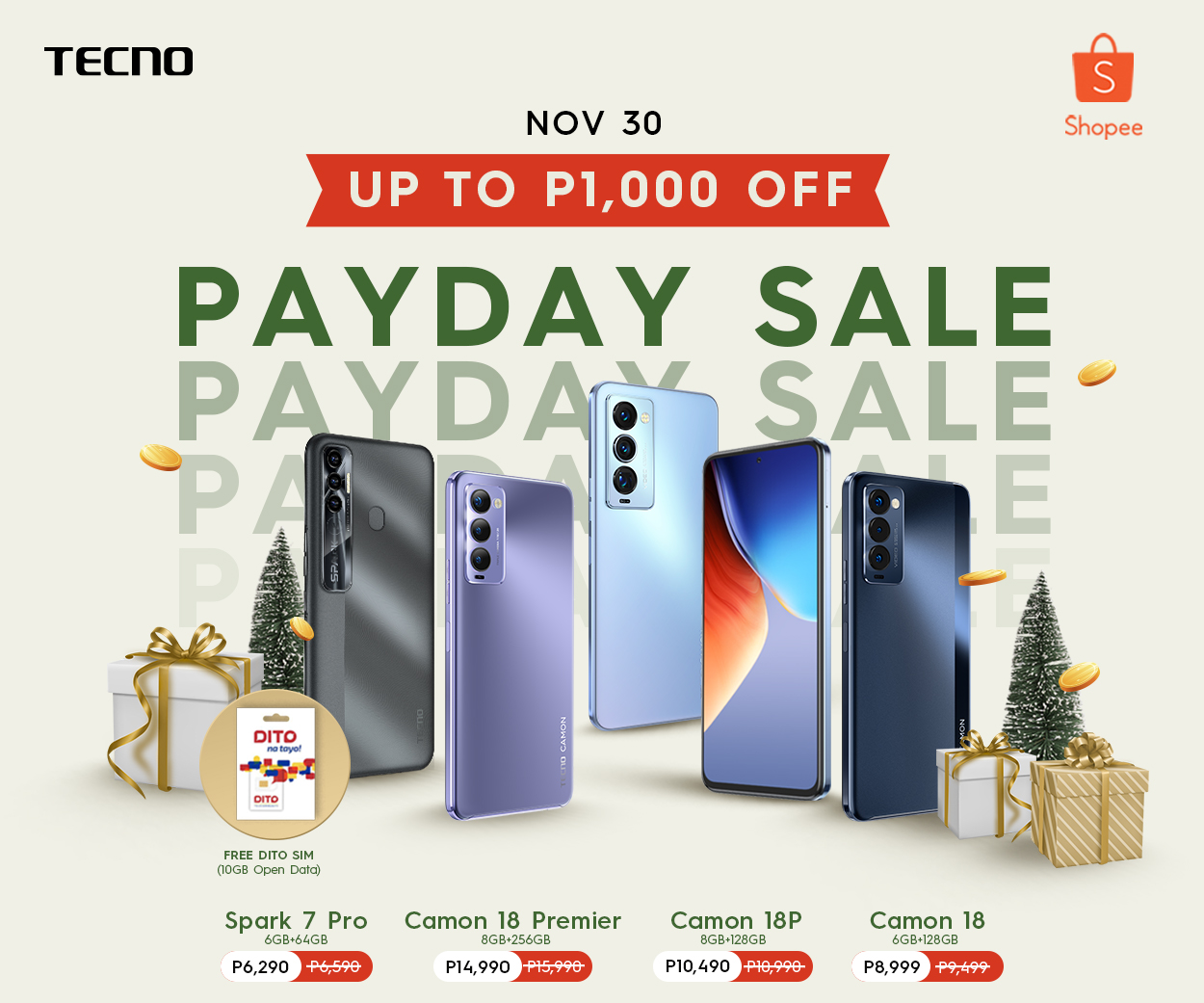 "Ito so far ang pinakamalaking role ko as a bida sa mainstream. Kasi nag-indie [movie] ako, so ito mainstream na ito. It's like a big step in my life.
"It's really special for me. Kasi I always wanted to work with Janella. and I'm happy it actually came true," he says with excitement. 
Jameson, on the other hand, portrays Karter, a video editor for a web channel who finds himself falling for a complete stranger (Trisha) after he gets a glimpse of her life in videos and photos uploaded in the online world. 
[zombify_post]