Janella Salvador as Sam Kazuko will play as an aspiring Pinay Singer who grew up in Japan while Elmo Magalona as Kevin Sebastian will play as a popular heartthrob and son son of an OPM icon.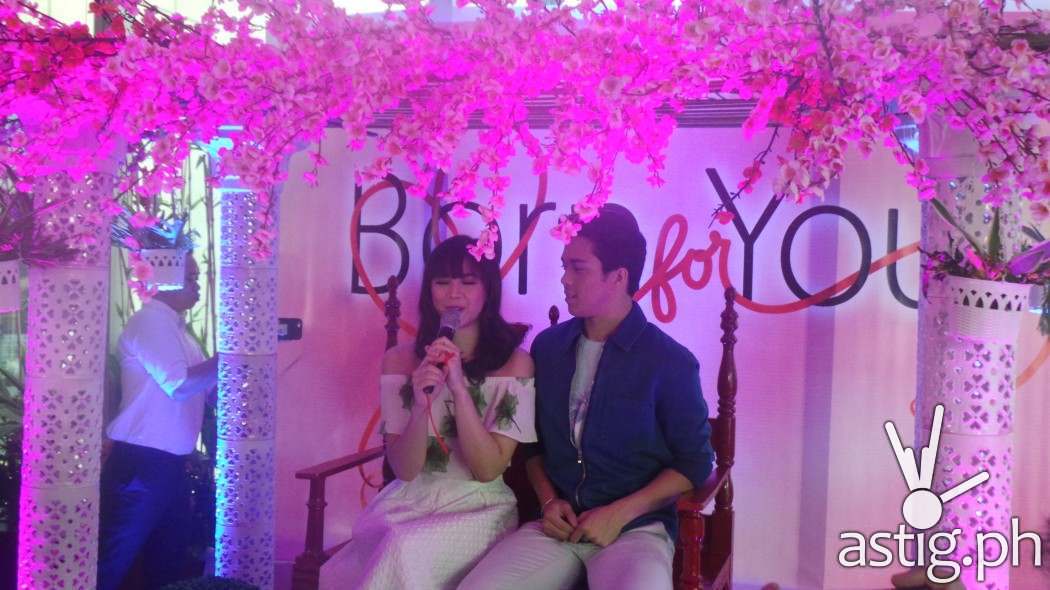 Sam believes that someone is destined to be her soulmate through the concept of red string of fate. On the other hand, Kevin have doubts about love and destiny because of what happened to his parents.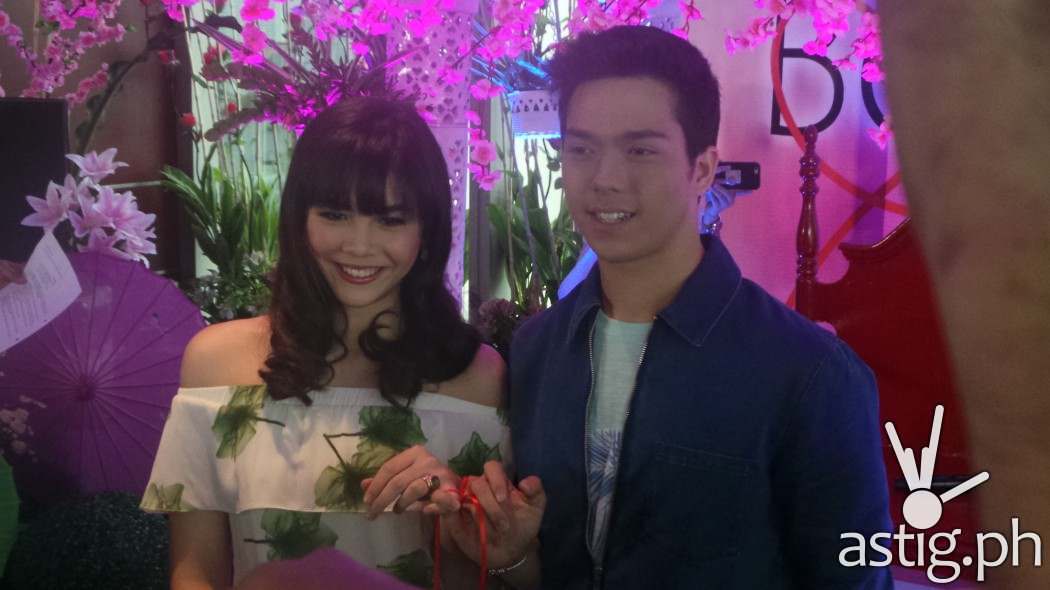 Music will bring them together and get to know each other but will it also be a reason for their ties to cut?
Here's Janella and Elmo invites you!