MANILA, Philippines – Singer Actress Janella Salvdor star in a unique love story that centers on the journey of an orphaned teenager in ABS-CBN's newest feel good drama series titled " Oh My G!" which will be airing on January 19 (Monday).
"Unlike other love stories, 'Oh My G!' is not purely about romance. Its about my role Sophie"s life as a teenager, about her struggles in school, friends,  love and her faith" said Janella whose character perfect life is about to turn around because of the death of her parents.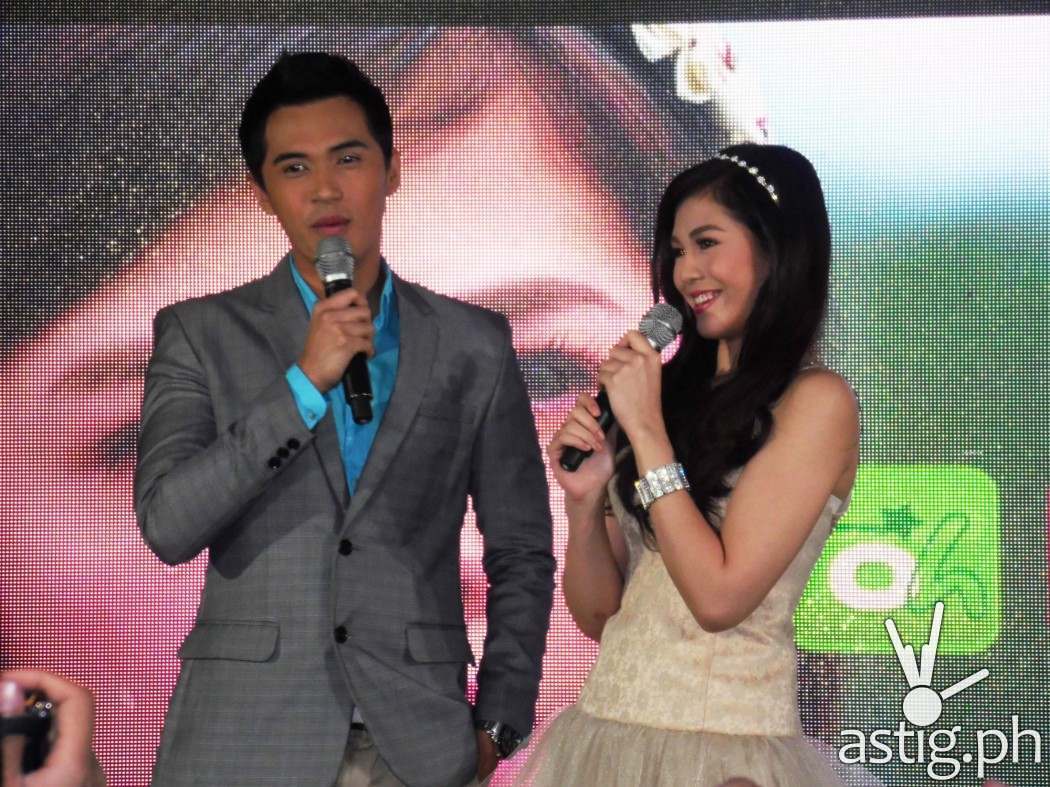 Janella considers "Oh My G!" close to her heart not only for being her first starring teleserye, but also because of the inspiration, lessons and values impart to viewers especially for teens like her who are too preoccupied with school, family and social media.
Janella added the show was conceptualized through the personal request of Carmelite nuns to ABS-CBN president Charo Santos-Concio. in celebration of St. Teresa of Avila's 5th birth centenary on march.
"They ask Ma'am Charo to create a story inspired by the teachings of  St. Teresa of Avila. That's why we are sure that kids and teenagers will surely relate and learn the importance of humility, love for neighbor and detachment from material things". -Janella.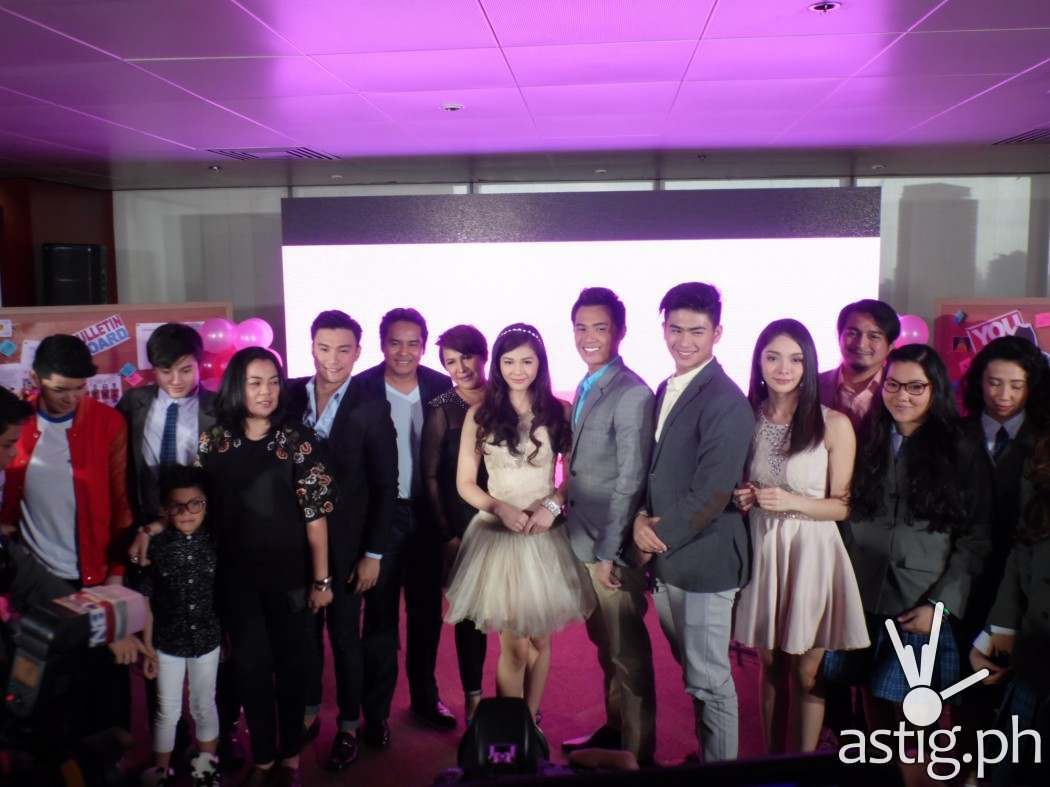 Also joining Janella in 'Oh My G!' are Marlo Mortel, Manolo Pedrosa, Sunshine Cruz, Dominic Ochua, John Arcilla, Edgar Allan Guzman and Janice De Belen. Eric Quizon and Maricar Reyes will also appear for special participation. It is under the direction of Roni Velasco.
Don't miss the beginning of the newest feel-good drama series that will bring  everyone closer to god, "Oh My G!" on Monday before "It's Showtime" on ABS-CBN Prime-Tanghali.