Japanese anime are known to take real-life locations but most often that not the events happen in the Japan, so when we see the Philippines get featured in an anime, and does it in a way that is ultra-realistic, we flip.
Enter Charlotte, a supernatural comedy-drama animation produced by Progressive Animation (P.A.) Works and Aniplex. The story takes place in an alternate reality where a small percentage of children manifest superhuman abilities upon reaching puberty.
The protagonist, Yuu Otosaka, is an ill-mannered first-year transfer who uses his ability to possess another person's body for five seconds in order to cheat in his exams.
In Charlotte Episode 13, Yuu beings his journey in a red-light district of Walking Street, Angeles City, Pampanga – also known to foreigners as the "Sin City" of the Philippines.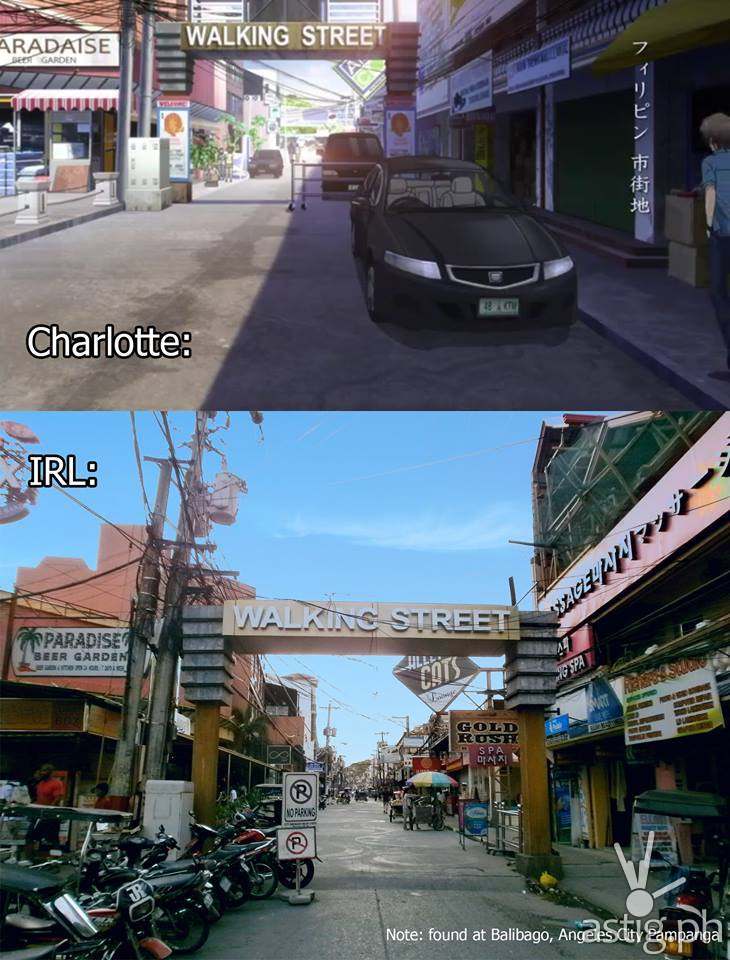 Although quite detailed the anime version of Walking Street still looks a lot cleaner than in real life, as can be seen in the above photo posted on Facebook.
A set of photos posted by /u/thirdworldpcgamer on Reddit showed brown-skinned Filipinos living in make-shift shanties, complete with clothes hanging out to dry, broken windows, rusted drums, graffiti, and puddles of water.
Compared to the well-known jolly disposition, the Filipinos in the screenshots look unhappy. One frame even shows a kid being bullied and beaten up by other kids.
The animators even got the design of the plate number right, though it showed the older, green version and the format is incorrect (it shows two numbers followed by three letters instead of three letters followed by three numbers).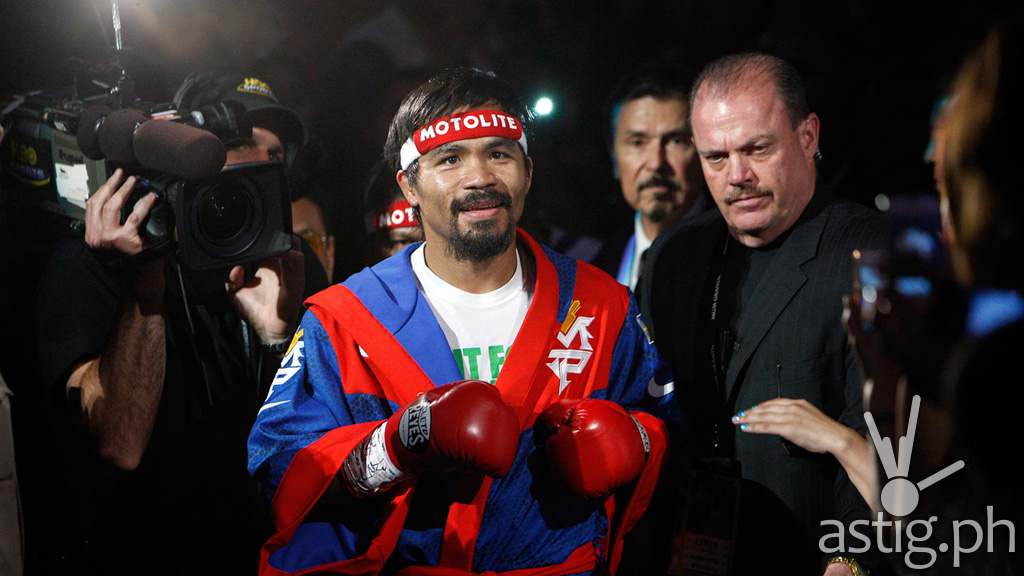 Another frame even showed a poster of MOTOLITE, a well known brand of automotive battery whose banners are visible everywhere in the Philippines. Even Filipino boxing icon Manny Pacquiao is known to wear MOTOLITE-branded gear during his fights.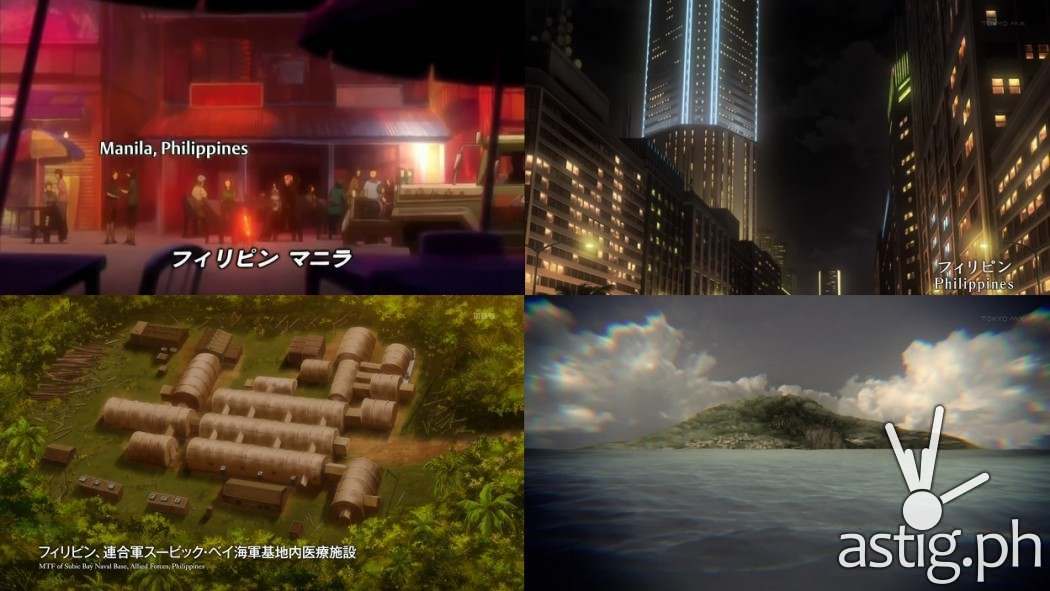 This is not the first time for the Philippines to appear in anime though. Manila and Siquijor has appeared in the Marvel Anime Blade, the City of Makati has appeared in Jormungand, Subic Naval Base has appeared in Eureka Seven AO, and Alimango Island has appeared in Fate/Zero.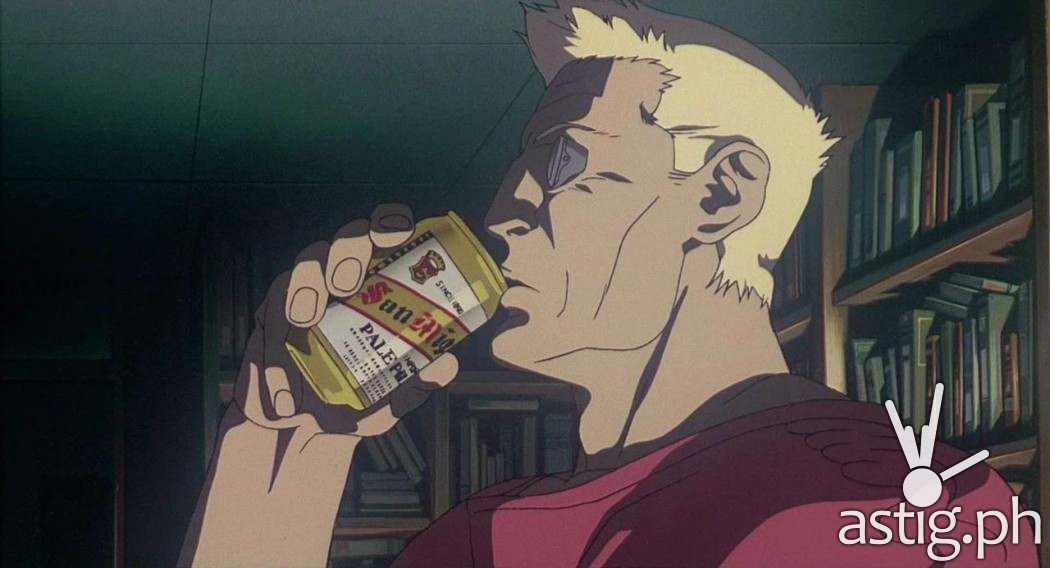 User /u/rxddit_ even shared this picture of Batou from Ghost In The Shell drinking San Miguel Pale Pilsen in a can.