Anyone can sing nowadays, but not everyone can do it with so much 'gusto' and heart as Jason Dy. From the way he moves when he's performing, to his soulful melismas and soothing falsettos, you can tell that he's someone who's sincere about his craft and is really feeling it. Having the talent is one thing, but having so much passion and drive is what makes Jason one of the promising newcomers in the industry.
Did I say I'm a certified "Dyfender?" Oh yes, I am. Been a follower of Jason Dy since his Youtube and Haranista days (Harana.ph) and I must say that he's come a long way. After being hailed as the Grand Champion in The Voice of the Philippines Season 2, here he is now with his self-titled debut album "Jason Dy."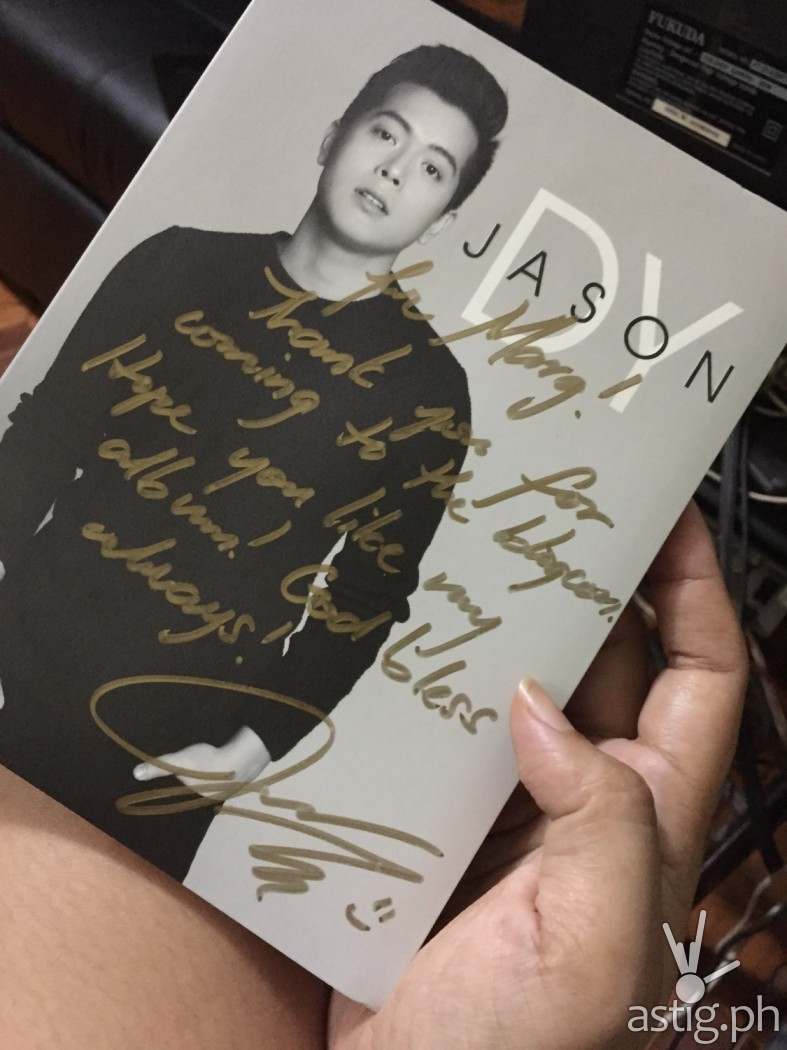 Jason admitted that he was a shy person and hated joining contests. He was grateful for his experience as a 'Haranista' for Harana.ph. He said it helped him overcome his shyness, as the job required him to sing in public places amidst the crowd. When the popular reality singing contest "The Voice," came to the Philippines, Jason didn't waste time and auditioned .He didn't make it to the cut in the 1st season, but he came back and tried during the 2nd season and the rest is now down to history.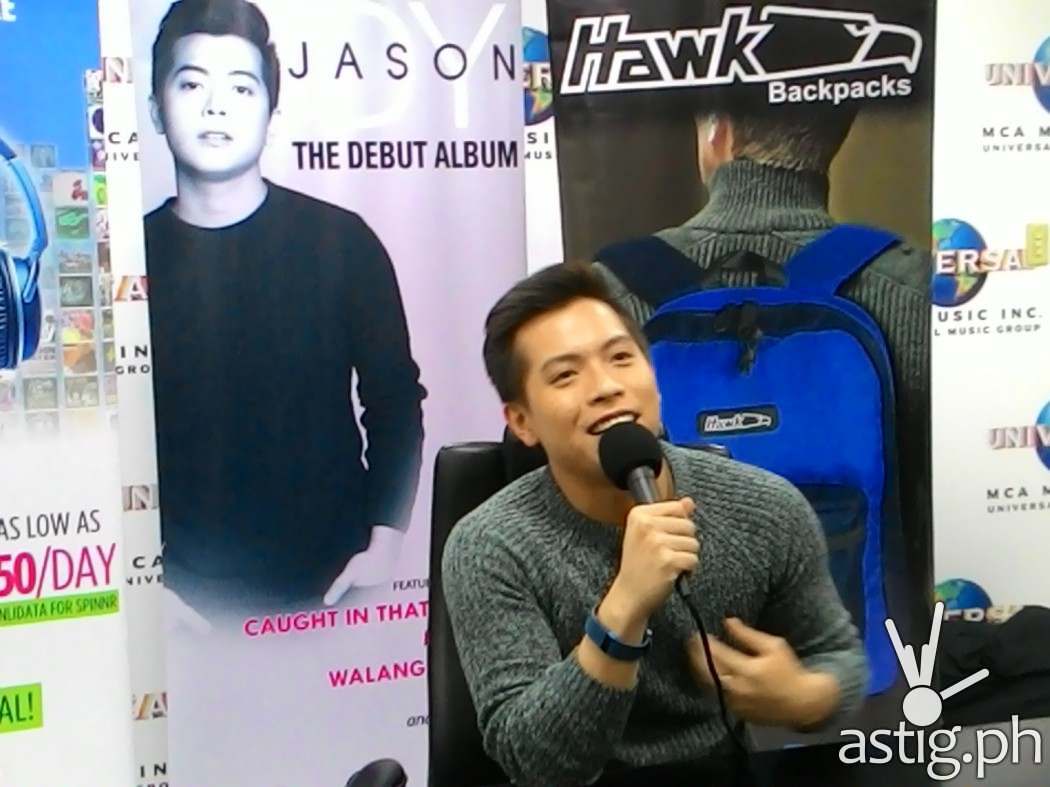 He said that he's still overwhelmed with all that is happening in his career. After winning in The Voice PH, he got super busy with back to back TV and concert guestings, mall shows and provincial tours and now promoting his first ever album as a certified recording artist. The album has 10 tracks, including 2 songs, "I Am Something" and "2 Have U," that Jason wrote himself. There's also a bonus track – "OMG", the full recorded version of his performance from The Voice Philippines.  Jason revealed that he's involved a lot in the production of the album. He believes in the importance of dedication and hard work, "Mas masarap ang pinaghihirapan," Jason added.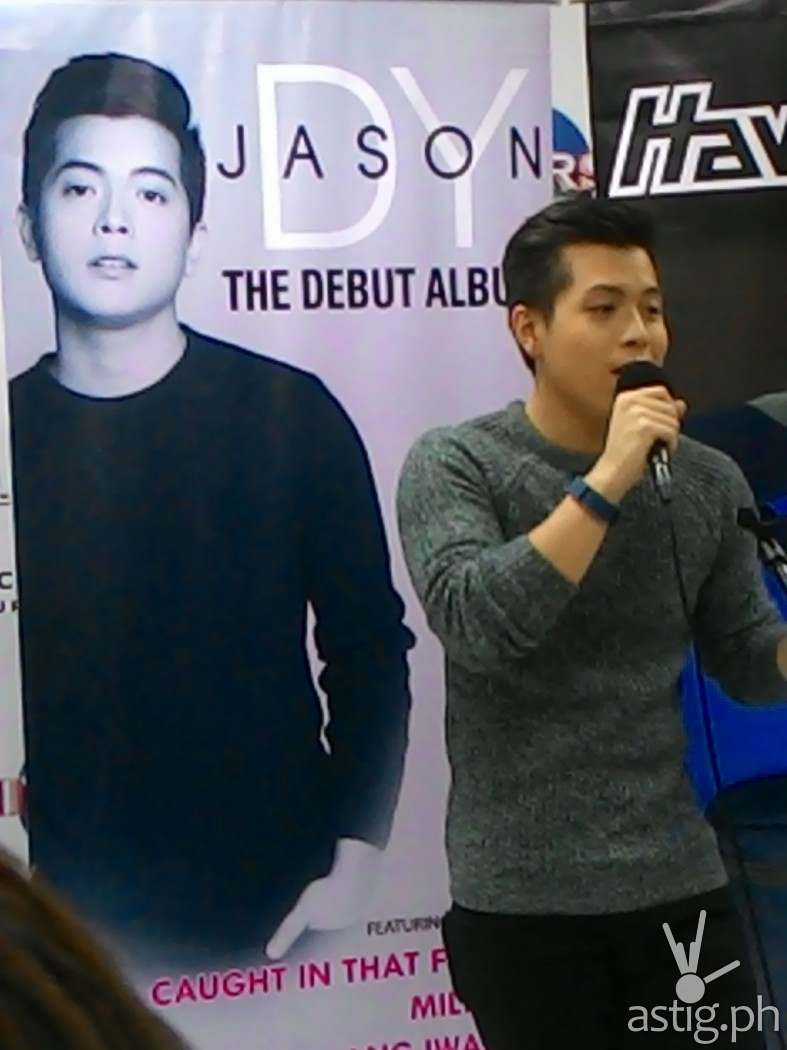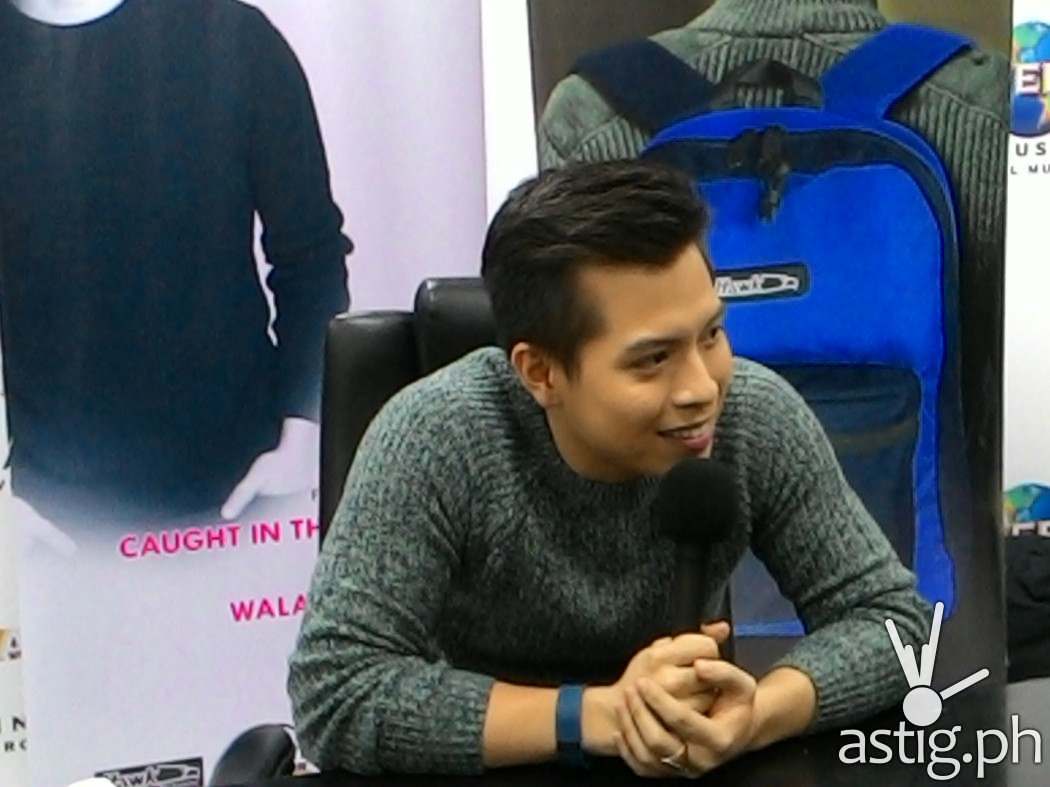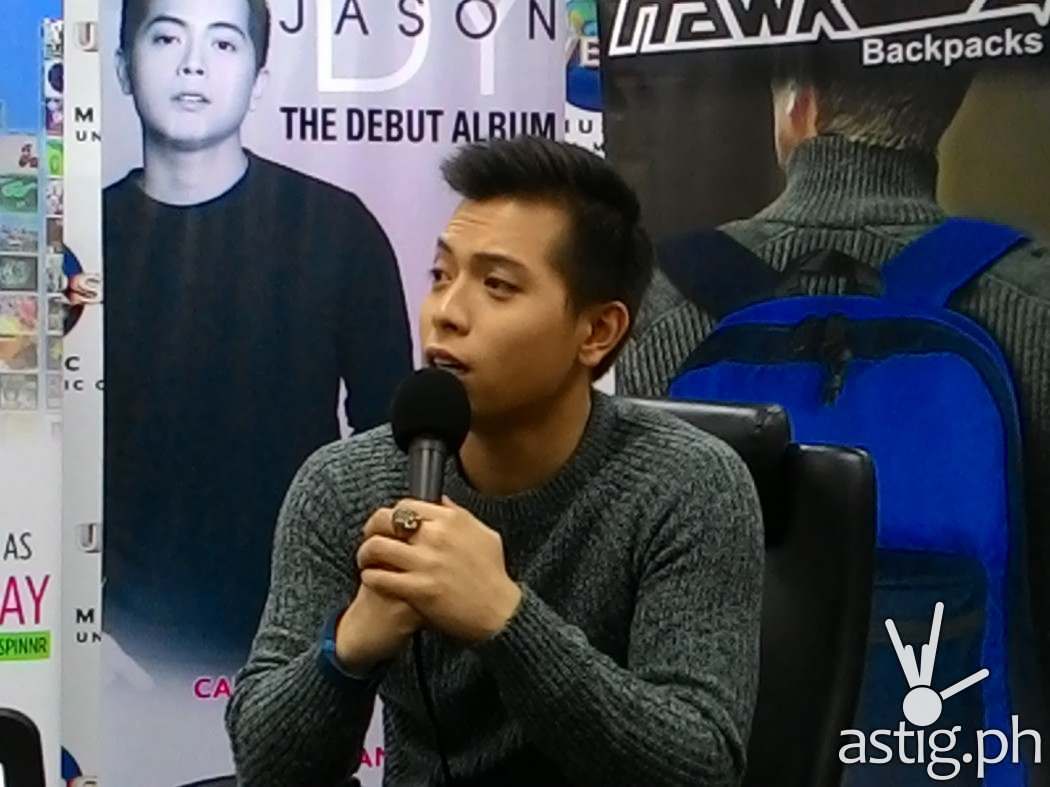 Jason said he's also open to crossing over to the show business as an actor and if that happens, he would love to have his The Voice Ph coach, Sarah Geronimo to team up with.
We may be seeing him everywhere, but Jason admitted that he's a homebody. Whenever he's got free time, aside from going to the gym, he just love staying at home, playing the guitar, watching TV series or playing pingpong. Love life…zero. He wants to focus on his career first and foremost 🙂
To date, he's already had 11 sold out mall shows across the country to promote his album and he has his "Dyfenders" to be thankful for , in making every show a success. Jason also recorded 'Be My Lady' the theme song of the upcoming teleserye of the same title of love team and real life couple #DanRich (Daniel Matsunaga and Erich Gonzales).
==================
"Jason Dy", the album is now out in CDs at Astroplus and Astrovision outlets nationwide. It can now be streamed via Spinnr, Apple Music, Spotify, VEVO, Deezer and Guvera. The album is also available for digital download via Spinnr and iTunes. The album is presented in cooperation with Hawk Backpacks.
For bookings and inquiries, please contact Sammy Samaniego at (632) 9162504 local 107, (0920) 9682991, (0917) 8565174 or email [email protected] or mcabook[email protected]. For more information about Jason Dy, log on to www.facebook.com/mcamusic.