MANILA, Philippines – Pop Culture Fans Get Ready to be Pumped Up as APCC Manila reveals first lineup of pop culture personalities. Asia's biggest pop culture universe is all set and ready to explode with its constellation of stars and artists joining forces to complete the ultimate pop culture experience that is AsiaPOP Comicon Manila 2015 (APCC Manila) slated on September 17 to 20, 2015 at the World Trade Center in Manila.
Below is a list of some of the stars that will grace the event:
1. Jason Momoa (Aquaman, Khal Drogo from Game of Thrones)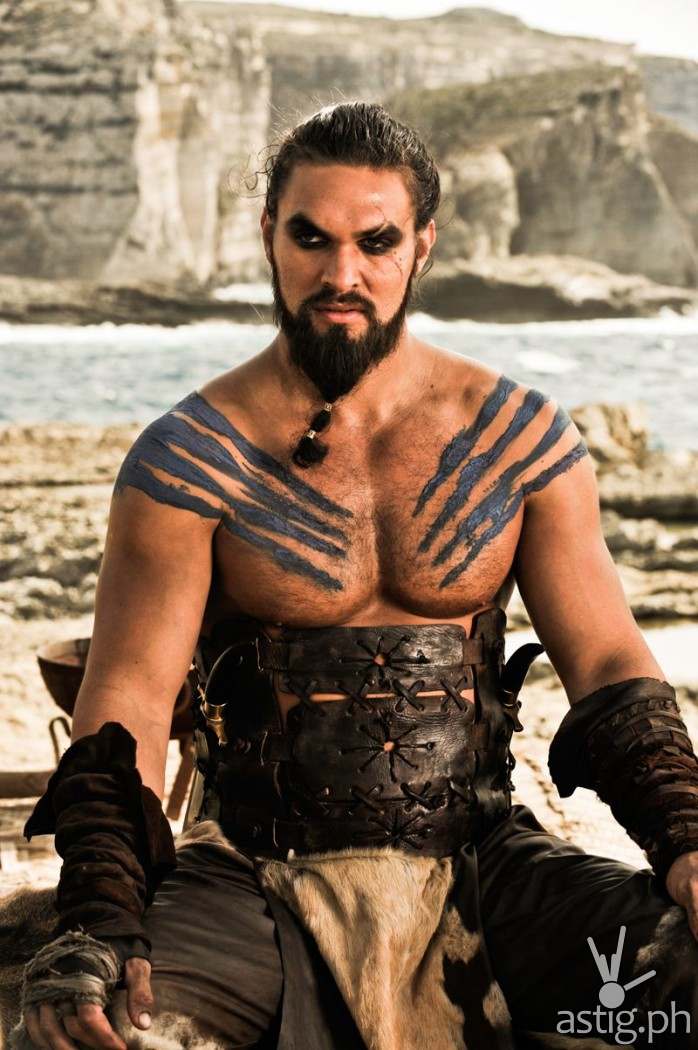 APCC Manila reveals its first lineup of celebrity guests with Hollywood star Jason Momoa— the famous Khal Drogo from the critically-acclaimed and Emmy-nominated first season of the HBO series "Game of Thrones"—as one of its headliners.
Fans will be able to catch Momoa in the much anticipated DC Comics films, "Batman V Superman: Dawn of Justice" and "Justice League", where he will reprise the iconic role of Aquaman.
"It is our goal to treat pop culture fans in Southeast Asia with a mega event that boasts the best of the best in the areas of movies, television, entertainment, comics, toys, collectibles, gaming, and cosplay.
And our first lineup of stars proves just that," explained Rita Magnus, General Manager, Events, Universal Events and Entertainment.
2. Jeremy Shada (Finn from Adventure Time)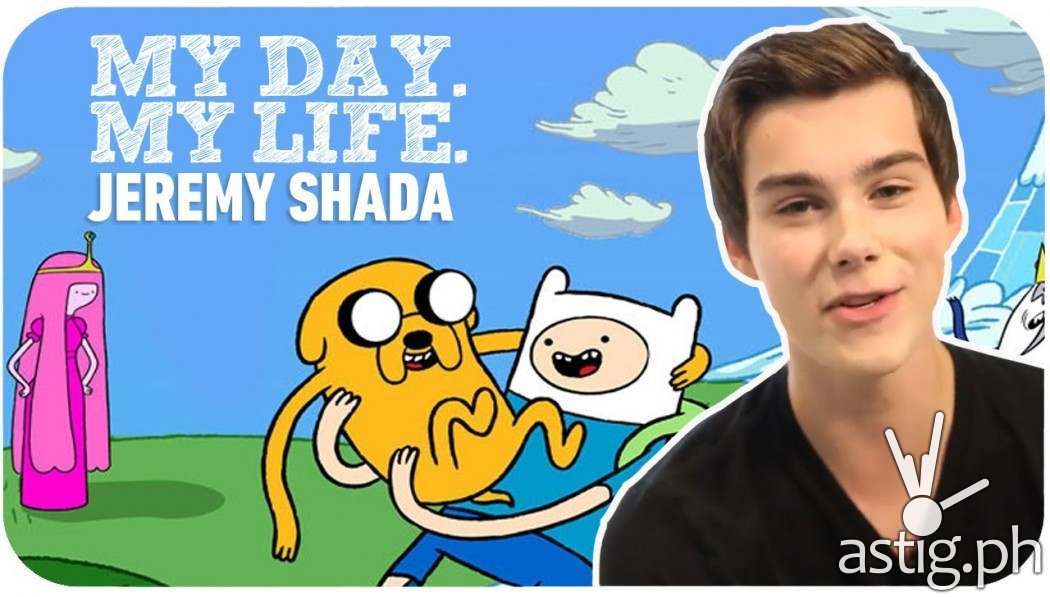 Adding to the entertainment lineup of celebrities is Jeremy Shada—the teen heartthrob and talent behind the voice of Finn on Cartoon Network's "Adventure Time"— who will treat the "Shadanators" with a sample of his talents as an actor, voiceover genius, and musician.
Shada will invade APCC Manila with his band Makeout Monday as co-lead singer and bassist. His band mates includes brother Zack Shada (vocals), Logan Charles (vocals and rhythm guitar), John Spicer (lead guitar), and Seth Renken (drums).
3. Whilce Portacio (Bishop, Spawn, Hulk, Uncanny X-Men)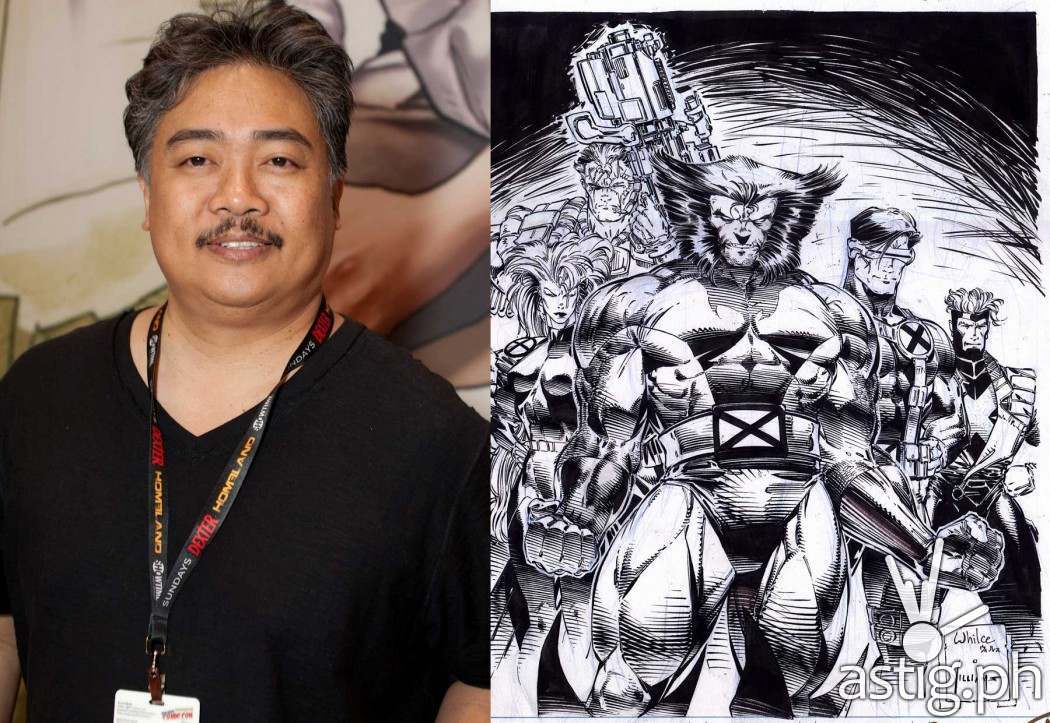 For the artists and the comic book enthusiasts, get ready to welcome Whilce Portacio, Filipino veteran comic book artist, who will share his 30 years of creative journey in the comic book world.
Portacio is the wunderkind behind numerous iconic Marvel characters including the X-Men named Bishop (who recently headlined the movie "X-Men: Days of Future Past") as well as the characters Malcolm and Randall.
He also worked on Spawn, Artifacts, Hulk, Journey Into Mystery, Uncanny X-Men, and has graced various Marvel covers
"With this initial line-up, we are promising fans with an experience they won't forget, especially as we are giving them the opportunity to meet their favourite stars via photo ops and autograph sessions," Magnus added.
4. Amanda Spayd and Chris Ryniak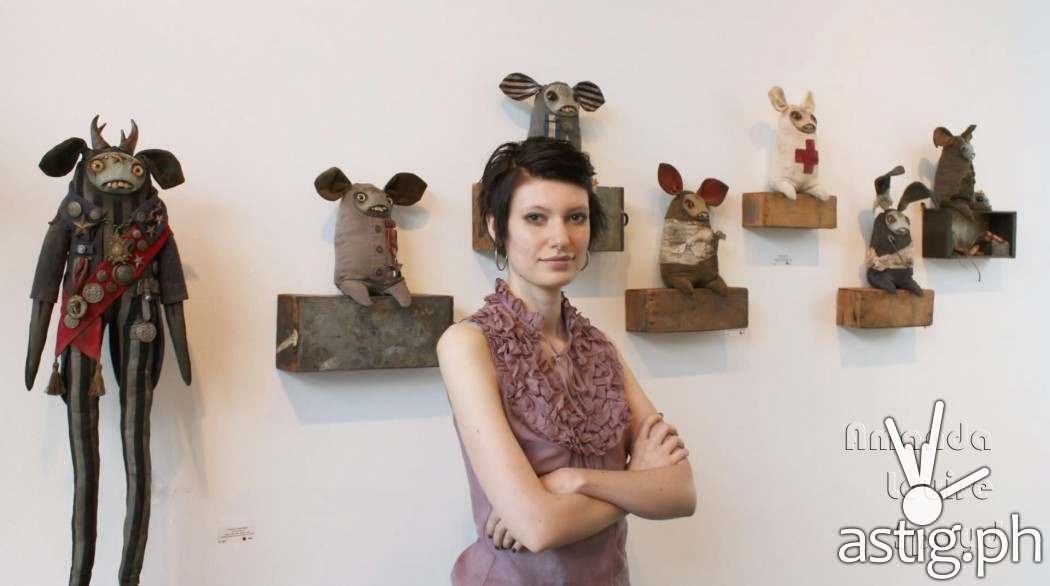 The platform is also set for Vinyl lovers and toy collectors with mixed media artist Amanda Spayd and sculptor/ painter Chris Ryniak leading the artistic revolution at APCC Manila with their expertise in creating pop masterpieces using almost all objects, living and non-living, as both medium and inspiration.
Spayd is an American artist whose work combines the textures and colors of antique domestic objects and the natural world. With her obsessive attention to detail, her work has been published internationally, and is highly sought after by collectors around the globe.
She has recently entered the toy market with Japanese sofubi and vinyl blindbox toys, as well as cast-resin collectible figures. Ryniak is also a toy-designer and sculptor of numerous instantly sold-out editions of designer art toys and figures.
He is well-known for his series of daily monster drawing project titled "Morning Scribbles," in which he has created and shared over 700 original creatures.
Of this, Magnus said, "We have so much more in store for the region's growing pop culture fan base. There will be more celebrities, pop culture personalities and we will reveal it soon. We also have exclusive screenings, panel sessions, product launches, competitions, and fun activities for everyone."
The CAGE – Cosplay Authority Global Challenge
Cosplayers are not to be left out. APCC Manila, together with event partner Cosplay Authority Global Challenge (The CAGE) – the world's biggest and first–of-its-kind cosplay competition – is now accepting entries from cosplayers around the world to battle on an international level and be the next global Cosplay star.
"With this competition, APCC Manila expects to attract the best cosplay talents, not only in the region, but around the world. The CAGE will also have a Kids category to provide the younger audience with a chance to unleash their creativity and imagination," Magnus explained.
Judging the cosplayers is a specially handpicked panel of judges that include international prop and costume maker Bill Doran, cosplay superstar Alodia Gosiengfiao, Philippines' own cosplay photographer extraordinaire Jay Tablante, traveling artist and global cosplay phenomenon VampyBit Me, and actress/model Allison Harvard of America's Next Top Model Cycle 12 and America's Next Top Model: All Stars.
Participants will also experience an all-star entertainment treat with actress/model/host LeeAnna Vamp, or the "Ghoul Of Your Dreams," joining the roster of cosplay stars who will definitely spice up the event.
Vamp is the host of "I Love Nerd Girls" and "Fiends Forever." Then there's more for the cosplay aficionados with the special appearances of internationally-acclaimed cosplayers Monika Lee and Riki 'Riddle' Lecotey.
The two are well-loved "characters" in the costume and anime-loving world, both of whom starred in SyFy channel, Heroes of Cosplay. The CAGE aims to promote the spirit and craftsmanship of cosplay through costume and prop-making workshops as well as provide a platform for cosplay enthusiasts and fans to compete on an international level.
The grand champion of the Open category will receive a record-breaking payout of USD$10,000 cash along with the opportunity to compete in the next edition of The CAGE at APCC Abu Dhabi.
For interested participants, visit www.cosplayauthority.com/application and like www.facebook.com/cosplayauthority and follow on Twitter @CageCosplay to find out more about the competition.
For more info and event updates on APCC Manila 2015, please visit asiapopcomicon.com, like APCC Manila on Facebook (www.facebook.com/apccmanila), and follow on Twitter @AsiaPOPComicon.
APCC Manila tickets will be going for PhP500 (one-day pass), PhP800 (two-day pass), and PhP 1,000 (three-day pass).