It was a Saturday like no other as we were able to hang out with the 2015 Metro Manila Film Festival Best Actor Jericho Rosales last January 16.
Jericho who played Ethan Isaac in MMFF Best Picture Walang Forever treated us, bloggers in 8 Cuts Burger Blends as a way of giving thanks for the support of the online media.
As we eat over the bestseller burgers that the restaurant served, Echo was game in answering every question thrown at him.
On being the Film Fest Best Actor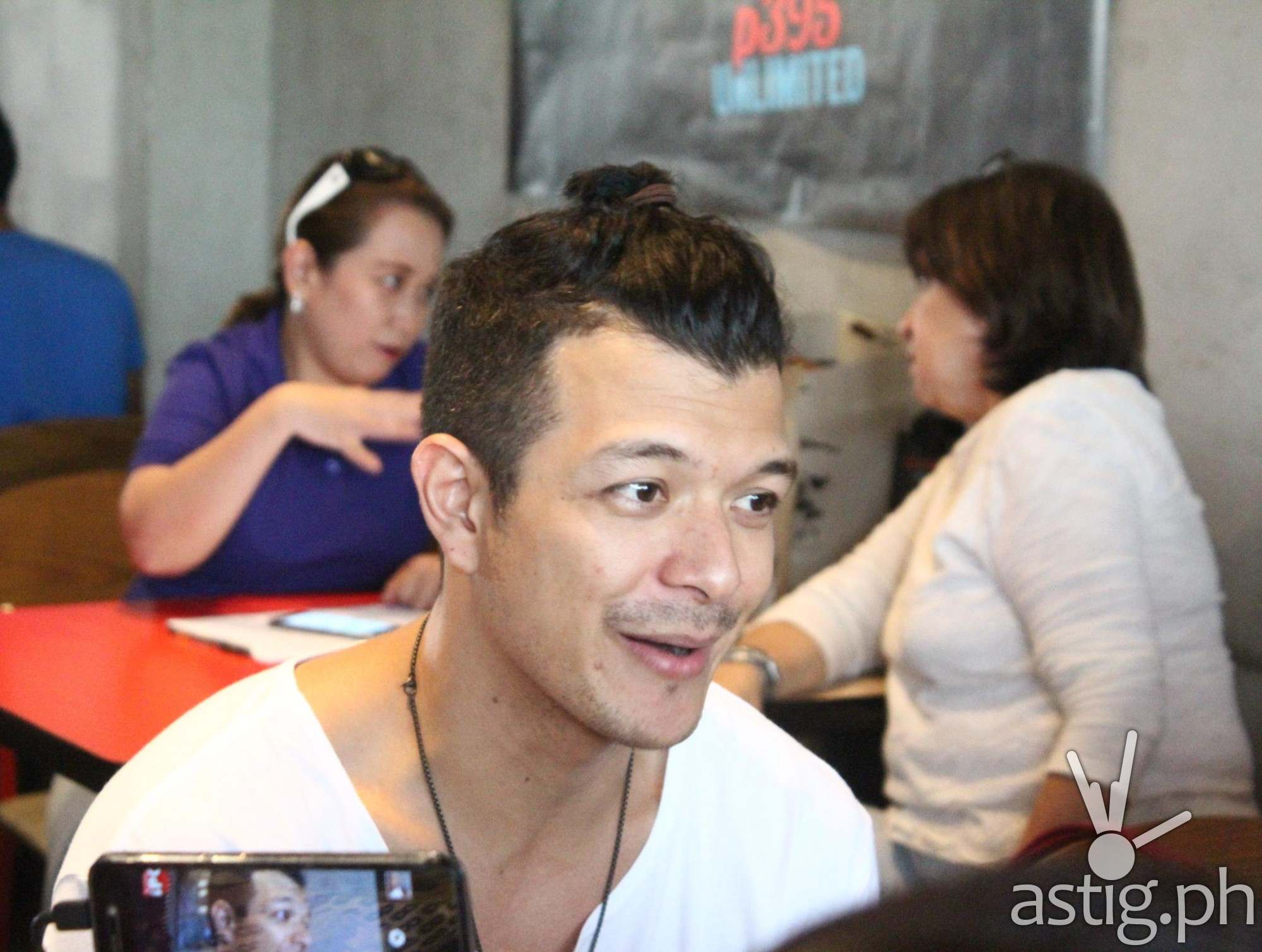 Movie critics and audience were expecting John Lloyd Cruz will bag the Best Actor award for his stellar performance in the controversial Erik Matti's Honor Thy Father. But in the film fest Gabi ng Parangal, Jericho was surprised hearing his name announced as Best Actor.
"I was really surprised. Syempre diba, It's a humbing experience that you did not expect anything, pero still I won the award. I am humbled and honored at the same time, " he said.
He described his character "Ethan" as 'inspiring' person because of the positive vibe it projected despite being a cancer patient. Ethan for him is someone that people can draw strength from amid the numbered days of being alive.
It was also challenging for him to portray the character and he said he owe everything to his director Dan Villegas, whom he trusted in the entire creative process.
Since he was proclaimed the festival's Best Actor, he was asked if the role was a 'blessing in disguise', "I would rather consider it as a Gift, " he said.
On working with Jennylyn Mercado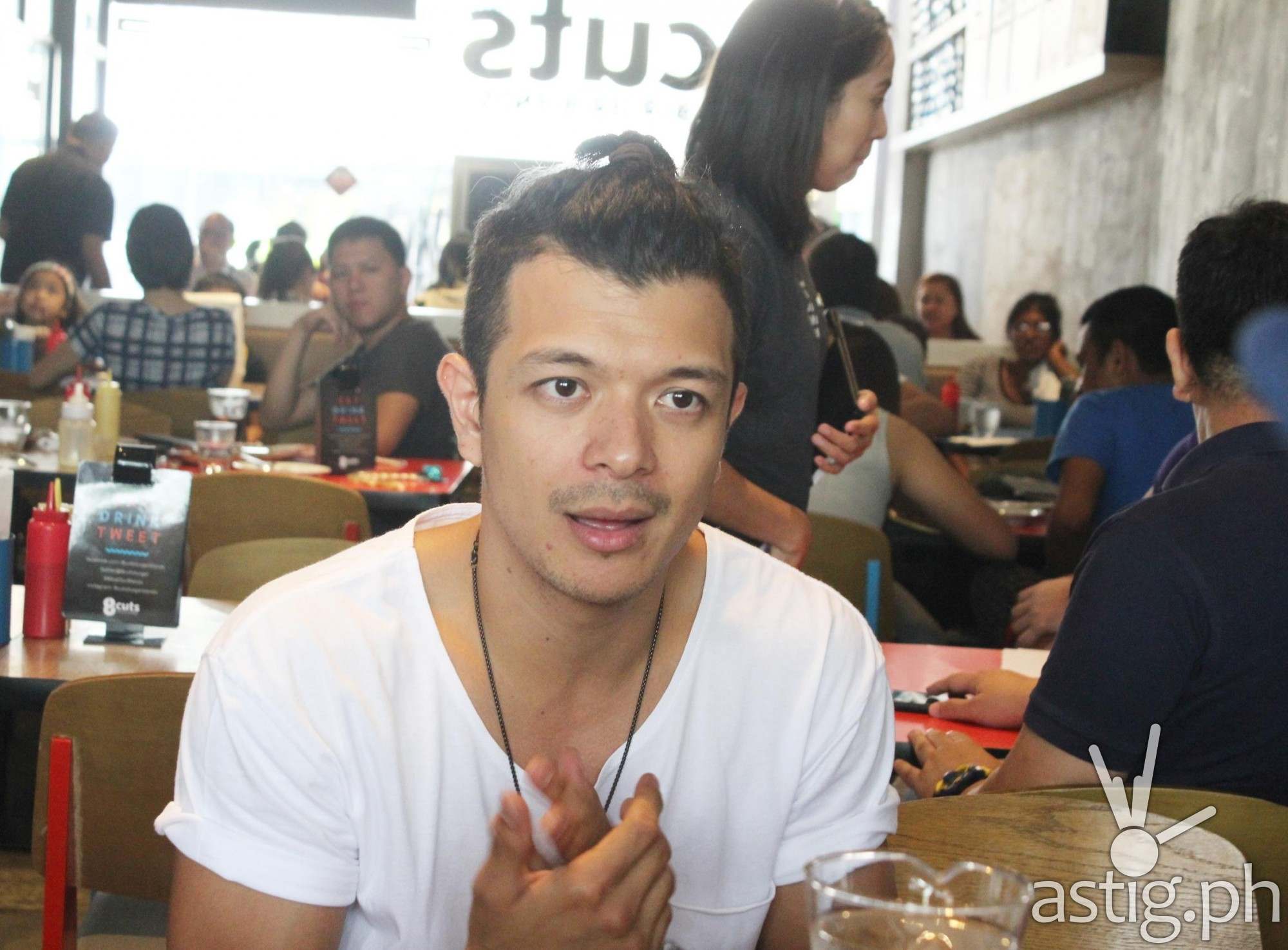 The actor disclosed that the success of  his film was also because to his leading lady Jennylyn Mercado and the 'chemistry' they had in the romcom movie.
He shared that during their first meeting for the film project, their director asked him to remove Jen's shades. To his surprise, there was a spark between them as soon as their eyes met.
In fact, during their screen test, Jericho shared that he was caught off guard with Jennylyn's candid quips.
"Kasi meron kaming screen test para lang makita ang chemistry… Nagharap palang kami sigawan na sila sa monitor. 'Yung mga director and 'yung mga staff, sigawan na sila," shared Jericho.
Asked what his "feels" on the love scene, "Masasabi ko lang na 'yung love scene namin is napakaganda. Full of love and longing. Ganong klase ng love scene. Hindi ito pang halimawan. Passionate siya," explained Jericho.
Jericho proudly added, "Kasi maganda 'yung part na 'yun eh, one of the most beautiful parts of the film. Kasi matagal kaming hindi nagkita."
On being a second choice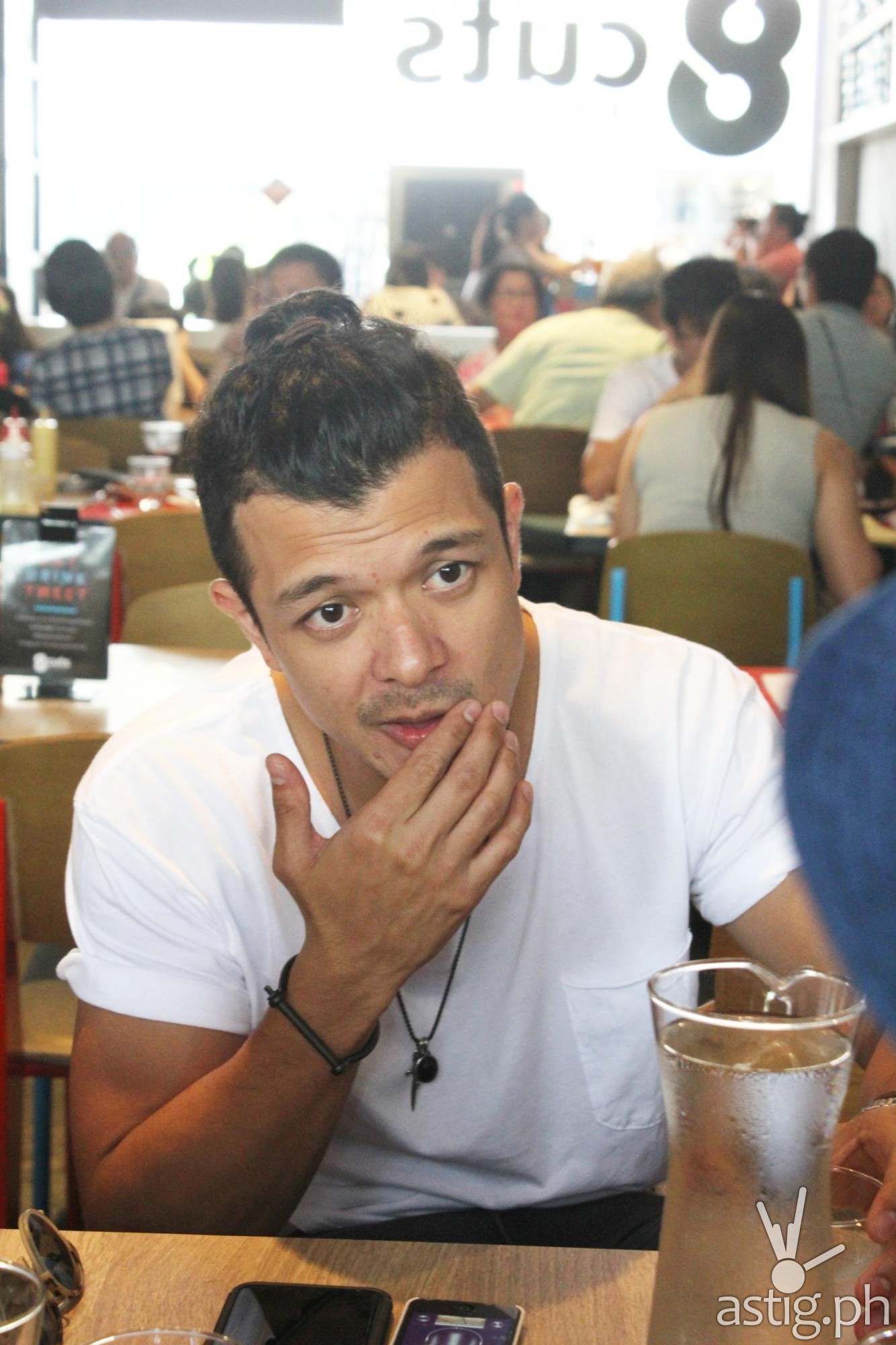 The 36-year-old matinee idol replaced the first choice for the role, JM de Guzman, after the producer, Quantum Films, reportedly ran into scheduling issues with the younger actor.
The role of Ethan Isaac was originally offered to another actor–JM De Guzman, but since JM have to take a break again after his controversial break-up with Jessy Mendiola, the role was given to Echo.
"Hindi ko tinitingnan lagi kung sinong pinapalitan ko. I don't really mind kung second choice ako or third choice ako. As long as my projects are fit para sa akin, [and] I know that I can do a job playing the role, okay lang," he stated.
Aside from Echo, Jen was also able to ace her back to back Best Actress award after winning also the same title last year for English Only Please. Meanwhile, Walang Forever won the coveted Best Picture award bagging Best Screenplay and Best Original Story. It is also the recipient of the Fernando Poe Jr. Memorial Award for Excellence.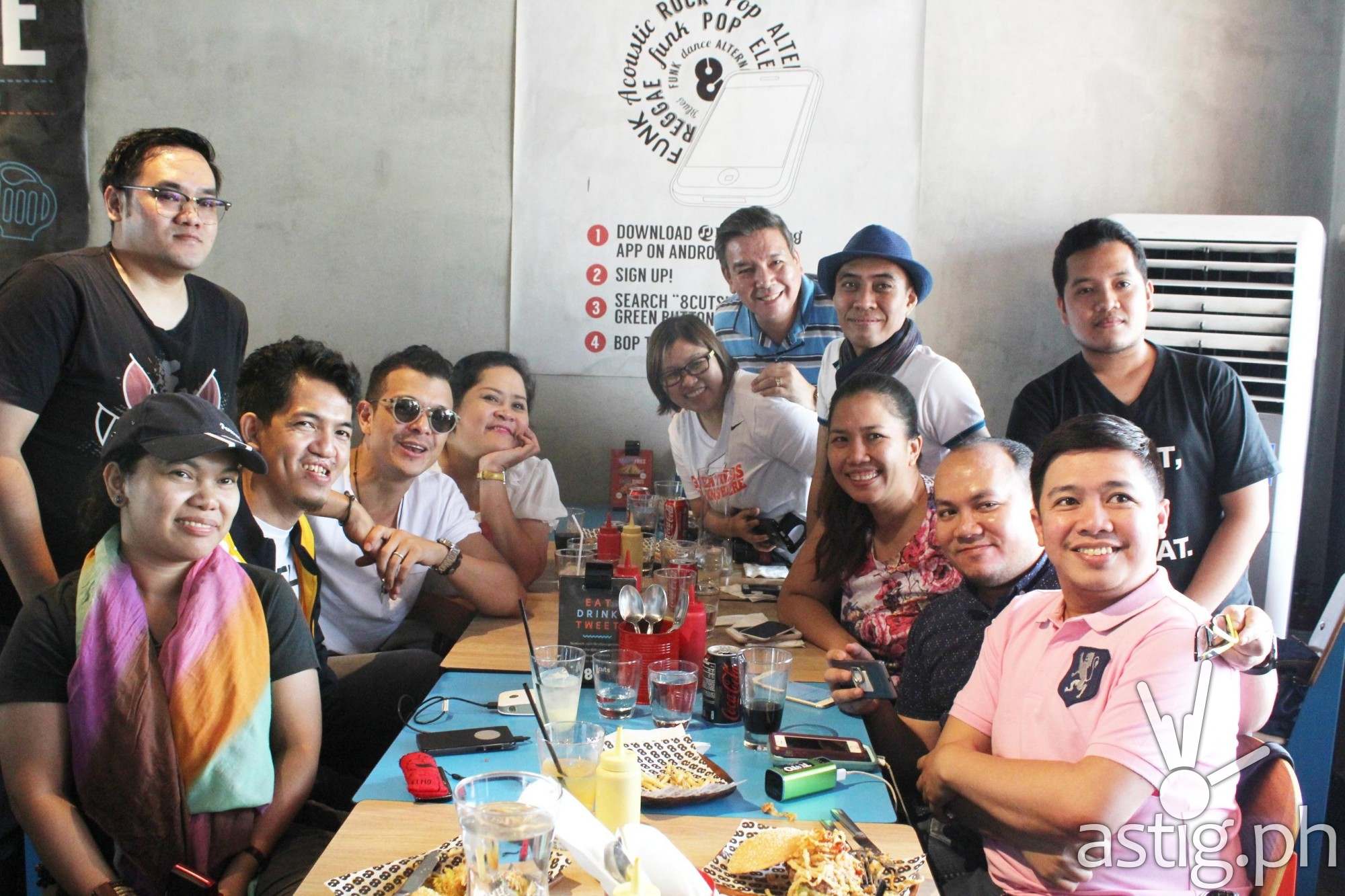 VIDEO: Jericho Rosales post-MMFF interview
MMFF Best Actor Award winner Jericho Rosales talks about MMFF, and his role in 'Walang Forever' which won best picture.