PASAY CITY, Philippines – Jochen Miller is back in Manila! Along with Kho Mha from Colombia, the duo rocked the walls of the World Trade Center with the best of EDM (electronic dance music) in an epic party that lasted from dusk to dawn.
Entitled Innovation White: The Lost Continent and co-presented by Bigfish Manila and San Mig Light Party All Night, this marks the second time that the Dutch DJ performed in Manila. It was only a year ago on June 2013 when he performed at Innovation White: The Cosmic Cube.
Opening the set for the evening are DJs Chris Raeuber, Ian Sndrz, Gavin Skewes, and MC Lavoce.
Jochen Miller: non-stop energy and knockout drops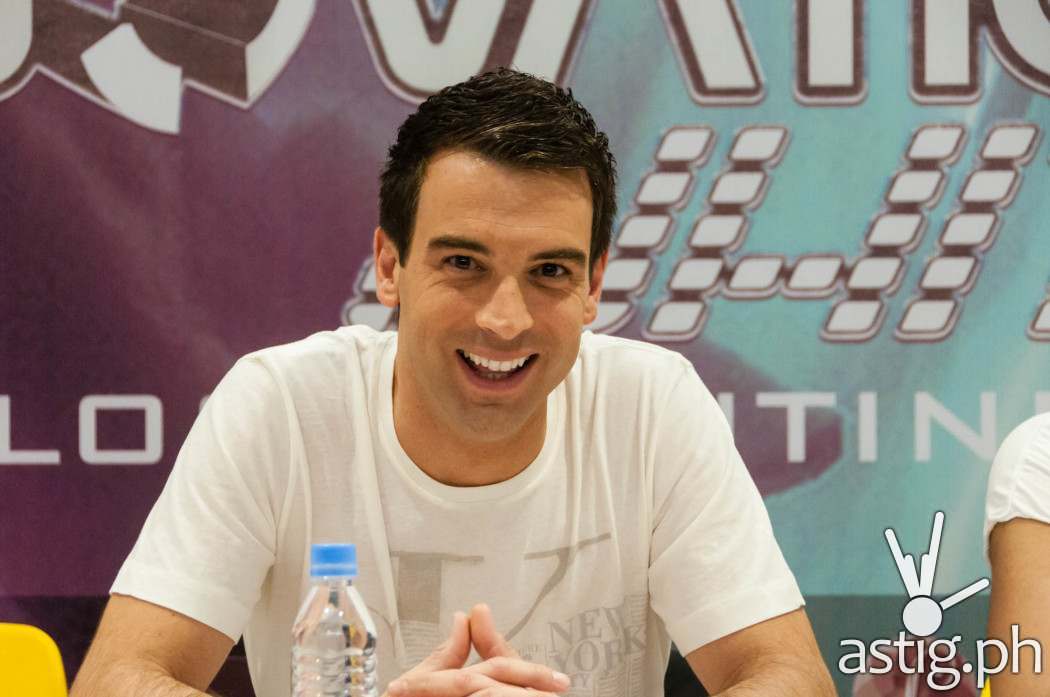 Jochen Miller's style is a mix of progressive, electronica, and trance. He looks to innovate and openly challenges the genre, which has seen an increase in popularity of drops over the past couple of years, especially in the U.S.A.
Like a good boxer he throws in a lot of combinations, mixing the flavors up while throwing a big knockout drop every now and then.
Jochen Miller is an animal, keeping the party going beat after beat after beat.
He describes his own music as having a lot of energy and we agree. He is certainly very good at what he does. Having experienced his performance first hand, he can definitely roll with best DJ's from the Netherlands such as Tiesto and Armin Van Buuren.
The mark of a good DJ is someone who can keep everyone on the dance floor. He had us hooked from the moment he started that we had to take a break after an hour or so – and that's a good thing, having burnt so much energy non-stop.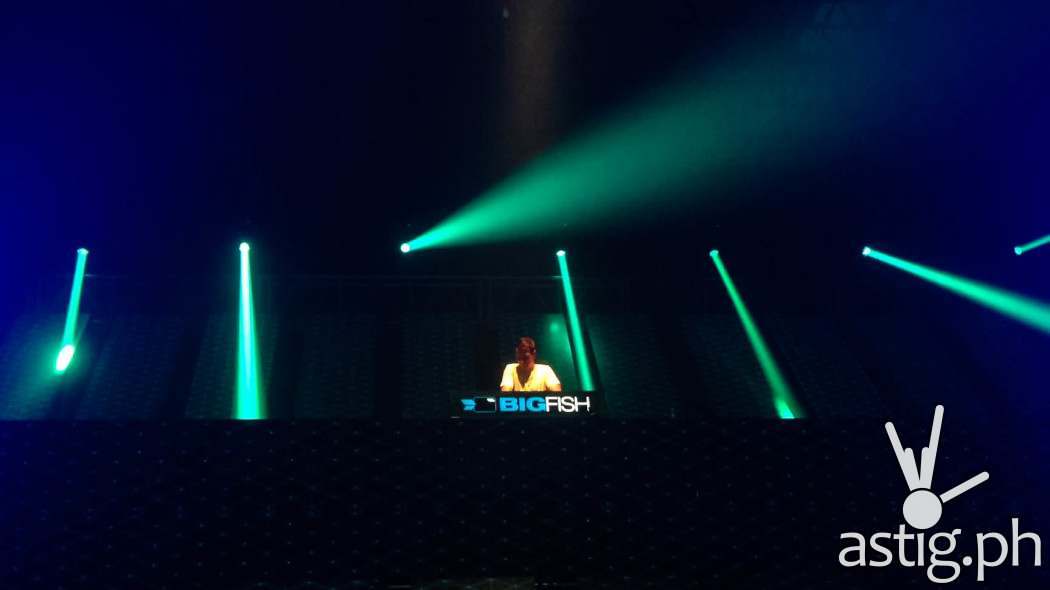 Jochen Miller is an animal, keeping the party going beat after beat after beat.
Personal revelations and plans
During the press conference, he revealed that he listens to Tomorrowland while in the shower. He is also big on football and is currently trying to finish reading a book on the sport.
He has not been to Boracay yet, but hopes to spend a few days there soon.
Slip into a "KhoMha-tose"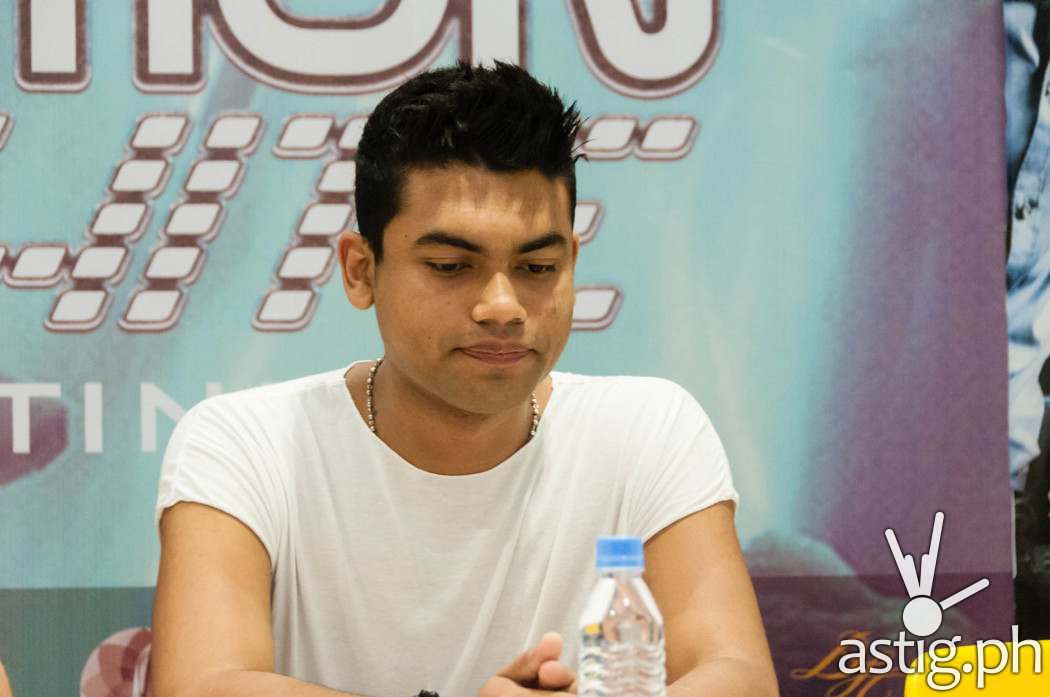 KhoMha or Robert Alzate in real life, brings his Columbian roots to his music, which adds a refreshing Latin twist to progressive, trance, and techno music.
A true music afficionado, KhoMha's musical tastes is very diverse. He tries to listen to as much music as he can from different genres. Everything from trip hop, to reggae, and alternative music.
Some tracks on his current playlist include Flume, Massive Attack, and Hans Zimmer.
Innovation White: The Lost Continent photos
Jochem Miller at Innovation White: The Lost Continent video
Play the video below to watch our footage taken from the event.

Check out these powerful tracks from Jochen Miller:
Jochen Miller – Leap of Faith

Jochen Miller – BAMM!

Play the videos below for a taste of KhoMha's style:
KhoMha – Hydra (Original Mix)

KhoMha – Dejavu (Original Mix)