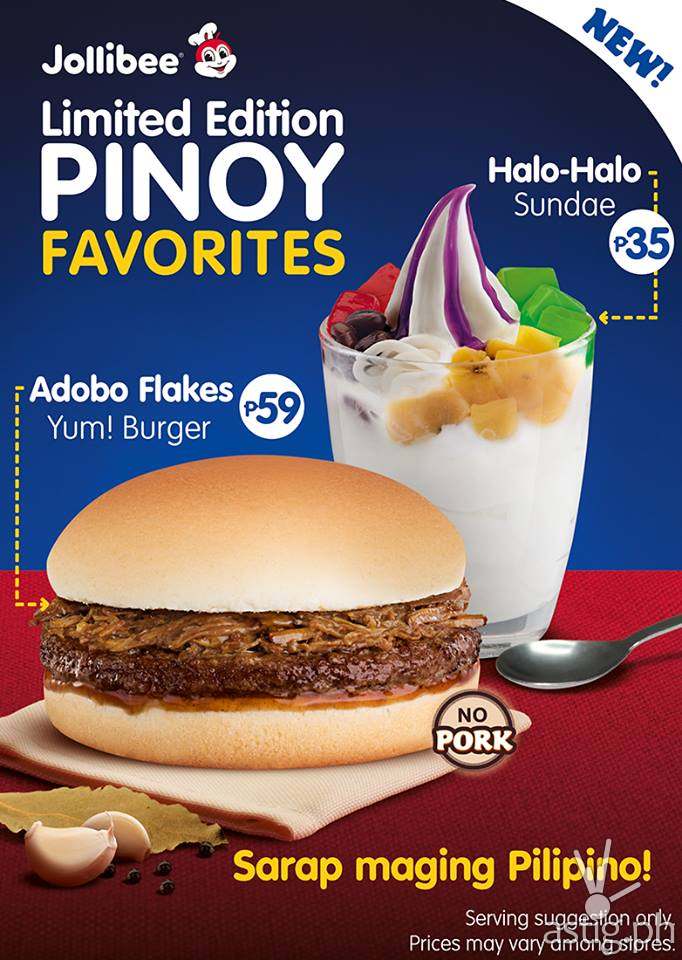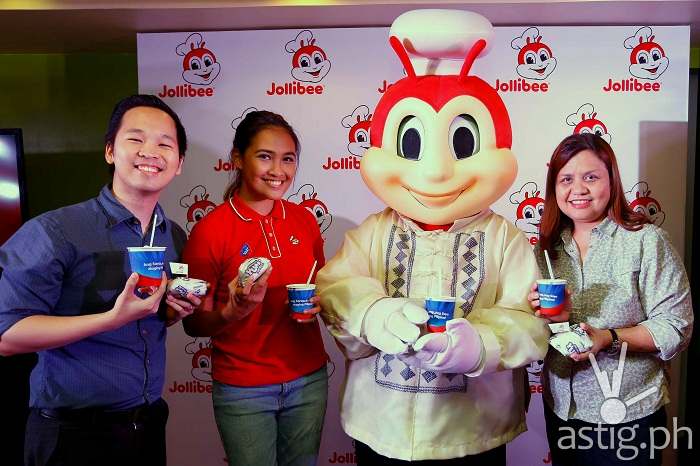 In time for June 12 Independence Day, Jollibee, the country's number one fast-food chain, highlighted the joy and pride of being Pinoy at an intimate press event last May 31, 2016, held at the Jollibee E. Rodriguez branch.
 Members of the media and bloggers were introduced to the grandest Jollibee Independence Day campaign, "#PinoyAndProud: Ang Sarap, Ang Saya Maging Pilipino!" which yours truly was able to witness and welcome. 
This campaign closely follows two successful Pinoy pride celebrations from Jollibee. 2014's "Foreignoy" campaign related the stories of foreigners who consider themselves Pinoys at heart, while 2015's #HappyBdayPilipinas compiled wishes, hopes, and promises of the Filipino citizens.
"Being a homegrown Pinoy brand is always a source of immense pride for Jollibee," said Francis E. Flores, Jollibee Global Chief Marketing Officer and Head of Marketing. "This year, we are celebrating the amazing Filipino spirit and our unique traits that put the sarap and saya to being Pinoy."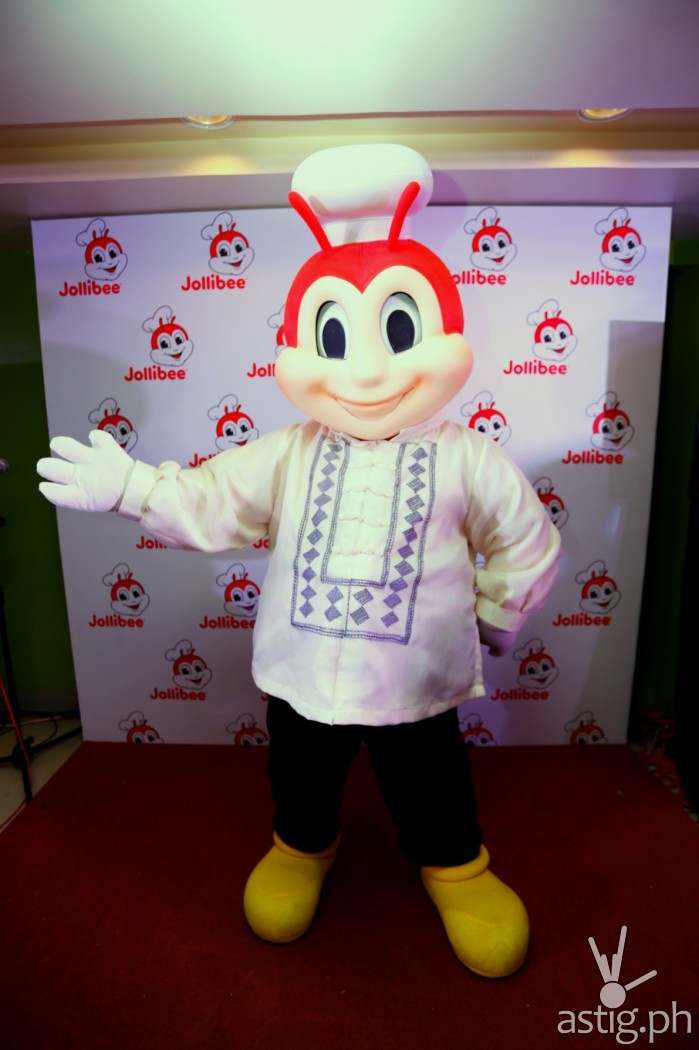 Jollibee adds new, exciting, and definitely Pinoy twists this June as they will be launching products and collaborations that is bound to bring out the loud and proud Pinoys in everyone. Things to definitely watch out for this June are: a new Pinoy Pride tune to sing along to, Jollibee and friends' new look, as well as well-loved Pinoy favorites in it's menu!
Here are the exciting highlights: 
#PinoyAndProud
Hit-makers Thyro and Yumi performed Jollibee's catchy #PinoyAndProud anthem titled, "Sarap at Saya."The song captures the essence of the resilient, compassionate, and joy-filled Filipino spirit."Today, there are so many reasons to celebrate being Pinoy," shares Flores. "Filipinos have proven that they are capable of being truly world class in everything they do."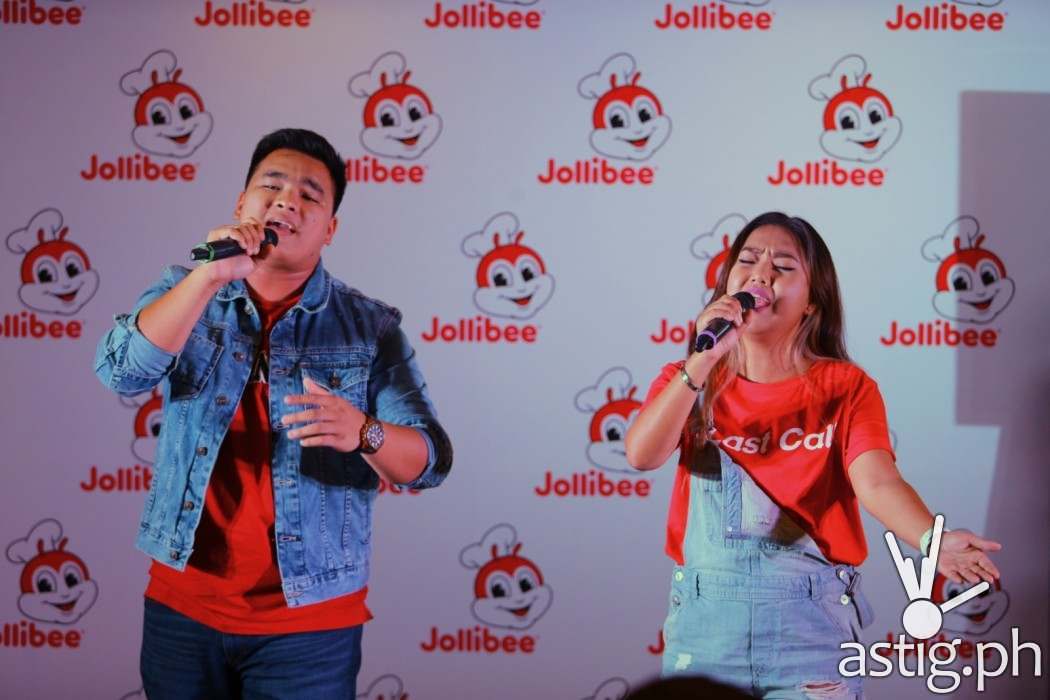 All-new Viber stickers from Jollibee
Best friend Jollibee is back with another Viber sticker pack! Spread the #PinoyAndProud message across the popular messaging app with Jollibee Viber Stickers Pack 2, available for free download.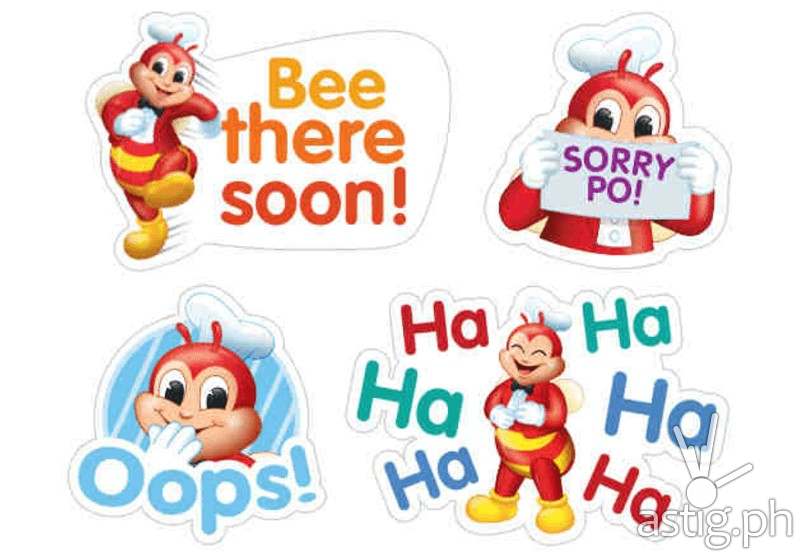 Pinoy favorites unite!
Jollibee favorites meet classic Pinoy favorites with the NEW Adobo Flakes Yum! Burger (P59) and the NEW Halo-Halo Sundae (P35)! The langhap-sarap Yum! Burger that's made with 100% beef is made even more flavorful with real beefy adobo flakes and special adobo sauce, while the well-loved Jollibee Sundae is made more special with favorite Halo-Halo toppings such as nata de coco, macapuno.
These two Limited Edition foodies are a must try. I enjoyed the Halo Halo Sundae with its native ingredients. Not just perfect for dessert but for in-between snacking as well. ☺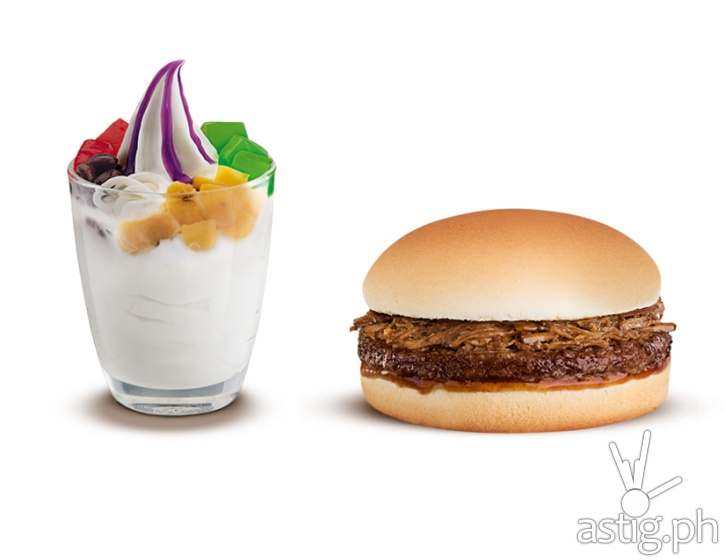 A Bucket full of Pinoy Pride
The bucket of crispylicious, juicylicious Chickenjoy has been updated with a new Limited Edition Independence Day Bucket design featuring Jollibee and Friends in their adorable Filipiniana costumes.
The NEW Adobo Flakes Yum! Burger, NEW Halo-Halo Sundae will be available in Jollibee stores nationwide from June 1, 2016, while the Limited Edition Chickenjoy bucket design will be available on June 6, 2016.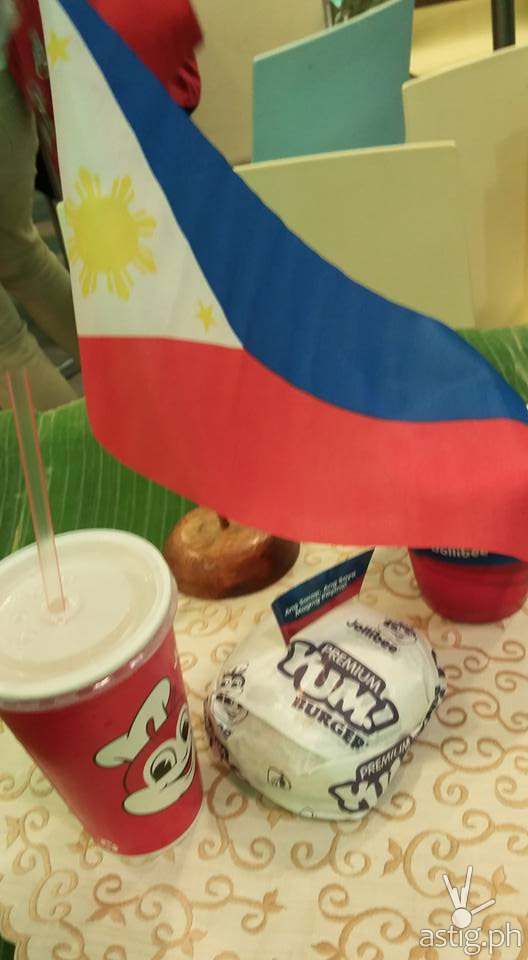 There are more reasons to celebrate Pinoy Pride, even beyond this coming Philippine Independence Day. Jollibee stands at the forefront to rekindle the Pinoy Pride in each and every one of us through these upcoming and exciting Pinoy twists. This June, Jollibee is about to remind us why we should be #PinoyandProud and why "ang sarap ang saya maging Pilipino!"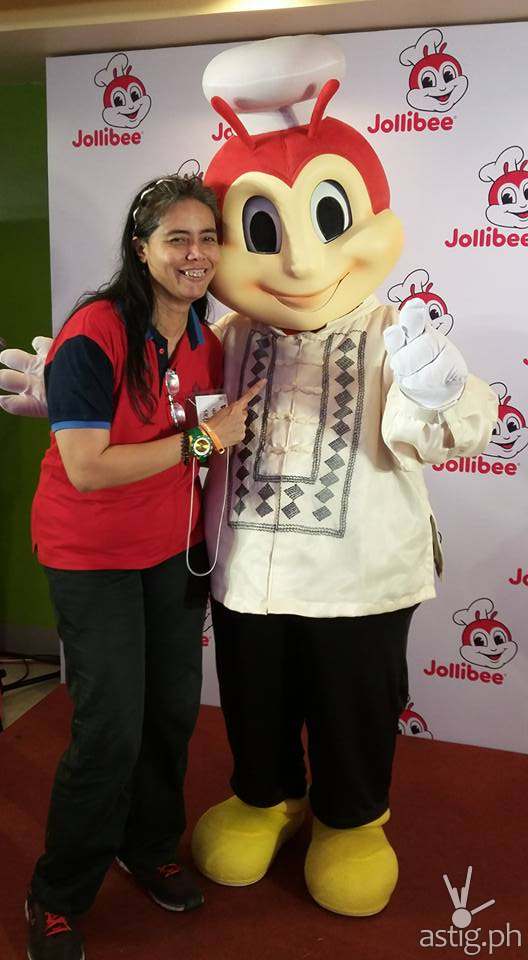 Who would have thought Jollibee would look so cool and awesome in our  Barong Tagalog national costume? You could not resist having a rare photo op with him in that attire like what I did.  ☺
Congrats and Mabuhay Jollibee for constantly reminding that it is indeed an honor being #PinoyAndProud !
Watch out for more surprises in store for Jollibee this Independence Day 2016! Like the Facebook page facebook.com/JollibeePhilippines, follow @Jollibee on Twitter and @BestfriendJollibee on Instagram.