MANILA, Philippines – Throughout her illustrious acting career, Judy Ann Santos has effectively portrayed characters that live through various situations in one's life, love, and career.
Among the many similarities in these stories though is how being inauthentic always gets in the way of one's happiness. Check out some of Judy Ann's films that present some parallel scenarios, airing on cable channel Cinema One this May.
1. Struggling to be truthful with one's in-laws to paint a 'healthy' relationship
In the 2005 film "Kasal, Kasali, Kasalo," Judy Ann plays Angie, a career woman who gets married and eventually has to live with her in-laws. Being naturally independent, Angie has to deal with her in-laws' incursions, which was made worse because of matters regarding her pregnancy and her mother's antics.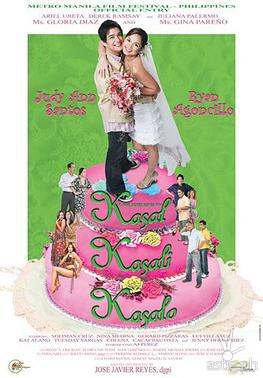 2. Hiding true feelings due to complications in family affairs
Starring the iconic tandem of Judy Ann and Piolo Pascual, "Bakit 'Di Totohanin" tells the story of how Katong begs help from Paul to train her in boxing to reclaim their family's boxing gym, which was lost in a betting rigged by Paul's uncle. Despite being on a rough start, their daily training and sparring in the ring push the two to express their long kept feelings for each other.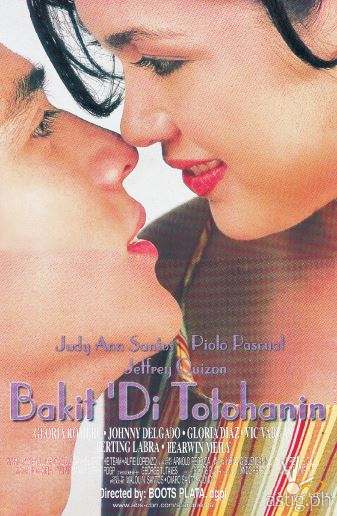 3. Taking on a fake identity to fund a career goal
Another Piolo-Juday team-up, "Till There Was You" depicts how Albert's (Piolo) love for his daughter forces him to employ a fake mother, who happened to be career ambitious Joanna (Judy Ann). For a time, they were the picture of a "perfect" family, but when Joanna falls for Albert and gets attached to his child, things get complicated.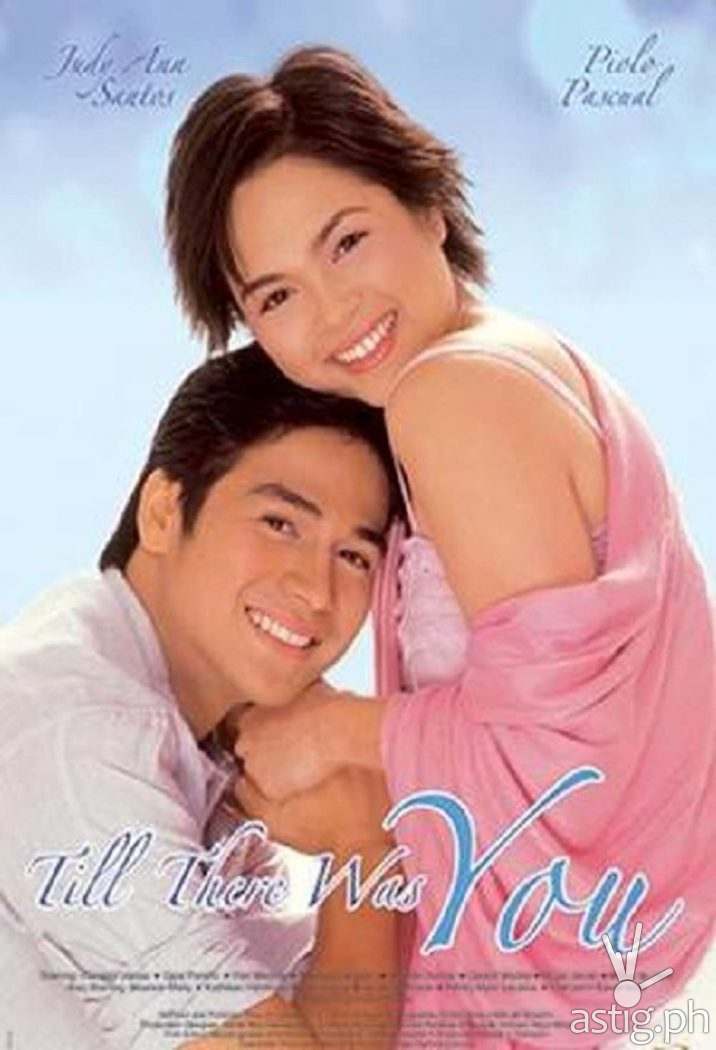 4. Deceiving one's family to avoid a fixed marriage
In "Muling Ibalik ang Tamis ng Pag-Ibig," Millet (Judy Ann) hires the gay Jay (Wowee de Guzman) as a ruse for her family. Unbeknownst to her, Jay is also lying about his identity and only took on the job for his Japan airfare. Things go smoothly until Jay's girlfriend comes home from Japan and exposes their charade.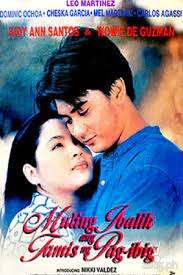 Watch the restored versions of these films on Cinema One's Romance Central every Sunday at 5PM this month, with "Kasal, Kasali, Kasalo" airing this Sunday (May 8), "Bakit 'Di Totohanin" on May 15, "Till There Was You" on May 22, and "Muling Ibalik ang Tamis ng Pag-Ibig" on May 29.
See more of the 'Queen of Philippine Soap Opera' as her other movies air on Cinema One's Monday Drama block at 9PM, with "Kahit Isang Saglit" airing on May 9, "Kusina" on May 16, "Nasaan Ang Puso" on May 23, and "Kulayan Natin Ang Bukas" on May 30.
Moms will also be paid tribute to by the cable channel via its Mother's Day weekend treat on May 7 and 8, featuring motherhood-centric films such as the Vilma Santos-starrer "Ekstra," Sharon Cuneta-led "Caregiver," and more.
Cinema One, the home of Filipino blockbuster movies, is available on Cignal ch. 45, SKYcable ch. 56, and other local cable service providers. For more information, follow Cinema One on Facebook, Twitter, TikTok, YouTube, and Instagram.
For updates, follow @abscbnpr on Facebook, Twitter, TikTok, and Instagram or visit www.abs-cbn.com/newsroom.