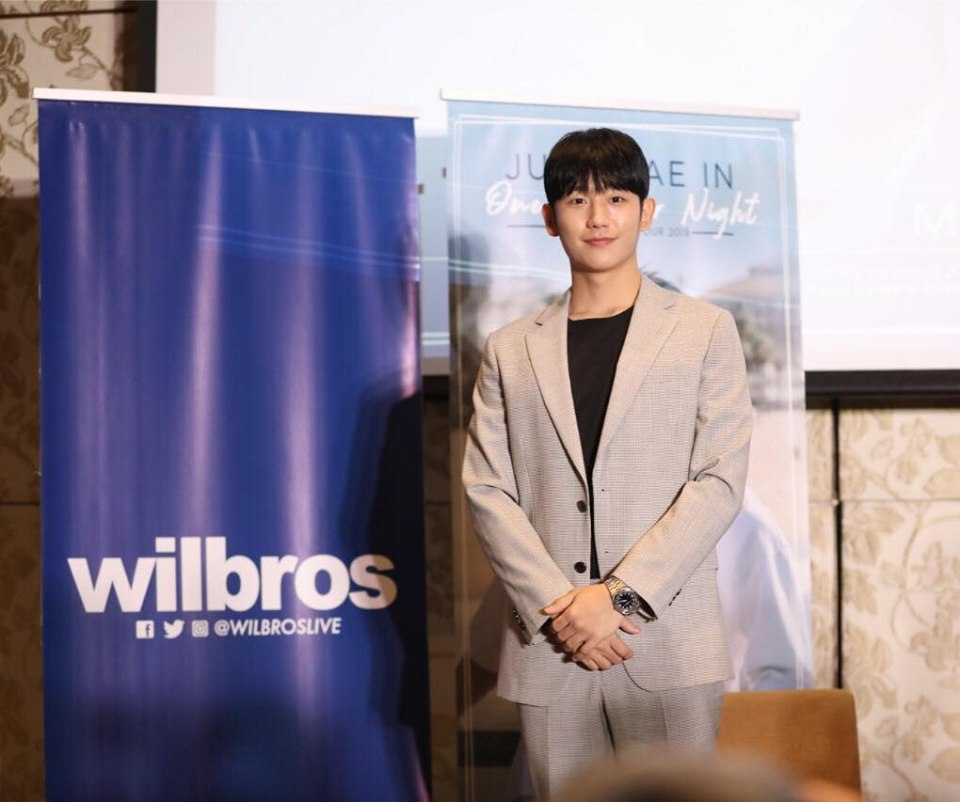 Seeing South Korean actor and heart throb Jung Hae In is a super rare treat!
The 31 year old cutey landed here in Manila a day before his 2nd Fan Meeting with Filipino fans happening September 28 at the New Frontier Theater starting 6PM.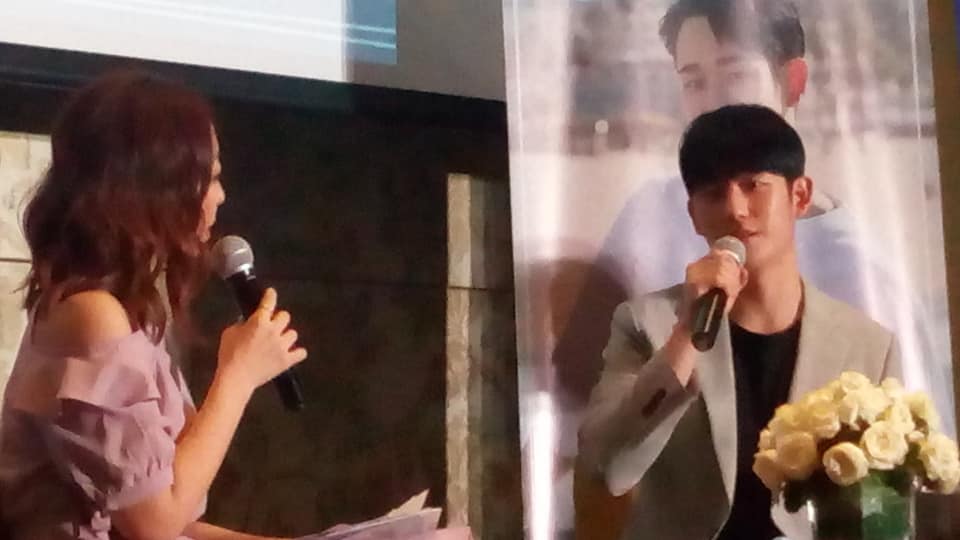 When asked by fellow Korean host Sam Oh during his jampacked press conference "What do you think sets you apart from the rest of the K-pop and Hallyu stars of this generation?"
Hae In responds, "I don't really consider myself a Hallyu star…. I am just grateful that I get to do something that I love. You know, I am an actor and I'm just grateful and glad that I get to do that. It is also very embarrassing for me to compare myself to other actors and say why I am better than them. So, this is a very embarrassing question."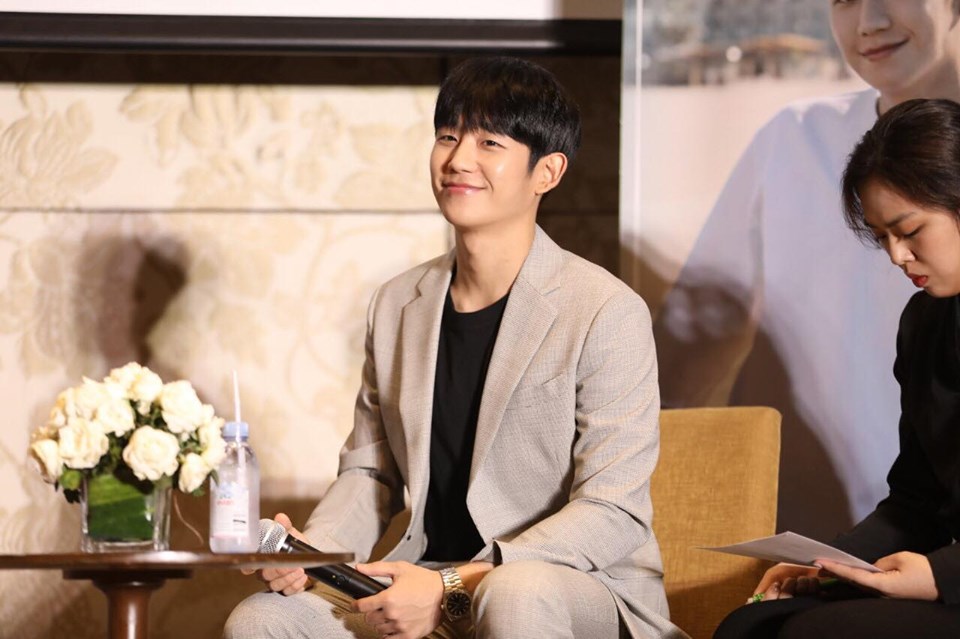 When given the chance to vacation and explore the Philippines, Hae In loves to visit Cebu or Boracay. Because of his very tight schedule for Kdramas and movies, that bucketlist may be on hold for now.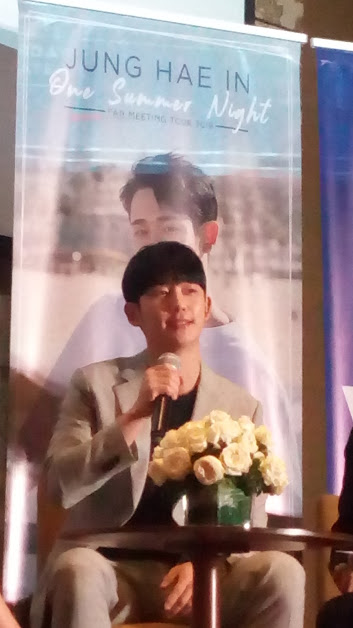 He listens to a lot of BTS songs and considers himself an "army" fan which relaxes him a lot after a day's work.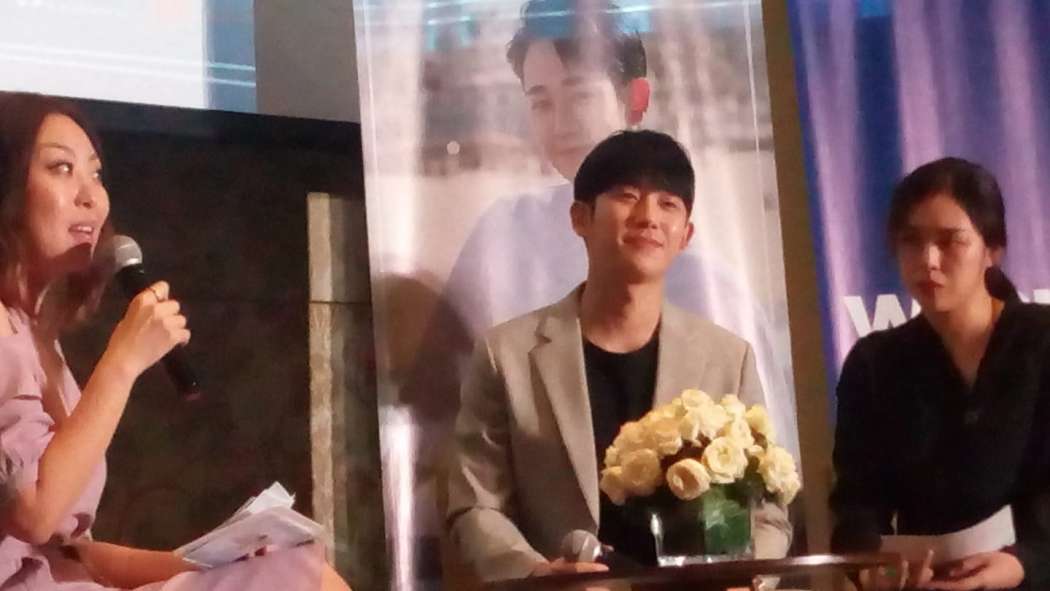 Hae In would also love to portray a CEO role in his future Kdrama projects.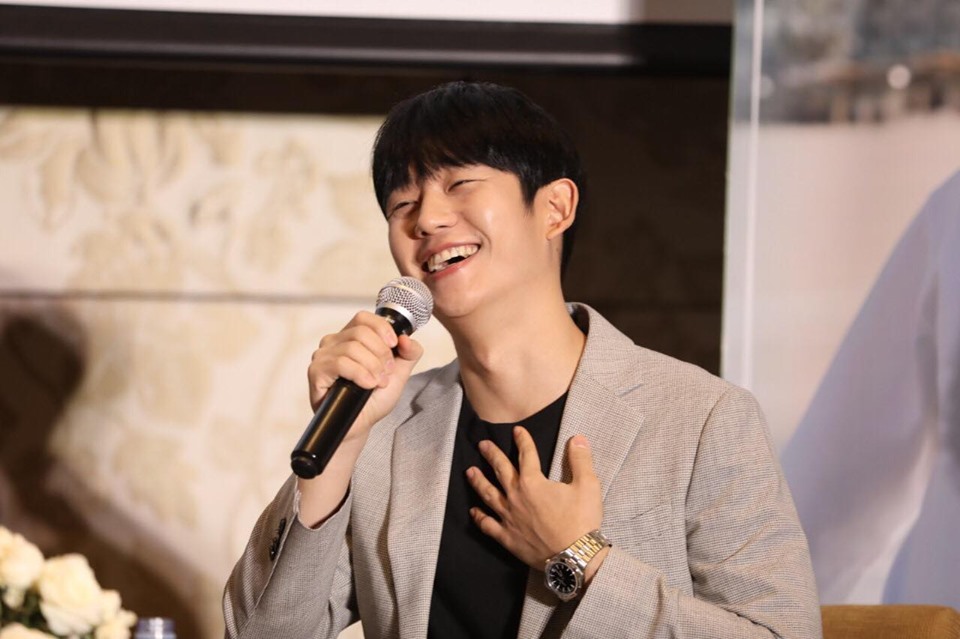 He thinks his Filipino fans are a bit shy. But they are very warm and they smile easily. He sees those smiles as soon as he arrives at the airport. It makes him smile when he sees his fans smile. He is always thankful for that very positive and imbibe warm energy.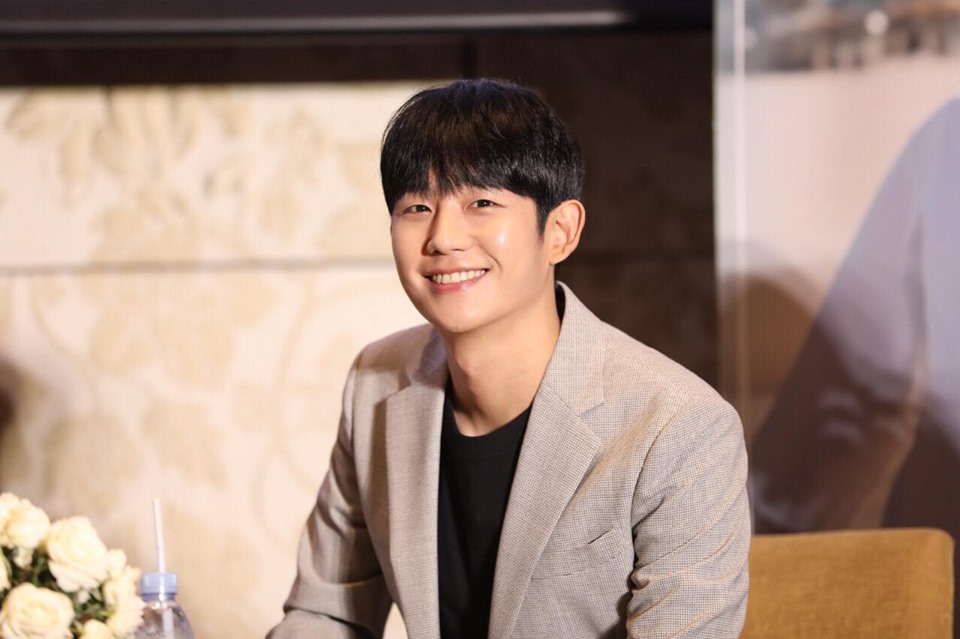 One Summer Night Fan Meeting Tour 2019
New Frontier Theater
September 28
6PM
Presented by Wilbros Live