If you are a commuter, getting a ride is very important to get to your appointments or destination of choice. But what if it's the Rush Hour and a taxi is really hard to find or locate randomly?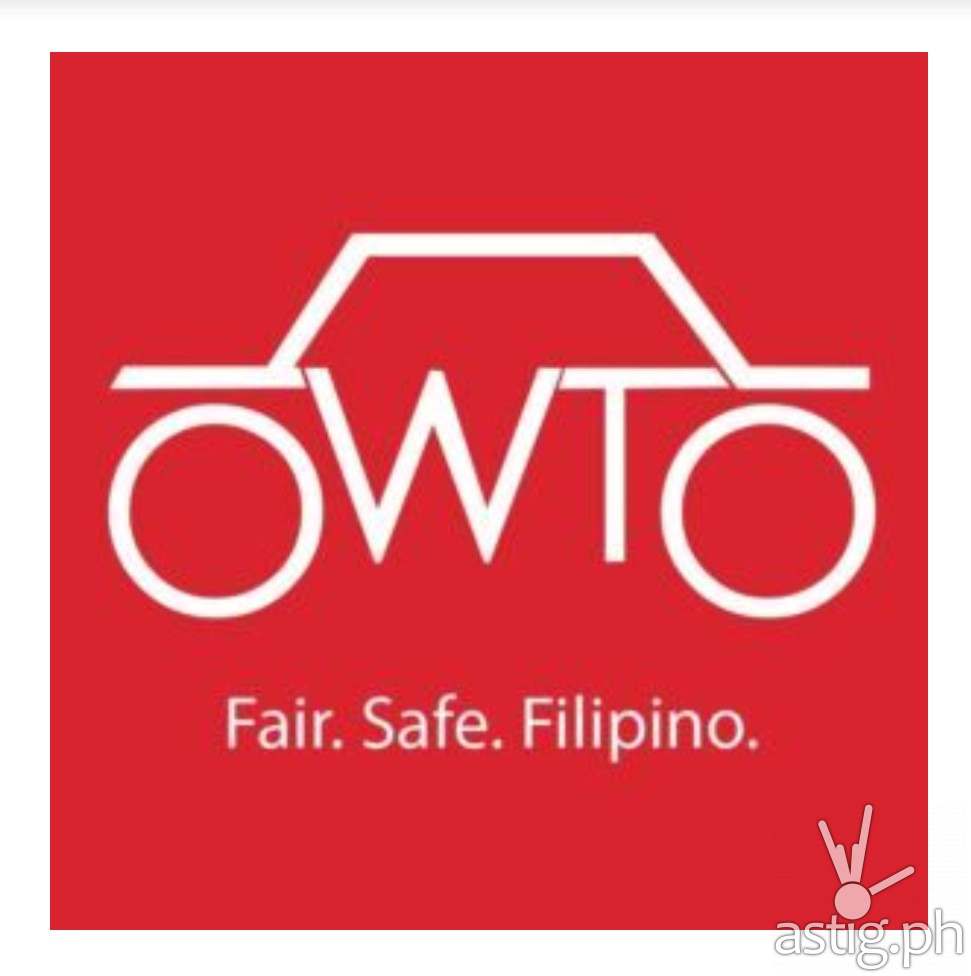 Thanks to online service, we can book for a ride. Established a few years ago,  a local tranportation provider, OWTO Philippines' vision is to provide premium services to the Filipino public transport communities by introducing safety and security innovations and by promoting competitive fares.
That is why we have OWTO PH as a worthy choice and not just an alternative to other existing providers.
You can book a ride by downloading their App. Right now, OWTO is available in Metro Manila, CAMANAVA area, and some parts of Bulacan, Rizal, and Cavite.
The vehicles available for OWTO are:
Hatchbacks
Sedans
Subcompacts
7 seaters (SUV)
OWTO PH offers a balanced fare rate made more affordable to the demanding riding public.  It is also no joke that commuters have become budget conscious in these hard trying times.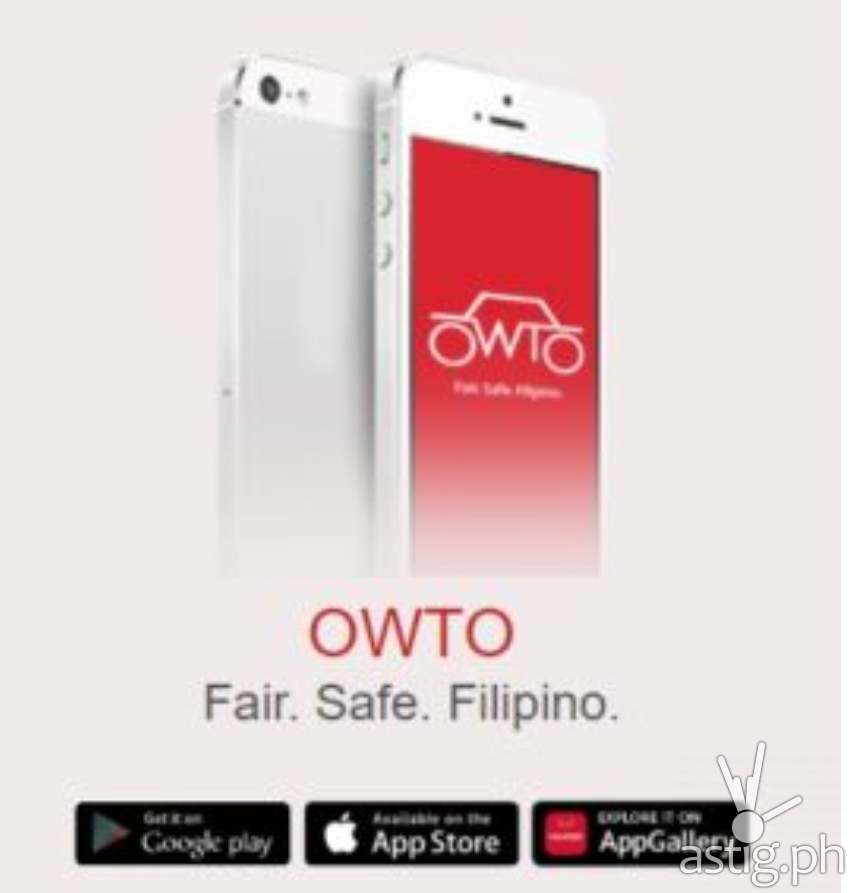 Simply download OWTO from Google Play and Apple App Store  and share with us your riding experience.
OwtoPhl page is a platform where drivers/partners can send their concern about transportation. They have challenges right now for their Facebook page is currently down. This page also serves as a public service window.
Here's to looking forward that Facebook restores facebook.com/owtophl. Give this small business a chance to share its service to the public.
During this pandemic where limited businesses are operational due to the virus, this company made by Filipinos for Filipinos strives to provide fairer fares and safer rides. OWTO PH is here to meet your riding needs.