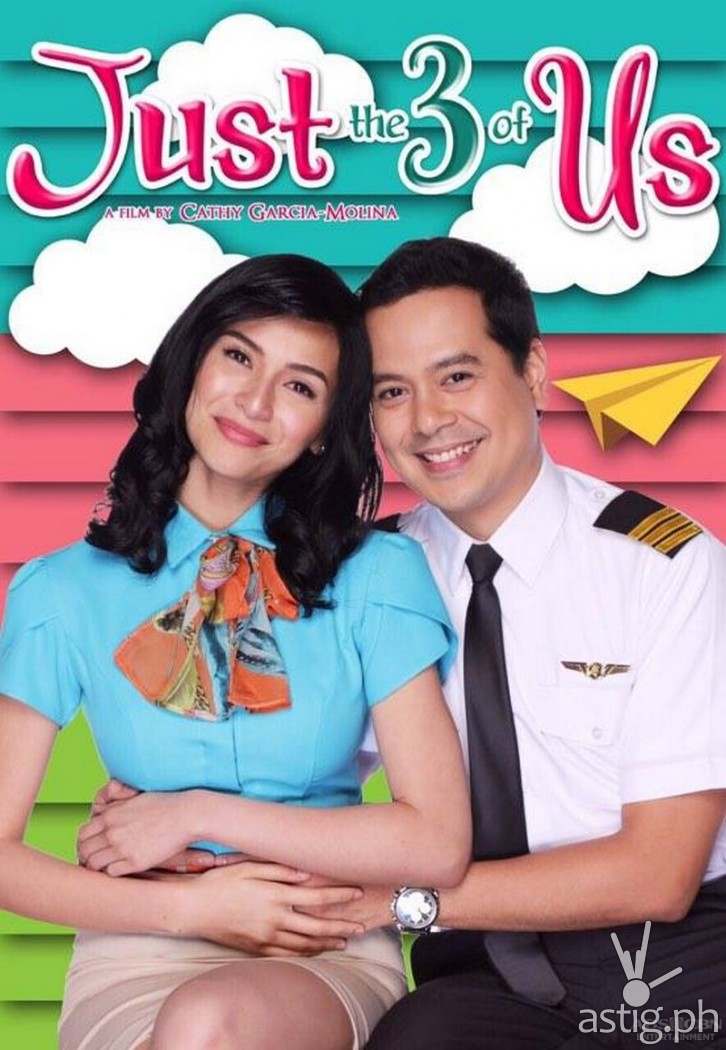 THE one thing that countless fans thought would never happen has finally happened as Star Cinema creates another groundbreaking cinematic event in the first ever team-up of John Lloyd Cruz, Jennylyn Mercado, and Cathy Garcia-Molina in Just The 3 Of Us – summer's biggest and most anticipated romance movie.
Officially showing today, the 4th of May, this current rom-com is directed by Cathy Garcia-Molina and, with a script developed and written by the collaboration of KikoAbrillo, Gillian Ebreo, Katherine Labayen, and Vanessa R. Valdez, Just The 3 Of Us presents a glimpse of a most unlikely situation of the most unlikely tandem to hit the big screen.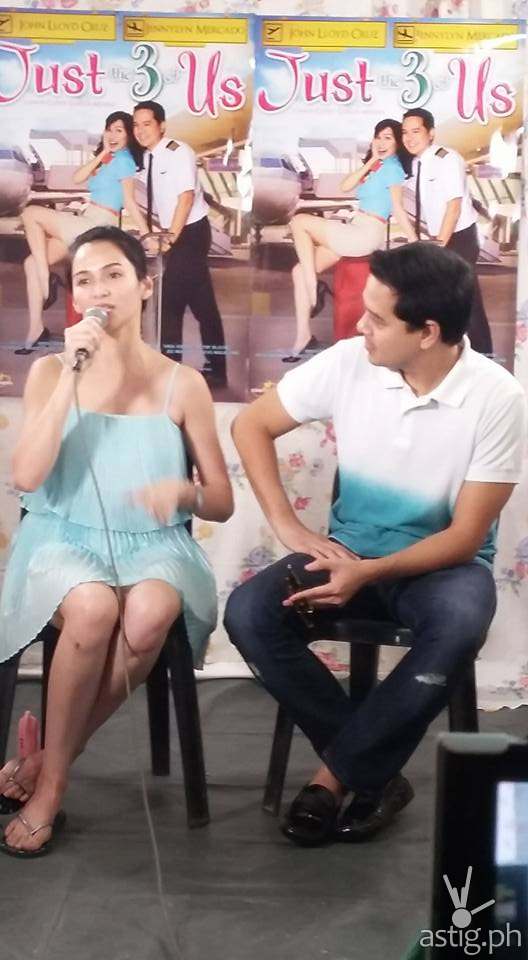 Just The Three Of Us is centered on an unlikely love story between polar opposites Uno (Cruz) and CJ (Mercado) – two strangers, and how one night changes their lives forever. Unforeseen circumstances collide and force Uno and CJ to live under the same roof as they both deal with their sense of responsibility and their yearning for security. Uno is motivated by his sense of family while CJ is governed by an unconditional love that should put her first above everything else. The unlikely thing that binds Uno and CJ together paves the way for them to find in each other the kind of love they never thought they needed.
At helm of Just The 3 Of Us is box-office director Cathy Garcia-Molina, whose most recent film A Second Chance received remarkable reviews from the country's most trusted and respected critics and overwhelming box-office receipts. Like John Lloyd and Jennylyn, Garcia-Molina was also recognized in the 47th Box Office Entertainment Awards as the Most Popular Film Director of 2015.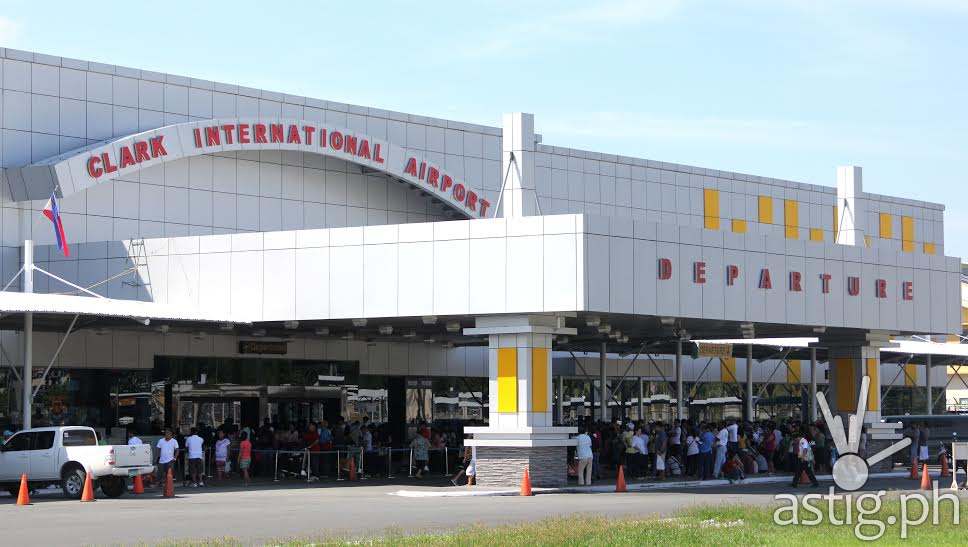 Just The Three Of Us is a heartwarming and slightly irreverent romance that features the combined work of John Lloyd, Jennylyn and Cathy. Witness John Lloyd and Jennylyn breathe life to Uno and CJ, and discover the beauty and bliss of the most unexpected love story ever told in film.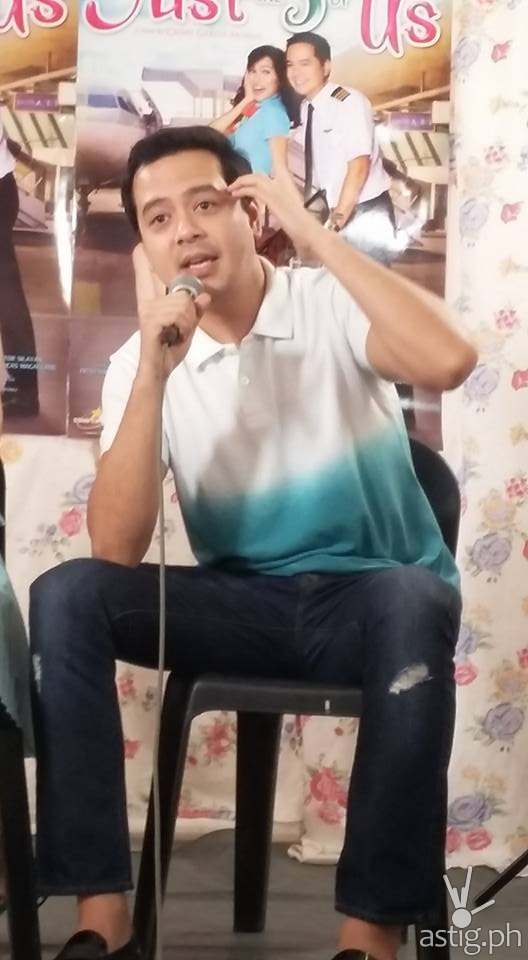 Just The 3 Of Us also stars an amazing supporting cast led by Joel Torre, Maria Isabel Lopez, Ketchup Eusebio, Joem Bascon, Yana Asistio, Victor Silayan, Fifth Solomon , Manuel Chua, PJ Endrinal, Michael Agassi, Josef Elizalde , Jed Montero, Lucas Magallang, and newcomers Paulo Angeles and Chuchay Jung.
It was a fun out of town set visit we had. Despite the sun's scorching heat outside, we experienced very warm reception from Direk Cathy, Jennylyn and Papa Lloydie!  Such troopers! Was my first time meeting Direk Cathy and she is sooo bubbly and likeable! Thank you, direk!