In case you missed it… Sun Life Philippines recently launched what could be their "most intimate" campaign to date.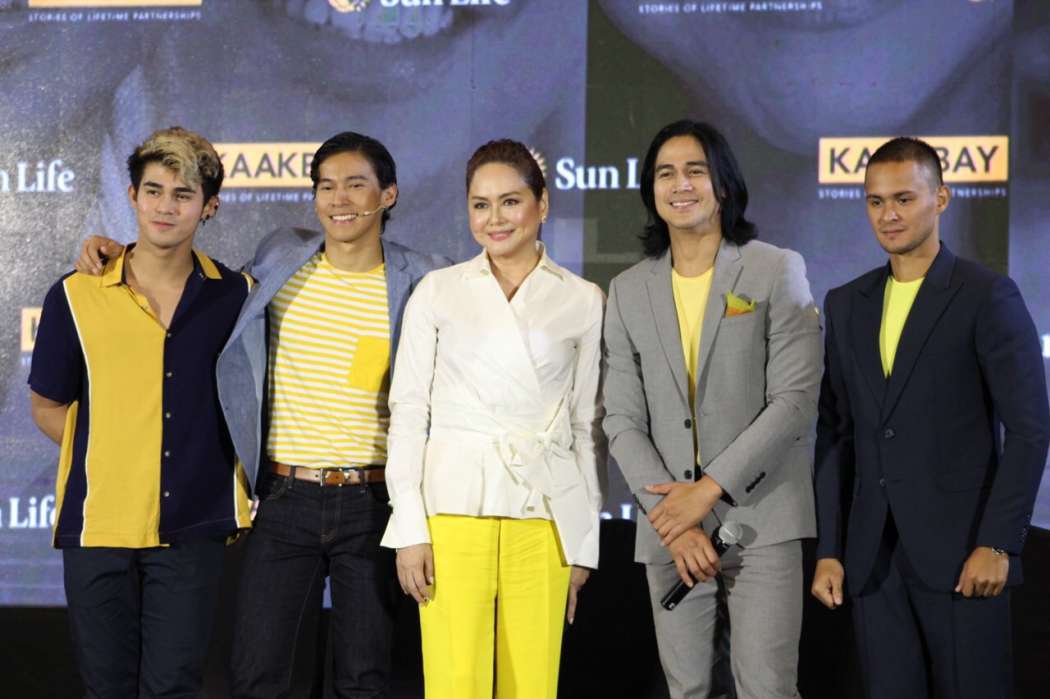 "Kaakbay" is Sun Life's latest effort geared towards renewing its commitment to becoming the Filipinos' lifetime financial partner and its purpose of providing its clients with lifetime financial security, which it has been championing since it introduced life insurance in the Philippines in 1895.
"Providing our clients with lifetime financial security is the core of our mission. In fact, Sun Life pioneered life insurance in the Philippines 124 years ago so that Filipinos can enjoy its benefits. This advocacy is complemented by our products and services, which we have diversified through the years to serve even their health and wealth needs," Sun Life Chief Marketing Officer Mylene Lopa said. "We are committed to helping them make life brighter."
"And we will not stop there. As our clients' lifetime partner, Sun Life will continue to innovate and improve so we may serve our clients better."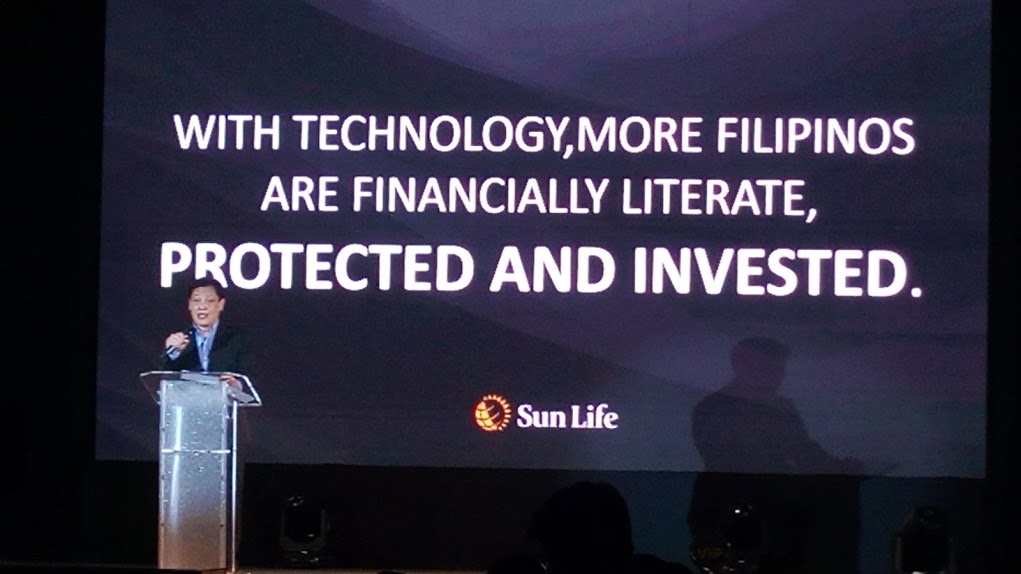 For the Kaakbay: Stories of Lifetime Partnerships campaign, Sun Life Philippines worked with brand ambassadors, Piolo and Iñigo Pascual, Enchong Dee, Matteo Guidicelli and Ms Charo Santos-Concio,  who are all long-time Sun Life clients in creating this series of stories that show how their lives are made brighter with the help of their respective lifetime partners.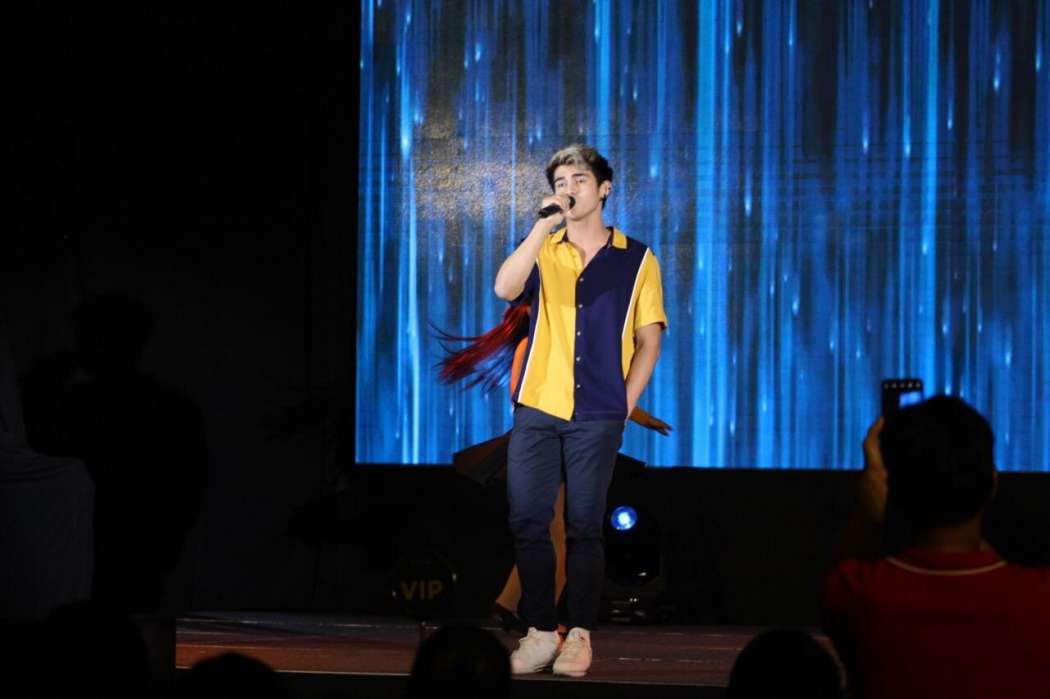 The interesting soundtrack for the campaign, also entitled "Kaakbay" which was written and performed by Iñigo himself and  co-created with Sun Life, will soon be hitting airwaves nationwide, while its music video will be shown on Myx.
"It's a song you can dedicate to an important person in your life," he said. "We don't always tell our loved ones how much we appreciate them, but I hope that this song and our own 'Kaakbay' videos will inspire everyone to express just how much their loved ones mean to them."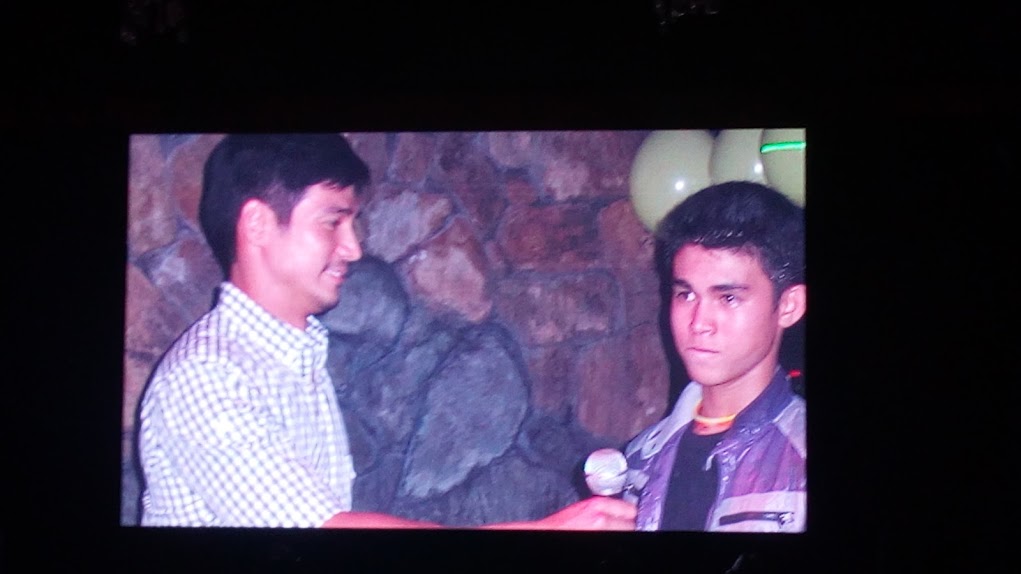 It was a nostalgic trip down Throwback Lane when the very early bonding photos of Piolo and son Iñigo dominated the screen during the launch and when the young singer-actor was still in the States  where he grew up as a teen and pre-showbiz mode. Some of these personal photos where never before seen by the public. This was when Piolo would shuttle back and forth to the US and Philippines just to be with his son while carrying on with his tight showbiz schedules.
"And thanks to Sun Life my son is here in the country. Sun Life brought him back here over five years ago," recalls Piolo.
Their story nicely titled "Bro" will be available for viewing on July 27 at Sun Life's YouTube channel SunLifePh.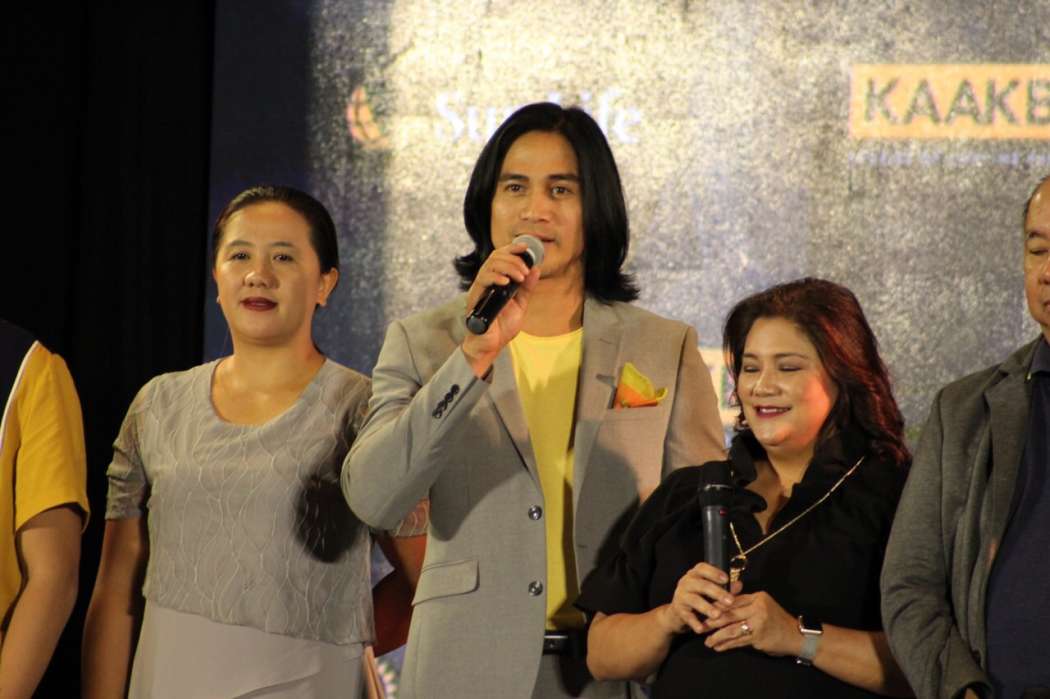 "It was a very emotional experience developing my video with Sun Life," Enchong confessed. "When I saw the finished product, I couldn't help but cry."
Before Enchong became an actor-model, he was first a swimmer for the Philippine National Team and went to win medal after medal in most of his swim meets. All thanks to one of his coaches, Coach Caloy whom he considers as one of the people who helped hone him to be the best.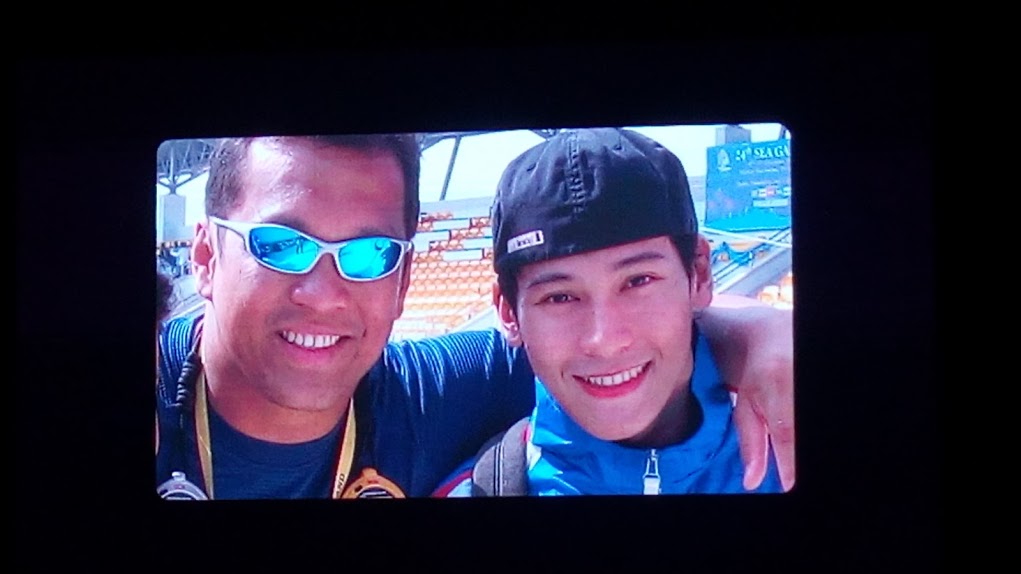 Enchong recalls, "Coach Caloy taught me to believe in myself and the importance of trust."  Of all the success that Enchong received in showbiz, Coach Caloy told him it's time to give back.
You can view the rest of his touching lifetime partnership story with his beloved coach here bit.ly/kaakbayCoach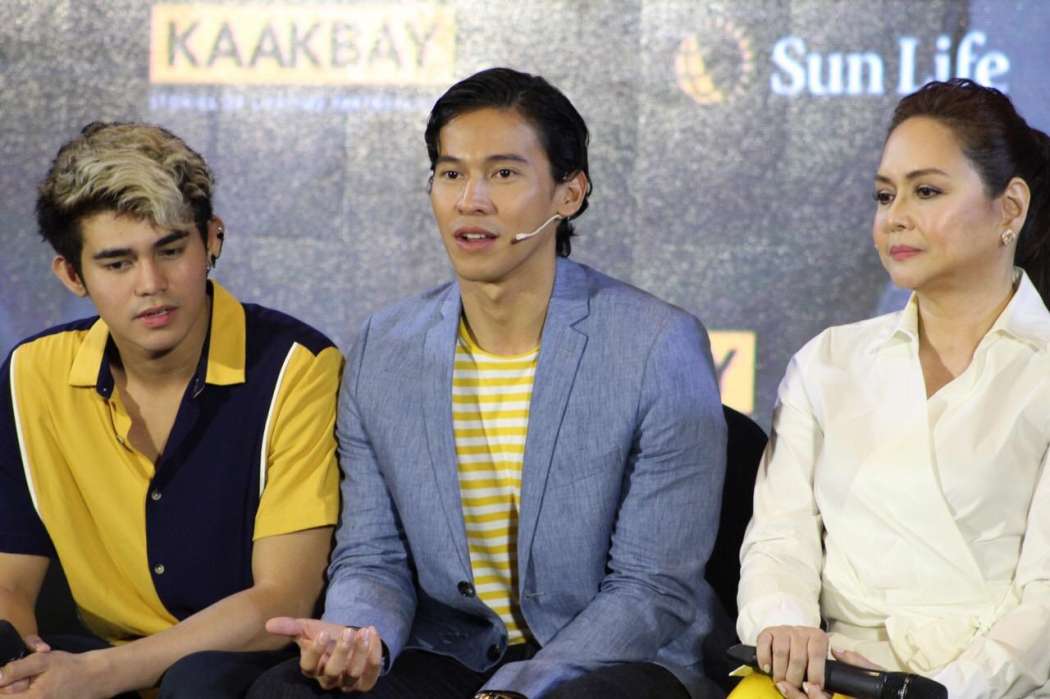 Former ABS-CBN Presdent, Ms. Charo Santos-Concio had a very interesting love story which shocked the society back then when she was still active as an actress. She also sought and prayed hard to Divine Providence to bless her with the Man of Her Dreams.
God listened and rewarded her plea. You can watch her very intimate and "kilig" love story on Sun Life's YouTube channel this coming August 3rd.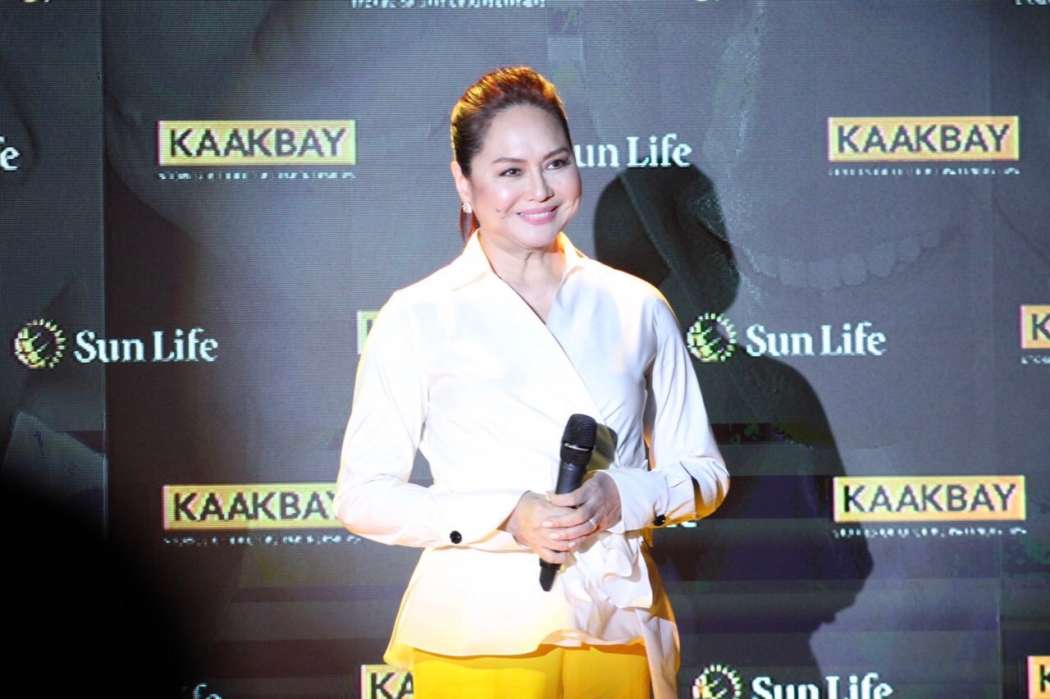 Matteo Guidicelli's Italian grandfather who looked like a handsome actor is his lifetime partner and owed so much of the life lessons he is now living with as he goes thru life as an actor and performer. Recently Matteo underwent arduous training as a Scout Ranger.

"This is as real as it gets. The authenticity of emotions was clearly captured in the videos, and I believed that when we were shooting the video, Nonno was there with me." he recalled.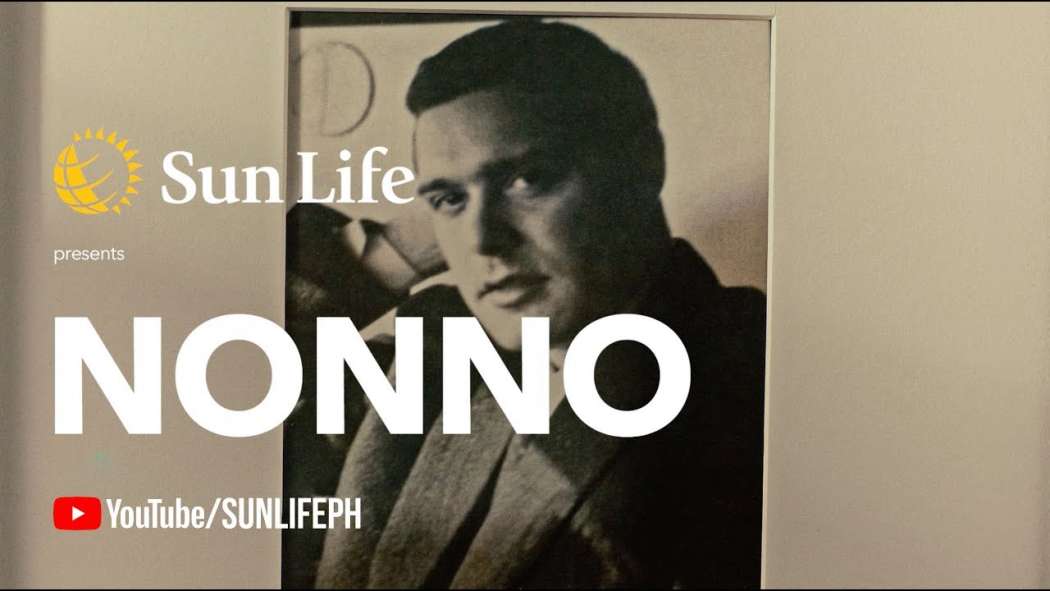 In Italian "Nonno" means grandfather. Learn more about Matteo's loving relationship with his beloved Nonno
here https://youtu.be/K5z2QmsBY6E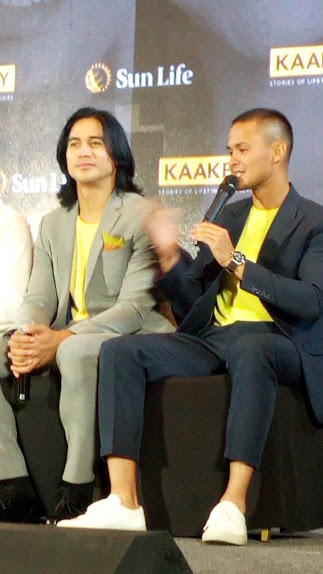 At the center of the campaign is a set of videos which shows how their lives were made brighter with the help of their respective lifetime partners, who believed in them, supported them, and inspired them.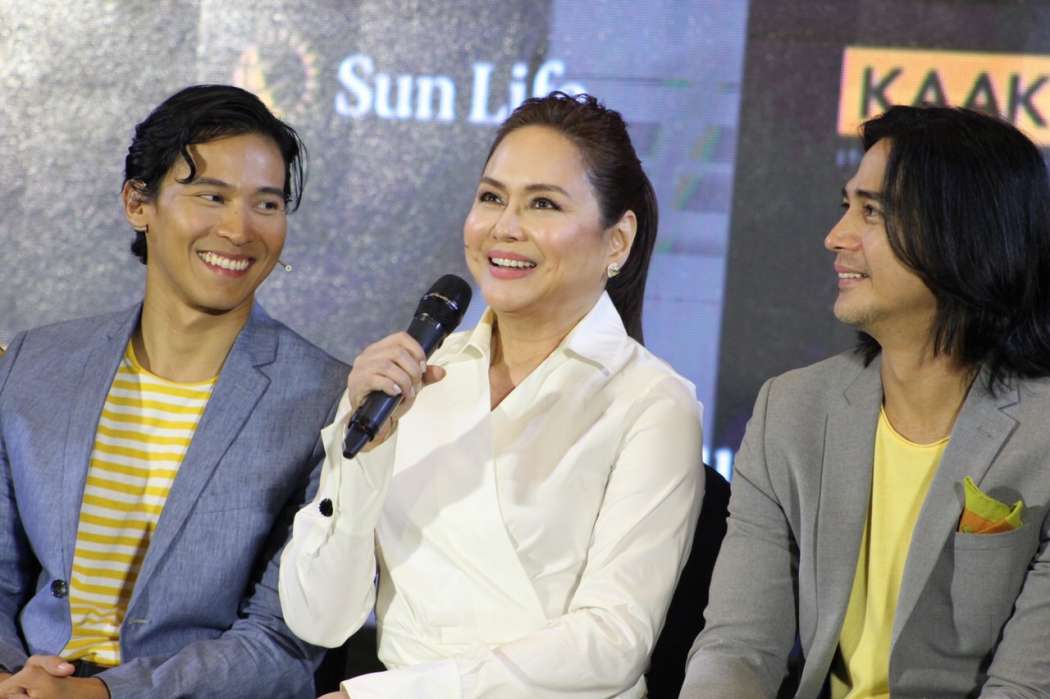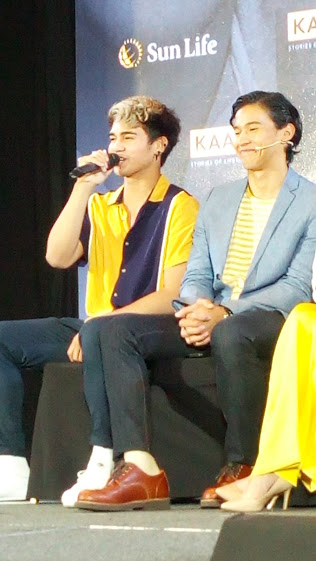 Those who will watch the videos will get a chance to win a trip for two to Singapore by sharing their own stories of lifetime partnership on @SunLifePH on Youtube or Facebook. Consolation prizes will also be given away. The full mechanics are available on Sun Life Financial Philippines' Facebook page.
Thank you Matteo, Enchong, Piolo, Iñigo and Ms. Charo for all your loving, touching and inspiring stories of lifetime partnerships with the persons you love, trust and cherish.
Congratulations Sun Life PH for another successful campaign!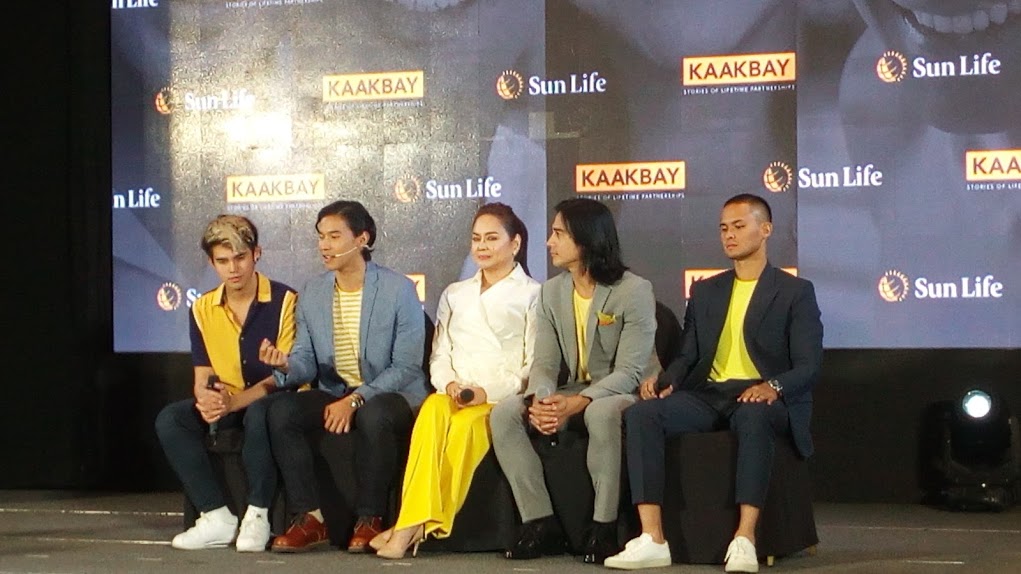 Iñigo Pascual composes and sings the official theme song of Sun Life Philippine's KAAKBAY: Stories of Lifetime Partnership campaign