MANILA, Philippines – Up-and-coming artists KaixAaron and Maki relate the breezy, lighthearted feeling of being in love in their first ever collaboration "Thinkin 'Bout Your Smile," an R&B track with an upbeat tempo and a little retro sound.
The LA-based duo of KaixAaron said they initially worked on the song in 2021. "We decided to come up with a feel-good type of song. After a while, with the help of the talented producer named Felipe, we were able to create this wonderful track," Aaron recalled.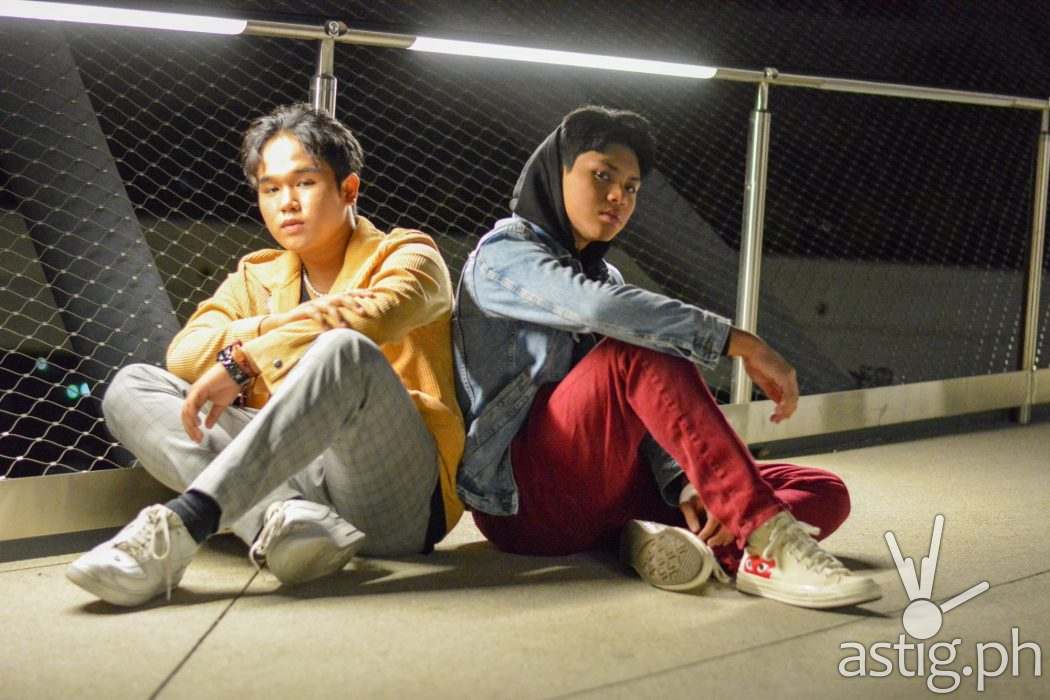 The latest Tarsier Records release, which combines English and Tagalog lyrics, was meant to have a specific vibe. Kai shared, "That being-with-someone-for-a-while kind of vibe, having the feeling of knowing you went through so much together but at the end of it all, you could say 'I love you' to each other with no remorse."
Meanwhile, for their collaborator and co-writer Maki, "Thinkin 'Bout Your Smile" sends a positive message to listeners. "The world is in chaos right now but somehow, being able to have the thought that someone special to you is happy and smiling–it's everything you ever need to try and be more optimistic," he said.
Before their latest release, KaixAaron dropped their singles "Dreamin'" and "Adore U" under Tarsier Records. Prior to making music together, Kai and Aaron also made music separately, with Kai having released his most successful single "LYSM" and Aaron producing hip-hop and R&B tracks.
Maki, on the other hand, previously released two singles also under Tarsier Records—"Halaga" and "Para Sa Buwan," both of which he co-wrote.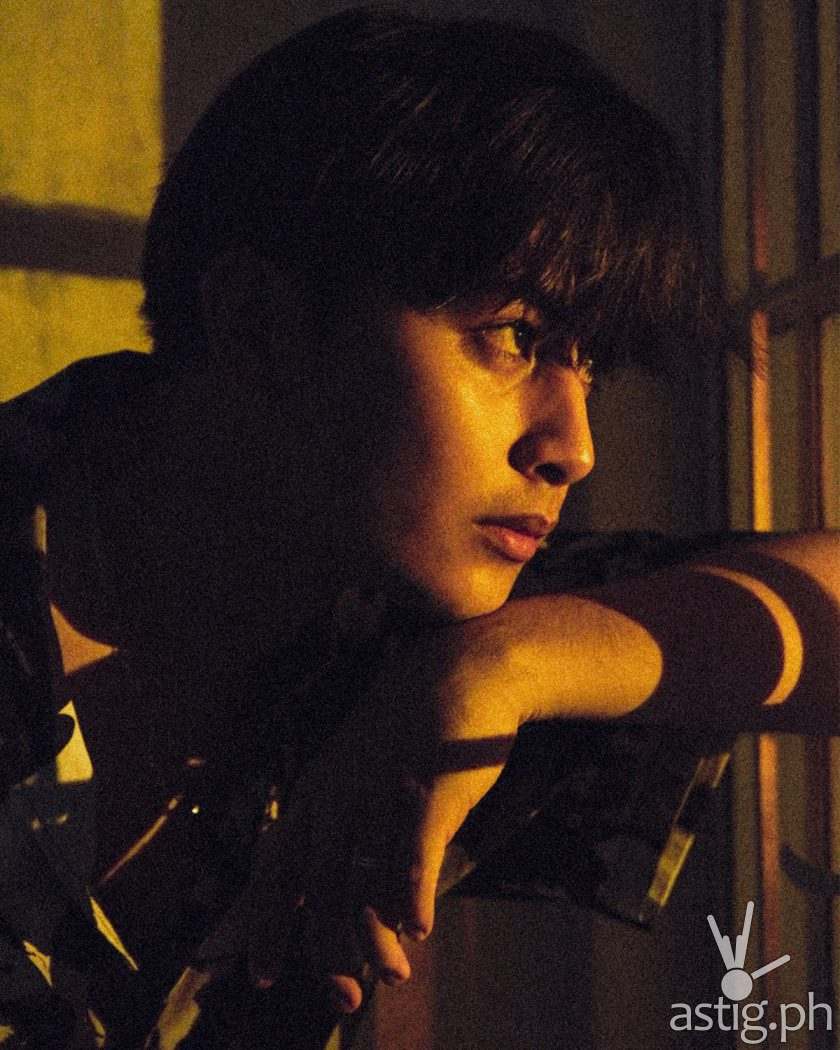 Listen to KaixAaron and Maki's heartwarming single "Thinkin 'Bout Your Smile," out now on various music platforms. For updates, follow Tarsier Records on various social media accounts @tarsierrecords.