Pogi Guitar Productions (PGP) and DITO: Bahay ng Sining present Banda DITO, a gig night featuring independent musicians and performers, as well as open mic participants in the heart of Marikina on November 18.
Headlining the event is pop rock band KE – Kaleidoscope Eyes and experimental instrumental band shaw. Joining them are folk rock duo Mang Pedring at Aling Maring and acoustic blues guy Dan Tristan.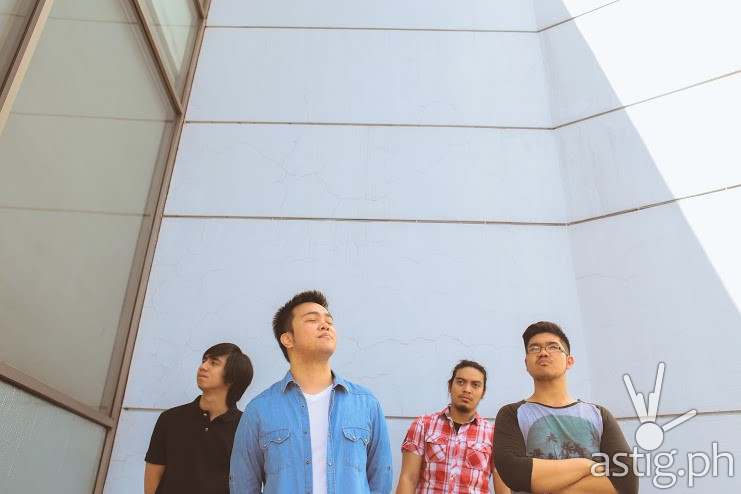 Open mic performers will be taking the stage as well. Banda DITO is on November 18, 8 PM, at DITO: Bahay ng Sining, J. Molina St. Concepcion Uno, Marikina. Tickets are sold at P200 and come with a free drink.
PGP organized Banda DITO with the hope that guests would go home after the event with a song or two stuck in their heads, and a desire to check out the artists on YouTube or SoundCloud.
"We just want to organize events that we ourselves would want to watch, and to give artists like us an opportunity to take the stage." said PGP Operations Head Justin Ayran. "We're looking for performers who are also go-getters, relentlessly performing and promoting themselves. We want to work with them because there's a lot of opportunity for growth for both parties."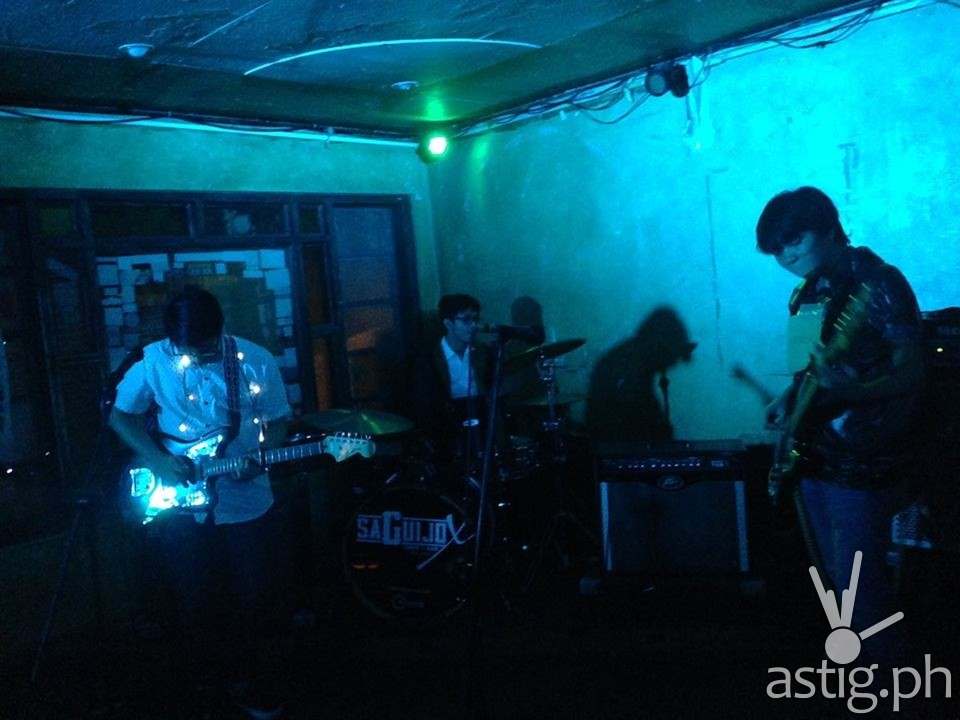 What: Banda DITO
When: 8PM November 18, 2016
Where: DITO: Bahay ng Sining, J. Molina St. Concepcion Uno, Marikina