MANILA, Philippines – Bicycles have played an important role in the lives of many Filipinos this pandemic. Majority use it as their means of transportation, but there's one grandfather who uses his bike to perform various stunts to make a living.
In the latest episode of "KBYN: Kaagapay ng Bayan" of Noli de Castro this Sunday (June 5) on Kapamilya Channel and A2Z, viewers will get to know Lolo Conrado Magcalas, a 78-year-old resident of Tondo, Manila who is into doing different stunts on his bicycle. According to Lolo Conrado, his bike has been a huge help for him this pandemic.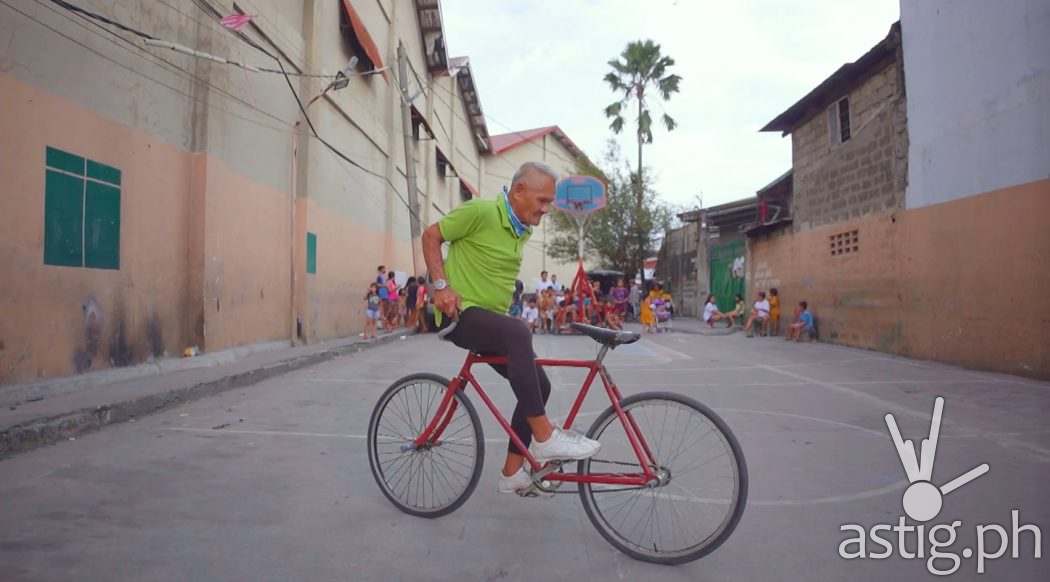 "KBYN" will also feature another bike enthusiast, JC Agpalo, who reignited his passion for the sport when he discovered 'bamboo bikes,' leading him to create the group 'Bamboo Bikes Philippines,' wherein he and other Pinoys go on bike trips together using their bikes made of bamboo.
Viewers of the show, which can also be watched online on Kapamilya Online Live, news.abs-cbn.com/live, and ABS-CBN News YouTube, will be amazed as well with Angelica Isip's vast collection of dolls. But what makes her collection special is that Angelica makes her own life-like dolls using silicon o vinyl. It takes her around one to three months to make one of her 'reborn dolls.'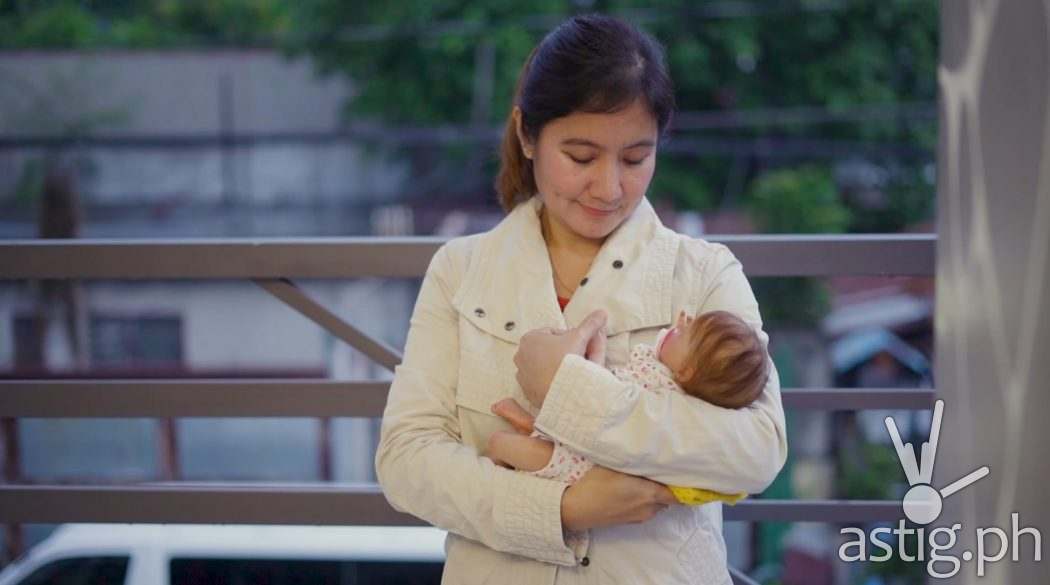 Meanwhile, viewers will be touched by the stories of hope and perseverance from a pedicab driver, former roving aircon technician, former construction worker, and a Filipino diagnosed with diabetes who have all lost their limb and are using an artificial leg to carry on with life despite the challenges of their disability.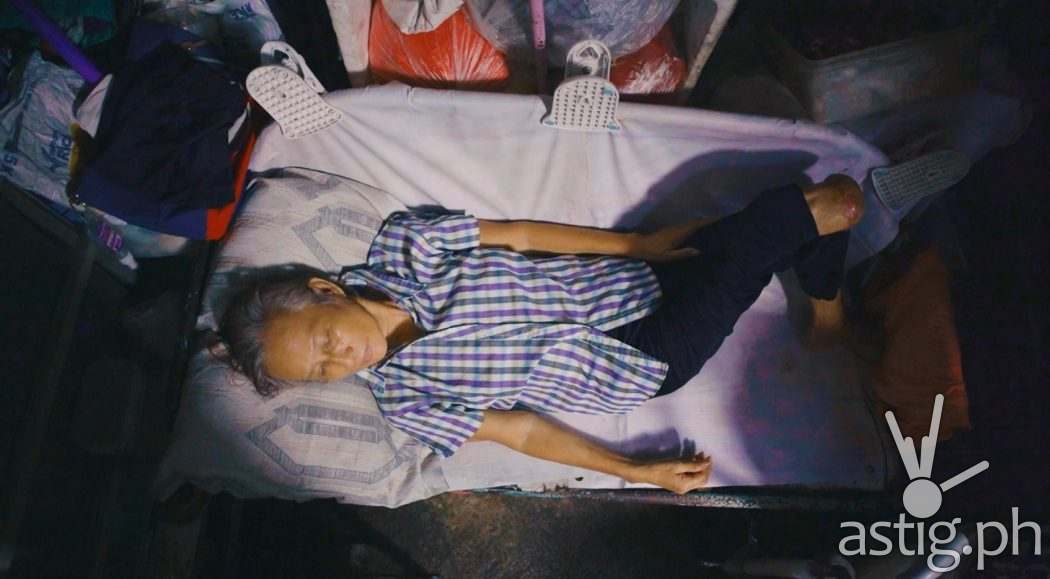 Watch out for these four inspiring and eye-opening stories in sa "KBYN: Kaagapay ng Bayan," every Sunday, 5 pm before "TV Patrol Weekend" on Kapamilya Channel, Kapamilya Online Live on YouTube and Facebook, news.abs-cbn.com/live, YouTube ng ABS-CBN News, and A2Z.
For more news, follow @ABSCBNPR on Facebook, Twitter, Instagram, and Tiktok or visit www.abs-cbn.com/newsroom.