MANILA, Philippines – Have you ever heard of the 'pugulot' or 'pugo na balot'?
Noli de Castro discovers the 'pugulot', a smaller version of the Filipino delicacy 'balot', which is exclusively made in a farm that houses almost 30,000 quails this Sunday (July 31) on "KBYN: Kaagapay ng Bayan."
Kabayan also takes a look at the practice of breeding and raising quail birds and how the creation of the 'pugulot' became one of the farm's profits.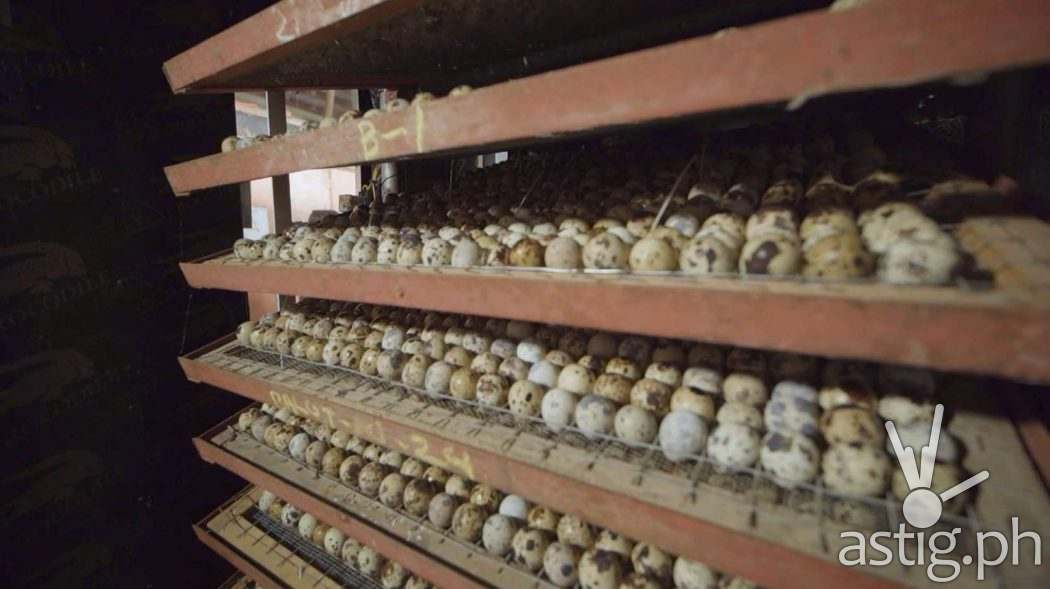 Meanwhile, despite Metro Manila's urban developments, there are still a number of residents who set up their homes in relatively uninhabitable areas in the city. The veteran journalist also visits the families of these informal settlers and investigates their living conditions and the dangers they face everyday.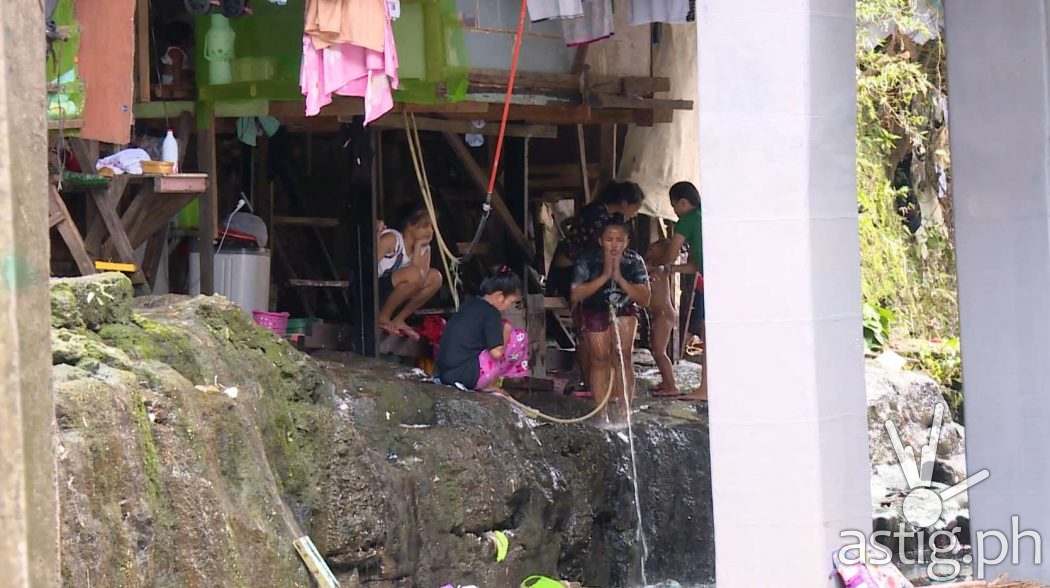 The KBYN team also travels to Polilio in Quezon Province to discover the art of wild honey hunting and join 'mamumuhags' in their challenging and risky hunt for fresh honey.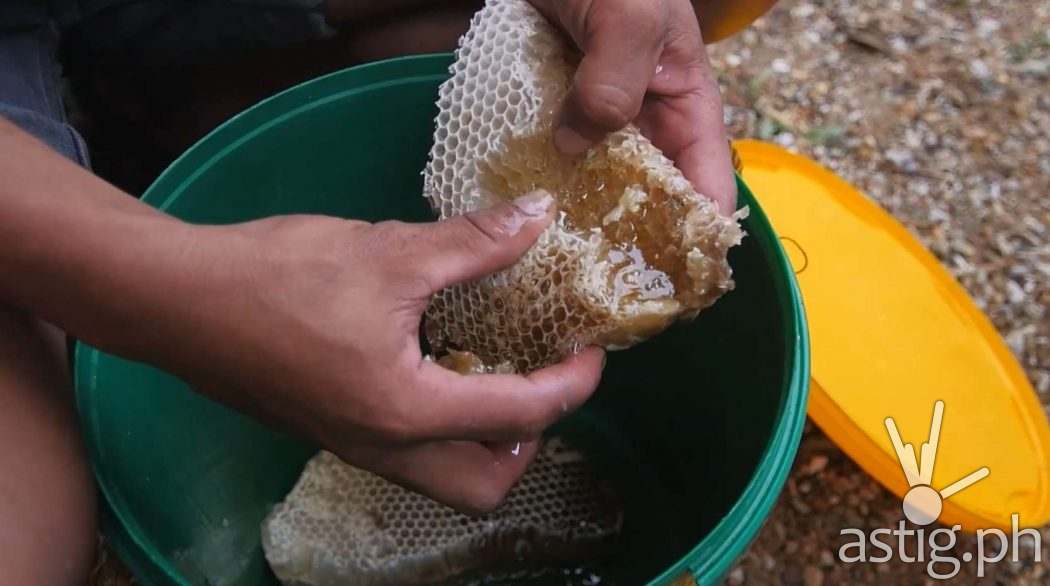 Watch these amazing and inspirational stories in KBYN: Kaagapay ng Bayan this Sunday (July 31) at 5PM on A2Z, TeleRadyo, Kapamilya Channel, Kapamilya Online Live, youtube.com/ABSCBNNews and news.abs-cbn.com/live.
For more news, follow @ABSCBNPR on Facebook, Twitter, Instagram, and Tiktok or visit www.abs-cbn.com/newsroom.