With the world's current situation, the importance of keeping oneself clean is at the forefront of every individual's mind. Aside from washing your hands as often as you can and spraying alcohol whenever you touch something, there's one more thing you can do to help keep yourself clean in a convenient way.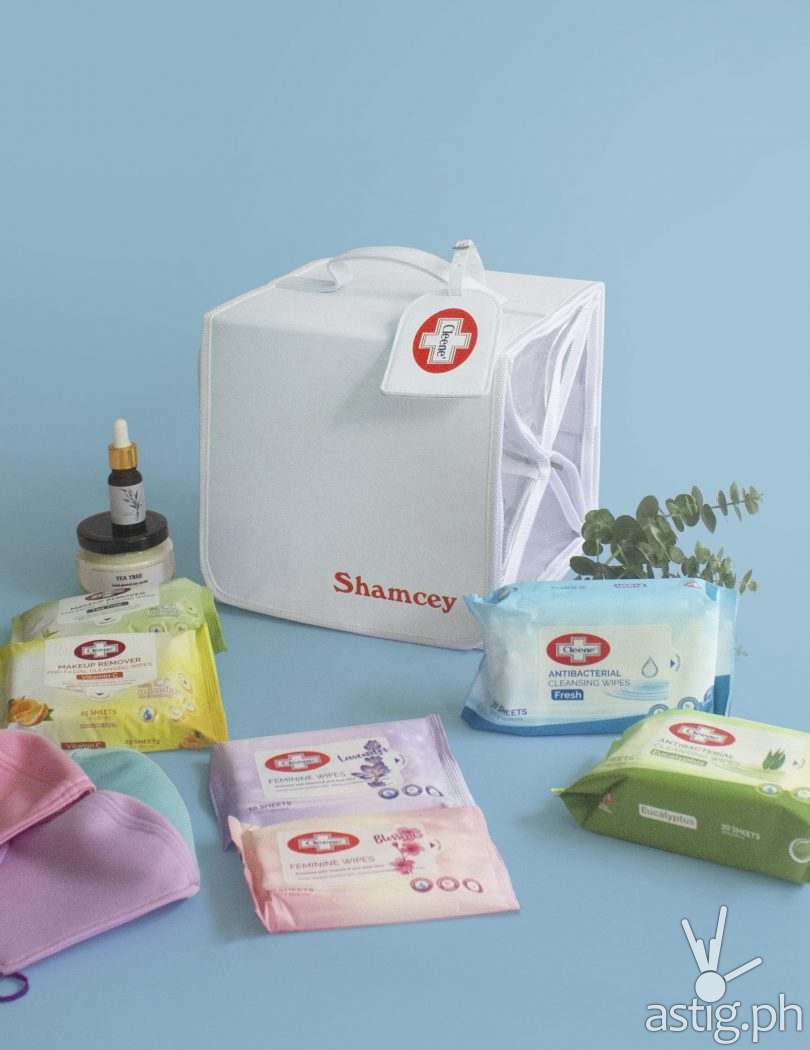 Cleene Wipes is a product meant to keep you prepared at all times. With Cleene Wipes, you can easily observe proper hygiene anytime, anywhere to avoid harmful bacteria and germs. Each wipe is guaranteed to be soft and gentle on your skin, but with the right thickness to wipe off hard to remove dirt. Cleene Wipes is also hypoallergenic and non-irritating, so you can use them as many times as you want throughout the day without worrying about irritating your skin.
The wipes also come in three different types:
Cleene Makeup Remover and Facial Cleansing Wipes have Micellar Technology to deeply clean your pores with every wipe. Plus, women with sensitive skin don't need to worry as the product is free from harsh chemicals. It also comes in two variants, Tea Tree and Vitamin C, to help you fight acne and brighten your skin.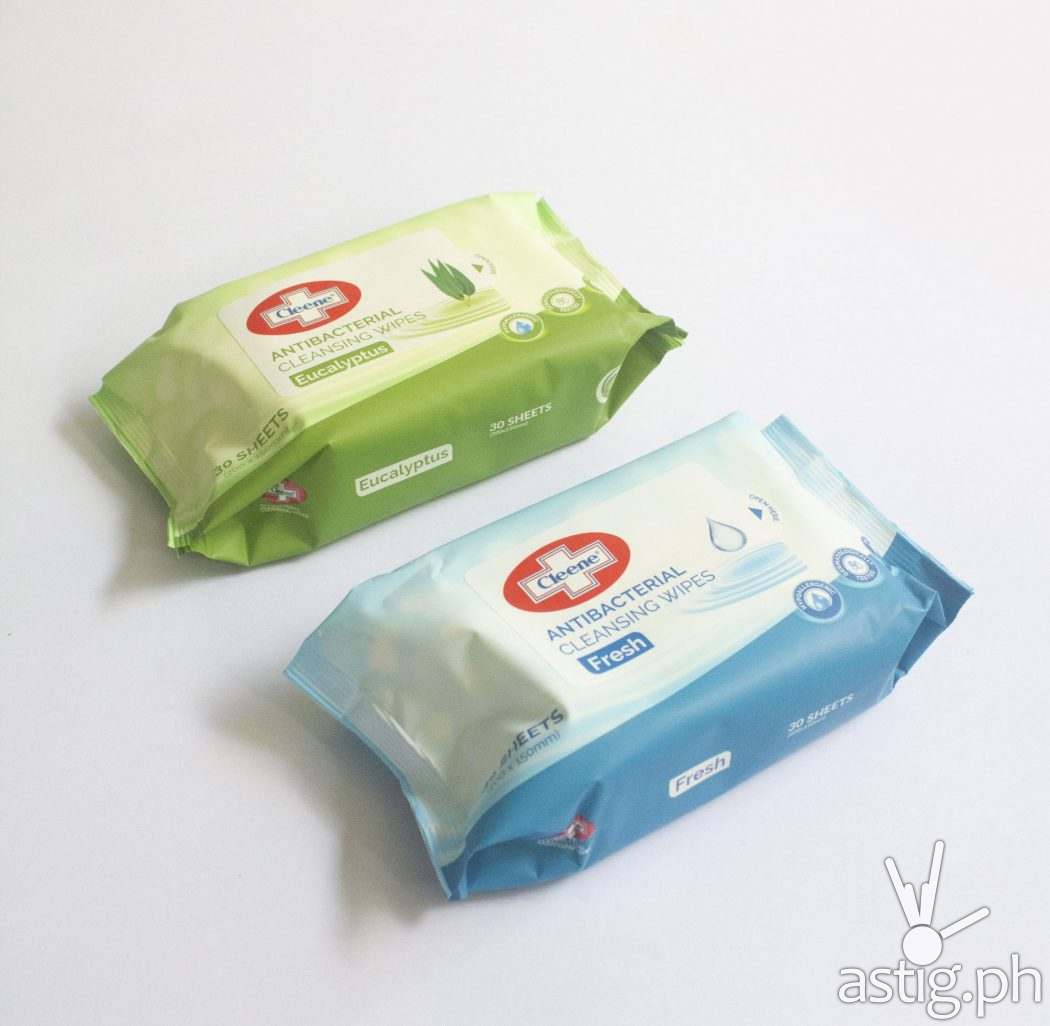 Cleene Antibacterial Cleansing Wipes is definitely a must-have for every bag.
With a pack in tow, you can freshen up, cleanse, and keep yourself protected from disease-causing germs and bacteria. It comes in two scents: Fresh (for a refreshing pick-me-up during the day) and Eucalyptus (with extract that can help relieve cold symptoms), so you can observe good hygiene anywhere, anytime.
Cleene Feminine Wipes is perfect for when you want to feel fresh and clean wherever you are. Enriched with Aloe Vera and Vitamin E, the wipes gently cleanses the sensitive feminine area for a refreshing feeling all day. It's hypoallergenic, dermatologically-tested, and paraben-free, too, so you don't have to worry about harsh chemicals irritating your skin. It comes in two floral-scented variants, Blossom and Lavender.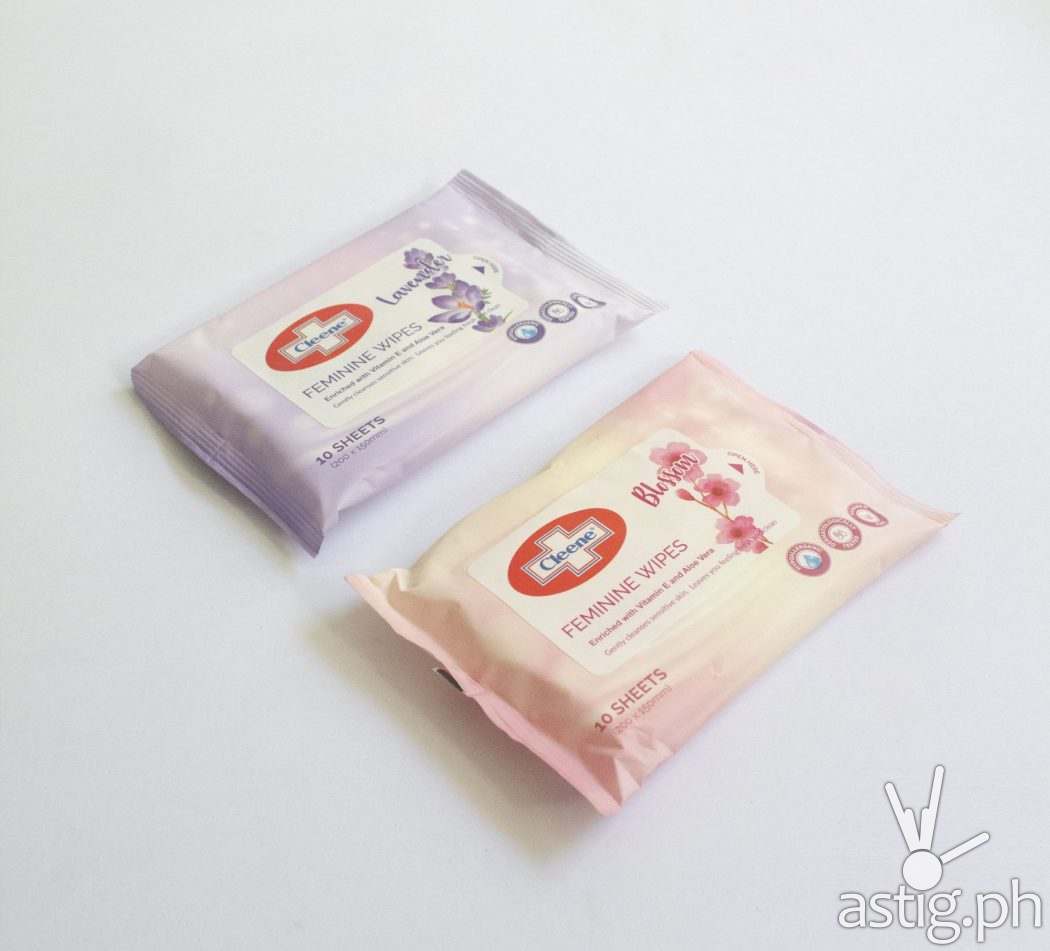 Cleene is available on Lazada and in Mercury Drug stores, leading chain drug stores and supermarkets and other retail stores near you.