The comeback teleserye of one of the biggest love teams in the industry, KimXi (Kim Chiu and Xian Lim) is now officially starting on February 29. The Story of Us will revolve around the story of Tin (Kim) and Macoy (Xian) who were childhood best-friends who grew up together in the province of Palawan and dreamt of better life for the and their family. They both explained that this teleserye is one their mature roles that they are excited to share to their fans.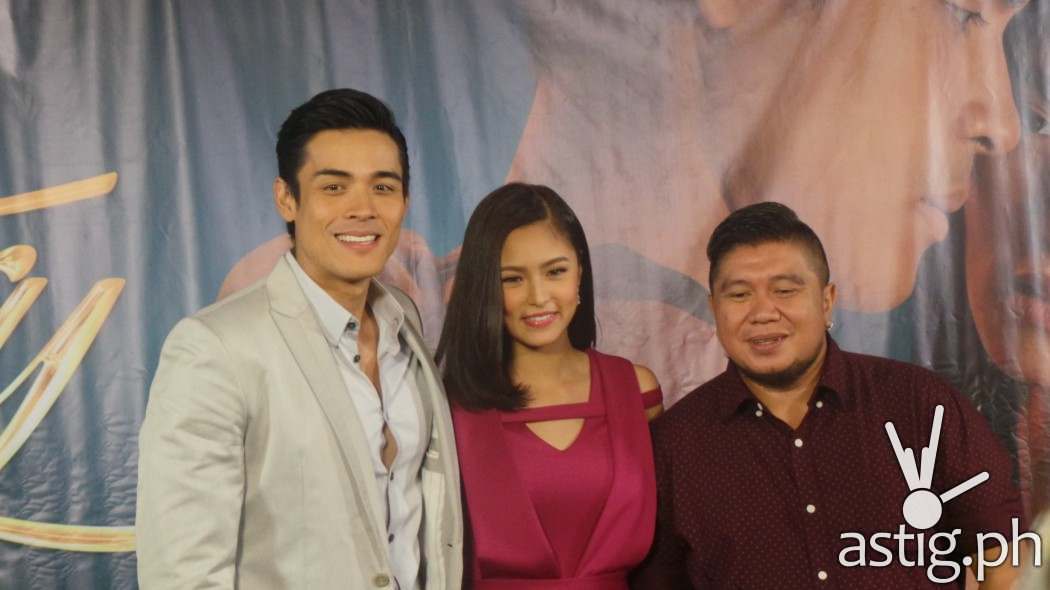 It's the first time for both Kim and Xian to work with Direk Richard and they described that they have a good working relationship on the set. On the other hand, Direk Richard said that "You always have to trust your actor" to make their teleserye a good one.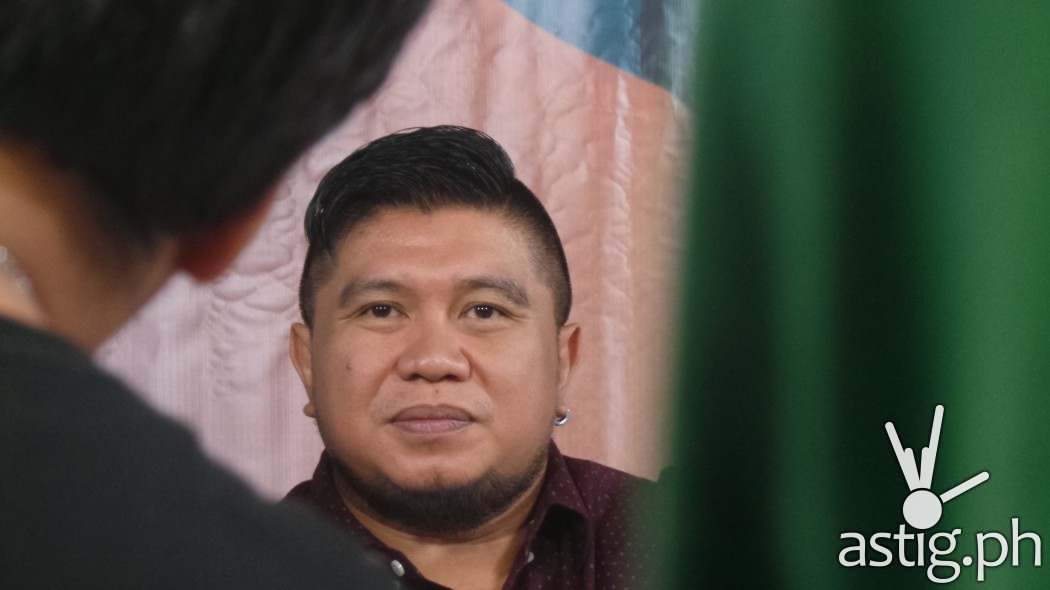 When asked about the percentage of how they relate their characters in real life, Kim says Tin is 65% her especially because of one factor which is prioritizing family. Like Tin, Kim also prioritize her family above anything.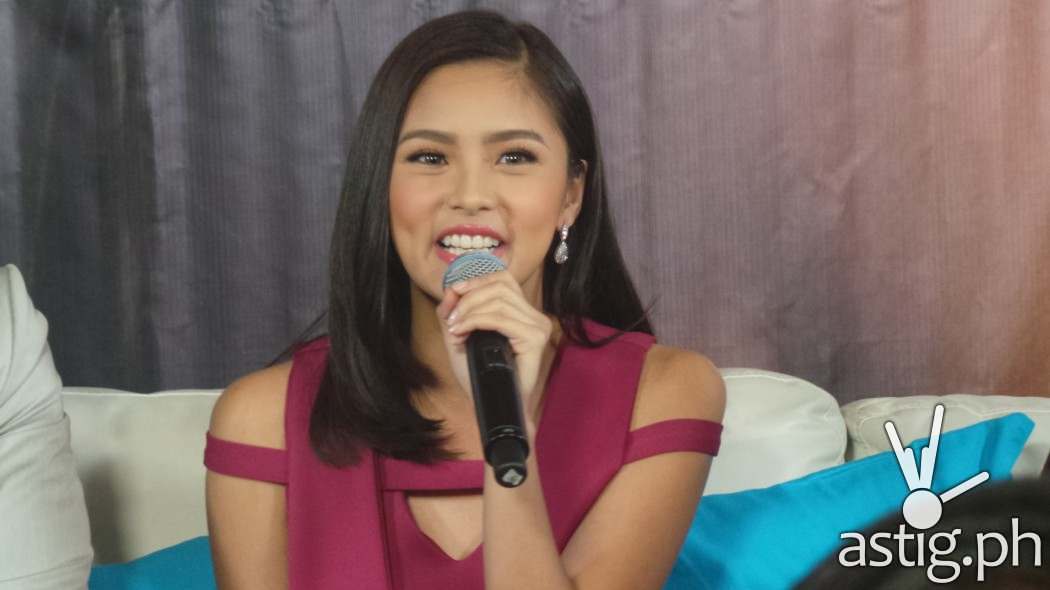 On the other hand, Xian describes, Macoy is 80% him. He describes himself as passionate and wants to have a good life for him and his family.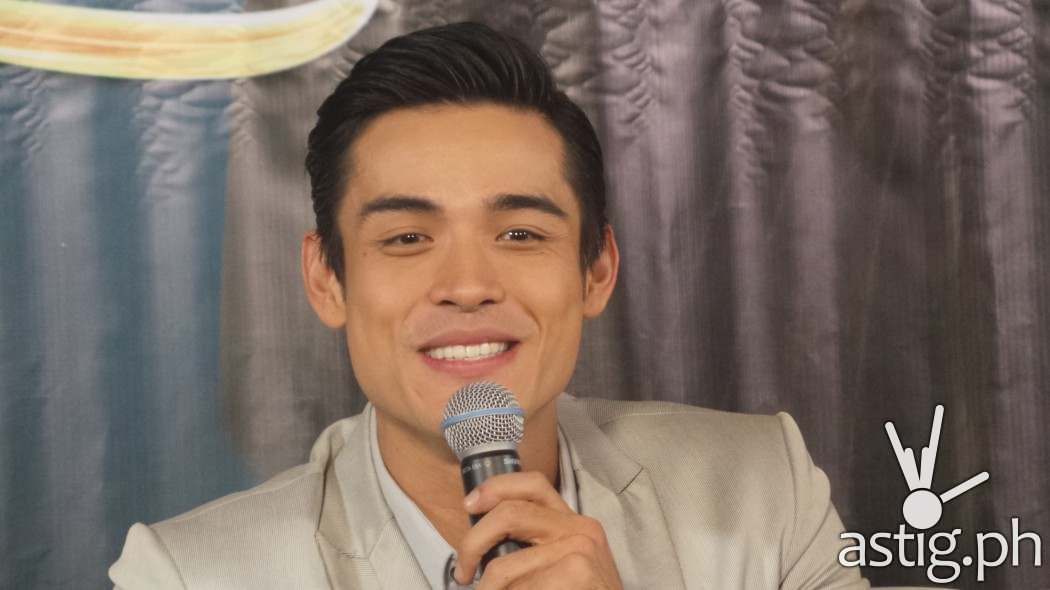 Watch out for The Story of Us on February 29 after Dolce Amore at Primetime Bida.