SM Aura Premier, with the support of the National Commission for Culture and the Arts, presents National Artist for Visual Arts and King of Komiks: Francisco V. Coching's Centennial Exhibit last Feb 19,2019. The exhibit can be viewed till Feb 24, 2019 at the Upper Ground Floor Atrium, SM Aura Premier.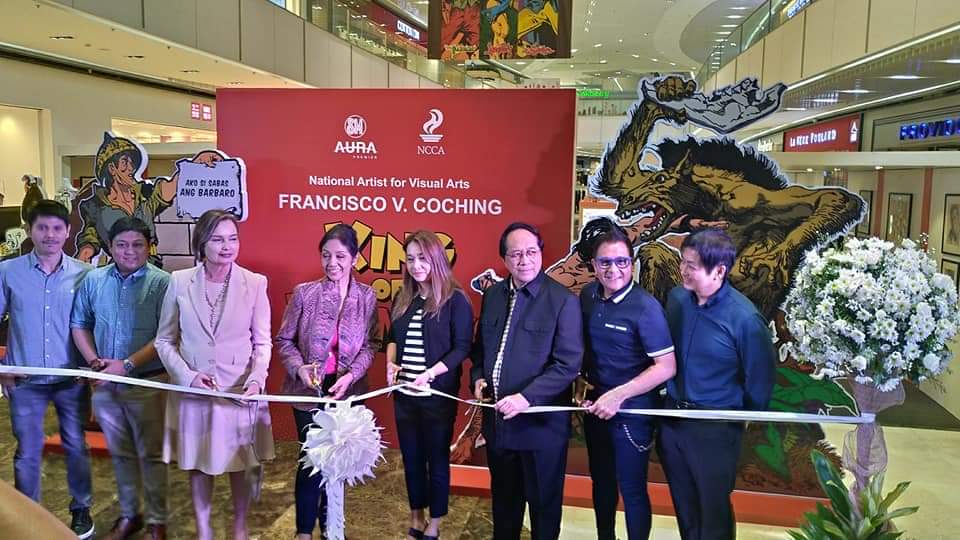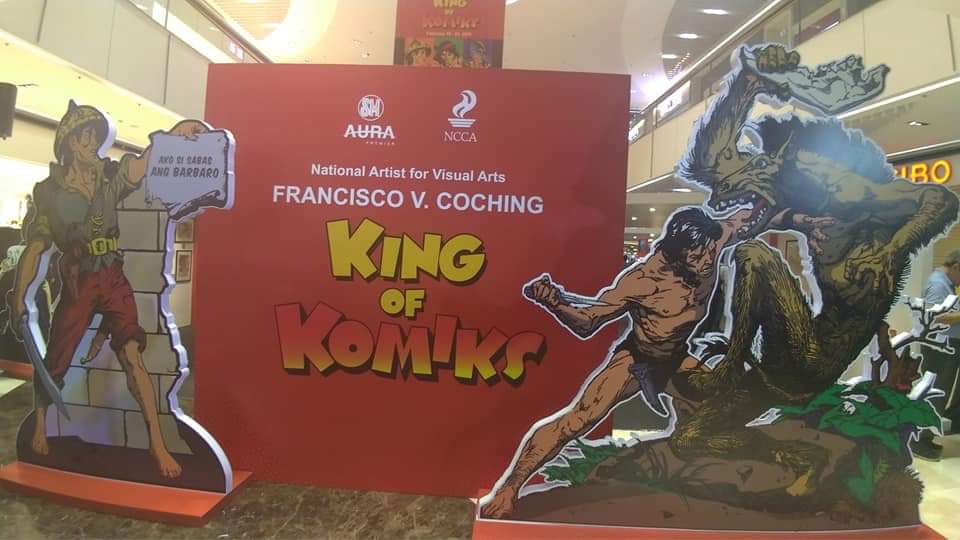 Francisco V. Coching was recognized as Philippine National Artist for Visual Arts in June 2014 for giving form, in words and artwork, to the complex mix of mythology. romance, human drama, legends and heroes that somehow developed the visual consciousness of the ordinary Filipinos from the 19403 up to his retirement in 1973.
He mesmerized readers with his ink and brush drawings. Fine fluid lines, dramatic compositions and unusual perspectives are the hallmarks of a Coching artwork. He was a master storyteller, who created plots simmering with action. adventure and fantasy. Almost all of his sixty-some serialized novels were made into popular movies. It is believed that Coching's komiks heiped promote the national language in the country.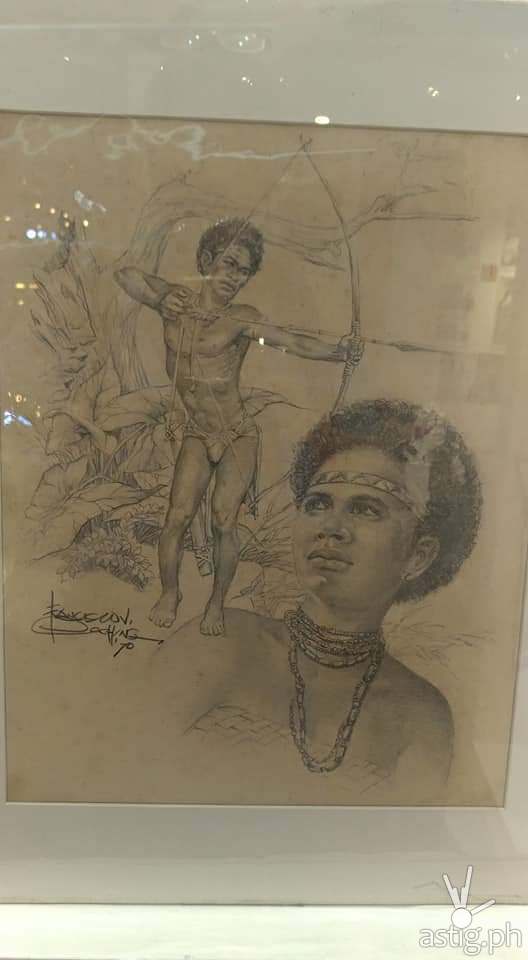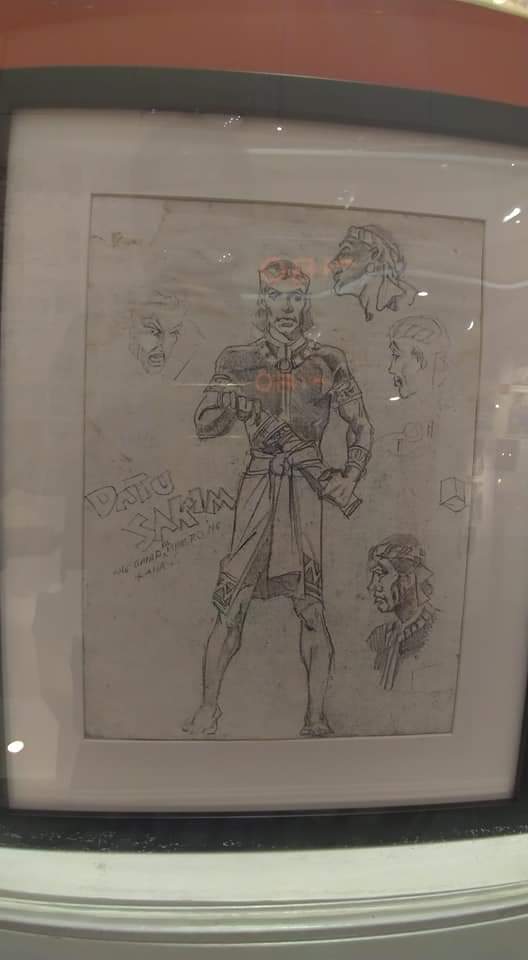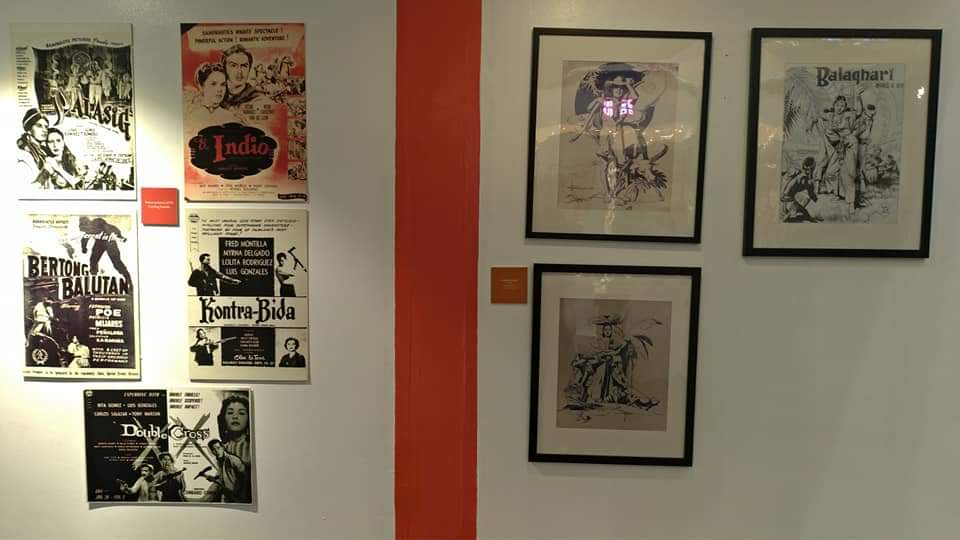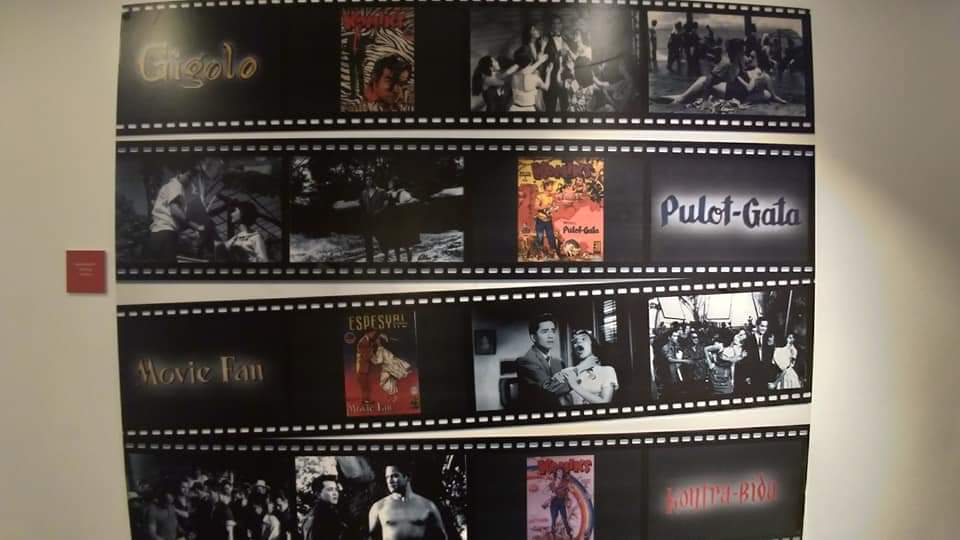 Coching succeeded in bridging the gap between tine art and popular art. He initiated aspiring artists into comics illustration, in fact, his art style is still being emulated by countless artists in contemporary art, painting and animation