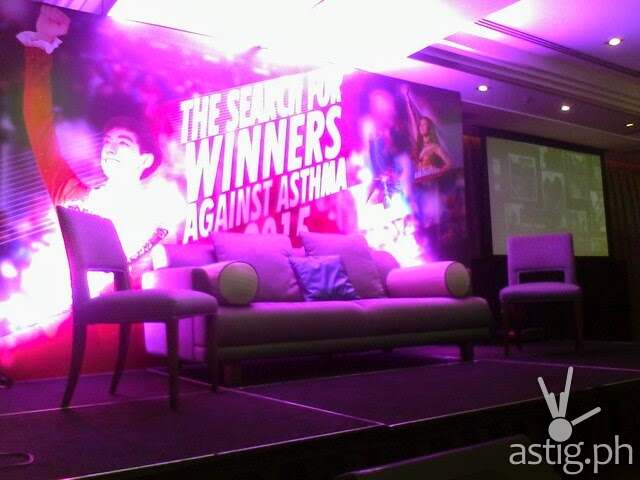 As a kid, I was once diagnosed with acute bronchitis leading up to in my high school years. It was a terrible period while I was growing up. There was even a new medicine brand then for bronchitis/asthma that my family had me take for at least six months.
Fast forward many years later, the search and development of medicines to combat cough-related findings like asthma has received so much attention. But here in the Philippines, the number of asthma sticken incidents have sadly increased.
After months of deliberation and almost 2,000 entries nationwide, GlaxoSmithKline (GSK)  announces the winners of its Search for the Winners Against Asthma (SWAA).
In the youth category of 19 years old and below, Christian Lacza, a student from Navotas City was judged as the grand prize winner.
Christian is one of the 2014 Kabayan Ten Outstanding Public School Students, and 2014 Ten Outstanding Youth Leaders of Navotas City. He was also an awardee of the 2010 Gawad Huwarang Kabataan of the Antolin Oreta Sr. Foundation and Gawad Modelong Kabataan: Galing at Dangal ng Malabon of the Arnold Vicencio Foundation. He is also the youngest recipient of the Orator of the Year Award in Navotas National High School.
"Instead of letting asthma stop me I stopped asthma from interfering with my life as I pushed myself as a holistic learner– excelling in academics, student leadership and in various competitions."
The runner up winners in the youth category are 15-year old student and dancerChristina Chua; taekwondo twins Andre Rafael and Anton Joachim Montero; consistent student scholar Kenneth Angelo Bagay and Dave Andre Labaton who is also a taekwondo medalist.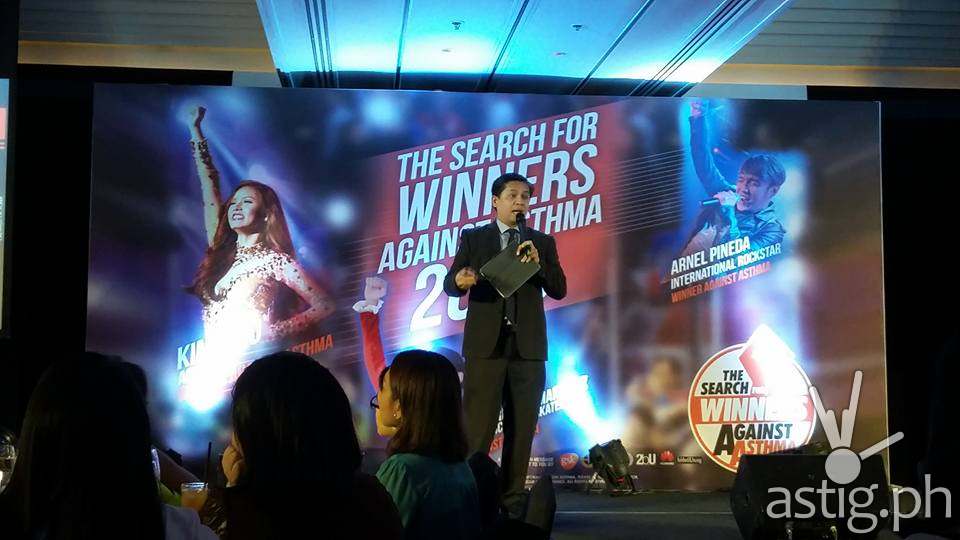 Launched in February 2015, the Search for Winners Against Asthma is a nationwide search for young asthmatic achievers aged 30 years and younger who are outstanding in their respective fields despite having asthma and inspire asthma sufferers that they, too, can win against the condition.
"We decided to target this particular age group because asthma is a common chronic disease of childhood leading to reduced activity, school absences, ER visits and hospitalizations, says Dr. Gio Barangan, GSK Medical Director.
In the adult category, incoming third year medical student Teesha Banta was judged as the winner.  The 23-year old student from St. Luke's College of Medicine, was a full scholar in her first two years of med school and graduated Cum Laude from University of the Philippines Los Banos with the degree of BS Biology Major in Wildlife Biology.
She is a lifetime member in two international honor societies but besides her academic achievements, she is also actively involved in community service. As an active Girl Scout, Teesha received two of the highest awards given by the organization– the Chief Girl Scout Medal and is one the 75 GSP National Young Awardees. She had represented the country in national and international events, specifically as an advocate and a National Peer Educator on Adolescent Female Health.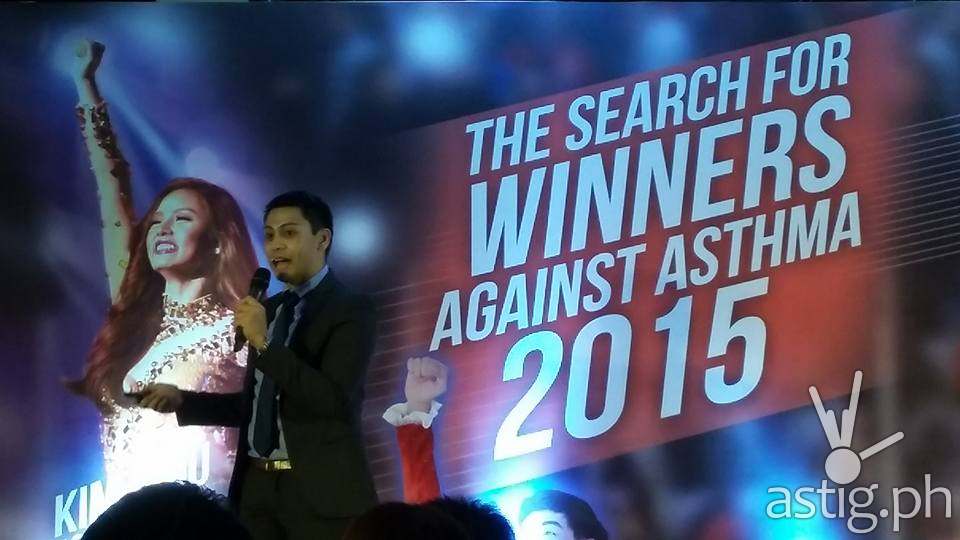 The other winners in the adult category are UP student Ianna Engaño an athlete, musician, artist and social activist; Yasmin Versoza a firefighter and member of the Marikina City Fire Truck crew; Christianne de Vera a triathlete; and Yliah Nina Boscha registered nurse who is working as an Emergency Nurse Responder at the Ninoy Aquino International Airport.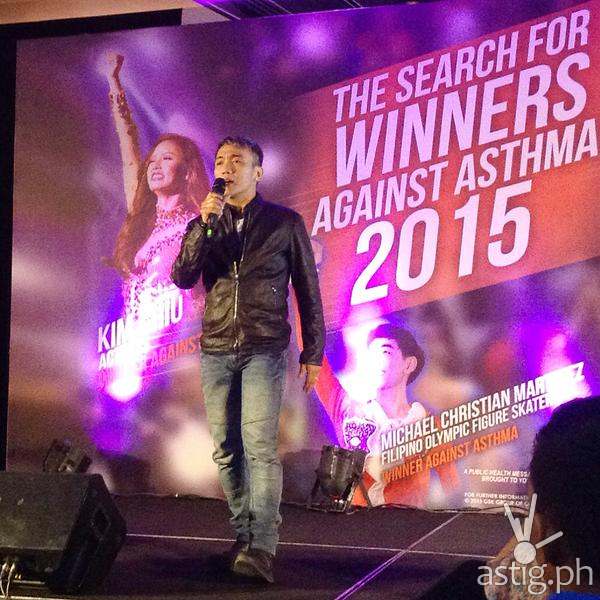 During the winner's revelation event, Arnel Pineda who had asthma,  belted out Every Breath You Take by The Police to the delight of guests and media. He also shared that he and his band Journey are embarking on a 2-year tour starting next year. Way to go Arnel, woot!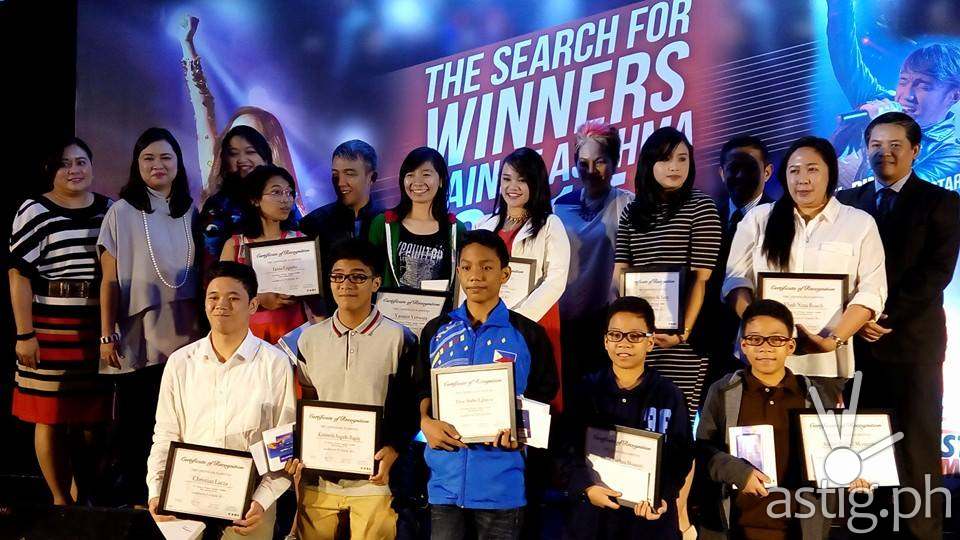 "Kim, Arnel and Michael are asthmatics who have proven not only to themselves but to the entire world that they can take control of their condition and never let their asthma stop them from following their dreams and achieving success in their very competitive careers," Barangan added.