KMC the largest serviced office and co-working space provider in the Philippines, expands even further as t y launch their newest facilities in Robinsons Zeta Tower in Quezon City, along with Rockwell Sheridan 1 Mandaluyong City, and Robinsons Cyberscape Gamma in Ortigas.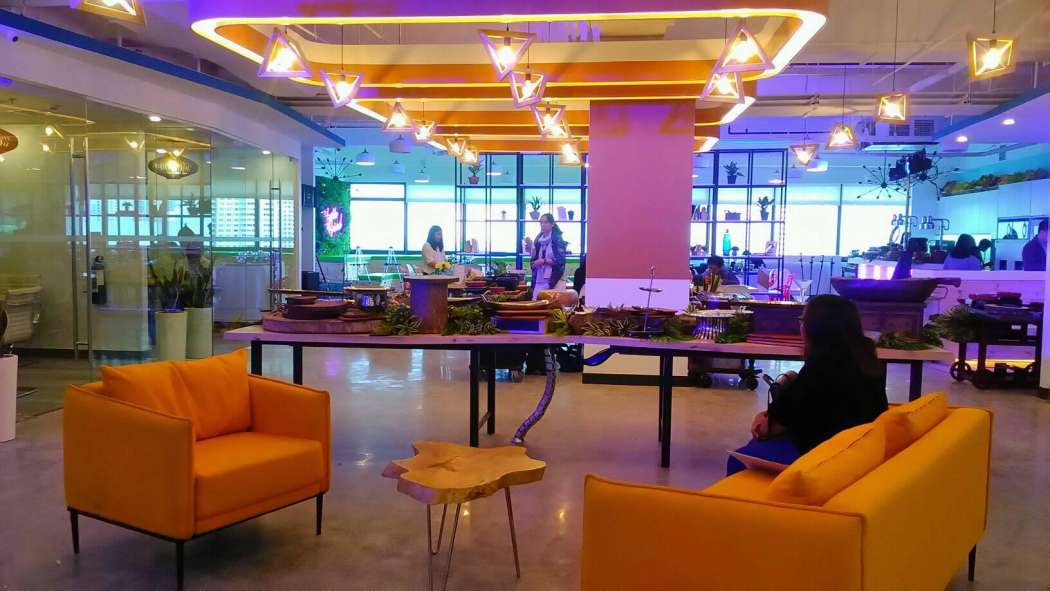 These additions mark the company's next step in e panding outside of Metro Manila's traditional central business districts, as KMC consolidates its he" on the Philippine office space market including the Visayas region soon. This expansion is also part of KMC's long-term strategy of setting the pace for the flexible workspace industry in the Philippines.
KMC moves up: Unveiling their latest flexible workspaces in the greater Ortigas.
The three flexible workspaces are situated in the metros' business districts in Ortigas, Mandaluyong and Quezon City. Strategically located in the Ortigas CBD, Robinsons Cyberscape Gamma is a serviced office and coworking space that is accessible in all major mode of transportations along EDSA, C5 and Ortigas Avenue. Aside from that, the office also has modern plug & play spaces with fast and reliable internet connection, making it easy for employees and companies to work.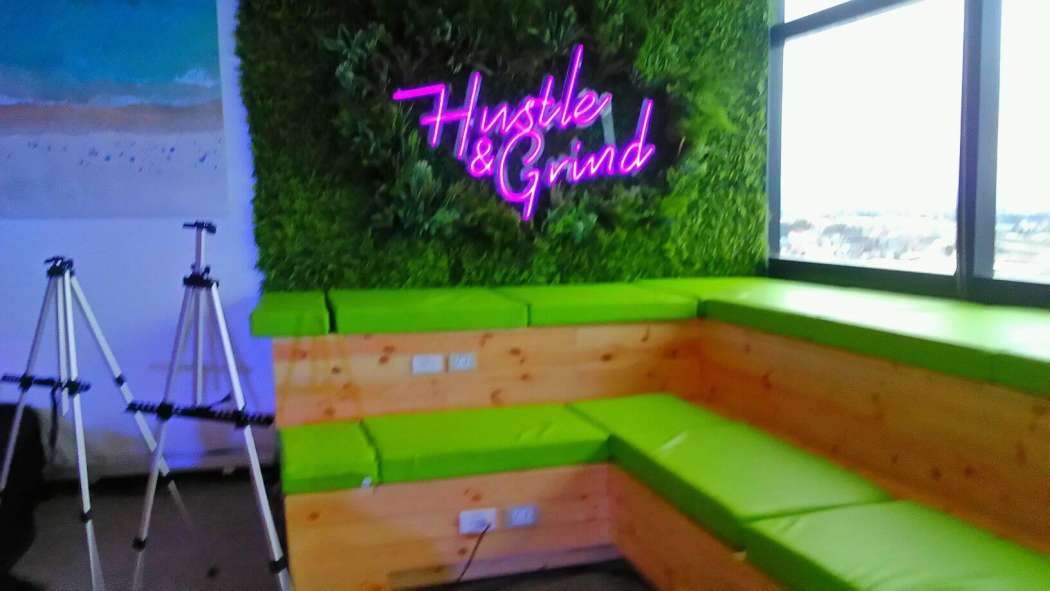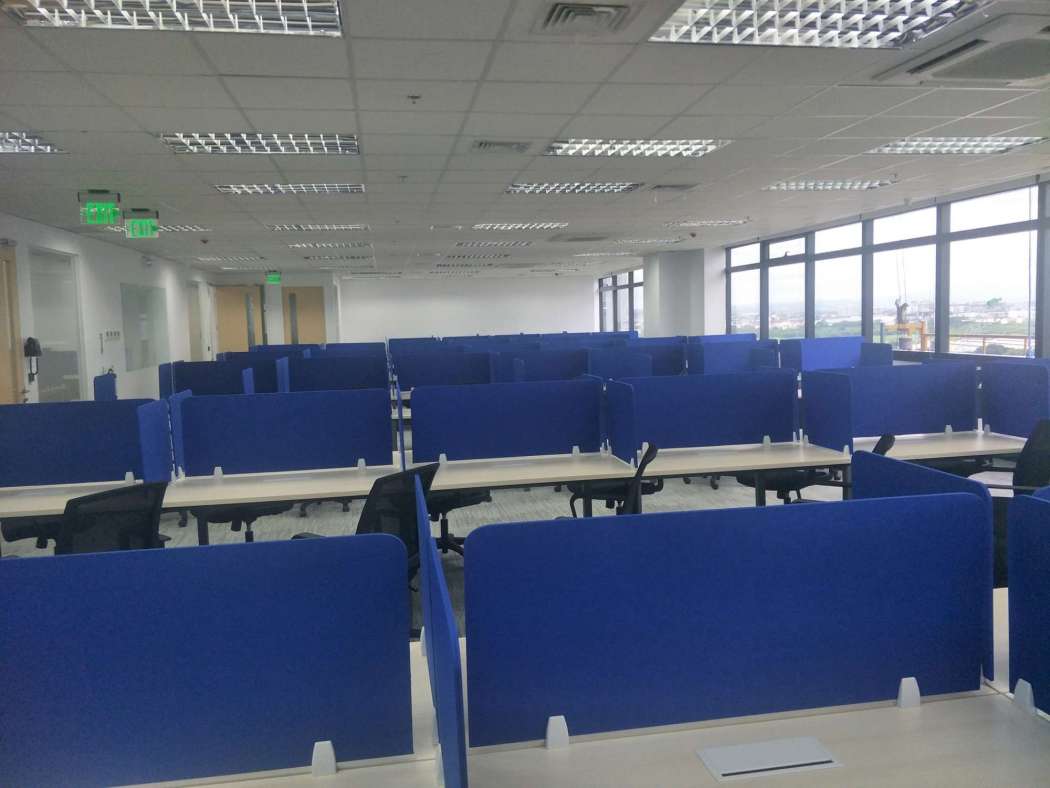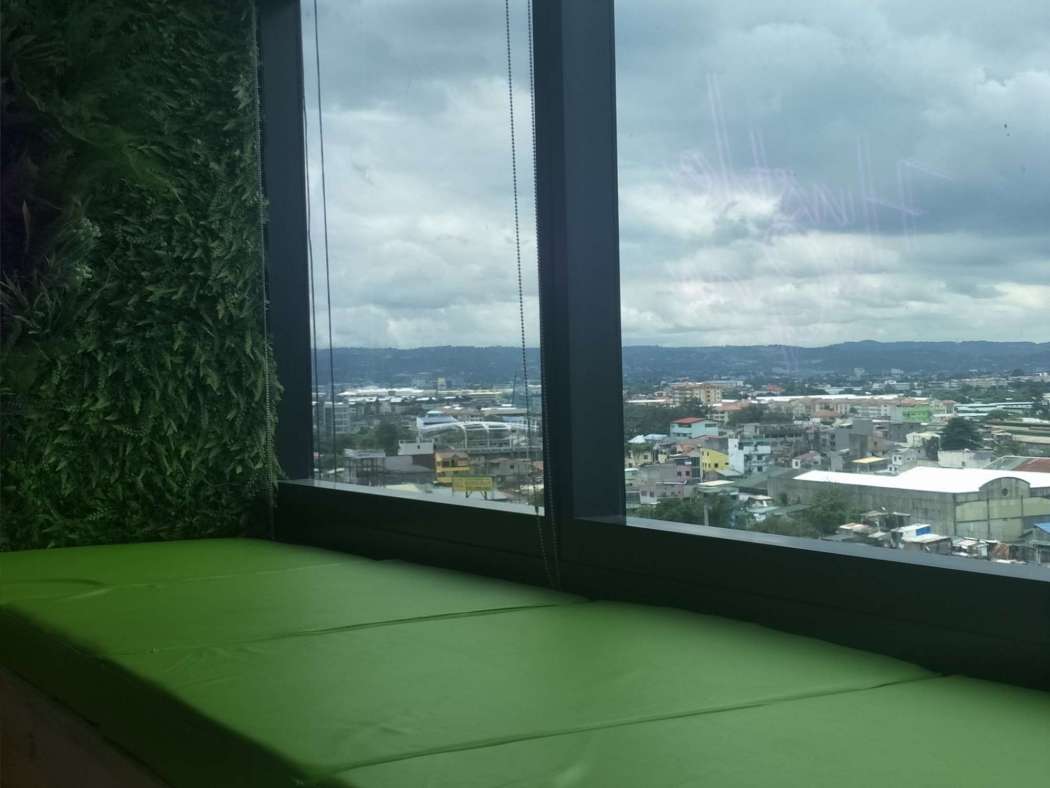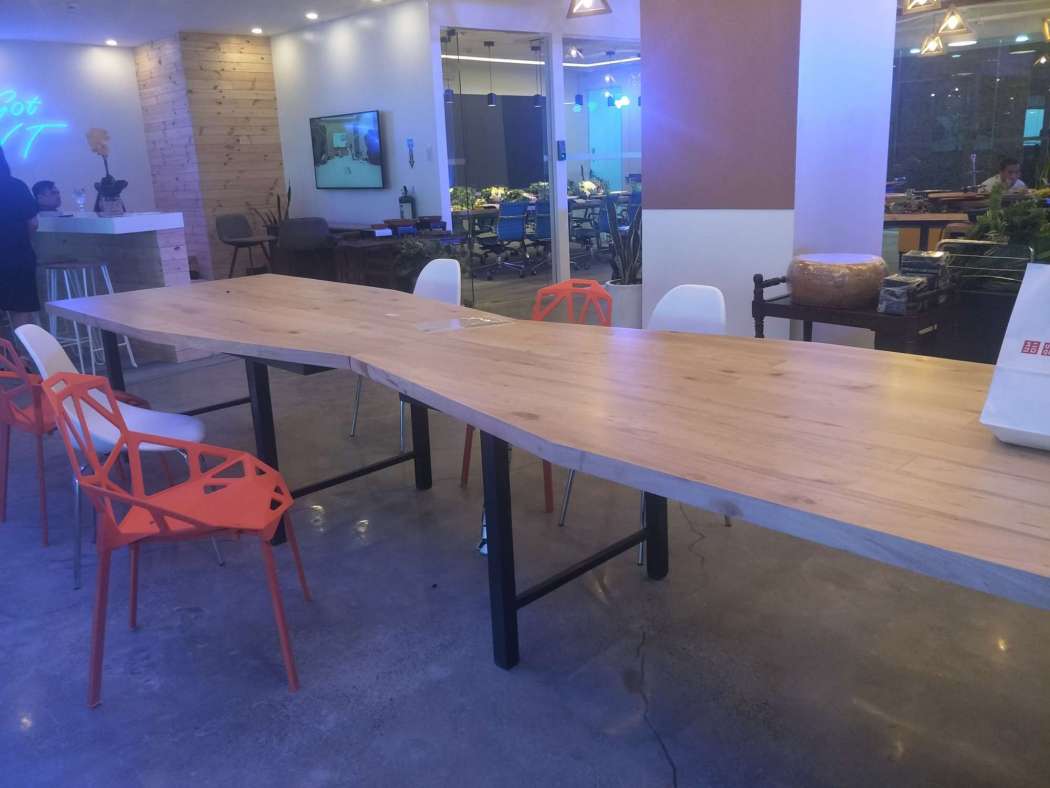 The company's first coworking and serviced office space in Quezon City is located at the 7th floor of the Zeta Tower, 3 20-storey LEED Silver Pre-Certified for Building Design and Construction: Core and Shell Development property, rising at the corner of Ortigas and E. Rodriguez Jr. Avenues. Here, KMC offers almost 500 seats allocated in different office settings. Many of the seats are located inside private rooms, while there are also many choices for desk rentals and co-working space.
KMC: More than just flexible workspaces
KMC offers legal, technical and administrative support which can cover the entire support spectrum for local and international businesses. This includes manpower augmentation, equipment and technical set-up, organizational and administrative processes to register or set up a business, and more.
As an ISO-Certified provider of flexible workspace solutions and staff augmentation in Philippines, KMC thus increases their available spaces to 8,382 of workstations, 46,107 SQM of Workspace, and 29 of managed floors over 17 buildings in September, including one of the largest flexible workspace in the country at Robinsons Cyber Sigma. By the end of the year, they will have 8,800 seats across 29 different floors of 19 different buildings.
For more information, just visit KMC official website at kmc.solutions