MANILA, Philippines – Telehealth service provider KonsultaMD and convenience store chain Lawson Philippines have joined hands to make healthcare more accessible and affordable than ever.
Every Lawson Premium Series ready-to-eat meal worth a minimum of P95 entitles the customer to a FREE one-month KonsultaMD health plan for up to five members. The health plan includes 24/7 unlimited voice consultations, 4 video credits, e-prescriptions, e-laboratory requests, e-medical certificates, and access to various benefits offered by other KonsultaMD partners.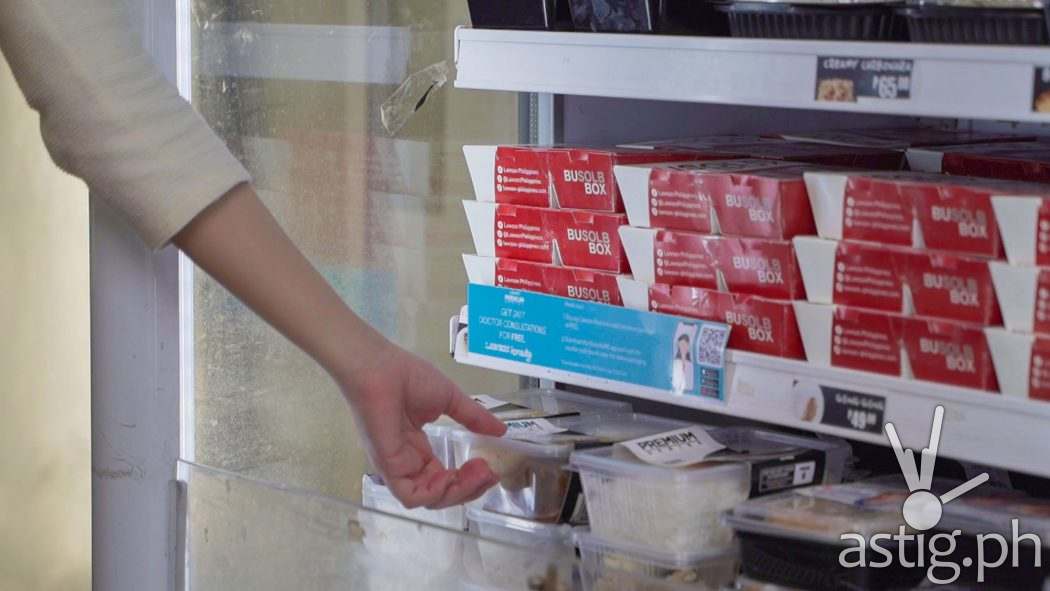 Lawson also offers a free upgrade of Lawson Iced Coffee Blends from 16oz to 22oz for all KonsultaMD app users. Members simply have to present their app to the cashier for their upsized drinks at over 70 branches nationwide.
"We want to make healthcare as accessible as possible, like walking to the nearest convenience store. With Lawson as our partner, it becomes as easy as ordering a meal for breakfast, lunch, or dinner," said Cholo Tagaysay, KonsultaMD CEO.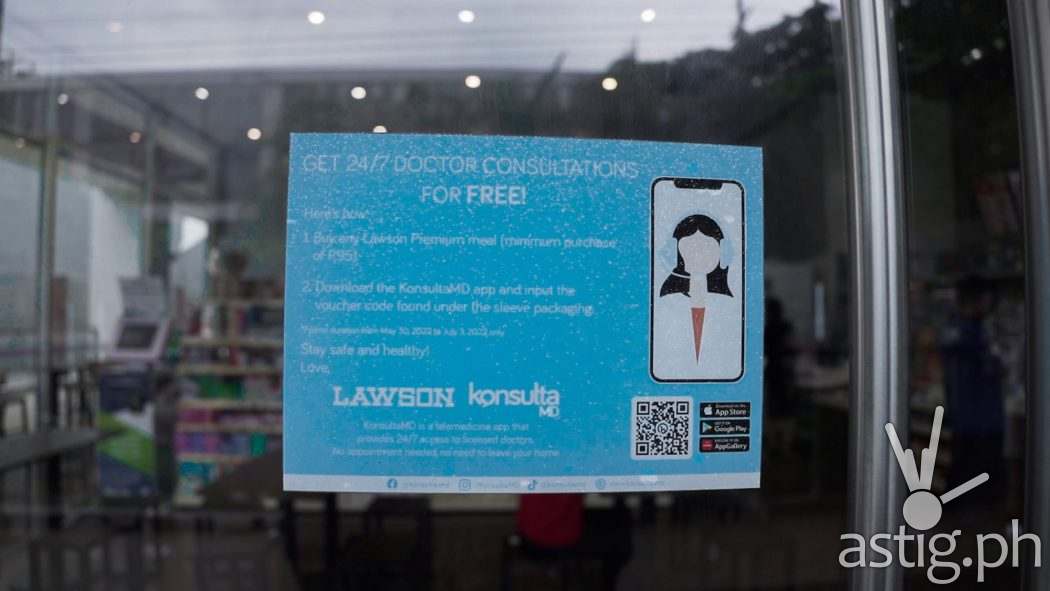 KonsultaMD can be used to consult with licensed Filipino doctors specializing in general medicine, family medicine, dermatology, dentistry, internal medicine, obstetrics and gynecology, ophthalmology, pediatrics, psychiatry, rehabilitation medicine, psychology, and surgery.
"Telehealth has become an important innovation that will stay and evolve even after the pandemic. We believe the public will continue to use KonsultaMD because of the ease and convenience of talking to a doctor anytime without leaving their homes," Tagaysay added.
Over the pandemic, KonsultaMD consultations surged by over 2,000 percent. Doctors onboarded also grew by over 1,600 percent.
The KonsultaMD app is available on Google Play, AppStore, and AppGallery, and can be downloaded via https://use.konsulta.md/lawson.