Three short webisodes detailing celebrity mom Kris Aquino's latest exploits have gone viral on Mother's Day, bearing the hashtag #TheKrisList.
We are curious: "What made Kris want to try these experiences?"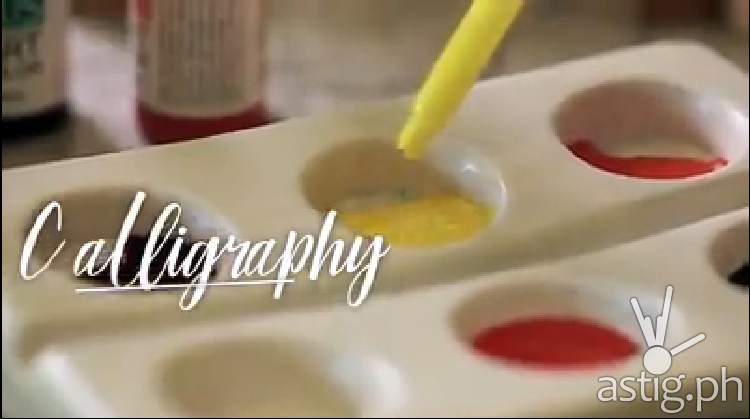 In the first webisode released on the morning of Mother's Day, we saw Kris Aquino paying a famous calligraphy teacher a visit.
It's none other than Alessa Lanot of LifeAfterBreakfast.ph! This got us wondering: Why is Kris suddenly taking on a popular activity among the artistic Millennial generation?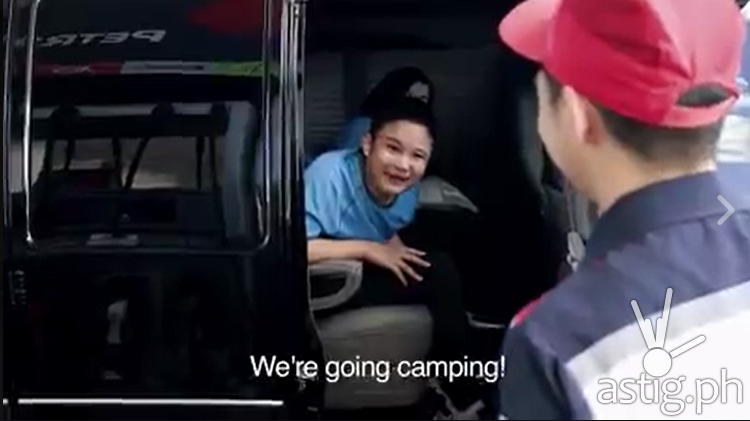 An hour after that first webisode's release, we saw Kris uttering the same lines in the next webisode's intro. Then we found her camping out with her son Bimby.
There were camping gear and even a picnic basket (the Millennial "glamping"?) We hope the bonding session between mother and child was not as contrived as the camping setting, though.Did she put up that tent herself?
Did she put up that tent herself?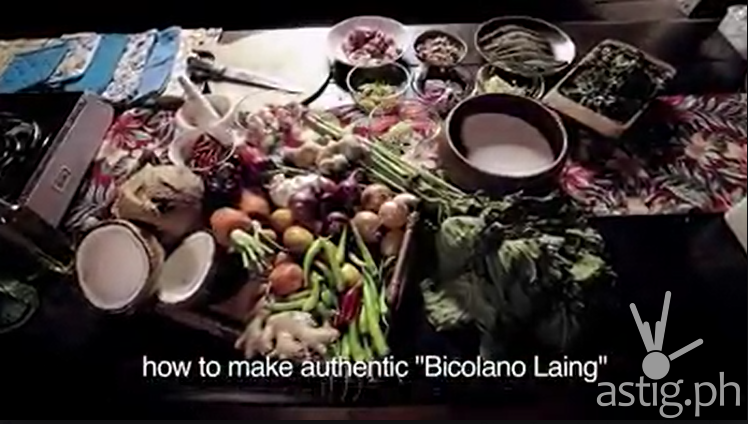 In the third webisode, Kris went to see true blue Bicolano fashion designer Avel Bacudio. Avel had all these amazing ingredients at his disposal to teach mommy Kris how to make an authentic Bicolano dish!
That dish happens to be laing, which is traditionally made from taro leaves and shrimp cooked in coconut milk. Since this was a special dish, it was topped with fried prawns.
She described it as "super duper duper sarap LAING," and FB comments exploded with requests for the actual recipe.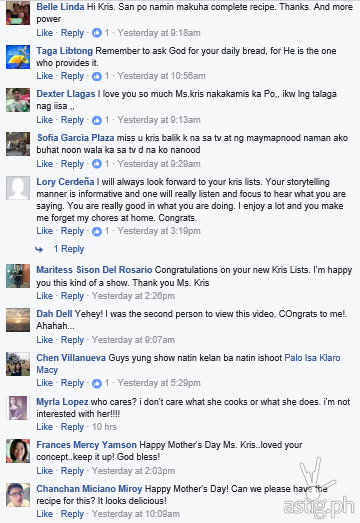 In the videos, Kris kept on saying, "With a full heart, I reflect on all the blessings in my life. And with so much gratitude, I ask myself, 'What's next for me?'"
What does she mean? After taking a break from show business, is the queen of talk back for good?