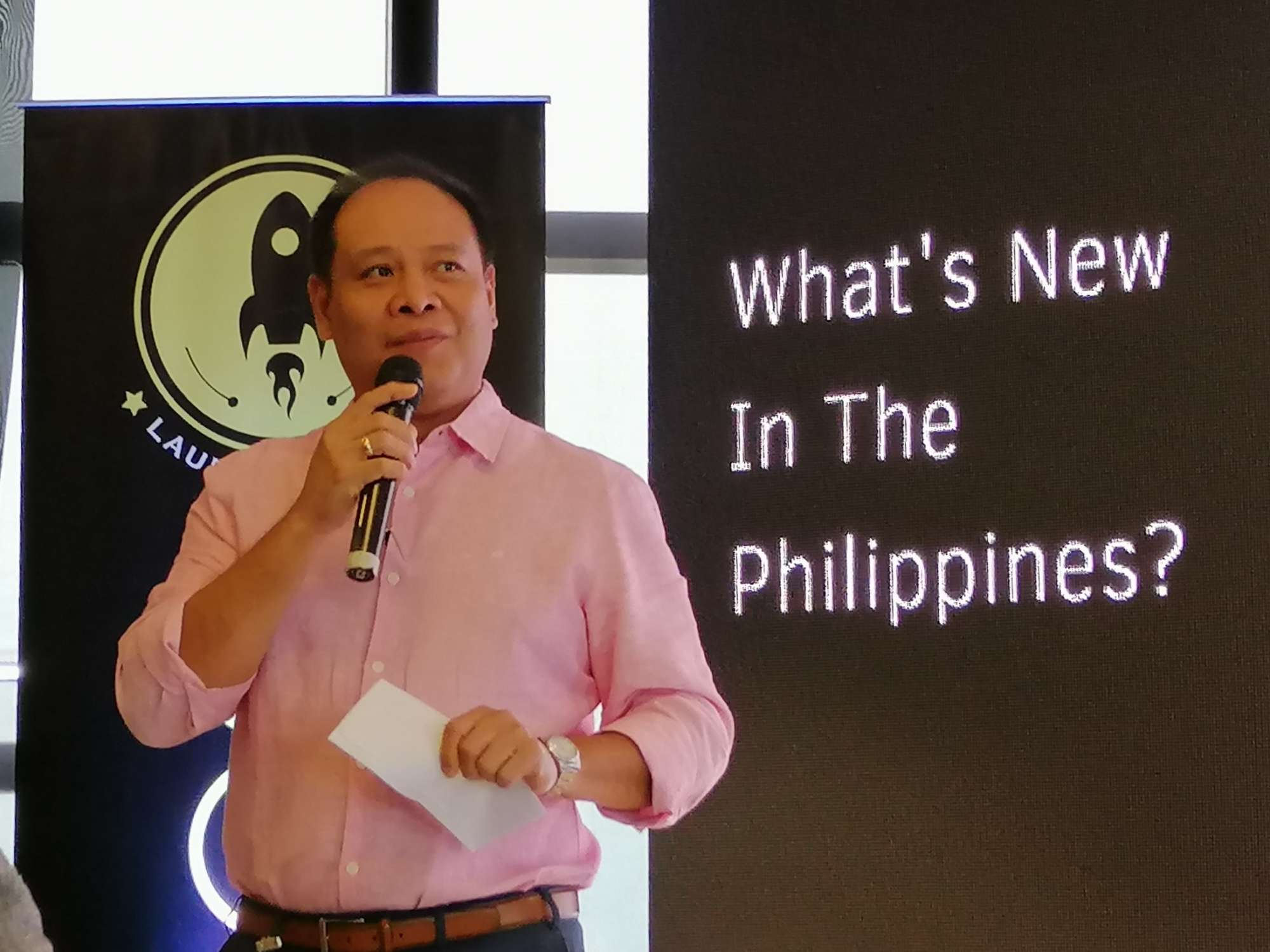 "The champions of collaboration, LaunchGarage and MDEC launched Expand PH to further strengthen the synergy between the startups in the Philippines and Malaysia."
To open the program, Mr. Jojo Flores discussed how LaunchGarage and the start-up ecosystem started in the Philippines. He also expressed that the support from the government for the
He compared the support of the government funding between these two countries as the Philippines doesn't support the early stages of a start-up. In addition, he also conveyed that Philippines doesn't have a 'Unicorn' yet. No major difference with the start-ups today from the last year.
'Why re we doing MDEC? Because we definitely love cross border relationship,' he said. He believes that this is the first step of globalization. Aside from these partnership with MDEC matters as there are values and insights exchanges and it fuels one' s vision.
Below is the list of the second cohort of the EXPAND Philippines program that are in partners with Malaysia Digital Economy Corporation: Accendo, NEXPlatform & CKG Group, Sometime,  Sonic Boom, Sometime and Persuasion Technologies.
Accendo is a Talent Experience platform that is designed to help with deep people analytics and career pathing. As organizations are grappling with the "future of work", Accendo is providing some of the biggest companies in SEA a solution to identify people that can cope with this digital era of change and lead their organizations forward.
NEXPlatform is a data-driven Proptech company that provides smart marketing solution to help developers or agencies to digitalise their processes and improve customer experience. NEXPlatform solution enable property developer with great user experience sales & marketing platform to sell better and sell faster!
CK Group is a leading Integrated Property Marketing Agency specializing in digital design solutions using the latest media and visualization technology. Today, they pride themselves on understanding our clients' needs and delivering the desired results in a fast paced and ever-changing new digital age.
Sometime by Asian Designers is an ecommerce bag and accessories specialist company that co-designs with very select established Asian designers and icons to conceptualize and produce exclusive and iconic designer bags. Their aim is to support the local and Asian talents to unleash their creativity in the bags and accessories industry.
Persuasion Technologies is a business intelligence and marketing analytics servicing platform for retailers and ecommerce sites. They specialize in leveraging audiences across online and offline digital assets by enabling online campaigns to drive order values up within a specific period and curate their audience in various channels in order to optimize the leads, conversions and tracking of these sites.