MANILA, Philippines – LCS Group of Companies, headed by its Chairman, Mr. Luis "Chavit" Singson shall file its bid as third Telco in the country, at the National Telecommunication Commission on Monday morning, October 8.
LCS Group of Companies shall intensify its telecommunication sector under union with TierOne Communications International Inc. TierOne is a Communications and Connectivity Ecosystem dedicated to delivering broadband-based products and services, with particular focus on the under-served and un-served markets.
In the Philippines, TierOne has begun with the delivery of bandwidth to the Autonomous Region of Muslim Mindanao (ARMM), where broadband has been identified as a key driver of growth. TierOne has partnered with the industry's top vendors and service providers locally and abroad, to hasten and improve the quality of connectivity available in the area. The present roadmap is focused on rolling out a quality broadband network nationwide.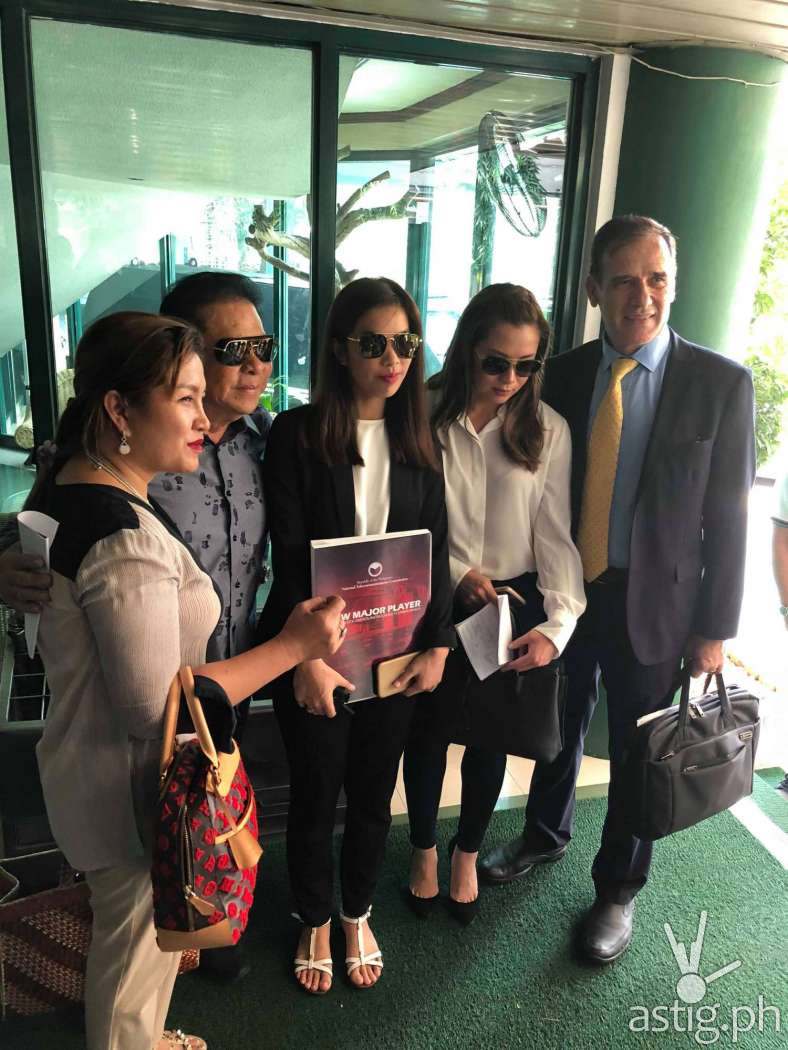 DotMobile is the mobile brand of TierOne, the name behind the mobile and broadband services. Apart from services though, DotMobile will soon also be carried by devices – phones, tablets, and laptops.
LCS Group of Companies is founded by its President and Chairman, Mr. Chavit Singson. He is a well-known Filipino businessman with a political and business career that both span for more than half a century.
Mr. Chavit Singson's goal to pay it forward is also the prime reason why he embarks on this a new venture.
"This will bring significant contribution to different industries in an effort to maximize the potential of the Philippines.", said Mr. Singson.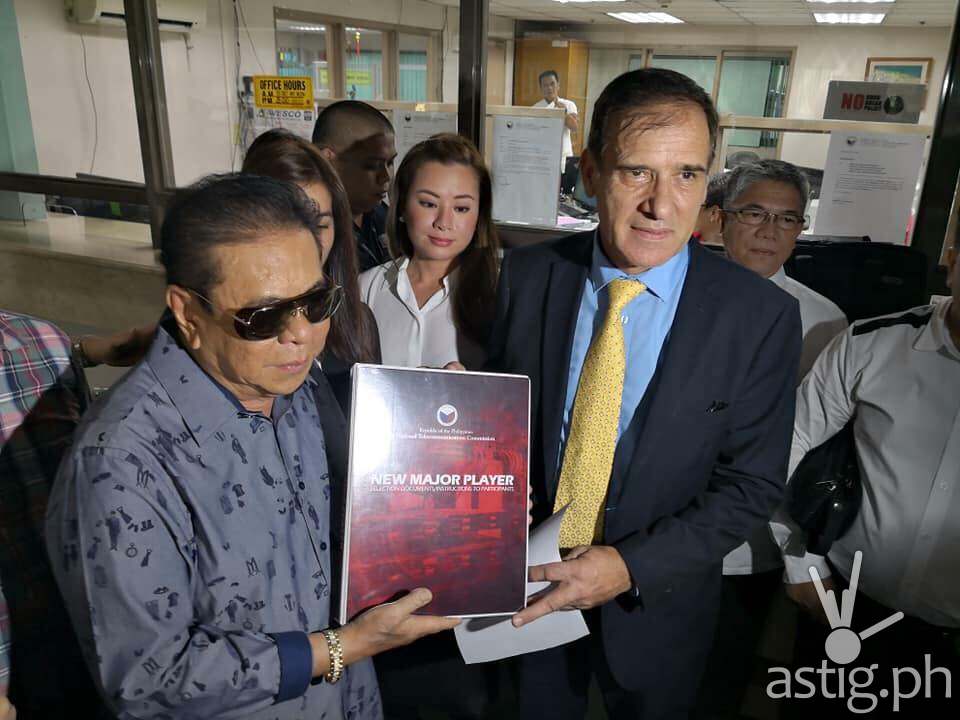 Ms. Charissa Singson, CEO of Gracia Telecom is also a key player in this undertaking. "Another Telco is not just a way for sparking an all-out price war, but it is also an opportunity for everybody to offer better, if not the best services. It aims to become a significant player in the broadband industry which is currently being dominated by Globe Telecom, and PLDT Inc.', explains Ms. Singson.
At issue are a set of valuable 3G, 4G and potential 5G frequencies that a new major player will use to supply mobile services and break the PLDT Inc. and Globe Telecom "duopoly."
President Duterte wants a new telco player to compete with incumbent players to provide more options and better service to consumers.