If you're within the vicinity of World Trade Center or Mall of Asia, you can take a break from the usual city hustle and chill at Le Amoretto's restaurant. Far from the usual mall crowds, this haven's ambiance is great for lounging, relaxation, and food-relishing.
You can find Le Amoretto Cafe & Bar at the 2nd floor of Networld Hotel, along Roxas Boulevard and corner Sen. Gil Puyat Avenue, Pasay City.
Unlike most cafes and restaurants which have limited-themed menus, Le Amoretto has fusions of Filipino, Japanese, Chinese, Italian, and American cuisines. Manned by Executive Sous Chef Albert Flores, the establishment's kitchen staff can freshly cook and prepare dishes off their varied menu selections. They can also prepare specially requested food items, upon their hotel guests' requests.
Some of their must-try specialties include the Nicoise Salad, Duet of Shrimp with Onion Rings, Japanese Spaghetti, Pizza Molto, and the Honey Cashew Semifreddo: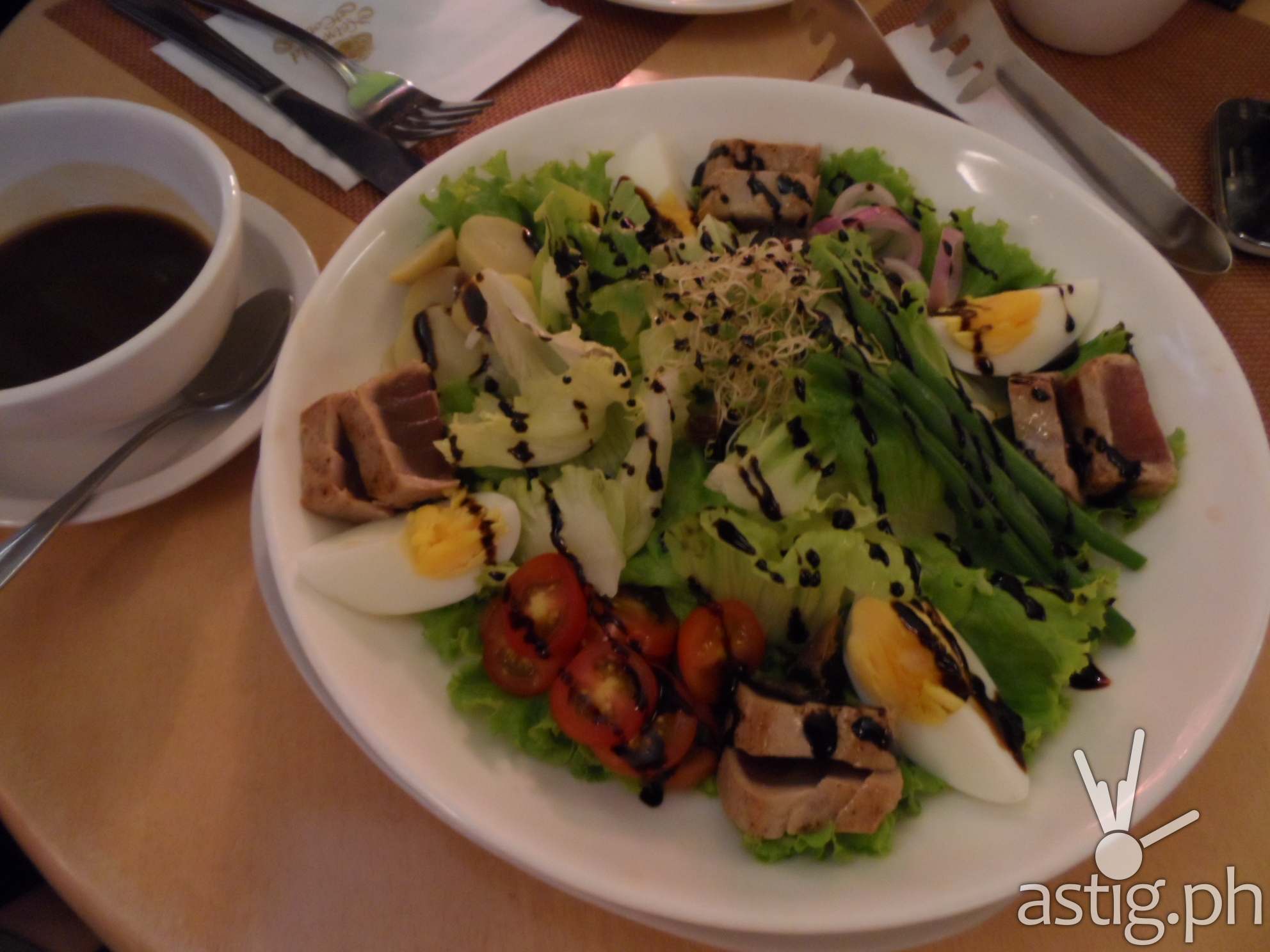 Le Amoretto's Nicoise Salad is freshly prepared with iceberg lettuce, baby potatoes, olives, egg, cherry tomatoes, smoked tuna, and drizzles of Balsamic vinegar.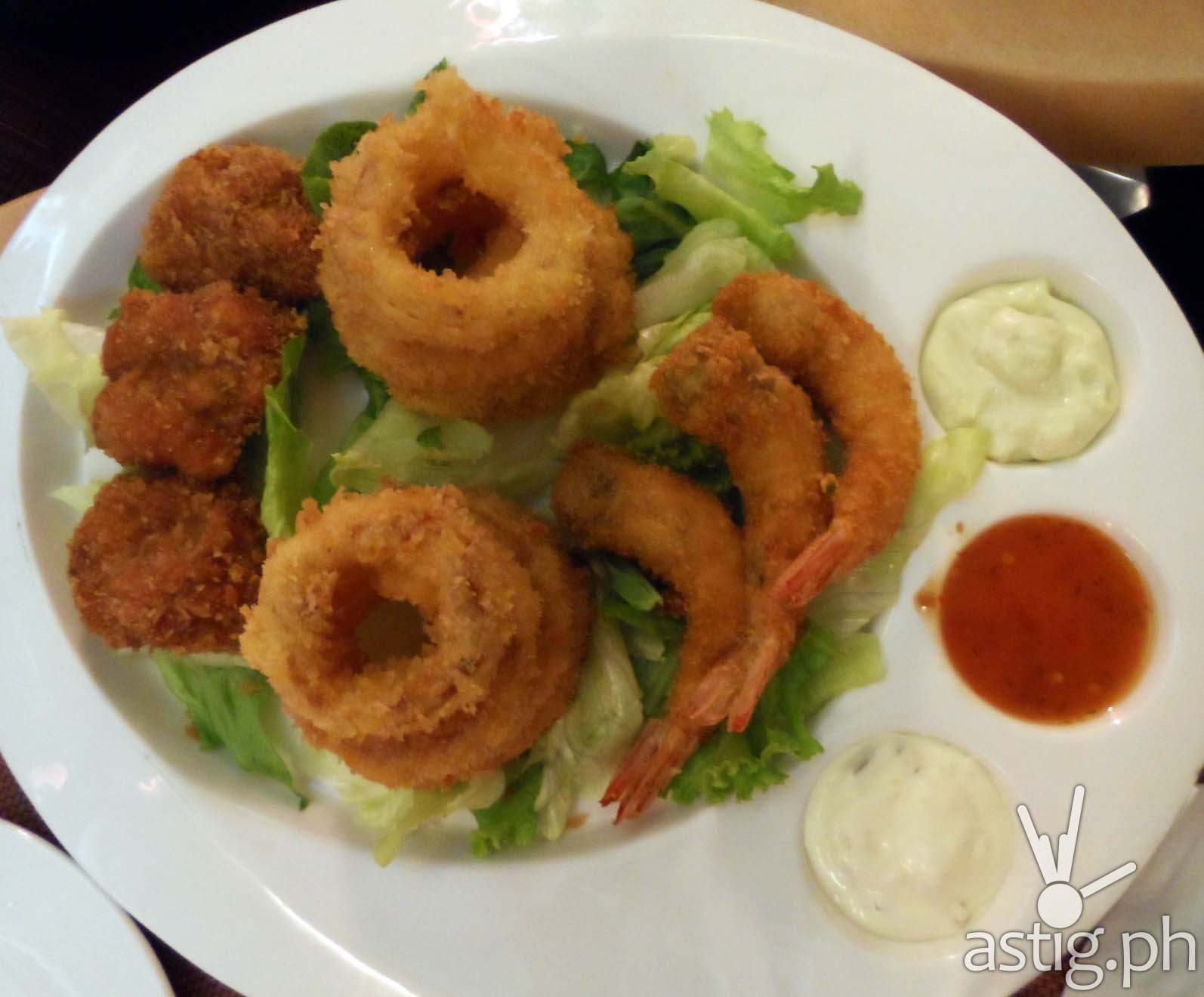 The breaded, Duet of Shrimp with Onion Rings is a tasty appetizer that has Chilli Sauce, Sour Cream, and Wasabi with Mayo as its dips.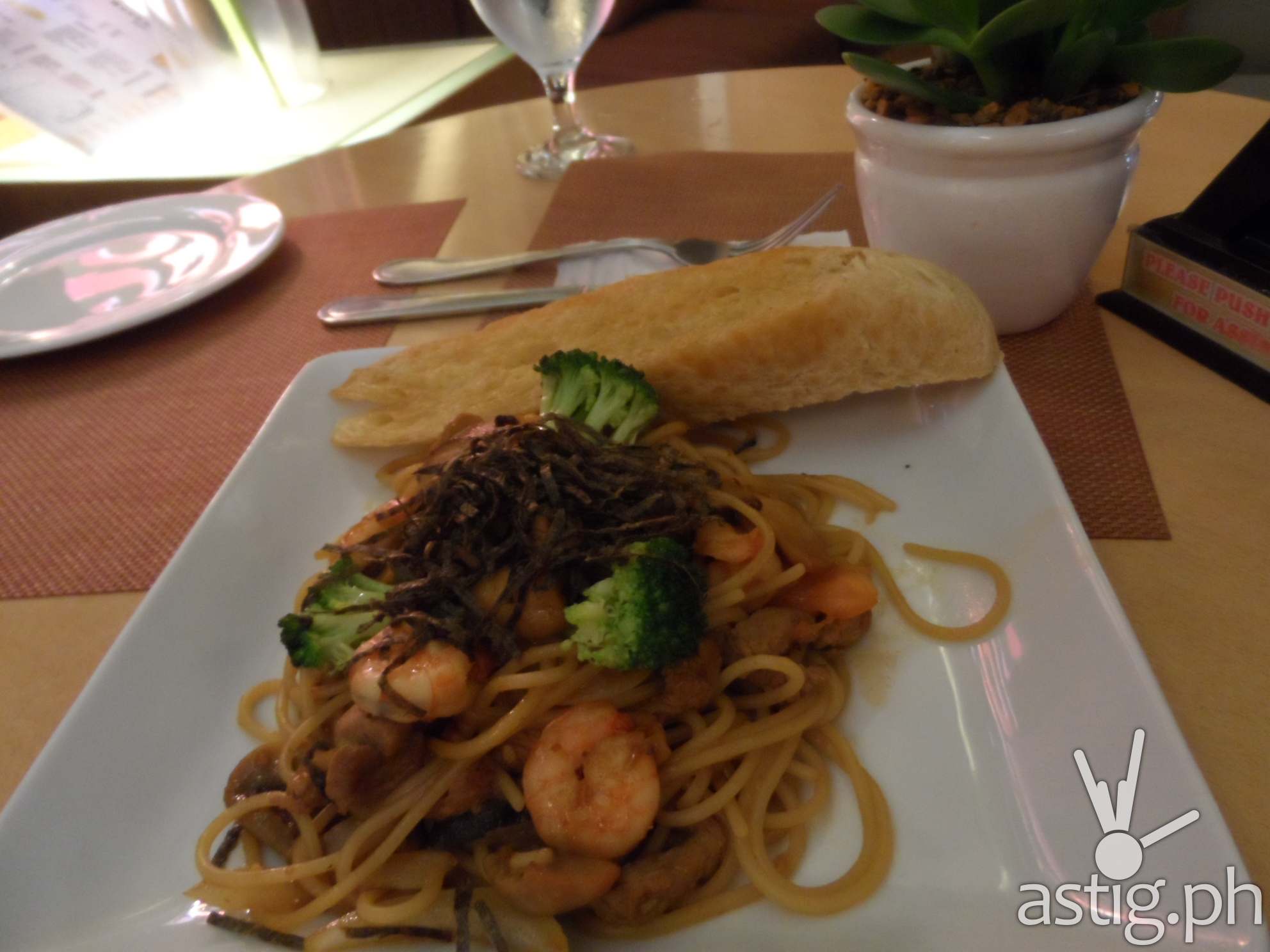 Among Le Amoretto's best sellers, the Japanese Spaghetti sumptuously marries the tastes of Italian pasta, sautéed beef, shrimps, broccoli, and Japanese soy sauce. The Julienned Nori toppings (or seaweed wraps) add a tasty oomph to the entree.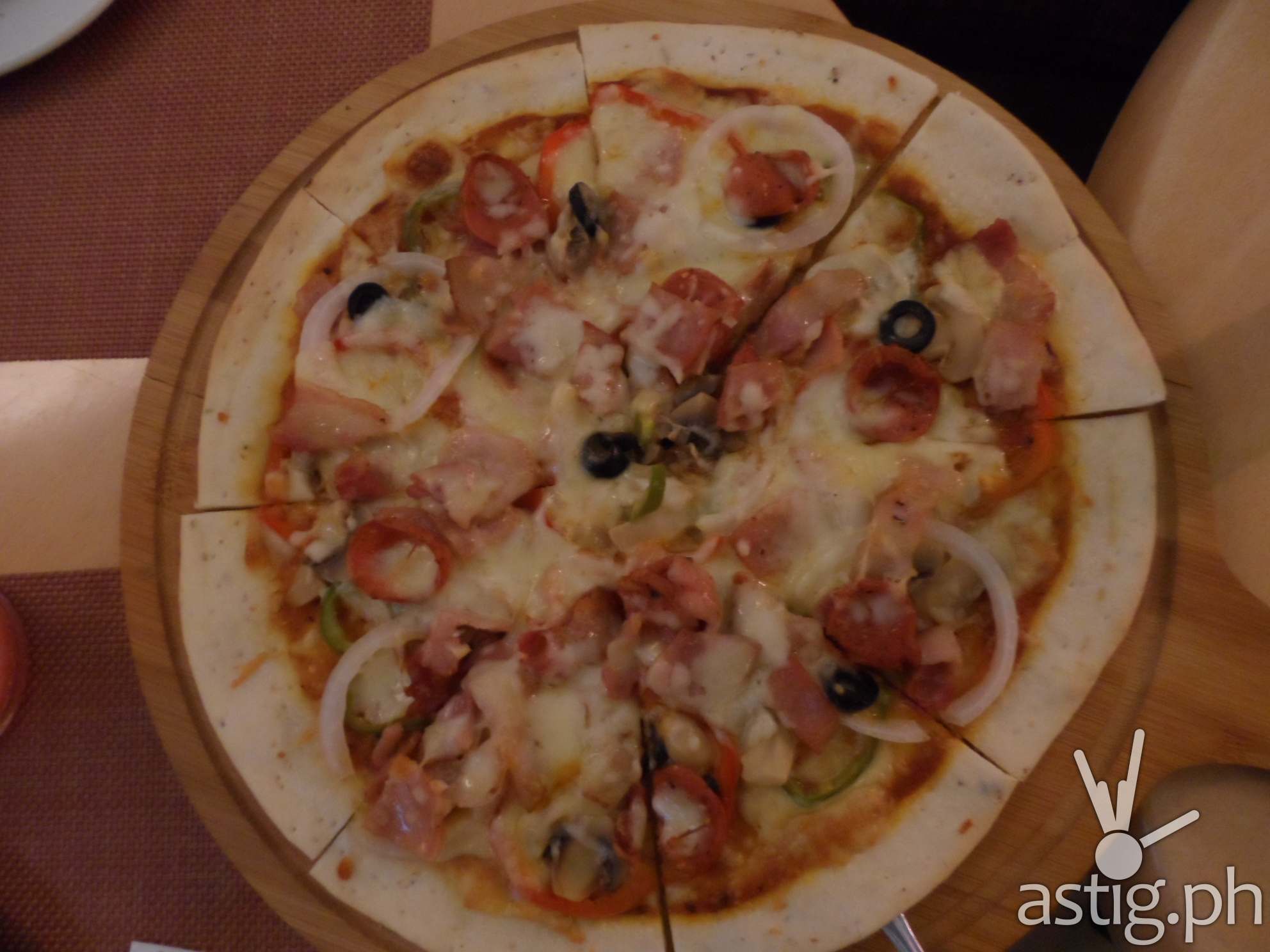 Their delectable Pizza Molto has a crunchy crust topped with cheese, olives, onions, and green bell pepper.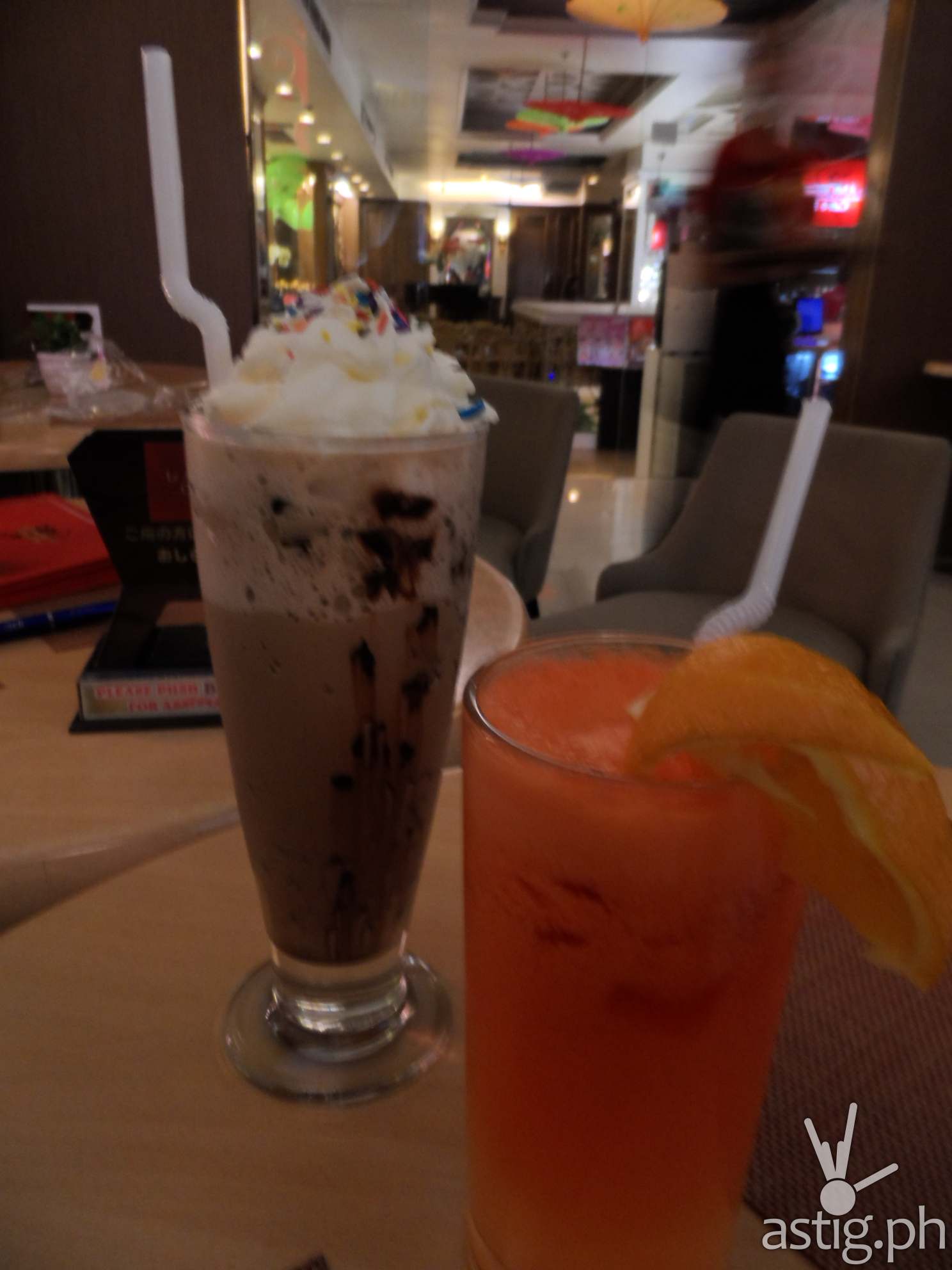 Le Amoretto's tasty, heart-filling dishes are best washed down with Coffee Frappes or Freshly Squeezed Fruit Juices.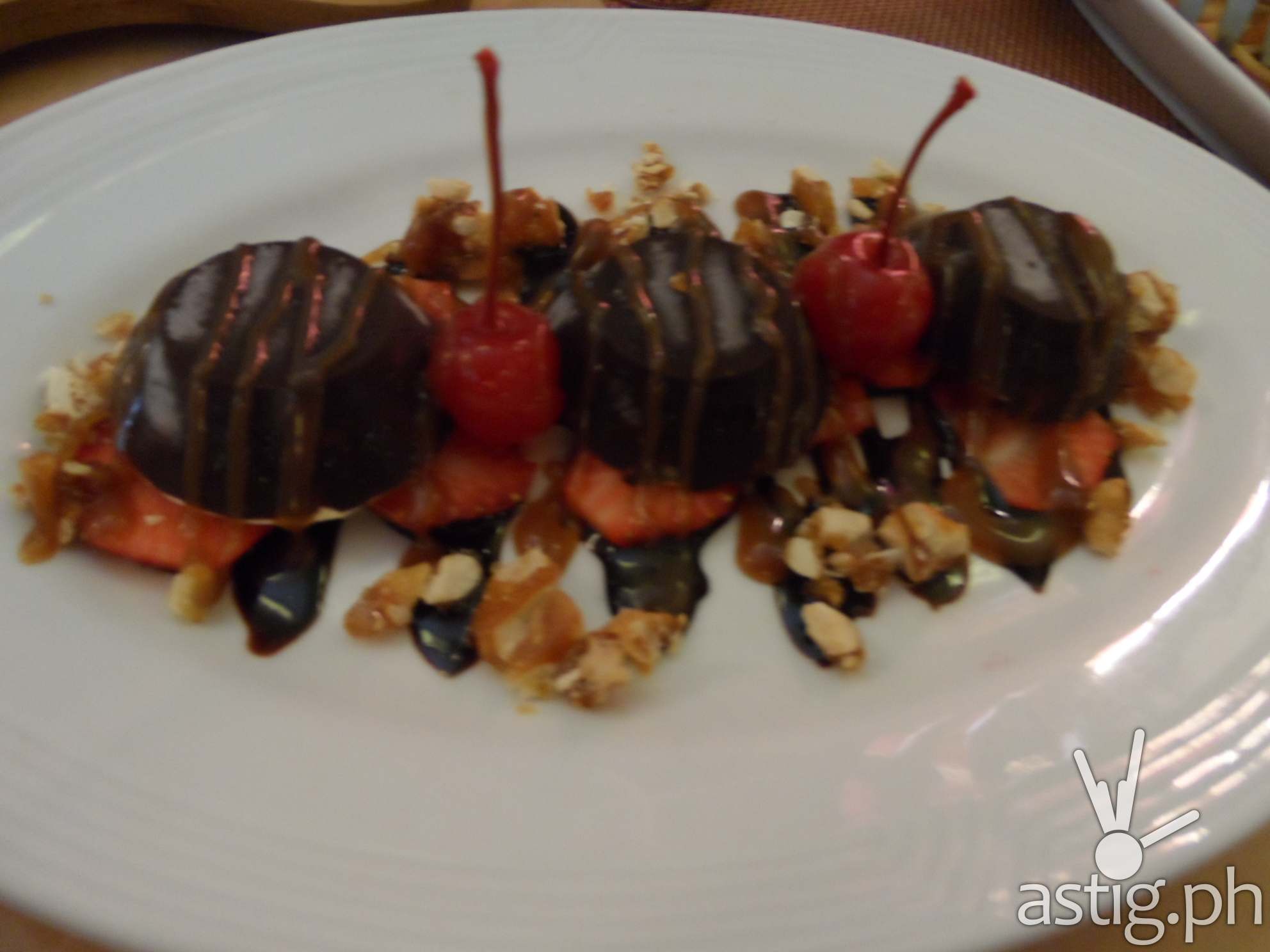 For dessert, the Honey Cashew Semifreddo is a Chef's Special. This partially frozen dessert has the consistency of vanilla mousse on the inside, while it's covered with thin layers of chocolate and caramel drizzle on the outside. It also has strawberries and caramelized cashews as a sweet-and-citrusy backdrop.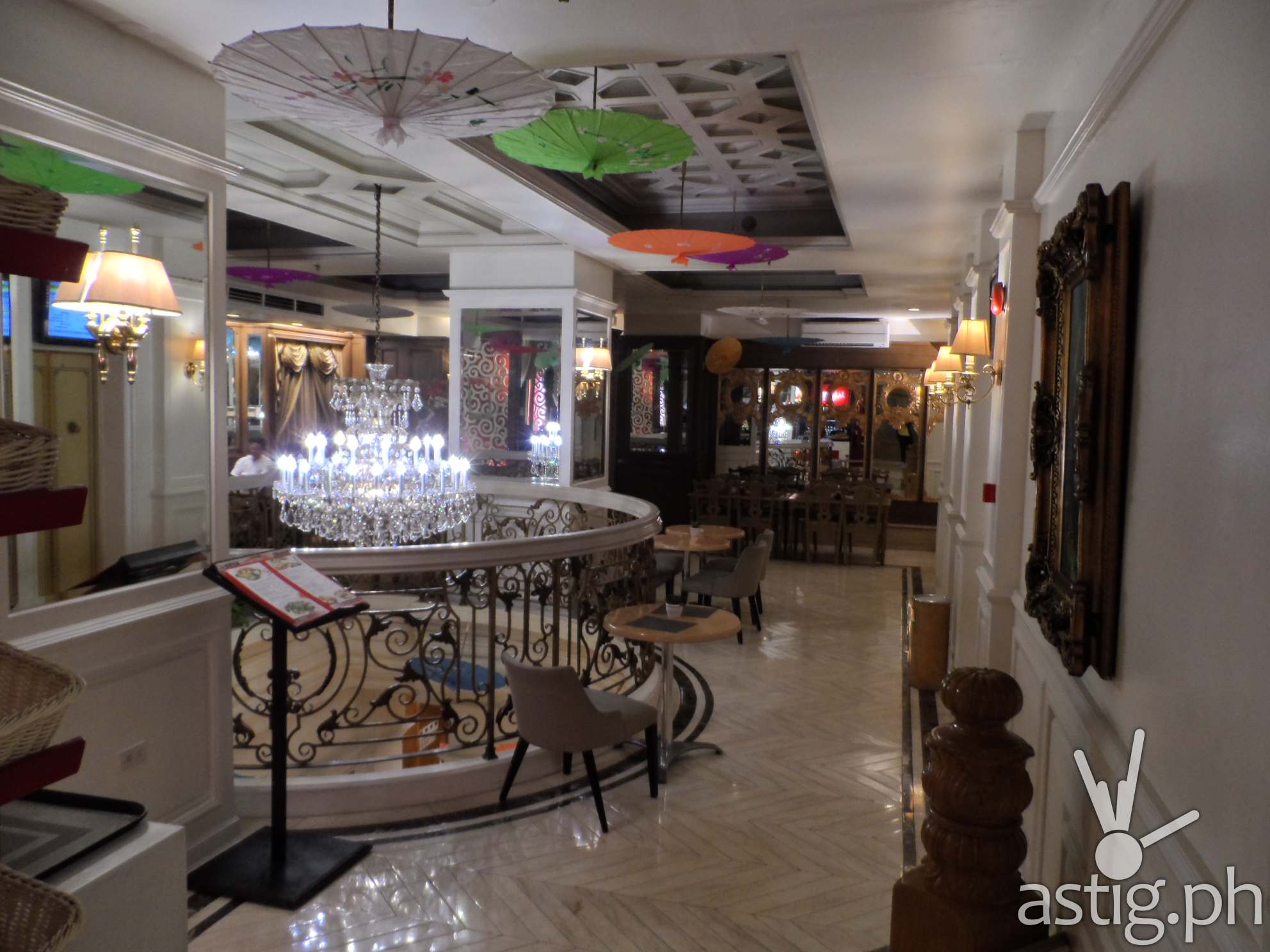 You'll never run out of culinary selections and beverages to try at this East-Meets-West hub. For a four-star, lively food experience, visit the Le Amoretto Cafe & Bar today. See their website for their latest events and promotions.
[zombify_post]