Are you in the market for a new laptop that can keep up with the demands of the hybrid work environment? Look no further than Lenovo's newest offerings, designed to maximize productivity and collaboration for both organizations and employees.
Lenovo has partnered with Advanced Micro Devices (AMD) to create a suite of mobile workstations that are not only powerful, but also enhance user engagement and satisfaction. The ThinkPad P16s Gen 1, ThinkPad Z16 and Z13 Gen 1, and ThinkBook 15 Gen 5 are just a few of the innovative breakthroughs Lenovo is launching in the Philippines.
Here's a quick guide to help you choose the right machine:
1. Power and performance: ThinkPad P16s Gen 1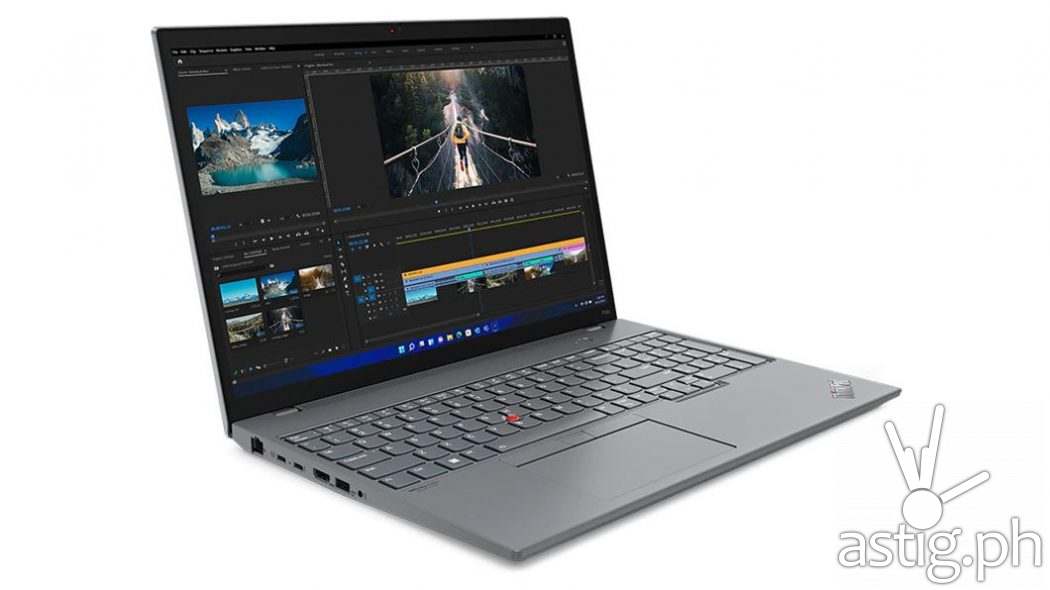 The ThinkPad P16s Gen 1 is a mix of power and performance for professional users on the go. Equipped with the AMD Ryzen™ Pro processor, the workstation is ISV-certified and ideal for power applications such as AutoCAD®, Revit®, SolidWorks®, and more. Its ThinkShield security suite and MIL-SPEC testing ensure reliability and durability, while improved usability features like a fingerprint reader, full numeric keyboard, and wider touchpad make this portable powerhouse an on-the-go performance leader. Get it now for SRP 57,999.
2. Sustainability: ThinkPad Z13, ThinkPad Z16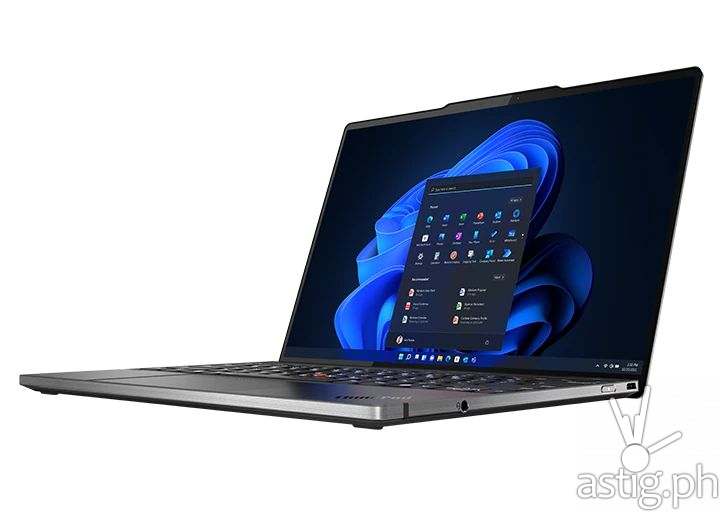 If sustainability is important to you, check out the all-new ThinkPad Z13 and Z16. These mobile workstations feature sustainable materials like recycled aluminum or recycled black vegan leather, and their packaging is made from 100% recyclable and compostable bamboo and sugarcane. The AC power adapter even uses 90% Post-Consumer Content (PCC). These laptops offer cutting-edge platform design, streamlining all aspects of the system from silicon to hardware and software.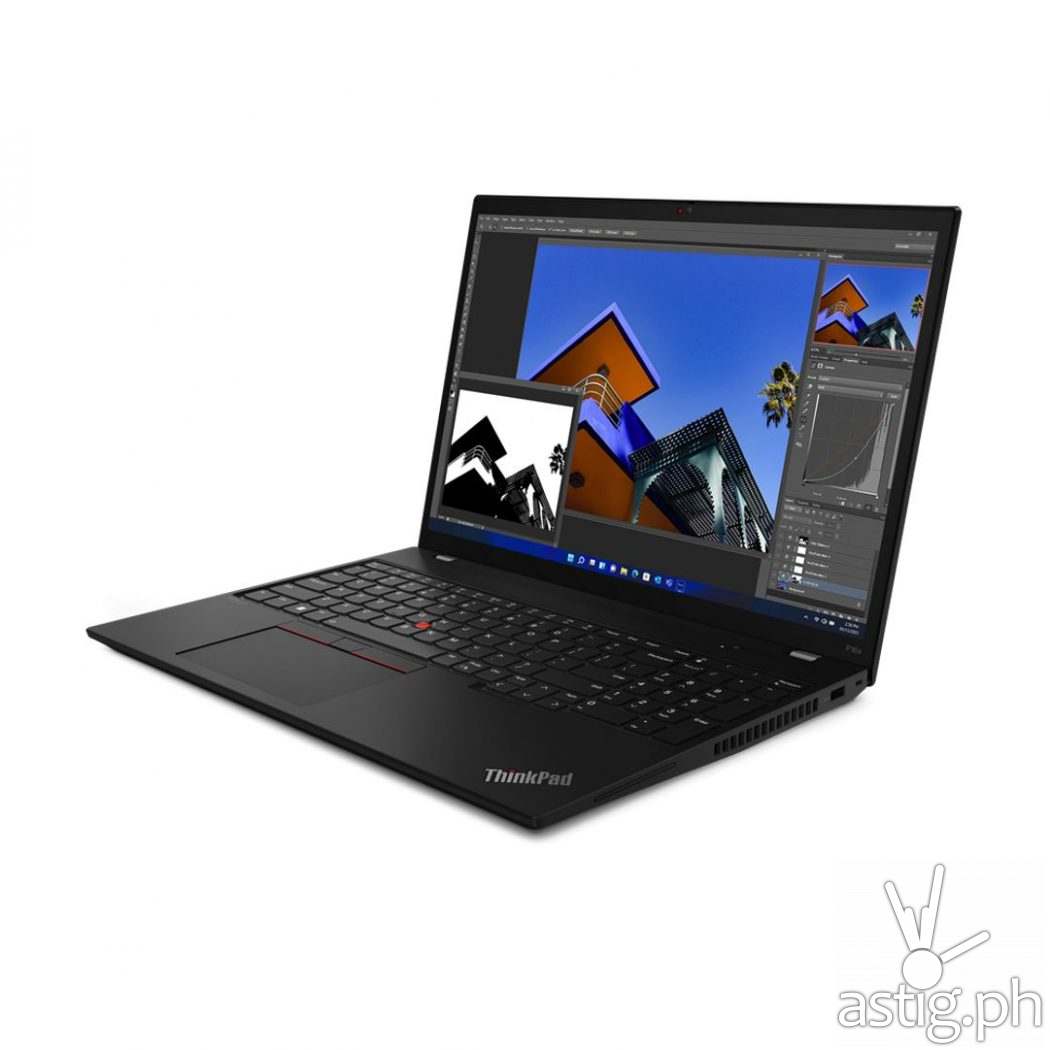 The ThinkPad Z16 Gen 1, designed for content creating business users, is a powerhouse that can be configured with the new AMD Radeon™ RX 6500M discrete graphics with AMD smart technologies boosting productivity, enabling advanced content creation, and casual gaming. Consumers can already get their hands on this elevated experience for SRP 105,999. The ThinkPad Z13 Gen 1, which starts at SRP 74,999, is optimized for supreme collaboration experience. The AMD Ryzen™ 7 PRO 6860Z processor delivers seamless audio and video performance, maximizes responsiveness, and delivers incredible battery life in applications like Teams and Zoom.
3. Value for money: ThinkBook 15 Gen 5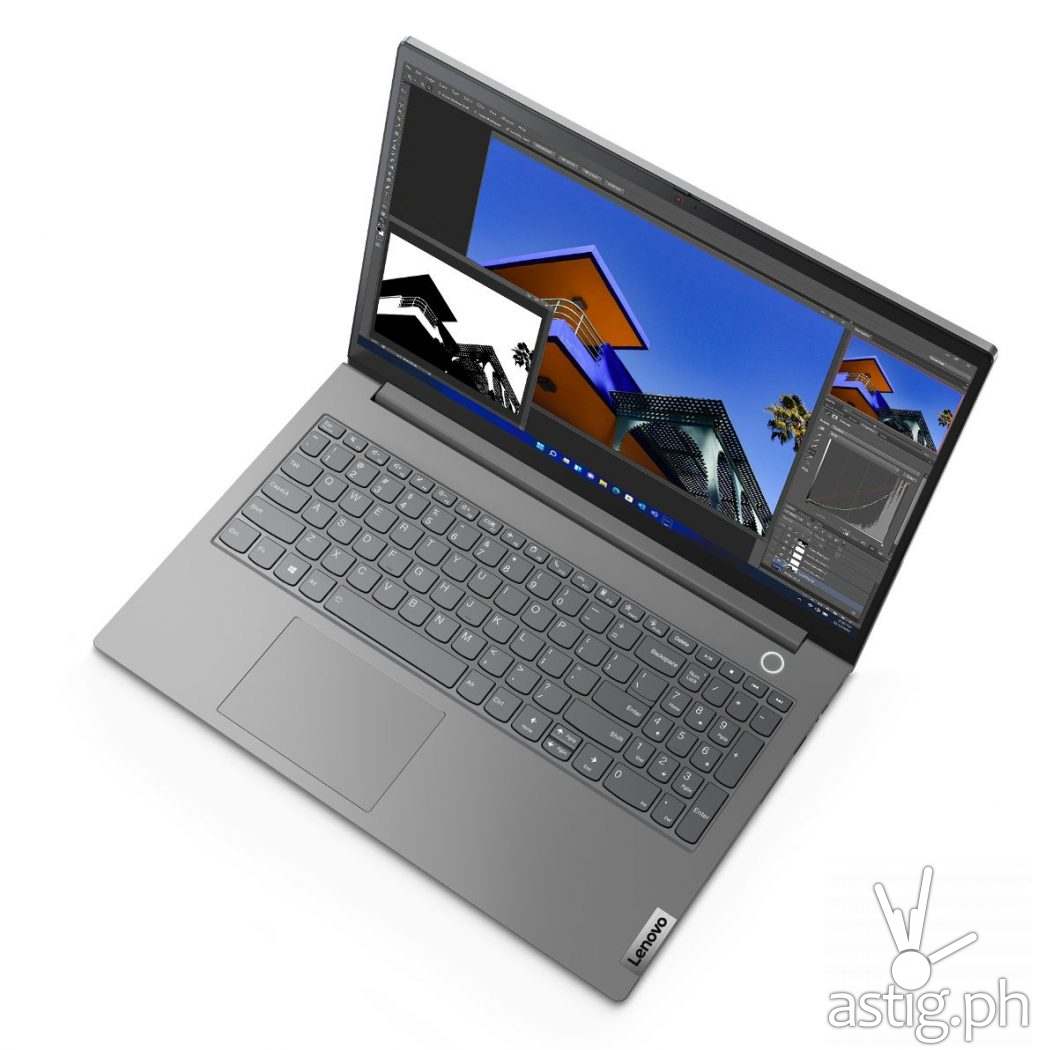 For a more affordable option that still packs a punch, check out the ThinkBook 15 Gen 5. With AMD Ryzen™ 5000 Series Mobile Processors with Radeon™ Graphics, this laptop can handle demanding applications with ease. AI features help keep teleconferences quiet and focused by reducing ambient noise, and the optional Versa Bay drawer within the laptop chassis contains and charges a pair of earbuds. Get it now for only SRP 30,999.
Lenovo's goal is to delight end users with a distinctive look and feel using recycled materials, while reassuring IT departments with enterprise-class performance, security, reliability, and manageability. Through its collaboration with AMD, Lenovo has created the best workstations that help users augment their productivity and engagement with peace of mind from sophisticated attacks. Don't settle for less – choose Lenovo's mobile workstations for a superior experience that will take your productivity to the next level.