PHILIPPINES Lenovo will re-enter the smartphone market in the Philippines this week by launching three new models: the Lenovo K5 Play, the Lenovo K5 Pro, and the Lenovo S5 Pro. The company will also introduce a range of smart home devices in the Philippines for the first time, including a robot vacuum cleaner, a smart home hub connected to Google Assistant, and a 2-in-1 tablet hybrid.
"Smarter technology can solve problems, create opportunities, and ultimately transform the way we all live. Bringing our expertise as the world's leading PC provider into our new smartphone and smart home technology solutions, we are able to give customers the ability to experience the world in a more intuitive, immersive way by providing end-to-end solutions across the entire customer journey," said Lenovo Philippines President and General Manager Michael Ngan.
Our new smartphones bring people closer with integrated AI, powerful mobile processors, intuitive camera setups, and advanced biometric security at a lower price point. Ultimately, these devices and accessories will help create a more inclusive, trustworthy, and sustainable digital society for everyone," added Ngan.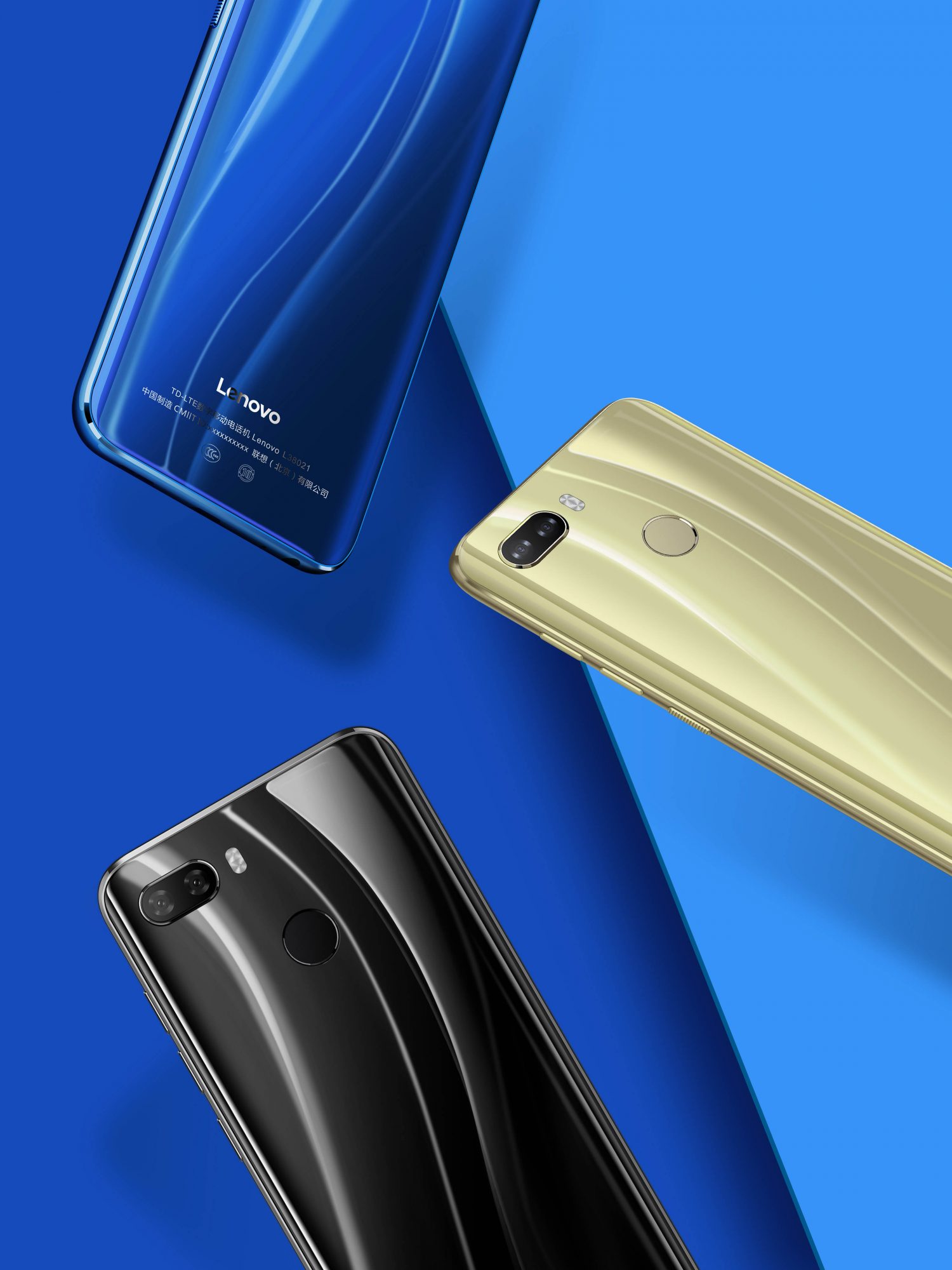 The new Lenovo smartphones to be sold in the Philippines will offer value for money combined with advanced features such as multiple camera setups and advanced chipsets. Lenovo's first offering includes the Lenovo K5 Play, the Lenovo K5 Pro, and the Lenovo S5 Pro.
"We want to offer a model for every type of user. Expect our new smartphones to carry the ThinkPad DNA with the same technology found in our PC devices, including some attributes such as enhanced security and power," added Ngan.
Lenovo K5 Play and K5 Pro
The Lenovo K5 Play features a 5.7-inch IPS LCD screen, with a resolution of 720 x 1440 pixels. Powered by Qualcomm's Snapdragon 430 Octa-core chipset, with up to 3GB of RAM and 32GB of internal storage, it consists of a dual rear camera setup with 13MP F/2.2 + 2MP shooting capability and an 8MP F/2.0 front camera.
Meanwhile, the K5 Pro boasts of a 5.99-inch IPS LCD with a resolution of 1080 x 2160 pixels. It's fueled by a Snapdragon 636 Octa-core chipset and has 4GB/6GB memory and 64GB of internal storage. Expect no drop in video quality when it comes to shooting as both front and rear cameras carry the same 16MP + 5MP camera setup, with additional flash in the front.
The Lenovo K5 Pro also possesses USB Type-C connectivity, a rear-mounted fingerprint reader for additional security when logging in, and a 4050 mAh battery that has 18W QuickCharge 3.0 support for faster recharging.
The Lenovo K5 Play is priced at P3,990 while the K5 Pro starts at P5,990.
Lenovo S5 Pro
The Lenovo S5 Pro features a 6.2-inch IPS LCD screen with a resolution of 1080 x 2246 pixels, which makes the screen capable of showing clear and crisp photos and videos.
It's powered by a Qualcomm Snapdragon 636 Octa-core, coupled with 4GB/6GB of RAM, 64GB/128GB of internal storage, and Adreno 509 for graphics. Mobile photographers are in for a treat with its 12MP F/1.8 + 20MP F/2.6 rear cameras and 20MP F/2.2 + 8MP front cameras.
Enhanced security is assured with the S5 Pro's rear-mounted fingerprinted reader and Infrared camera face unlock feature. It also has a USB Type-C port for further connectivity.
In the Philippines, Lenovo S5 Pro is priced from P7,495.
These new devices are part of Lenovo's overall summer campaign, the "Lenovo Summer Sale," launched live on May 26. The products will be available in Lenovo partner stores nationwide and online, or through the Lenovo Mobile Flagship store on Lazada.