Let's Chow Rice and Noodle Haus has been around since 2008. The kitchen team is composed of Executive Chef Shinsaku Hosono, Head Chef Edgar Gamus and Sous Chef Albert Flores.
With the assistance of celebrity Chef Boy Logro,  Let's Chow Restaurant has served Asian Fusion dishes for close to 10 years.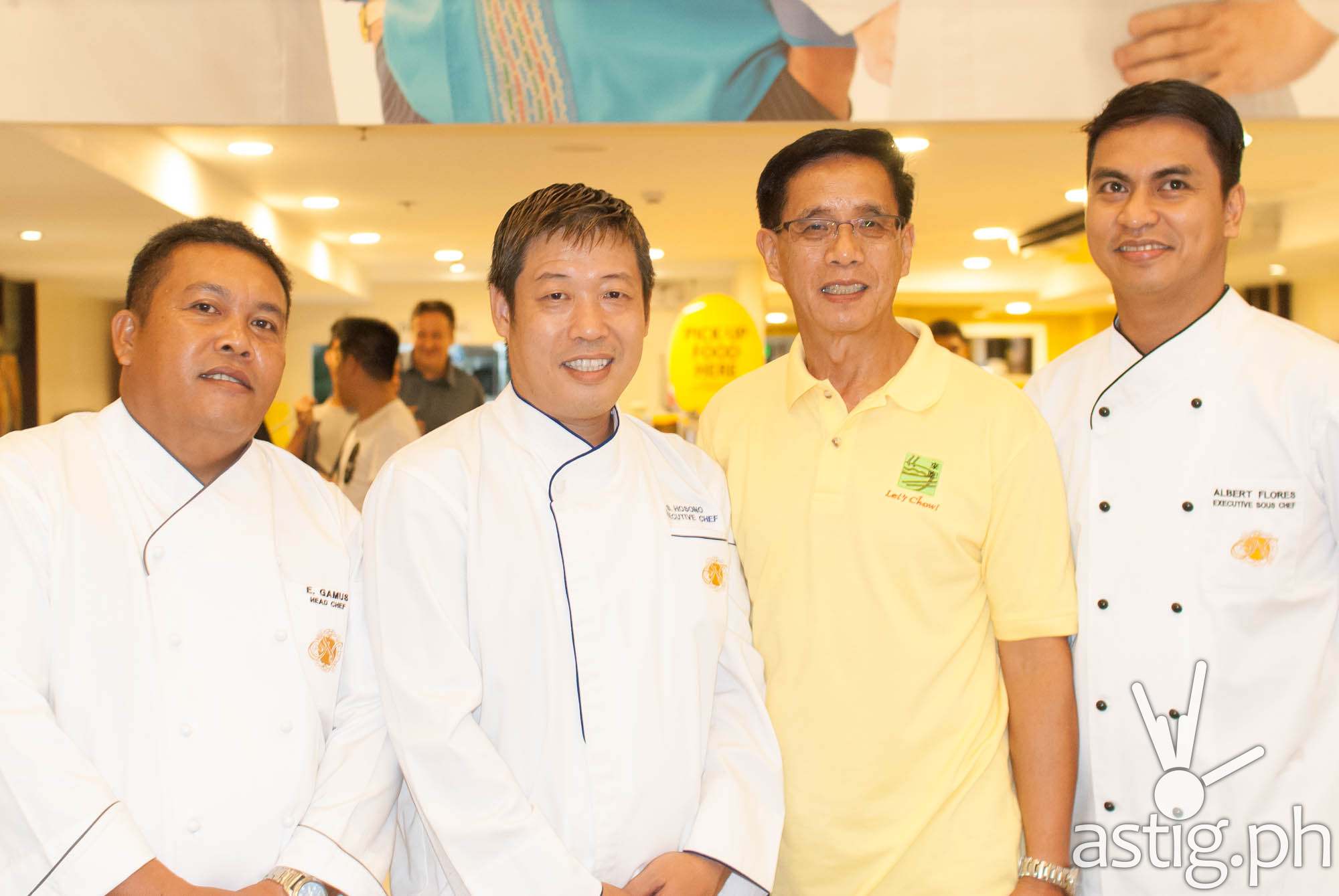 Located at the fourth level of NAIA Terminal 3, they recently opened a new branch at the ground floor of Makati Cinema Square. It is a cozy and affordable place good for families and medium-sized groups.
On the menu, you will find an assortment of Asian dishes including Chinese, Japanese, Korean, and even Thai.
If you are visiting Let's Chow for the first time, go with the Chinese-style Fried Chicken.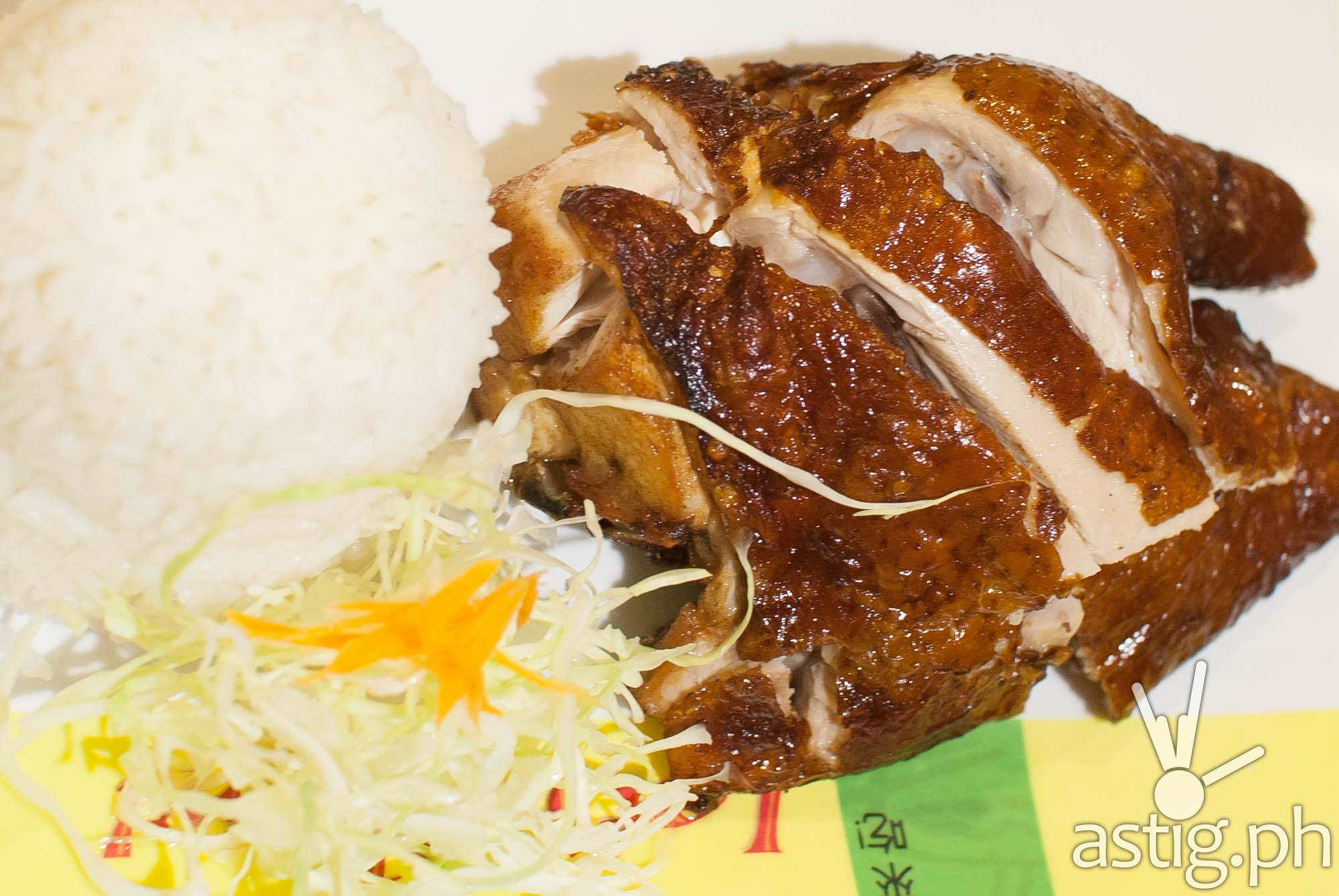 Don't be confused by our recommendation – surely, you've eaten plenty of fried chicken in your lifetime, and a number of those are likely Chinese-style. We assure you, their chicken is on another level.
The closest thing to Let's Chow fried chicken is the one made by Savory, except juicier and tastier. The skin is really crispy and tasty.
We were told that they marinade the chicken overnight, before boiling and frying it.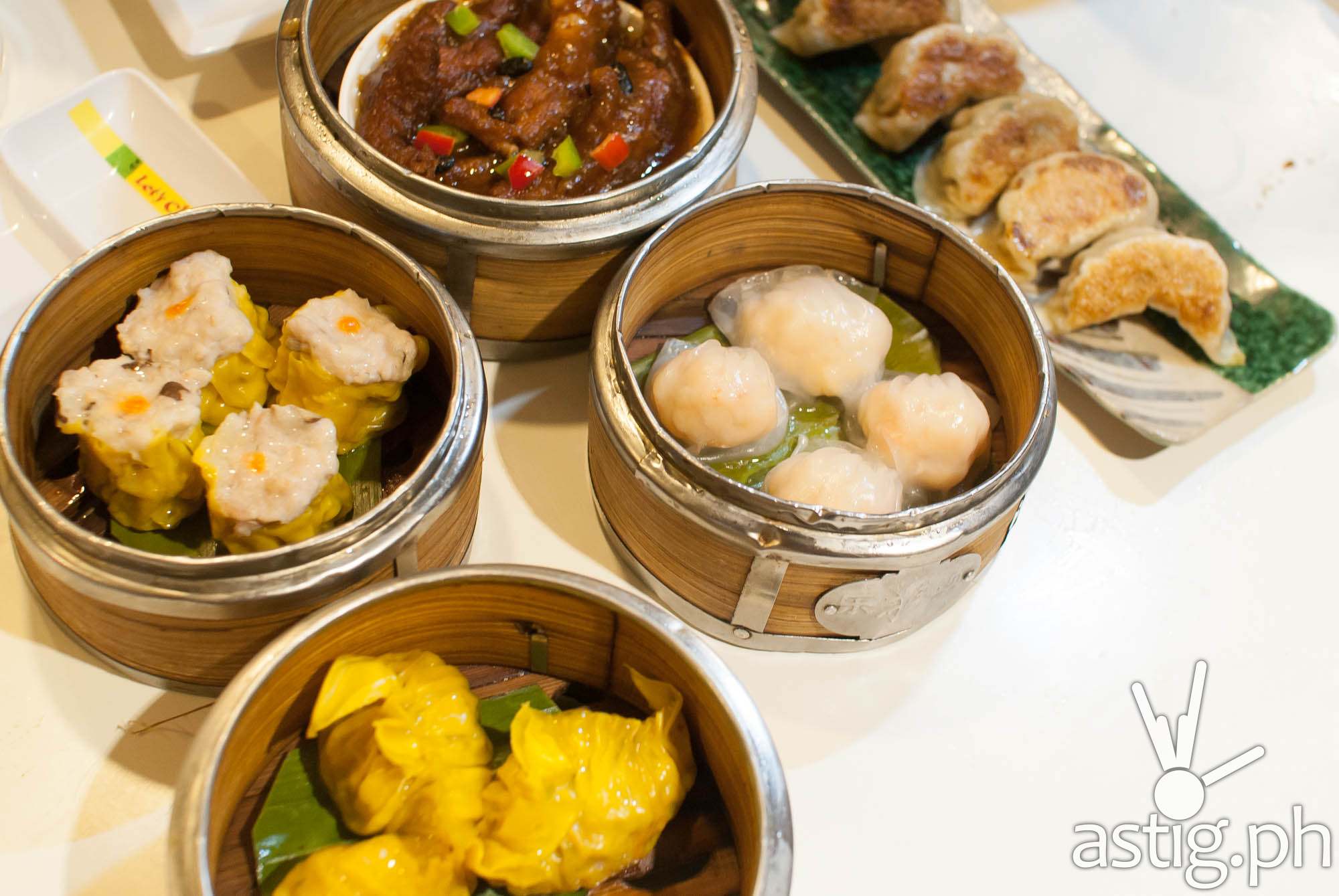 Let's Chow is also known for its dim sum, which we found okay. We had Chinese siomai (pork dumpling), chicken feet, hakaw (shrimp dumpling), shark's fin, and Japanese dumplings.
They are also known for their beef wonton noodles, but we did not get a chance to try it – yet.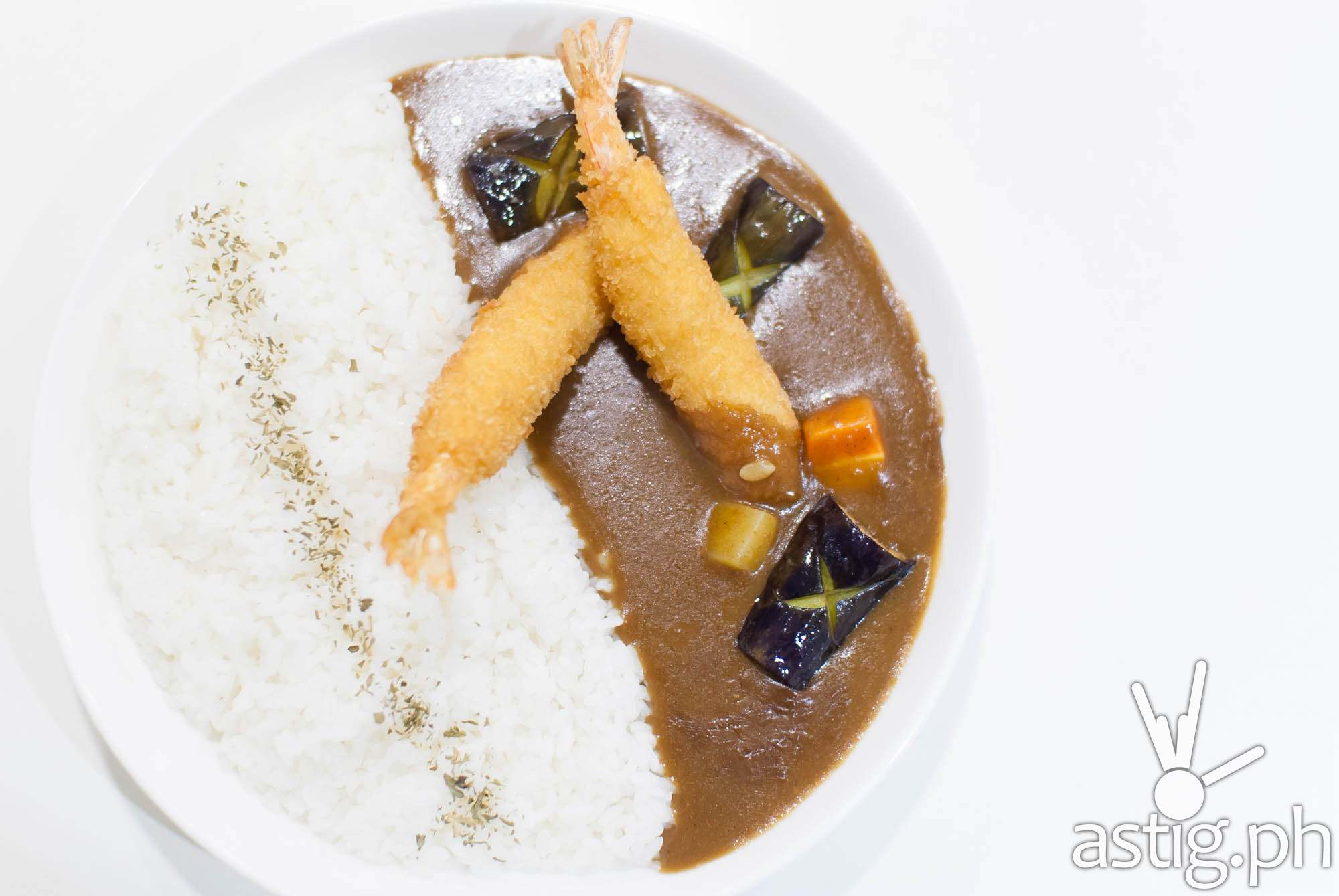 We also tried the Japanese Breaded Shrimp, the Korean Bibimpbap,  and Pad Thai. They were alright.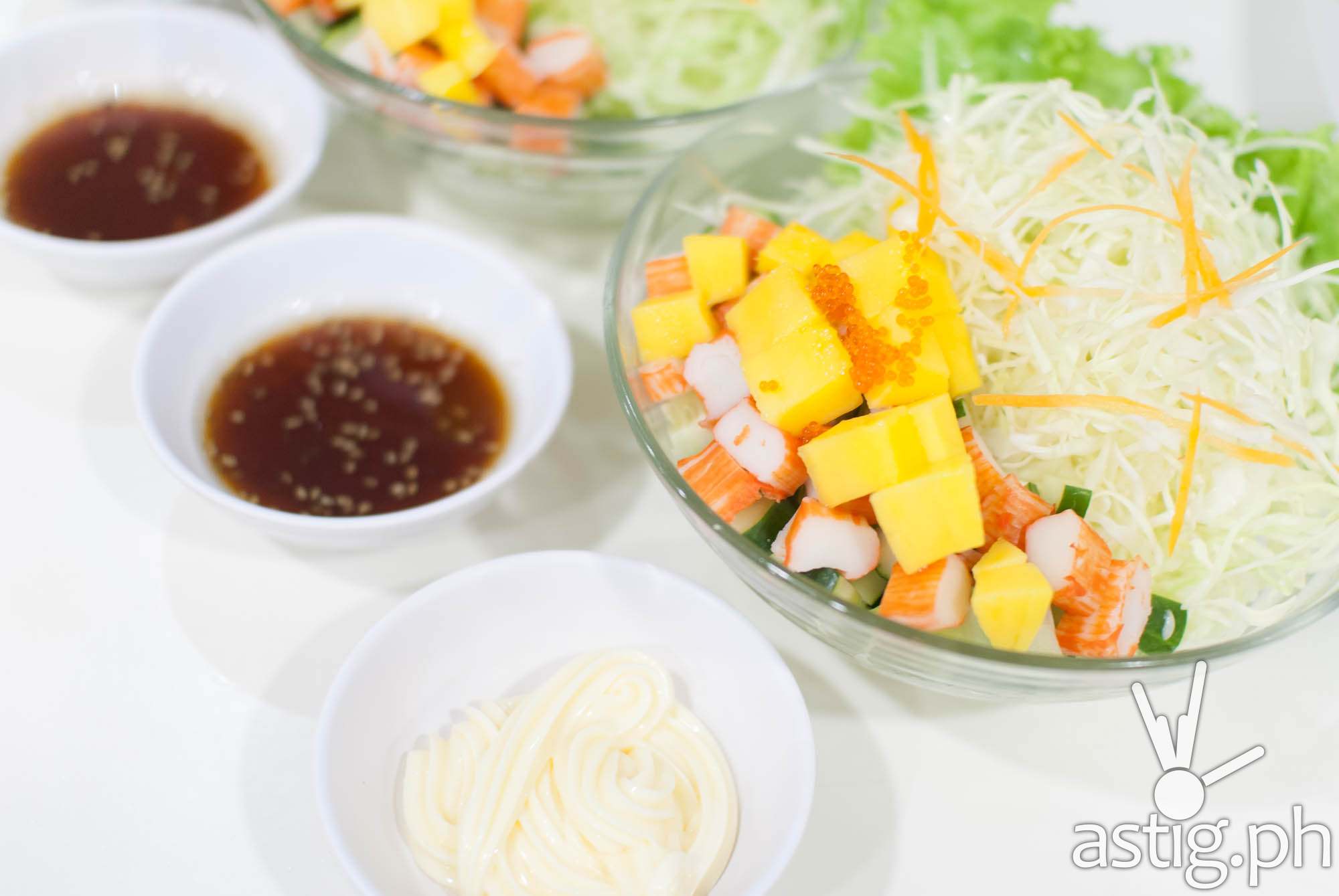 For desert, we had a really colorful Filipino halo-halo. Compared to the halo-halo being served in most Filipino restaurants, the Let's Chow version was not as sweet.
It relies on the ingredient's natural sweetness rather than additional sweeteners like white sugar or condensed milk.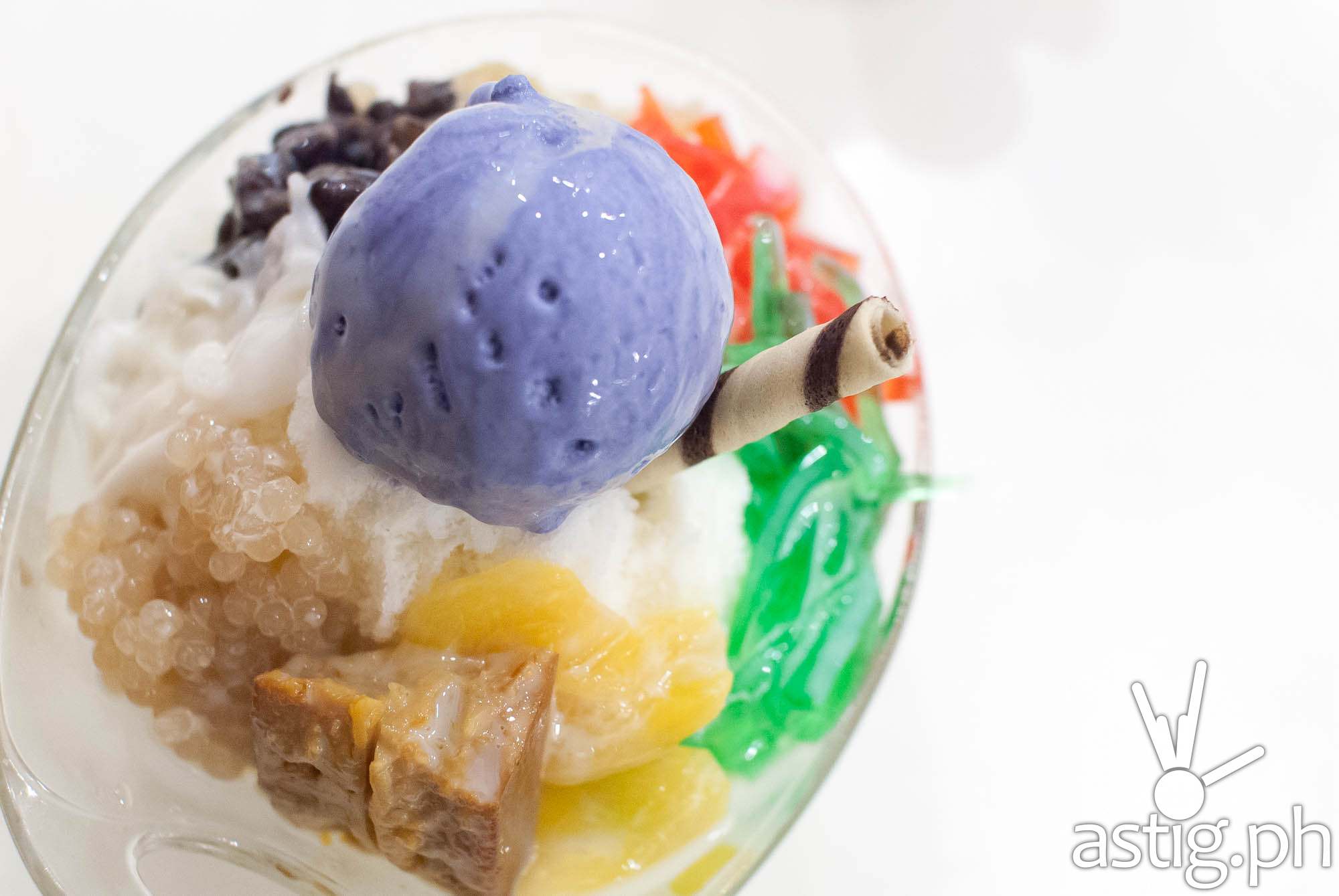 If you're visiting Let's Chow, stick to the Chinese menu. Better yet, stick to the fried chicken. You won't regret it.
Let's Chow Rice & Noodle Haus is a member of the Jipang Group of Companies, which owns and operates Networld Hotel Spa and Casino along Roxas Boulevard.
Click play to watch our video interview with Chef Edgar Gamus.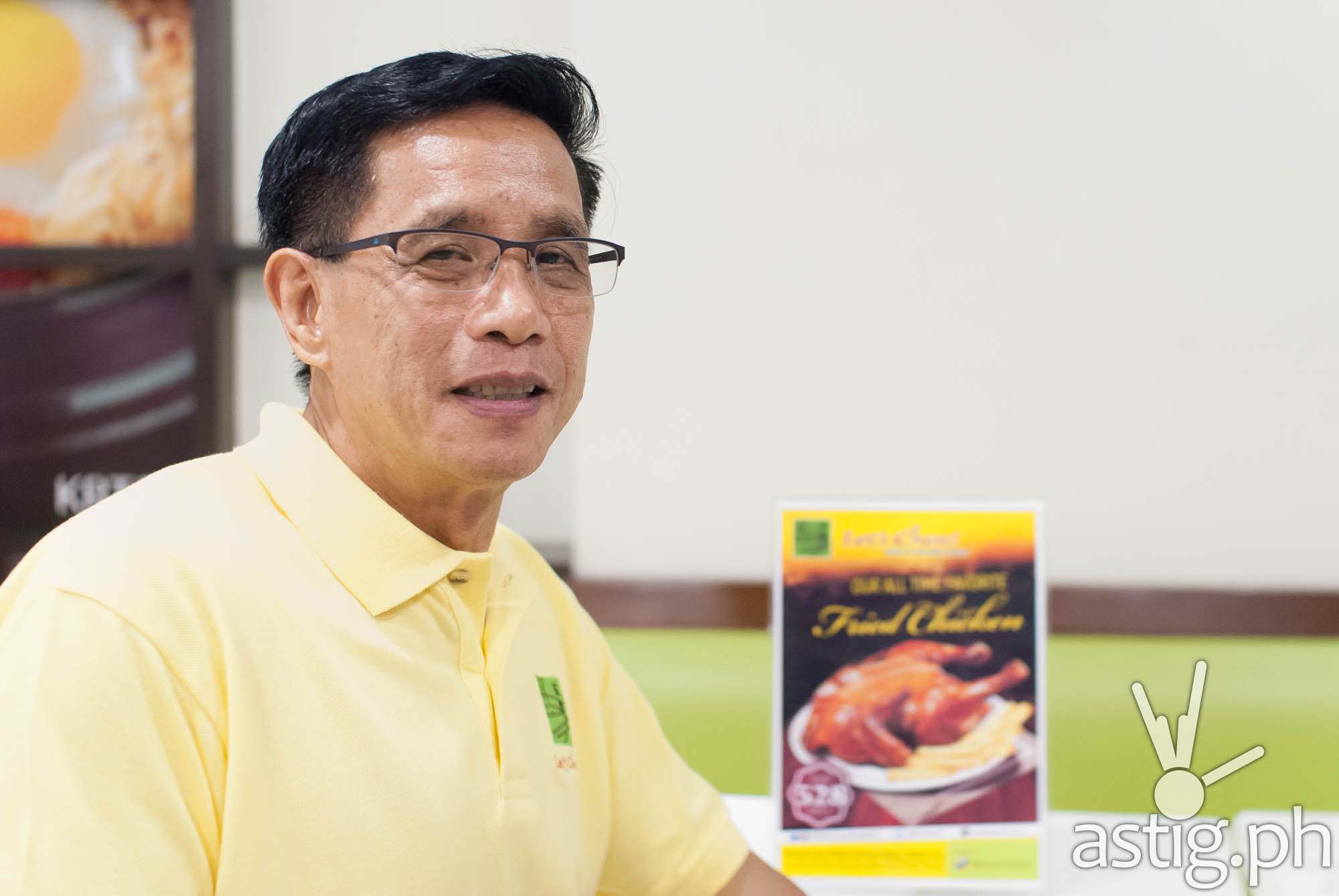 Let's Chow Rice & Noodle Haus

Phone #: +63.2 807.9760 / +63.2 536.7777 / +63.2 834.7777

Ninoy Aquino International Airport (NAIA)
Terminal 3 Departure Area
Parañaque City, Philippines

Ground Floor, Makati Cinema Square
Makati City, Philippines