Sleek, nicely curved back, responsive touchscreen, selfie with a 5MP front camera. All of these and more cool features I found with the LG Magna.
The LG Magna is a gently curving design to help it sit comfortably in the hand, and comes with a 5-inch 720p display, an 8-megapixel rear camera, and a 5-megapixel shooter on the front.
BUY: LG Magna on Lazada bundled with 3000 mAh powerbank (10,990 PHP)
Under the hood you'll find a quad-core 1.2GHz processor, 8GB of storage, and 1GB of RAM.
DISPLAY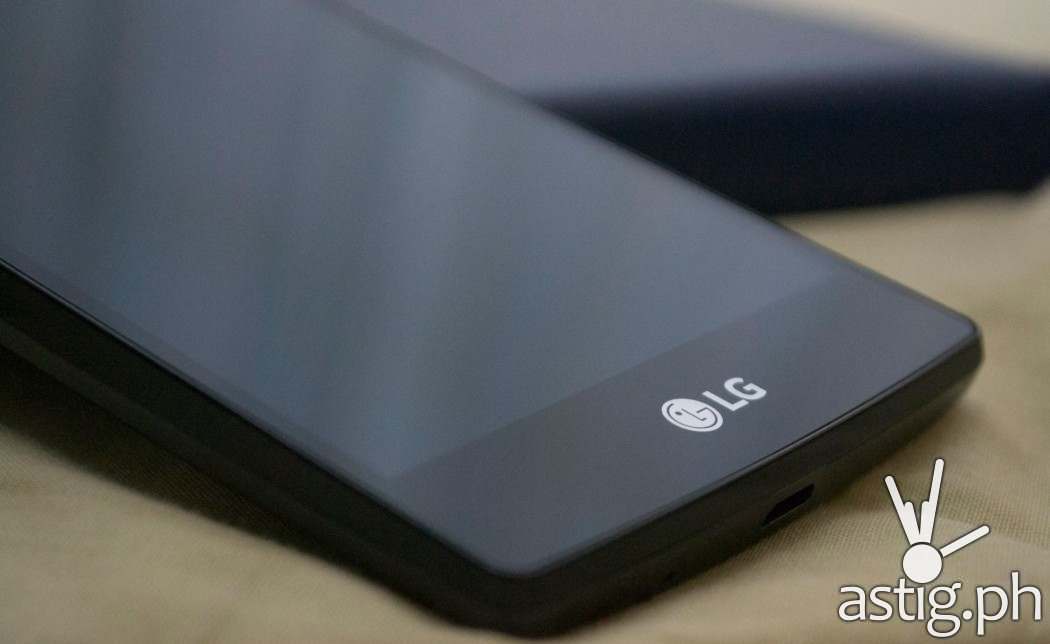 Screen size (inches): 5.o
Touchscreen: Capacitive
Resolution: 720 x 1280 pixels
Actual size-wise, the phone is not that bulky. In fact, I liked the curved design at the back making it easy to hold. Touchscreen responsiveness is good as well. Resolution? Love how the images are displayed when viewed. Sharp and vibrant colors. Sweet!
HARDWARE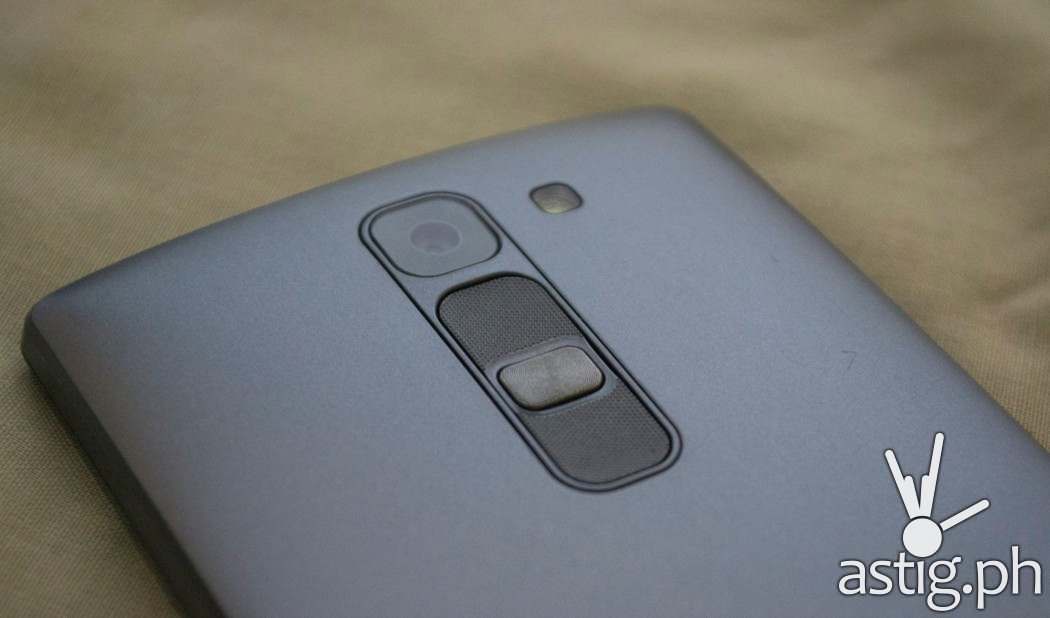 Processor: Quad-core 1.2 GHz or 1.3 GHz
OS: Android 5.0.1 Lollipop
RAM: 1 GB
Storage: 8GB
Memory Card: microSD, microSDHC
Battery: 2540 mAh, li-Ion
Performance wise, I would give it a satisfactory rating. Quick response to some applications. Storage capacity is good enough for mostly used apps and games like Facebook, Instagram, Spotify, Clash of Clans. LG Magna's OS is a plus! At least you'll know you're not left behind.
CONNECTIVITY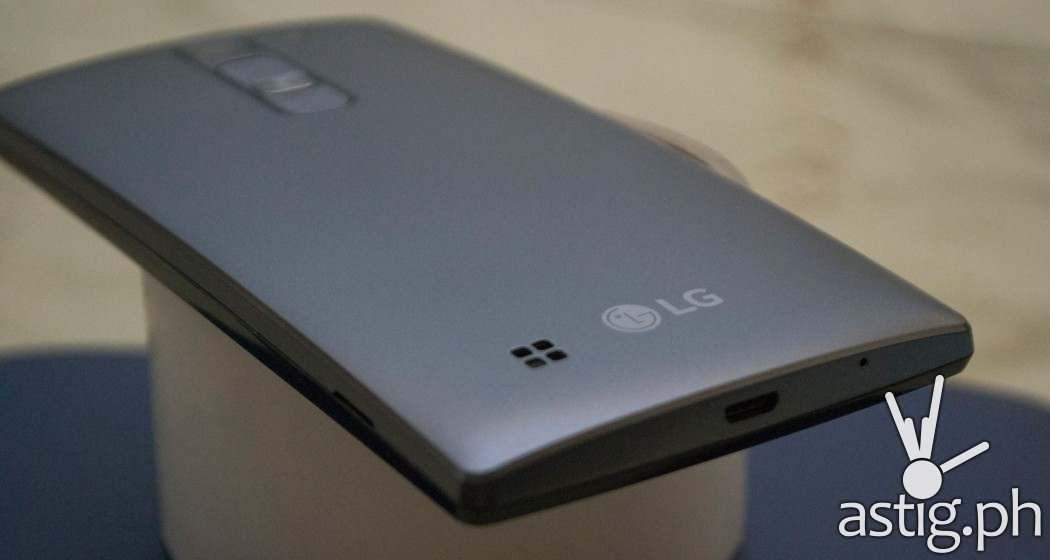 LG Magna is LTE capable which is good. Just like any other smartphones, mobile data will depend on the signal strength in the area. I had no issues connecting to a WiFi network.
MULTIMEDIA
This part I am waiting to try when I first the unit. As a photographer, I am very keen on the details of every photo taken. I wasn't that disappointed with the outcome. Still photos came out good. Not so much on the action shots. Nothing beats a DLSR.
There were a few setback on its features. It lacked options like night view. Then I noticed a bit of lag after pressing the capture button.
PRICE AND AVAILABILITY
The SRP (Php10,990) is not that low, not even that high. Let's say it's in the average rate. To sweeten the deal, Lazada bundles the LG Magna with a 3000 mAh powerbank.
Overall, exploring the phone was enjoyable. It would be a keeper for the average smartphone user.