MANILA, Philippines – Google deepened its investment in the Philippines with the opening of another office in Metro Manila. Google Philippines Country Manager Ken Lingan cited this move as part of Google's continued commitment in supporting the growth of the Philippine's digital economy.
"Over the last three years, we've welcomed new Google products and services to the Philippines and have seen a flourishing creator and developer ecosystem. These emphasized the country's growth as a developing digital market and an important player in Google's operations infrastructure," says Ken.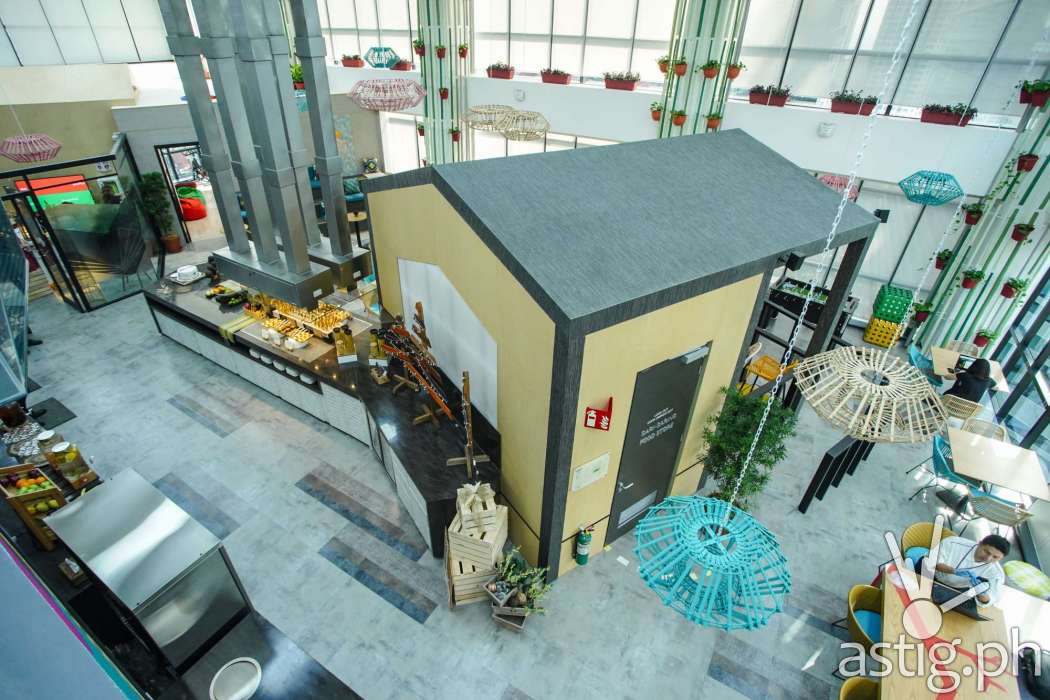 Situated across its current office building in Bonifacio Global City, Taguig, the new office carries a Filipino theme just like the first one, embodying the spirit of barangay or community. The site houses Google employees who work under Google Services Philippines, which plays a key role in Google's technical and operational support infrastructure, providing a broad range of services for select markets globally, including customer service, quality assurance, and sales activities.
Griffin Golamco, director and site lead for Google Services Philippines said, "This expansion is an answer to the rising need for a center for operations excellence in a digital economy, which the Philippines can clearly provide. This new office helps us engage better with our users, partners and advertisers around the world. At the same time, we want to help accelerate the growth of the tech services industry in the country. "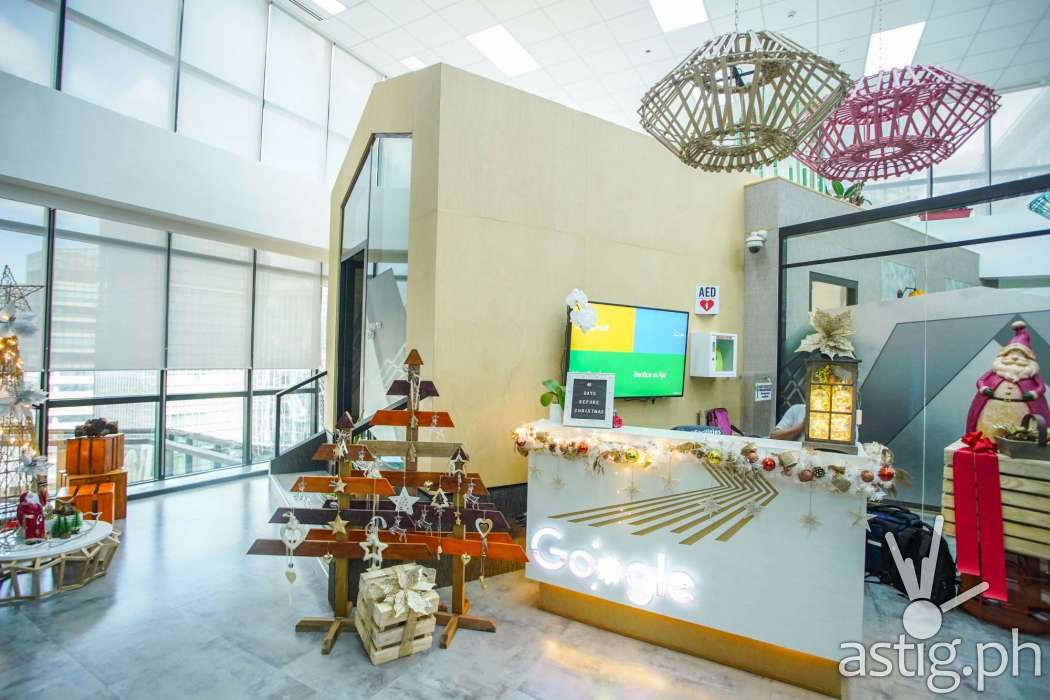 At the beginning of the year during its fifth anniversary celebration, Google Philippines laid down its focus areas of growth — access to the internet, small businesses empowerment, and local content development — that will help "maximize the internet to create opportunities for Filipinos to unlock the country's full potential."