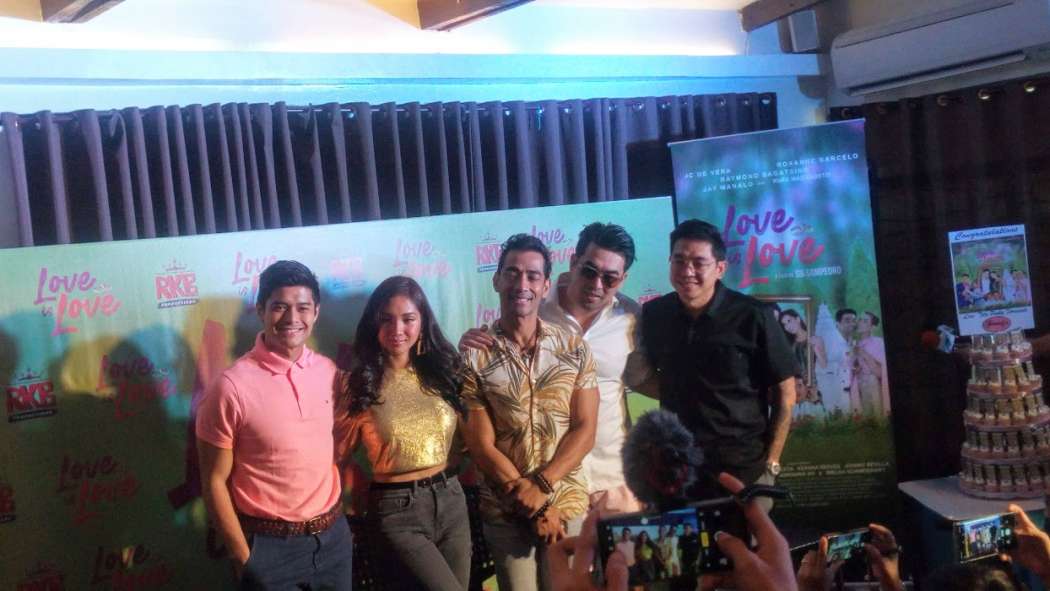 It is worthy to note that Philippine cinema has once again been very active this year and more independent film outfits are given the fair piece of the film pie.
An upcoming romantic comedy movie with some of the best and finest actors in the industry have been cast together in this endearing movie titled, "Love is Love"and we got the chance to be with them during a media conference recently held at Limbaga 77 Restaurant in Tomas Morato.
Names like JC de Vera, Rozanne Barcelo, Jay Manalo and Raymond Bagatsing just to drop a few. Also in the cast are Rufa Mae Quinto, Marco Alcaraz with Neil Coleta who were not able to make it during the press gathering.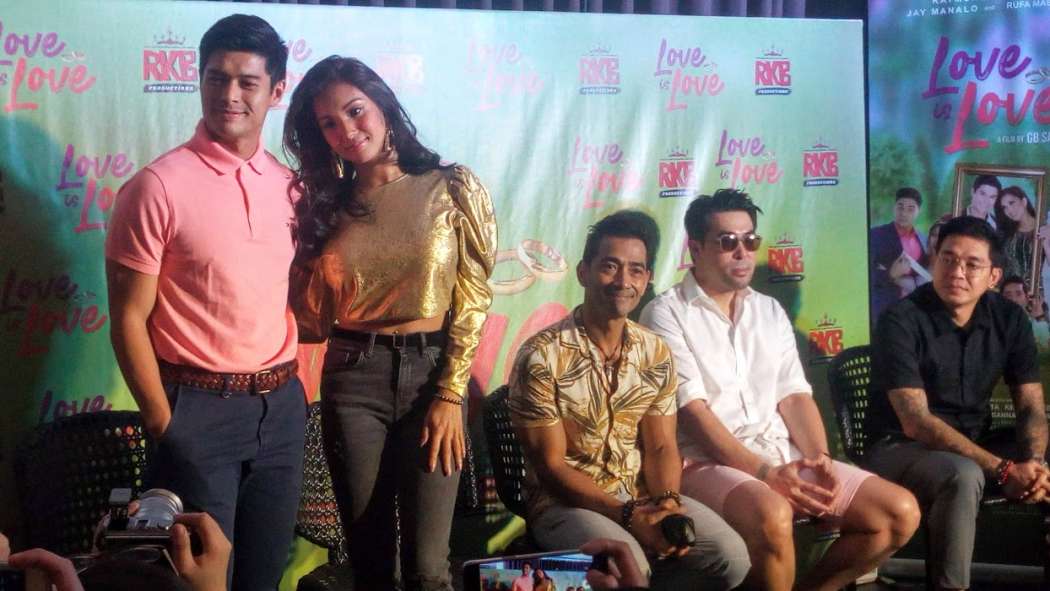 'Love Is Love' follows the story of a young man, played by JC, who falls in love with a transgender woman, portrayed by sultry Roxanne.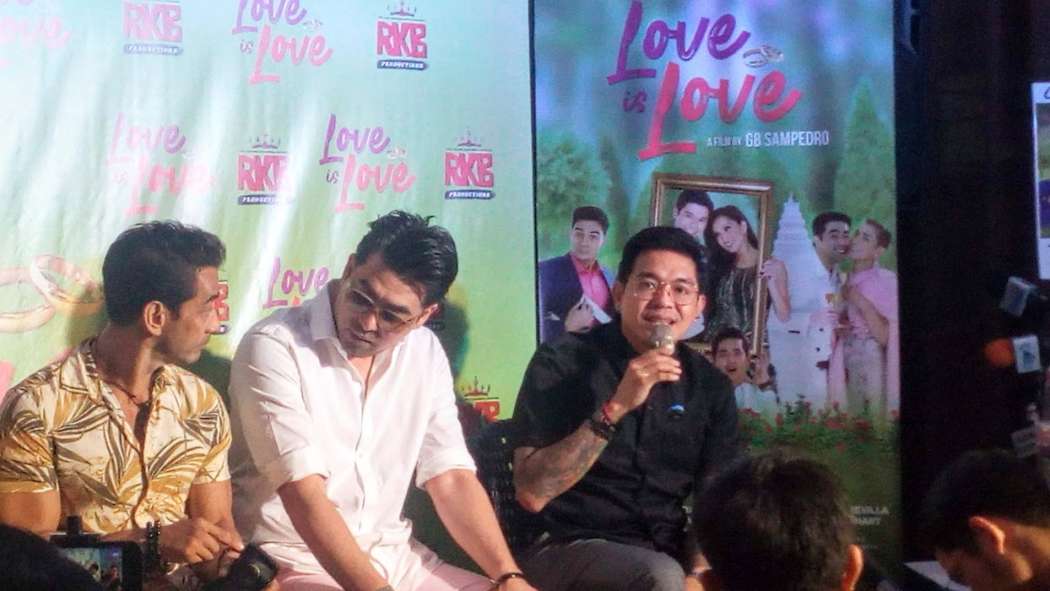 Concert director GB Sampedro takes the helm on this first time film venture of RKB Productions. Written by Cel Santiago.
According to Direk GB, this film was originally intended for the Metro Manila Film Festival 2019 roster but did not make it and now they have the chance to have their movie shown separately to film goers and nationwide.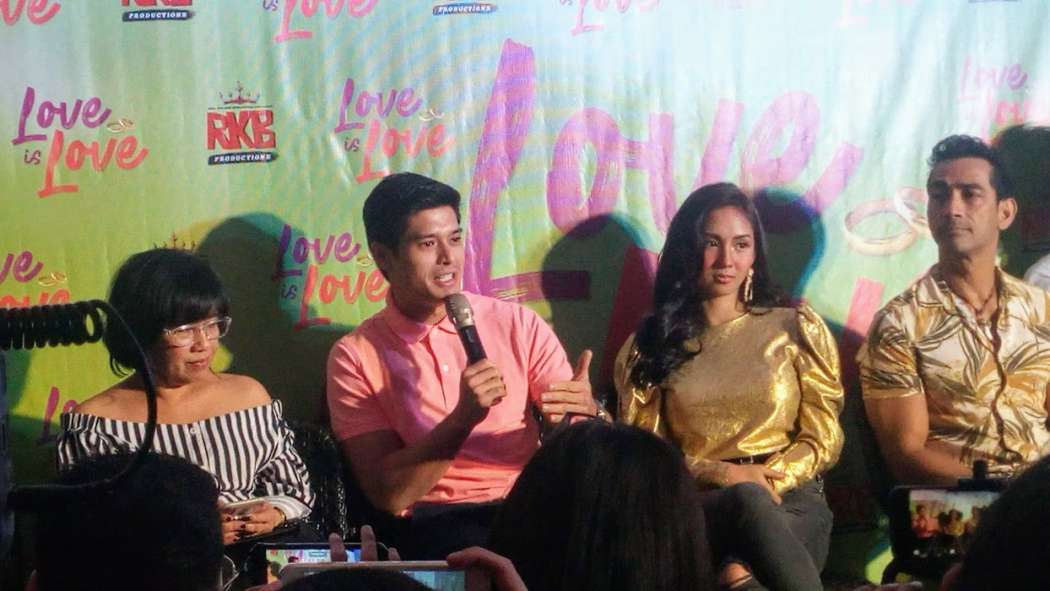 The very charming JC de Vera is grateful having been cast in this heartwarming film about love and with love, much more to be paired with the funny and sexy Roxanne Barcelo.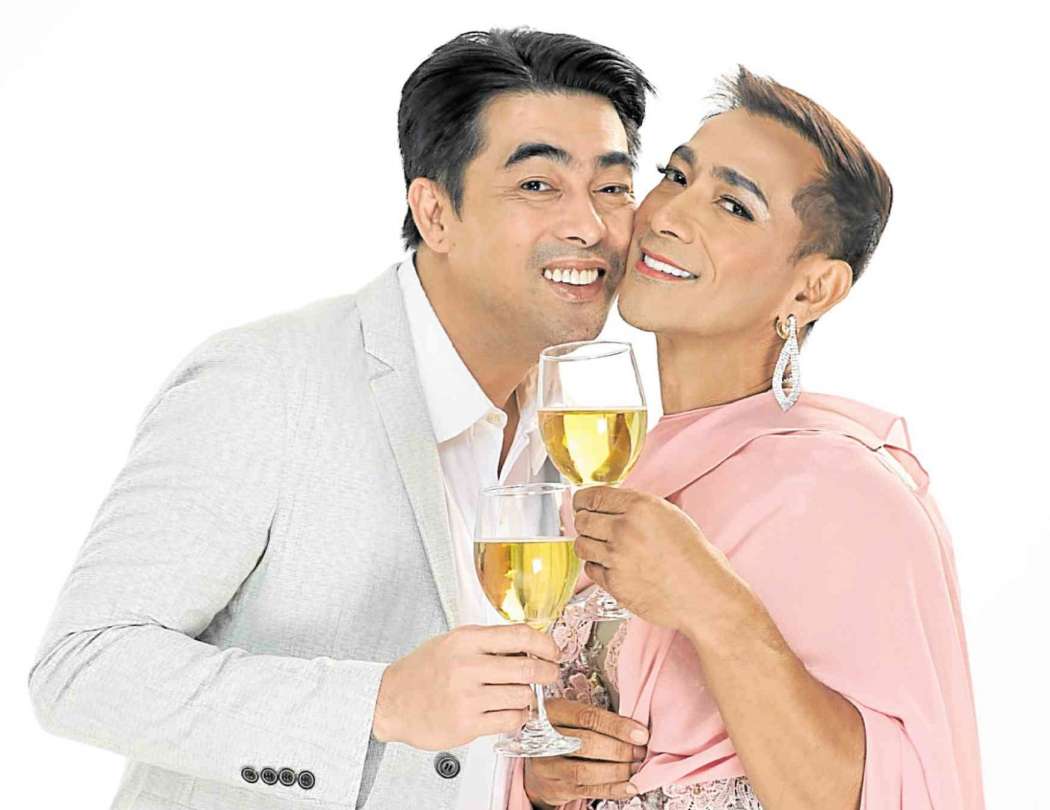 Versatile actors Jay Manalo and Raymond Bagatsing are paired as "lovers" in the film and both have a long list of film credits to their name of characters well portrayed.
When asked of what Jay thinks of same sex kissing scenes in films? He states that for him, it doesn't matter and won't have any difference since it is done professionally.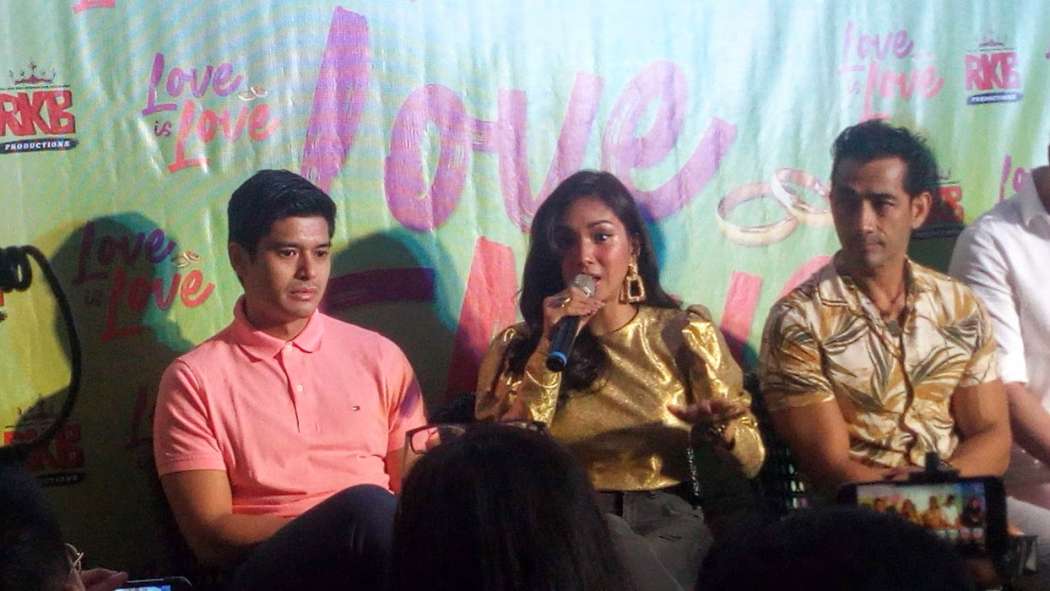 For Roxanne who has gone through a lot this year this film for her is a great blessing because she was given a project when she needed it most and it allowed her to move on from personal matters that deeply affected her. Roxanne recently lost his dad whom she loved so dearly early this year.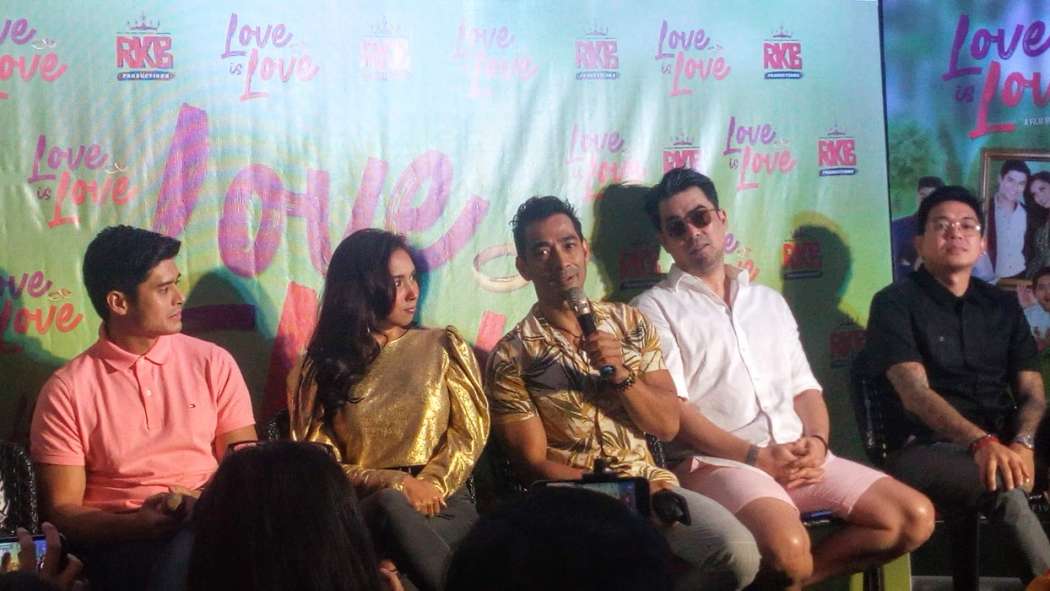 Raymond Bagatsing is one of the best underrated actors we have out there and for me he is thumbs up in all roles he portrays whether in teleseryes and films especially when he does gay roles. In Love is Love he plays La Greta.
He asserts that he is not confused about his gender, he just doesn't want to label his sexuality. Raymond firmly believes that life is a journey and he is open for possibilities as well as opportunities.
"I don't know what to discover, life for me is a discovery. It's a journey na hindi ko puwedeng isarado at sabihin sa madla na ito lang ako kasi baka bukas may madagdag sa akin o may mabawasan sa akin."
Don't fail to catch this "love wins" movie that will strike a chord in your hearts.
"Love is Love" opens in cinemas nationwide on December 4, 2019.
Presented by RKB Productions  and released thru Solar Pictures, Inc.