About 450 volunteers from various sectors led by Light Rail Manila Corporation (LRMC) cleaned a portion of the 7-kilometer Estero de Tripa de Gallina (ETG) in Pasay City. The event happened last Sept 24,2016
LRMC, the operator of Light Rail Transit Line 1 (LRT-1), led the Live for the Rivers Movement Coalition which included the Department of Environment and Natural Resources (DENR), the City Government of Pasay, Department of Interior and Local Government (DILG), Department of Health (DOH), Department of Science and Technology (DOST), Department of Public Works and Highways (DPWH), and the Metropolitan Manila Development Authority (MMDA).
Pasay City's Barangays 188, 189, and 190, together with the students and faculty of the City University of Pasay and the Asian Institute of Maritime Studies, joined LRMC and government employees in the activity, which engaged stakeholders in addressing river pollution in Metro Manila.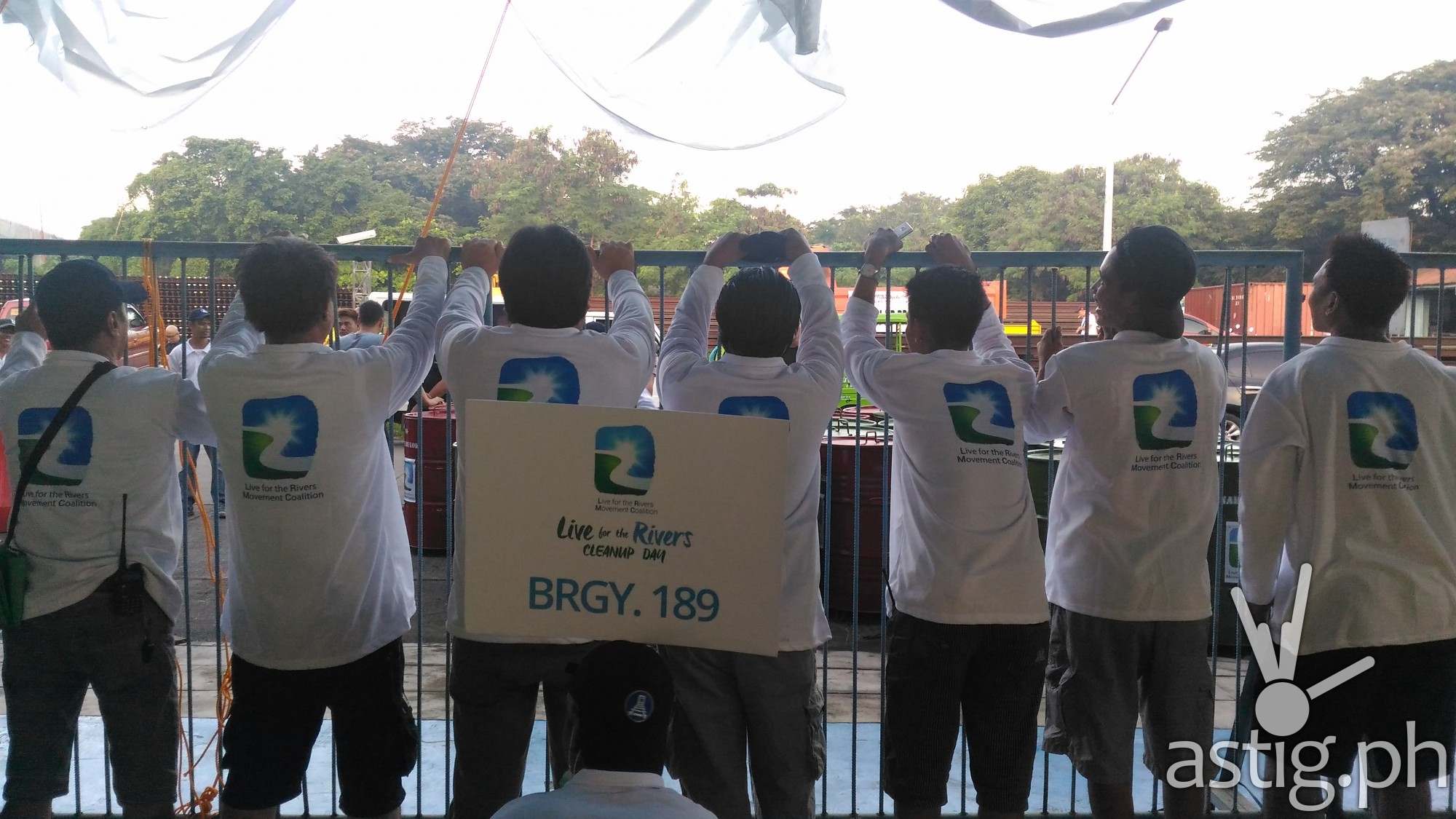 ETG is a seven-kilometer estero that runs through the cities of Makati, Manila, Pasay, and Paranaque. It is one of the 47 tributaries of Pasig River. According to research and water quality assessments done by DENR and LRMC, ETG is no longer able to sustain life, as it has become a catchment for domestic wastes. ETG's contaminated water then flows out to Pasig River and Manila Bay, two large bodies of water that feed the country's farmlands that in part, provide the nation's food.
"Rivers sustain our farmlands, which is the source of the food we eat. We cannot risk serving contaminated food to our own families. This is why it is the responsibility of each one of us to ensure that waters that feed our rivers are clean and safe." says LRMC President and CEO Jesus P. Francisco.
"This initiative may just be done in one estero, but it reflects a larger social and environmental issue on how Filipinos care for their surroundings and environment," Francisco addes, "LRMC wants to be able not just to raise awareness, but to engage more Filipinos to take action, and in the process, create advocates for the environment."
LRMC took over operation and maintenance of LRT-1 in September 2015. It will also be responsible for the construction of the 11.7-kilometer extension from the present end point at Baclaran to the Niog area in Bacoor, Cavite. The extended rail line is expected to help increase the capacity of LRT-1 from 500,000 to 800,000 passengers daily and benefit more than four million residents in the southern part of Metro Manila and of Cavite.