PHILIPPINES – Luis Manzano is back with his first baby, Kapamilya Deal or No Deal that will air on February 9 at ABS-CBN.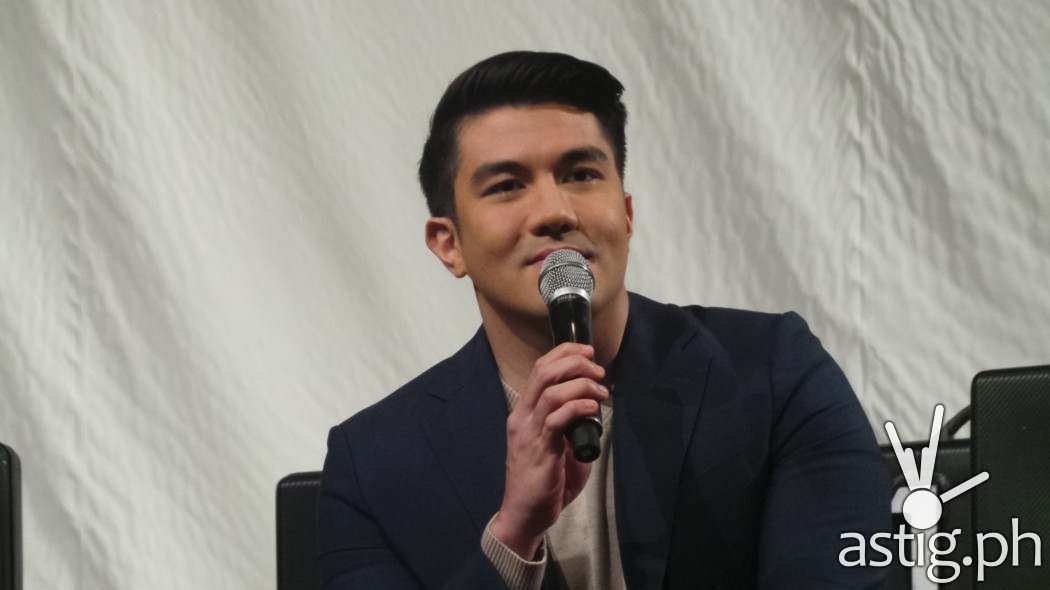 They announced that it will have a new format with a different mix of popular personalities that will not only hold the briefcases that can change their lives but will also give them a chance to make a deal of a lifetime.
Luis will be joined with the "20 Lucky Stars" that will be composed of sexy actress, beauty queen, teen heartthrob, character actor, comedian and many more.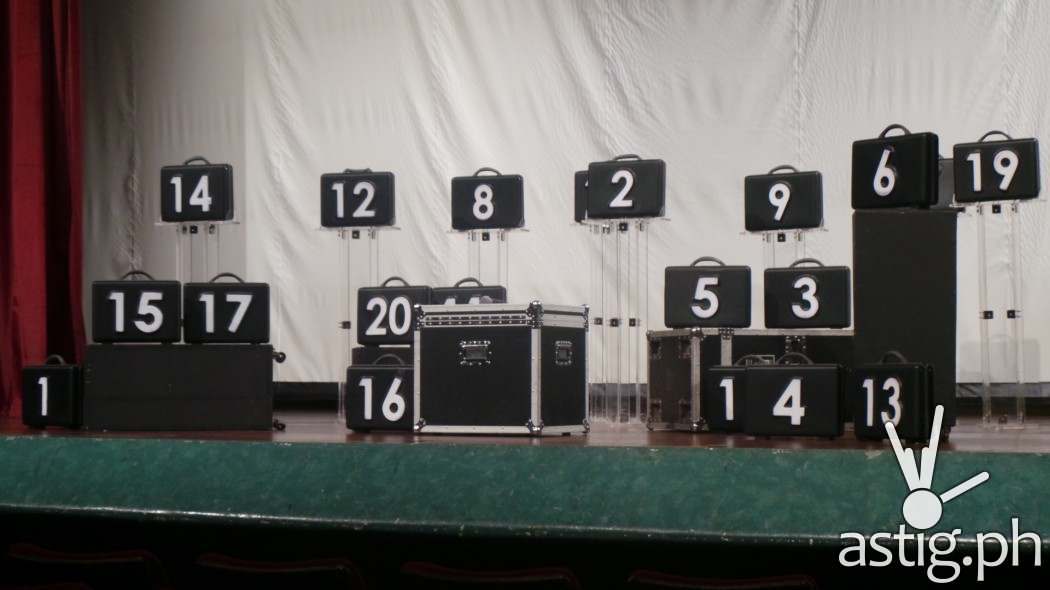 Unlike their first season, the jackpot for this season will be P1 million, and because they will be on a daily show, winning the jackpot has a bigger chance for every player. Before the game starts, a roulette will determine who among the Lucky Stars will be the player of the day.
The chosen player may opt to keep his or her briefcase or trade it with another Lucky Star. The bargaining begins and the player opens the briefcases in hopes of getting a big offer from the Banker.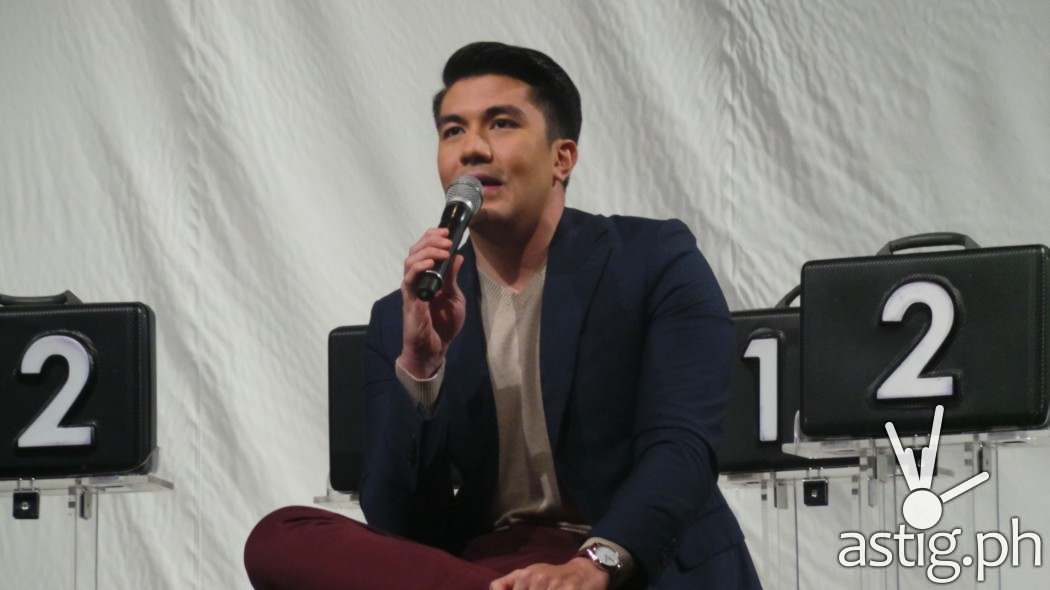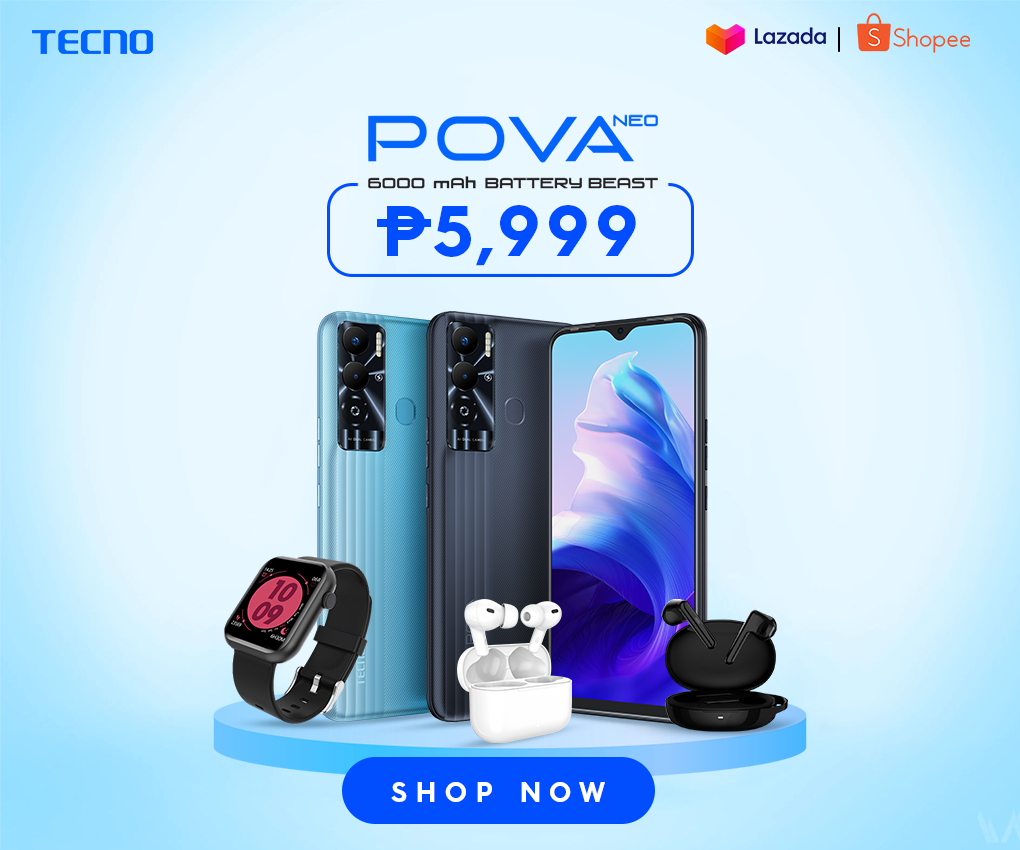 During the presscon, they did a mini game and gave away prizes to the press people and I was lucky enough to be one of them.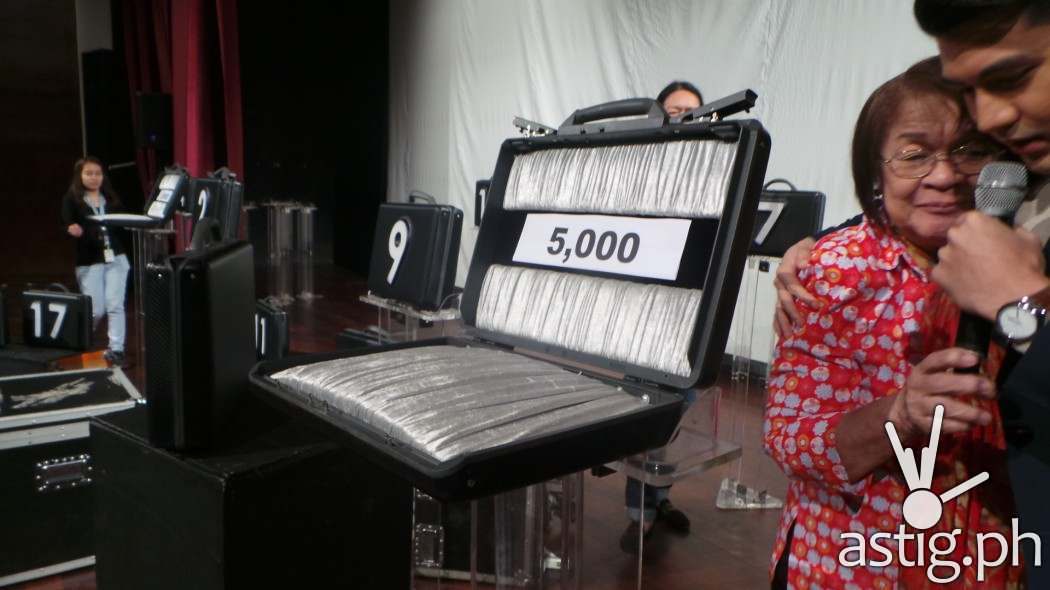 Watch out for the premier of Kapamilya Deal or No Deal beginning Monday (February 9) on ABS-CBN.