MANILA, Philippines – Forget the hassle of Christmas party planning, Mad for Pizza in Il Terrazzo Tomas Morato not only offers dishes to satisfy appetites of all ages, but affordable packages to suit budget from P300, P400 to 500 per head more than enough for fifty persons.
READ: 40 reasons why Mad for Pizza should be more popular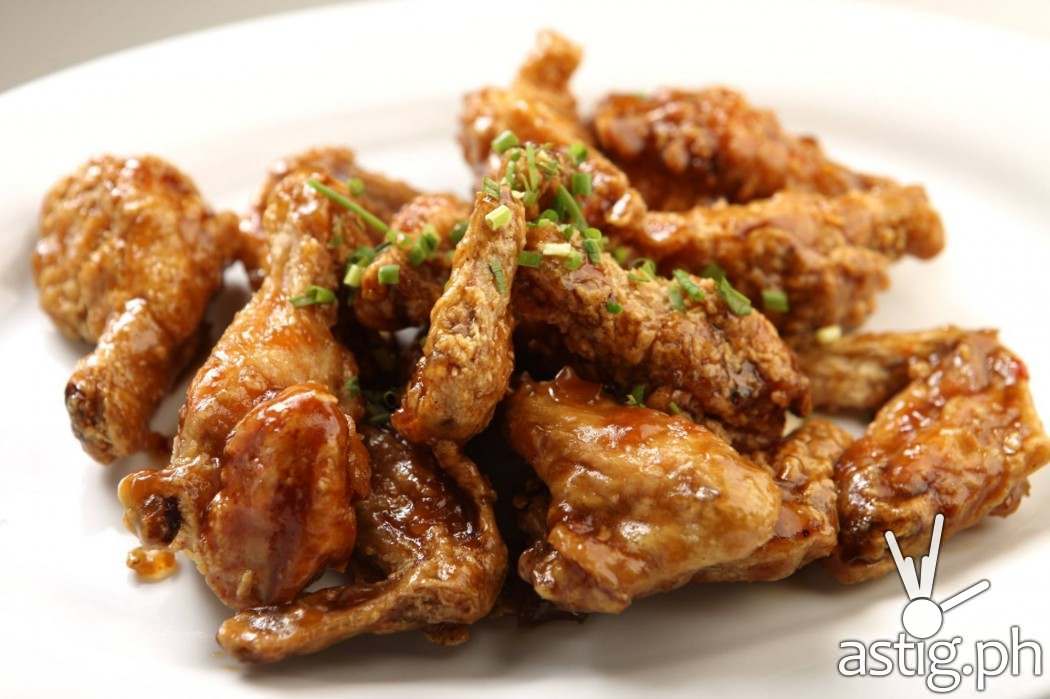 For P300, the flavorful and filling entrees such as spaghetti bolognese, spaghetti carbonara, beef stew pasta, and buffalo wings are just some of the delicious options, an assurance that five dishes won't exactly mean less filling.
While for those who aim to create a more lavish spread, the P400 budget per head comprise of six dishes such as rock n' roll nachos, house salad, Angus beef belly in adobo sauce, chicken crispers and spaghetti bolognese.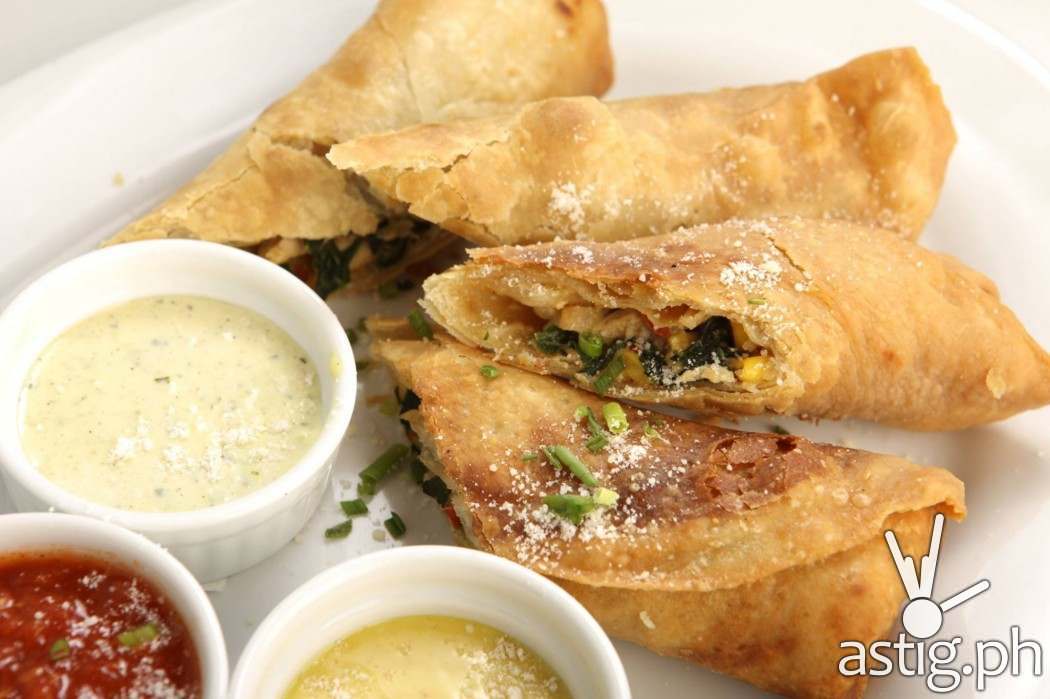 And for the ultimate office or family feast, the P500 budget per head will let everyone enjoy the superior quality of rock and roll nachos, spinach cheese dip, Tennessee pork spare ribs, fried calamari, hawaiian delight salad, and classic fish and chips. The ideal set complete with salad, appetizer, main dish, and other exciting accompaniments make this package a definite feast.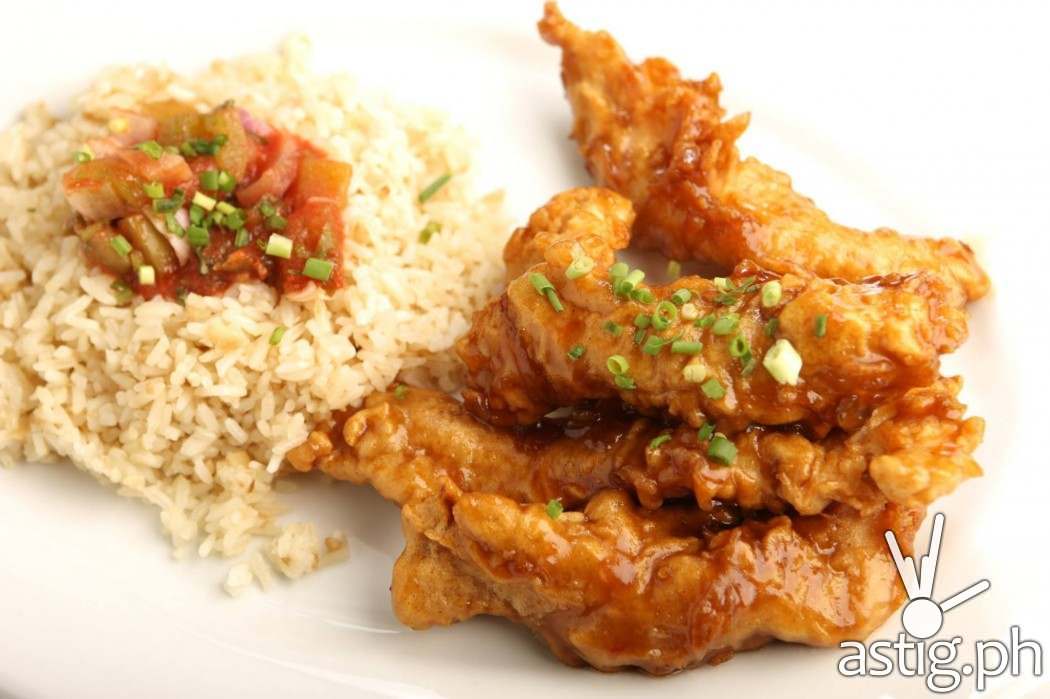 If there are kids around, the three choices of P198 set meals are compilation of most loved dishes and considered classic favorites to please the every little one. Whether it's a choice of kiddie alfredo, kiddie spaghetti, or kiddie mac n' cheese, these pucker-worthy pastas are headed straight for the stars. Comes with chicken fingers that boast a crisp crust with juicy and flavorful meat, the slender and toasty fries make the fare simply enjoyable.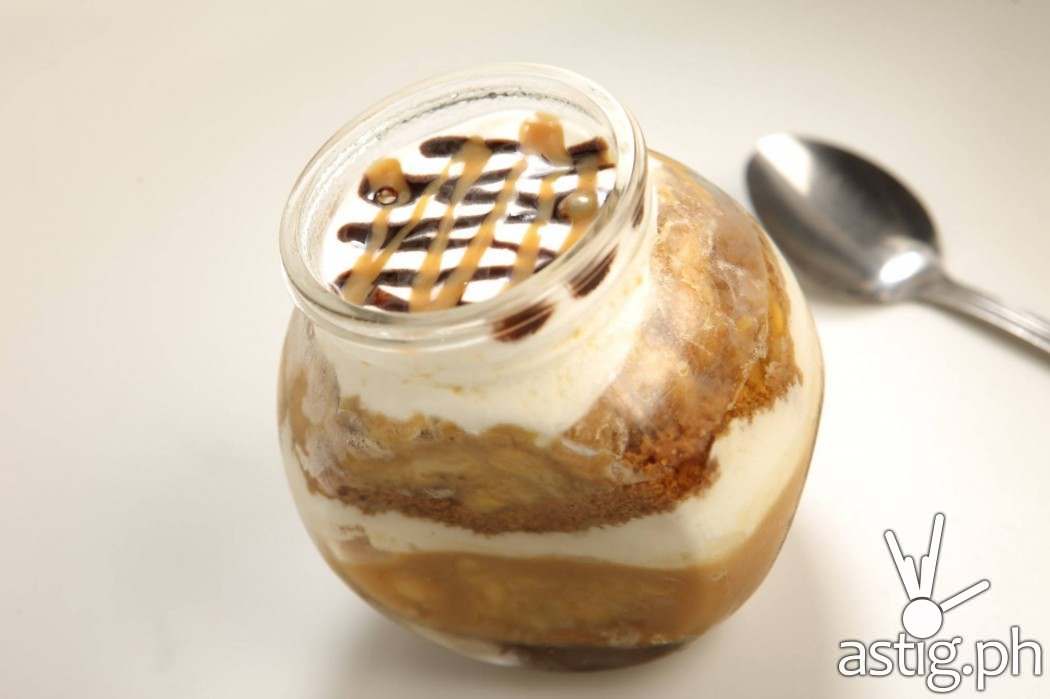 Offering flexibility for every budget and satisfaction guaranteed for all packages, a ready to order pizza with banoffee or panna cotta for dessert are also inclusive to round out the meal with delight and satisfaction. Take the dining experience up a notch and have a toppings all you want pizza for P285 which provides the joy, while the salads, appetizers, rice meal, pastas, and dessert are guaranteed to give comfort at Mad for Pizza.
Mad for Pizza – Il Terrazzo (main branch)
Address: 2/F Il Terrazzo Building, 305 Tomas Morato Ave. corner Scout Madriñan St. Quezon City, 1104
Phone: +63.2 351.2621