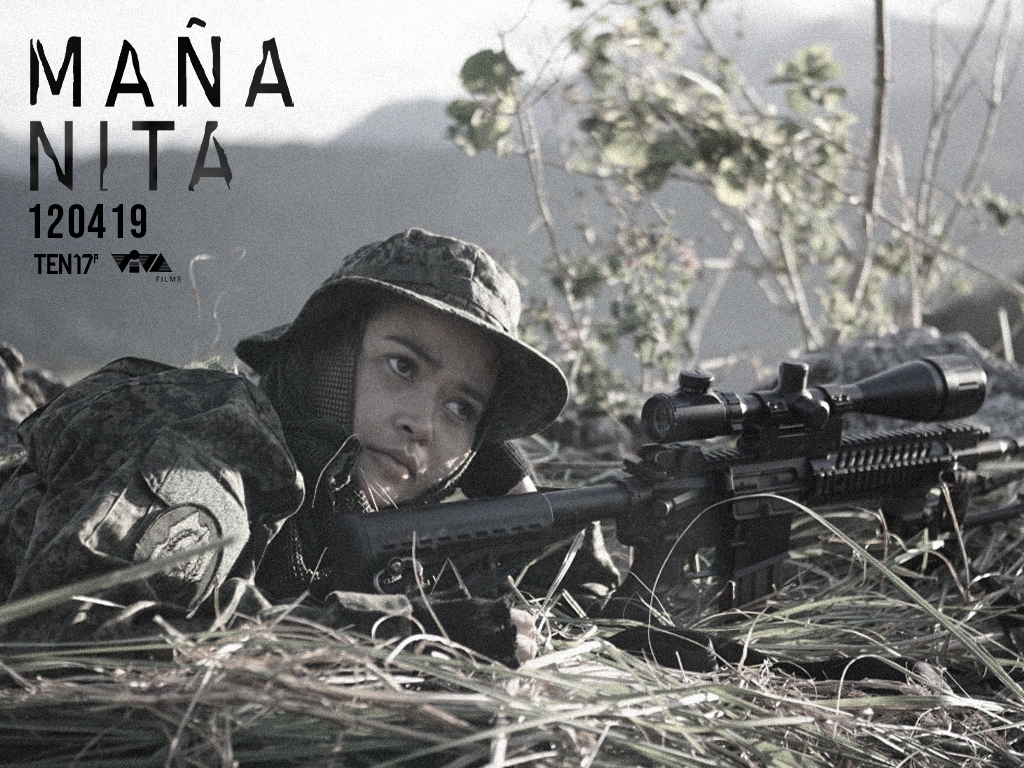 The upcoming "art film" Mañanita by filmmaker Paul Soriano presents a whole new side of actress/writer Bela Padilla.
A side she had a memorable time exploring.
In the said movie written by Lav Diaz, she portrays Edilberta, an ex-military sniper who goes through a journey of whether to seek revenge or forgiveness.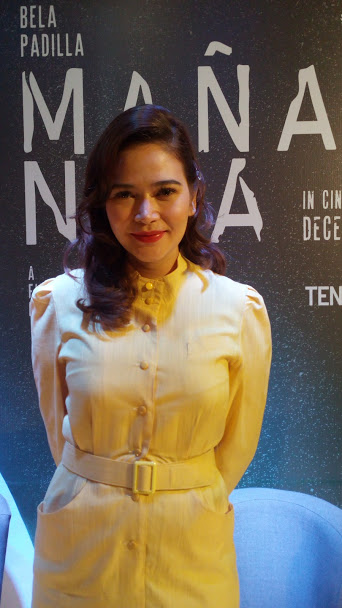 A couple of months before the actual grind of the film, Bela had to undergo military training which includes, rifle shooting and learning the ways and nuances of a soldier in uniform. She endured hours of physical training for the character of Edilberta which includes going through prosthetics set up for the huge scar on her left face.
The make up and effects team were very gentle with her which Bela appreciated so much because she need not be in scar mode for a long period in every shooting day which mostly was shot by Direk Paul in very hot Pampanga during the summer.
In the film, viewers must also take note of a lingering extra "character" or "prop" imbibed by her role. I significantly noticed this when I saw the film as a special presentation during this year's C1 Originals Festival. Not necessarily a spoiler but folks do watch out how many beer (bottles) Bela had to "conquer" in the duration of the movie?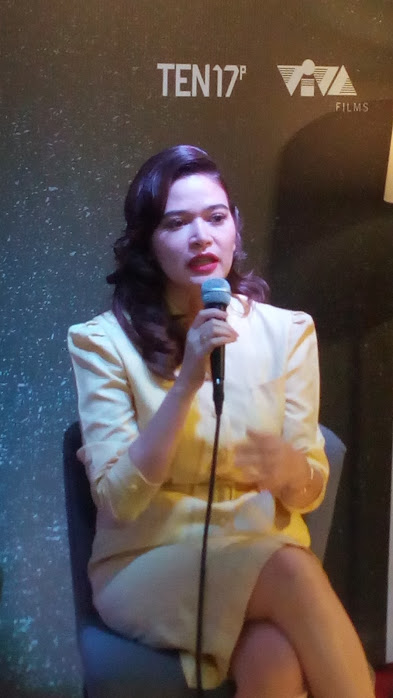 After the screening then, I was able to corner Bela and ask her of the quantity? My number guess was a couple short but it was really interesting to note that even she was surprised how it was a whole lot for the love of the movie!
Now next question you may ask is…if Bela Padilla did actually drink real beer or not in Mañanita ???
Find out on December 4 as Mañanita opens in cinemas nationwide.
Presented by Ten17P and Viva Films.