MANIA, Philippines – Marriott Hotel Manila opens Manila Life Café, a casual Filipino dining outlet at the Ninoy Aquino International Airport (NAIA) Terminal 3.
"We are proud to be the first hotel to put up a dining outlet in the airport in our pursuit to innovate the way people travel," says General Manager Bruce Winton.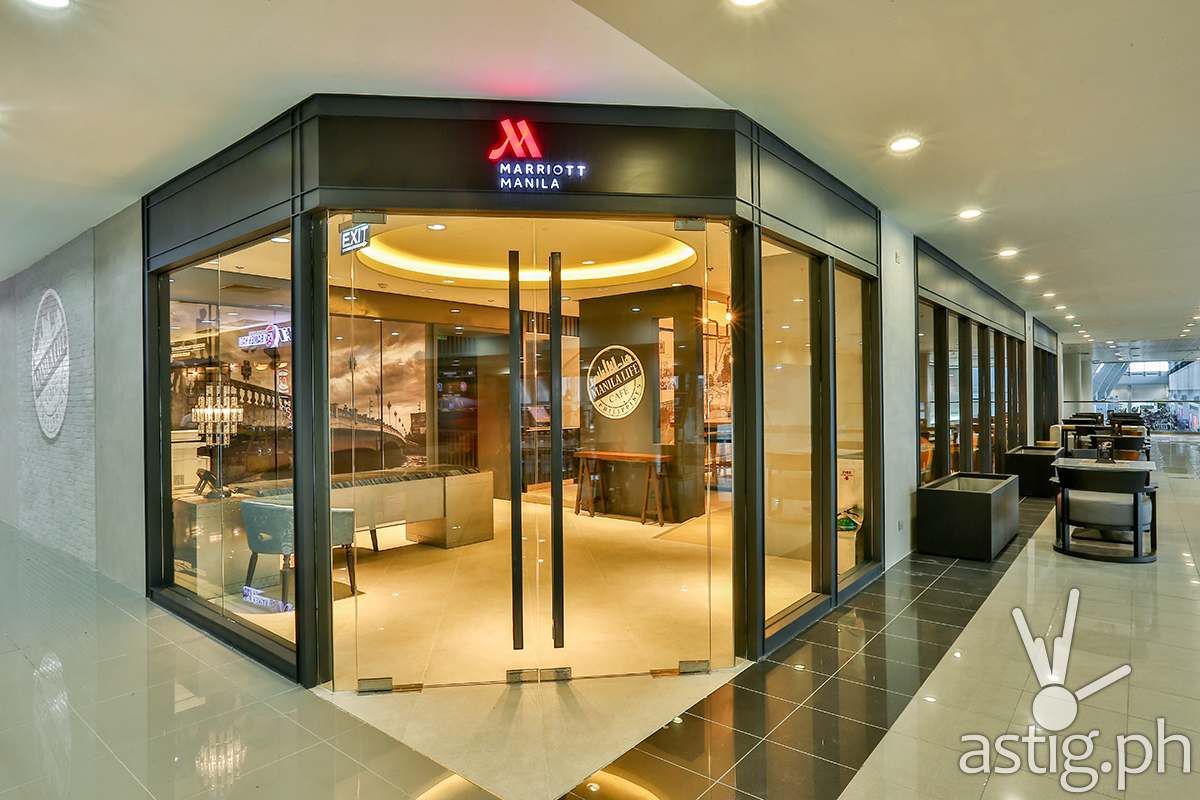 Located at the tail-end of the newly built Runway Manila, Manila Life Café stands out with gray brick walls and brightly lit, spacious and cozy interiors. Hip furniture and ceiling accents mix well with the Manila street portraitures on the walls.
"Think about the best comfort food in any Filipino home, but done in a 5-star hotel kitchen, that's Manila Life. And getting the best version of your home flavors," says Executive Chef Meik Brammer.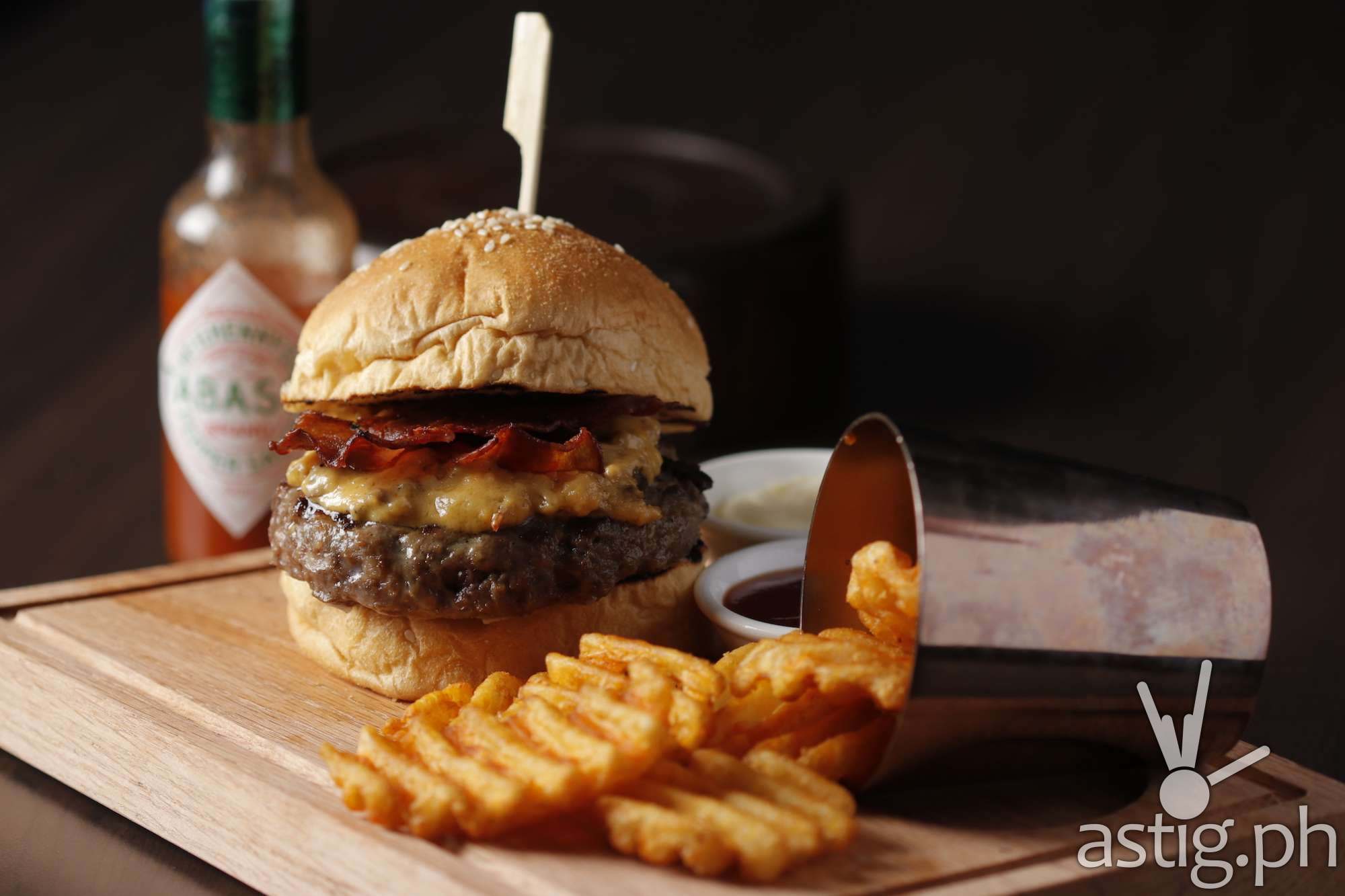 Top of the menu is the All-Day Almusal (breakfast) option that includes "Tapdelog", tapa and egg stuffed in a pan de sal, and Manila Sunrise Plate that combines homemade pork longganisa, tocino and eggs over garlic rice.
Snacks highlights include the Manila Street Food Platter, a fancy take on the "tusok-tusok" street food that includes homemade fish balls, chicken fritters, and quail eggs.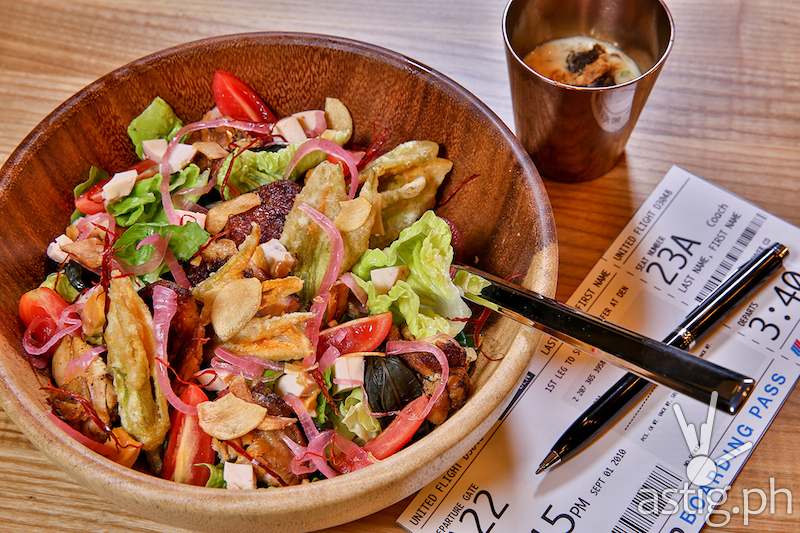 Western comfort foods such as tacos and burgers get a Filipino twist to cater to both local and foreign palates. The variety of tacos can either have Pork Sisig, Crisp Mahi Mahi Fillet or Chicken Inasal.
Named after the restaurant, their Manila Life Bacon and Mushroom Burger could be their signature as it is made of mushrooms from a quaint community in Tagaytay. Not to mention its 100% pure beef patty and criss-cut fries on the side.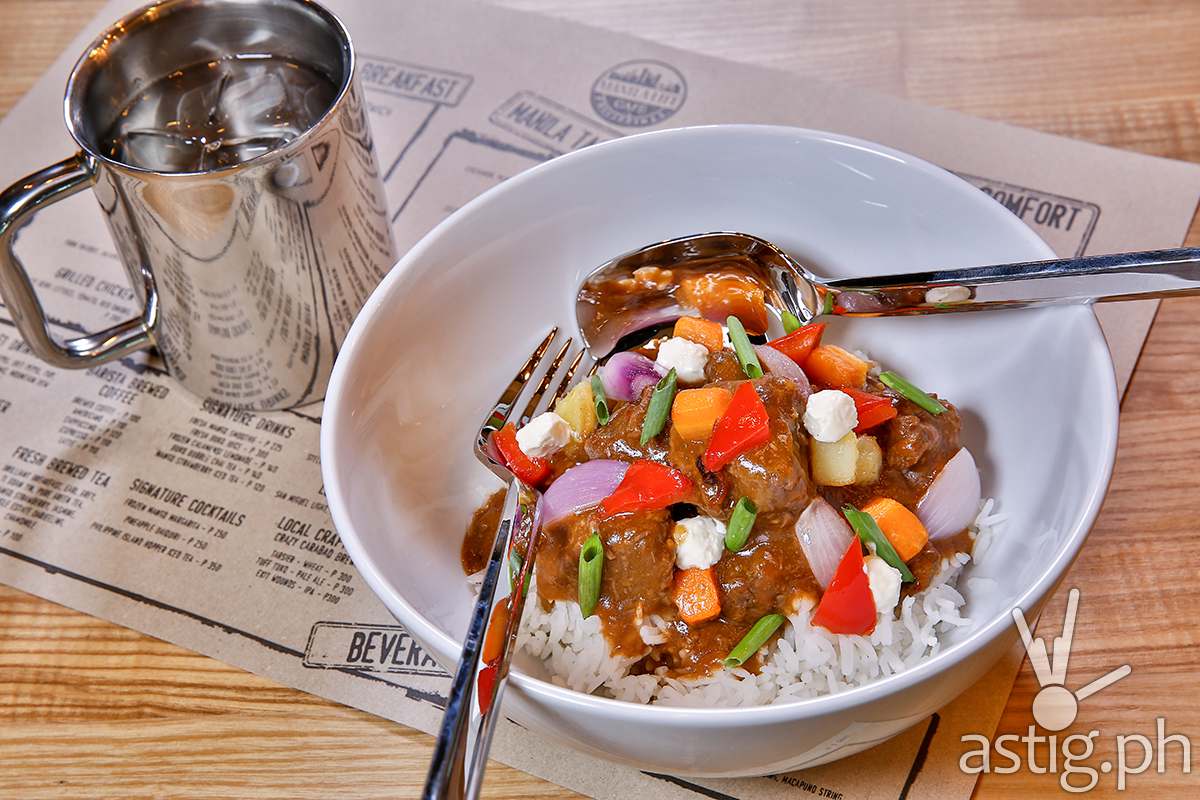 Filipino dining is not complete with rice and so is Manila Life Café. All-time favorite rice dishes are reminiscent of mom's cooking such as Pork Adobo, Beef Kaldereta and Sisig Rice.
Another highlight is the It Takes Gutz Bam-I, a noodle dish packed with chicken strips, sliced pork, shrimp, Chinese chorizo, wood ear mushroom, and vegetables. It is inspired from a recipe taken by beauty queen and actress Ruffa Gutierrez from her hometown in Cebu.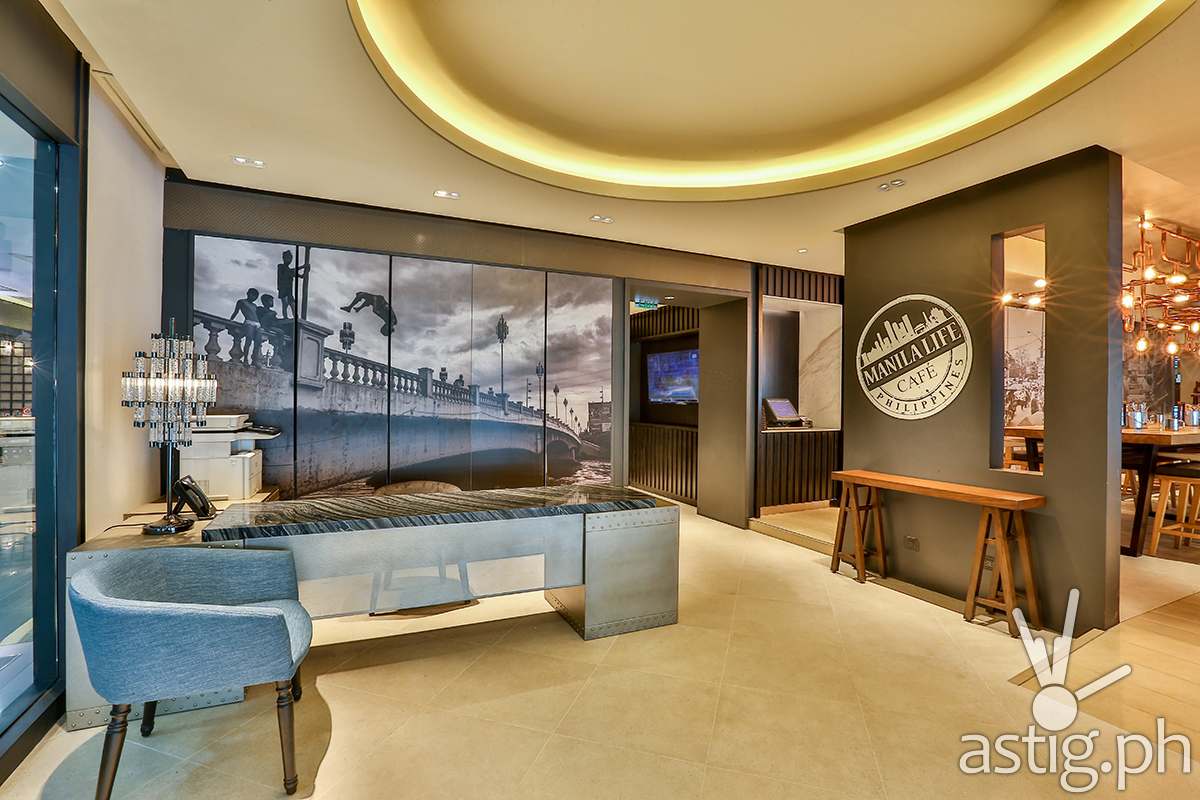 Manila Life is open daily (Mondays to Sundays) from 7am to 8pm. For reservations, contact +63.2 988.9999.