MANILA, PHILIPPINES, October 13, 2015 – HBO Asia today announced an eclectic mix of new shows airing this quarter on HBO GO and the network's various channels. The diverse roster includes four much-awaited TV series that offer action, fantasy, drama and more. Viewers can also enjoy an encore airing of the Manny Pacquiao film, KID KULAFU.
THE KNICK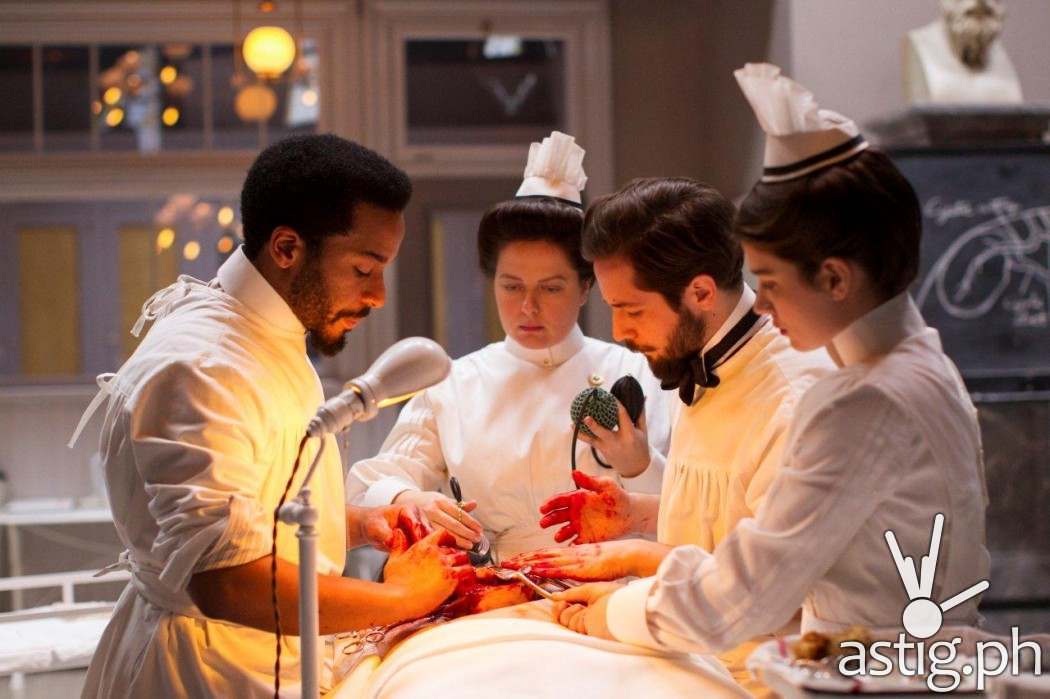 Season two premieres this October 17 on HBO GO and at 10pm on Cinemax. Fans can watch the first episode for free on cinemaxasia.com and youtube.com/HBOAsia from Oct 21.
Leading the line-up is the Emmy® winning Cinemax Original series, THE KNICK, directed by Oscar® winner Steven Soderbergh and starring Oscar®-nominee Clive Owen. Now on its second season, the series returns at the wake of lead character Thackery's absence from The Knickerbocker Hospital. Plagued by financial missteps, the hospital has to relocate uptown while doctors, nurses, nuns and administrators grapple with numerous challenges, both at work and in their private lives.
HALFWORLDS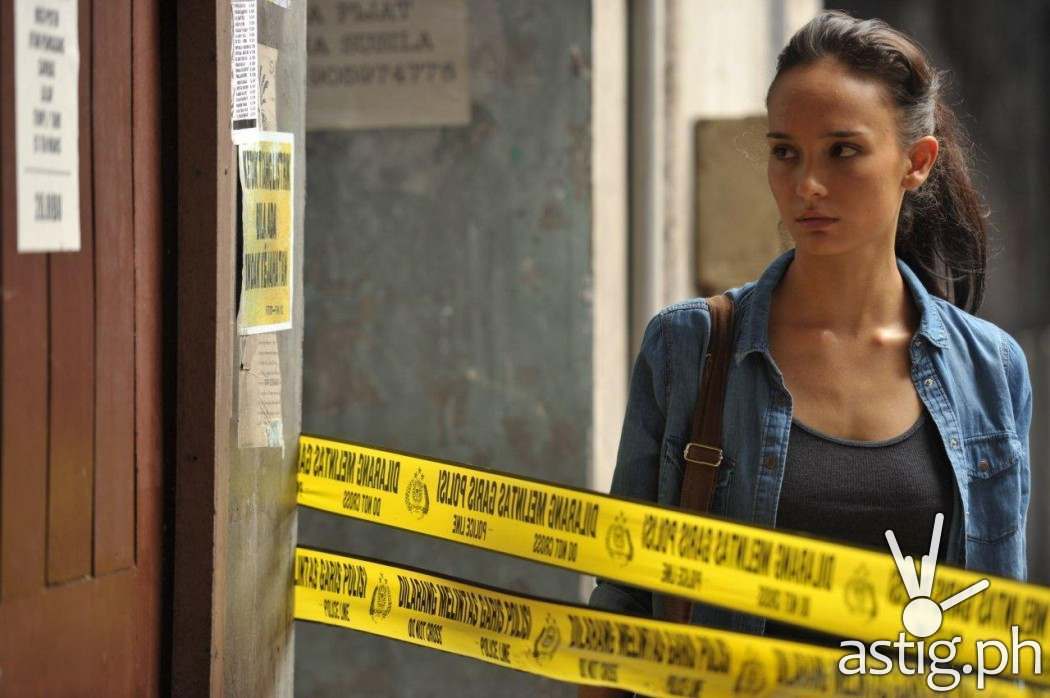 Premieres November 29 on HBO and HBO GO
HBO Asia presents a new original series that takes a modern look at ancient Asian mythical creatures. A fantastical tale of love, redemption and betrayal set in present day Jakarta, HALFWORLDS is about a young street artist who uncovers her true origins when she finds herself unwittingly caught in a battle between humans and demons. This eight-episode dark thriller is created by HBO Asia, directed by Joko Anwar (Kala; Ritual) and features an ensemble cast of Asian actors from Indonesia, Malaysia and Singapore.
PROJECT GREENLIGHT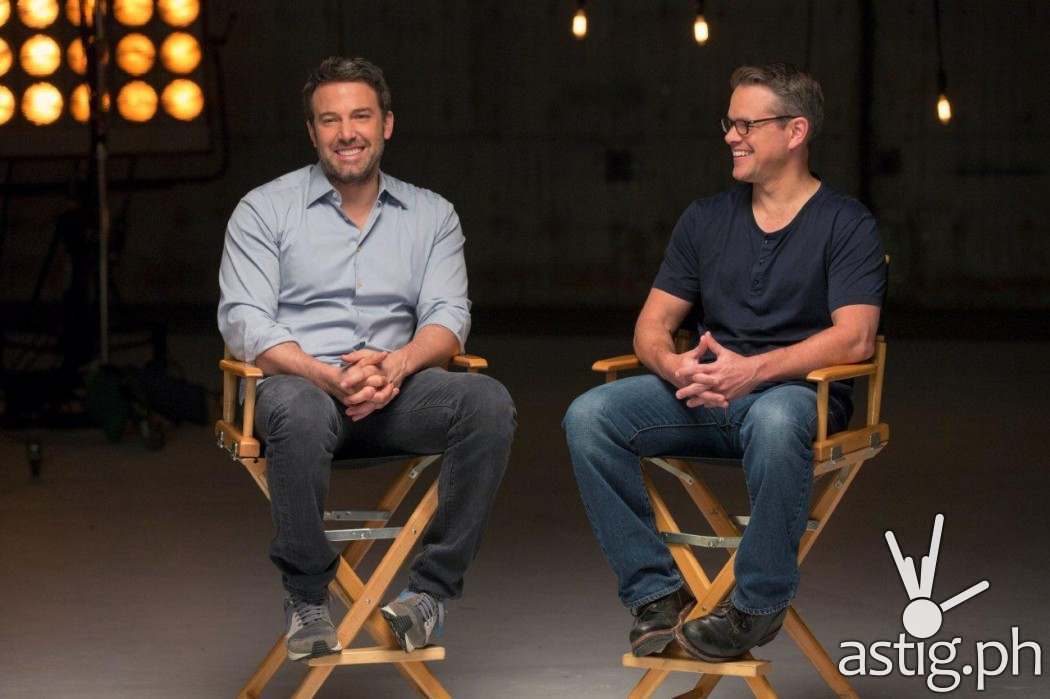 Season four premieres October 30 on HBO GO and at 10pm on HBO Signature
PROJECT GREENLIGHT, the HBO docu-reality series chronicling the search for a first-time director and exploring the filmmaking process, returns to HBO for an all-new, eight-episode fourth season. Executive produced by Oscar®-winners Ben Affleck and Matt Damon, this new season of PROJECT GREENLIGHT spans the entire filmmaking process, taking a revealing, uncensored look at the challenges facing a first- time director.
THE LEISURE CLASS
Premieres November 3 on HBO GO and at 11am on HBO (same time as U.S.) with primetime encore at 9pm
From the winner of Project Greenlight season four comes this dark comedy directed by first-time feature-film director Jason Mann, about a man trying to marry into a wealthy, dysfunctional family – and the arrival of his wild and unpredictable brother, who could ruin everything.
THE LEISURE CLASS is executive produced by Oscar® winners Ben Affleck and Matt Damon, as well as Bobby and Peter Farrelly (There's Something About Mary), Jennifer Todd (Memento), and Adaptive Studios' TJ Barrack, Perrin Chiles, and Marshall Lewy. Produced by Effie T. Brown (Dear White People) and Marc Joubert (Feast), and written by Pete Jones (Hall Pass) and Jason Mann.
THE LEFTOVERS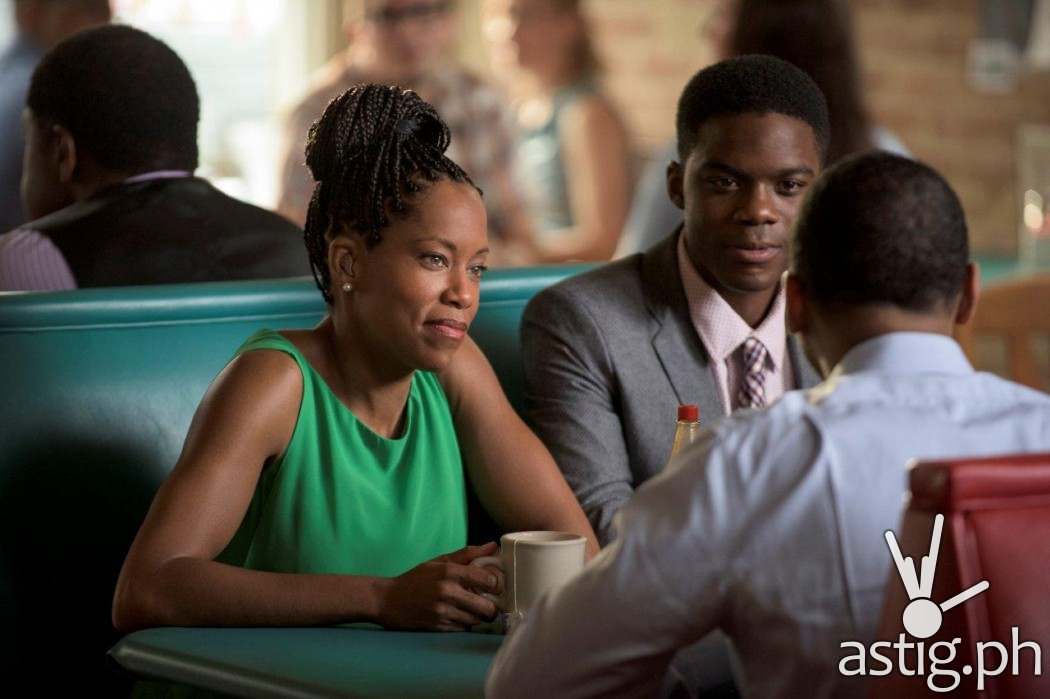 Season two airs same time as the US – every Monday at 9am on HBO, with a same day primetime encore at 9pm. Also on HBO GO anytime anywhere
Created by Emmy® winner Damon Lindelof and acclaimed novelist and Academy Award® nominee Tom Perrotta, this new season of THE LEFTOVERS continues to explore the ways ordinary people react to inexplicable events. Kevin Garvey (played by Justin Theroux) and his family move to a small town in Texas, miraculously spared from The Departure which shook the world more than three years ago. There, they hope to find peace and resolution, but end up battling new demons as another tragedy strikes painfully close to home.
KID KULAFU

Airs October 21 at 10pm on RED by HBO
RED by HBO celebrates heart-warming stories from South East Asia, with this biographical film that charts the rise of one of the world's greatest boxing champions. Directed by Paul Soriano (Best Director, Film Academy of the Philippines FAP Awards), KID KULAFU tells the story of Emmanuel "Manny" Pacquiao, a young boy living a hand-to-mouth existence in the mountains of Philippines. Fighting to survive in his harsh surroundings, he realizes his natural talent for boxing, and embarks on a soul-filled journey to escape poverty and to follow a seemingly impossible dream to become a champion. Buboy Villar stars as the young Pacquiao.